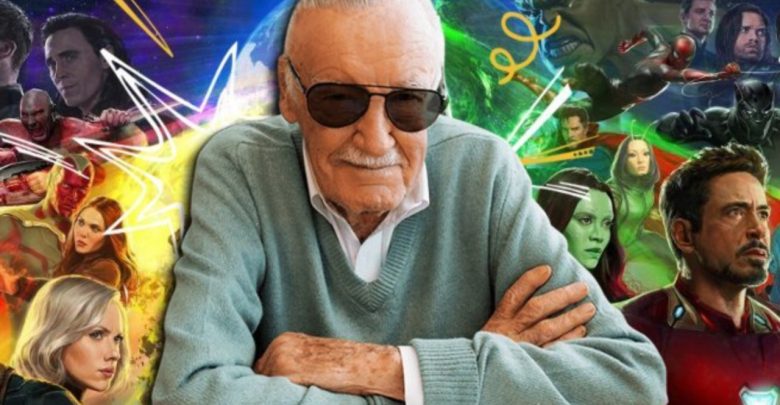 Avengers: Infinity War is out and all the fanboys in the world have been provided with the ultimate satisfaction. The movie delivered on every aspect. It had emotion, drama, suspense, thrill, humor, sci-fi moments and hardcore action. Fans going into the movie would not be able to see what's coming no matter how much they think they know about the movie. This movie was the ultimate thriller pleasing anyone and everyone.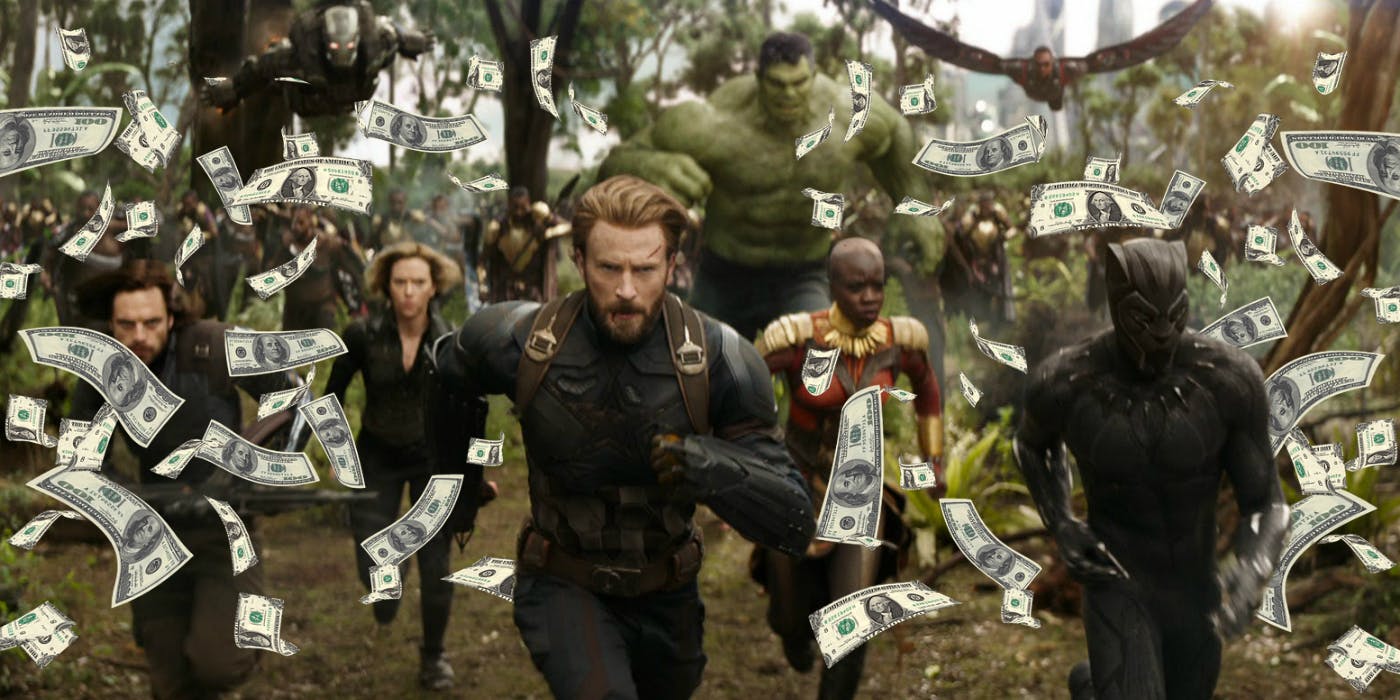 As far as box office is concerned, the movie has literally shattered all previous records and is off to a gigantic start with over $240 million plus opening weekend and it is poised to reach Billion dollar mark in no time. If fans watch it again and again plus word really goes out in general about how amazing the movie is then maybe general audience who aren't comic-book nerds pay a visit to a nearby theater to catch the biggest event ever in the history of superhero movies. Well, if this happens, we may be looking at $2 Billion when all is said and done.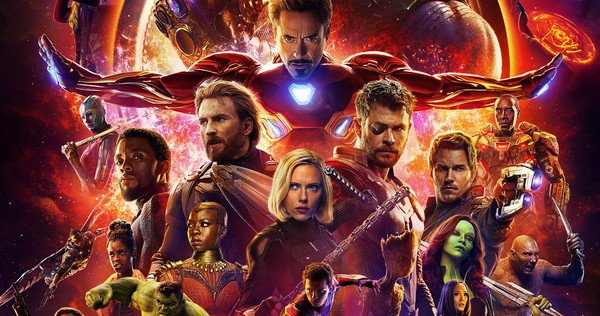 Infinity War hid so many jaw-dropping moments. Fans went in with so many questions into the movie, they got some of those answered, but actually left out of the movie with even more questions that they had before. The ending was the big universe altering, earth-shaking event (literally) we never actually saw coming.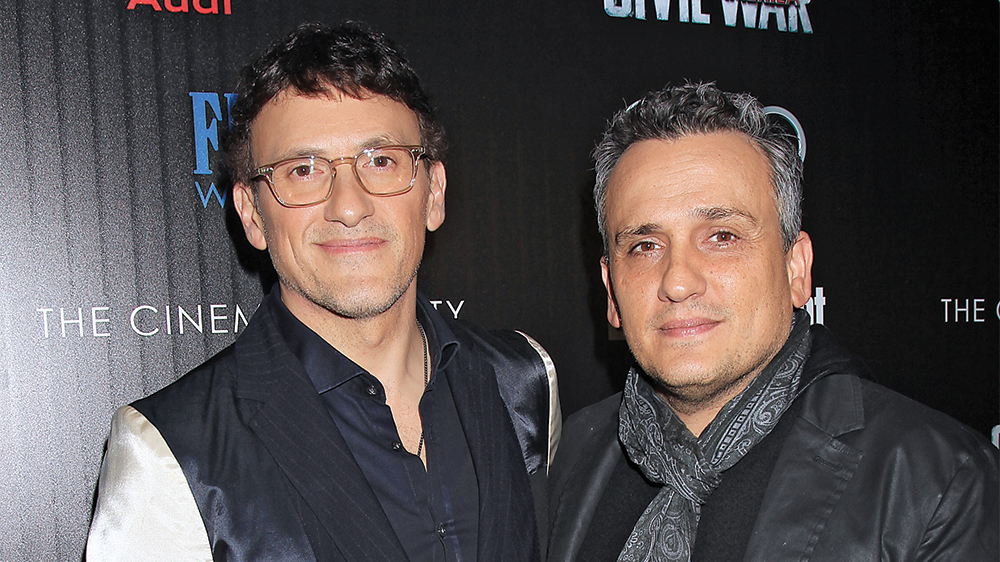 Anthony and Joe Russo pulled off a remarkable job managing so many characters and story aspects altogether. In many ways, this was a typical Marvel movie as it did not leave the trademark essence of that even after being a big game-changing event. So, one of the biggest questions that fans always have going into a Marvel movie is – where, when and what cameo is Stan Lee going to play in the movie.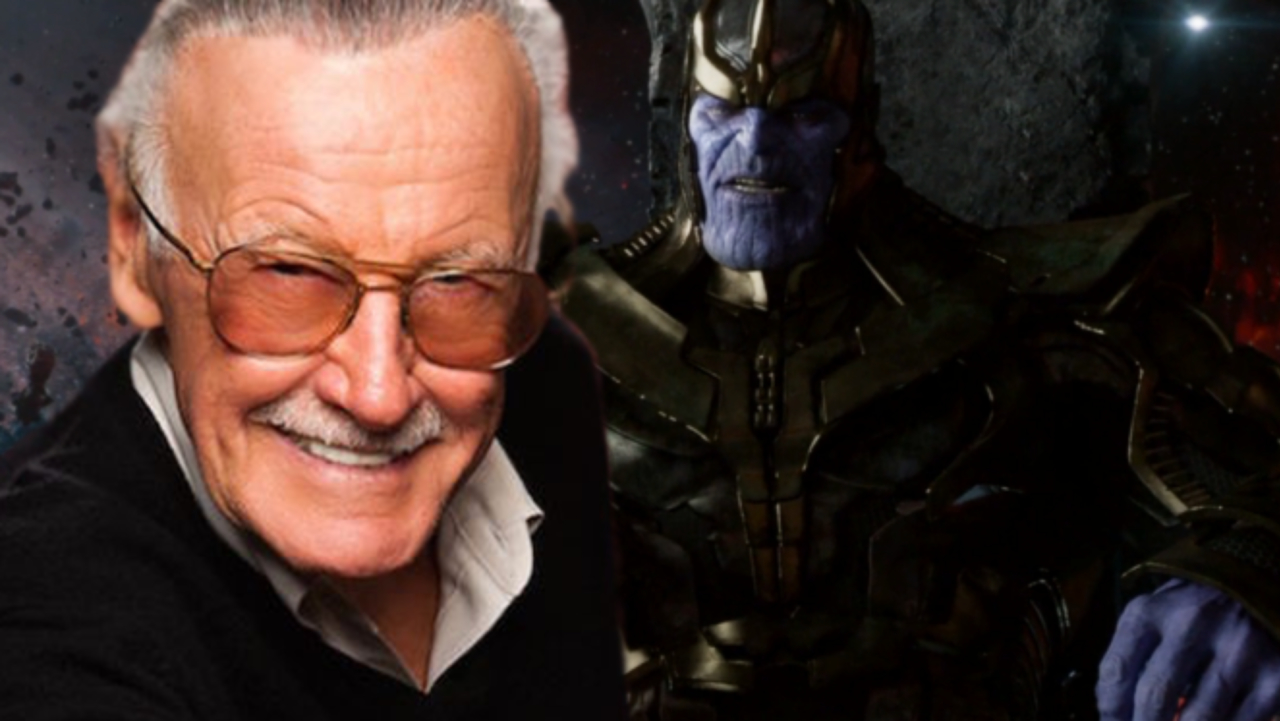 Stan Lee is a veteran writer who is practically a chief architect of Marvel comics. He is very old but loves being in front of the camera. No MCU movie can be complete without his blessings. In fact, sometimes his cameos have been pivotal to the narrative as well. He is an inspirational man who is always young at heart. Every time he comes onscreen, crowds go berserk and start cheering for the man who refuses to let his love for all things Marvel die.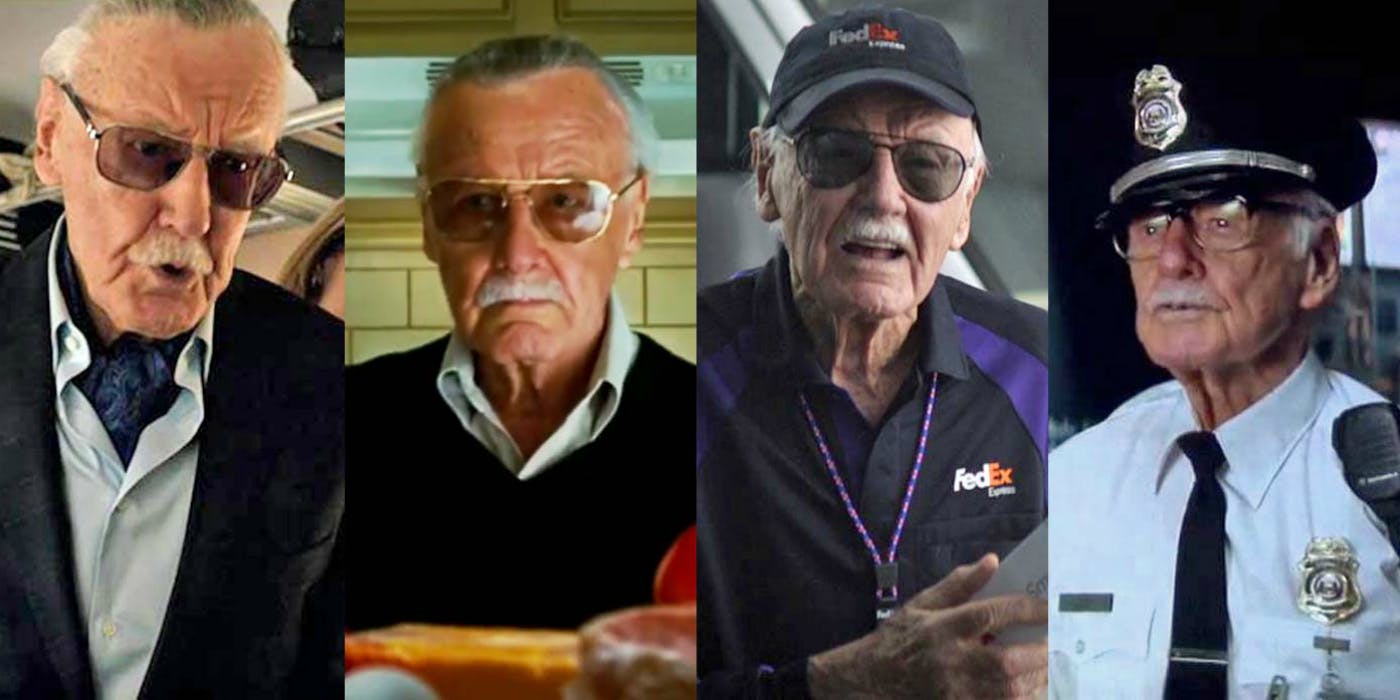 Stan Lee has had some huge, funny and important cameos in all of Marvel movies. One or two were really big ones while others were mostly funny and fan pleasing. This one was no different. Appearing on the red carpet, Stan Lee mentioned that he has an amazing and really important cameo coming into this movie. Well, he did deliver upon this upto an extent as Stan Lee did have an amazing and really funny cameo, but it was not as big as the ones he has previously done.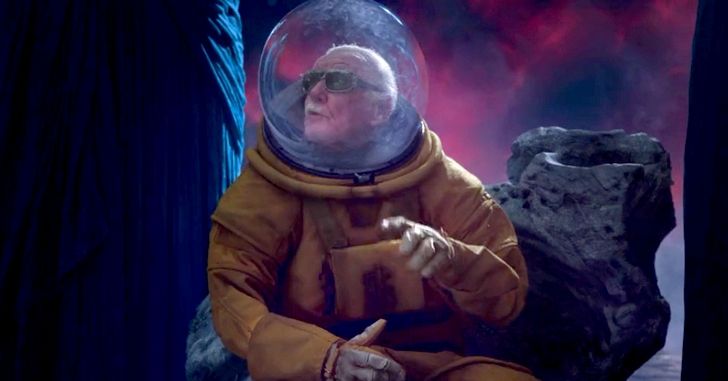 The biggest cameo that Stan the Man Lee had was in Guardians of the Galaxy Vol. 2, where Lee was with the Watchers, explaining to them how he has been a Fed Ex agent, and probably more. This meant that Stan Lee was actually one of them and he was playing the same character everywhere, keeping a silent watch upon the Universe.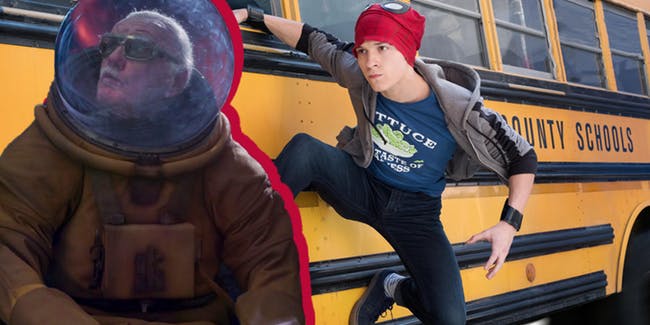 Well, that may or may not be true, but Stan Lee's Infinity War cameo was totally unexpected. Stan Lee appeared quite early in the movie as the bus driver for Peter Parker and his schoolmates. This was his second time riding a bus within his cameo. The first time he was in a bus was in Doctor Strange as a passenger reading a book. Now, the second time, instead of the passenger, he played the bus driver.
Stan Lee was asked about his all-time favorite cameo in the MCU till now and it's the scene where he is drinking with Thor in Avengers: Age of Ultron, he said: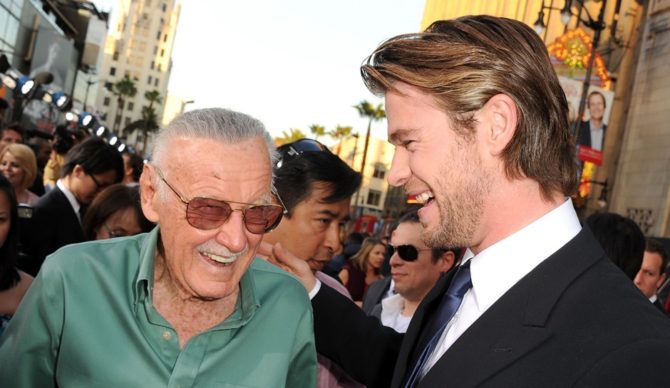 "Oh yeah, my favorite is when I'm drinking with Thor in the second Avengers movie. When I was with him at the bar and he was drinking a strong drink from Asgard. And I told him, 'Hey, let me have a sip. And he says, 'No, it's too strong for you.' I'm like, 'C'mon!' So I take a sip, and the next scene, they're carrying me out. The reason that one is my favorite of the ones I've done is that it's the one cameo I've done that has two scenes. I figure that's making me more of an actor. Pretty soon I'll have three scenes then I'll have four, and before you know it, I'll be starring in a movie."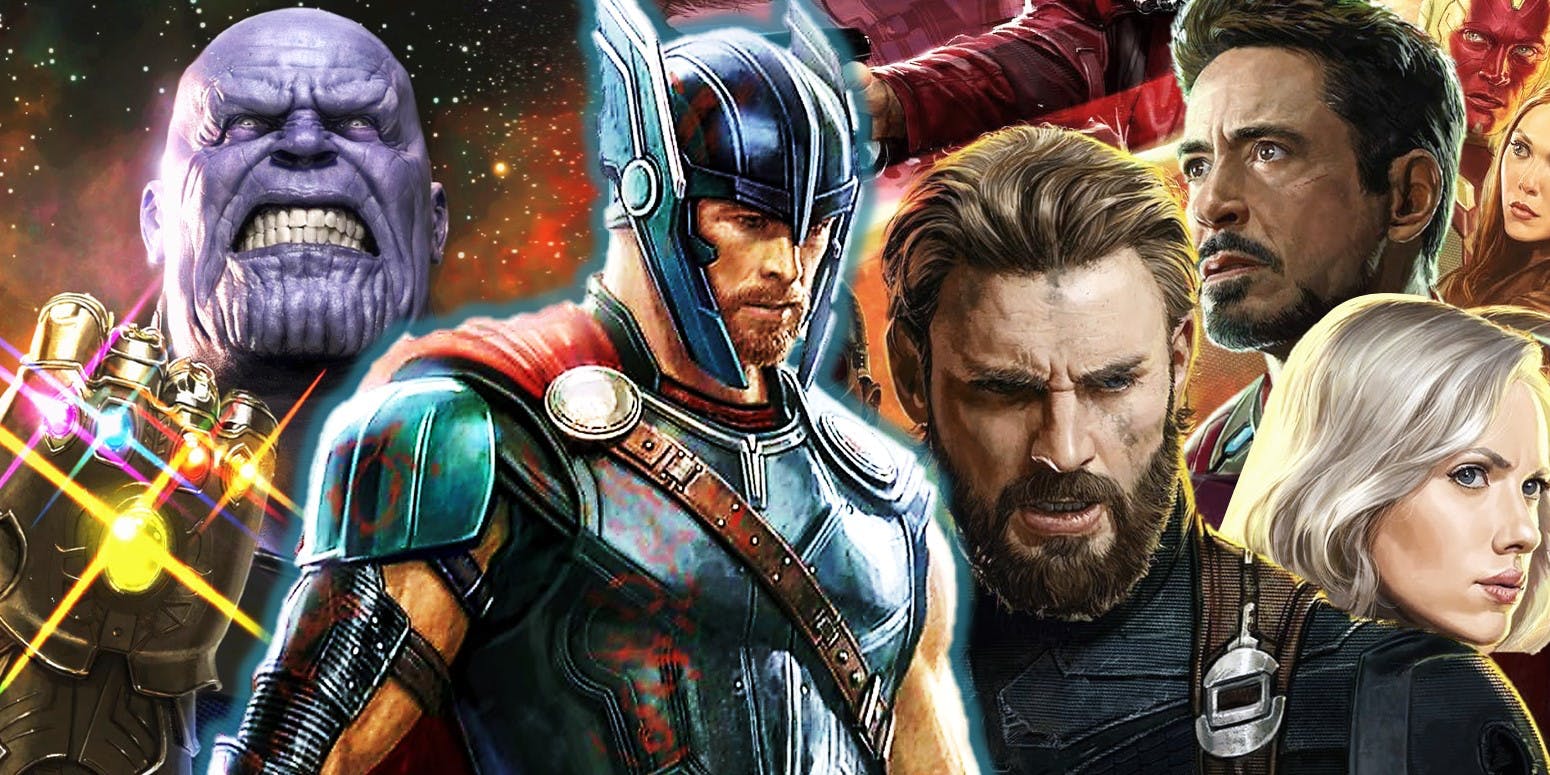 His cameo in Thor: Ragnarok was definitely the funniest among them all. Speaking of Thor, he was the most important character of this movie. He had the most amount of screen time, which was already mentioned previously by Joe Russo. His part was the most important one against Thanos. Here's what Joe Russo said about him previously: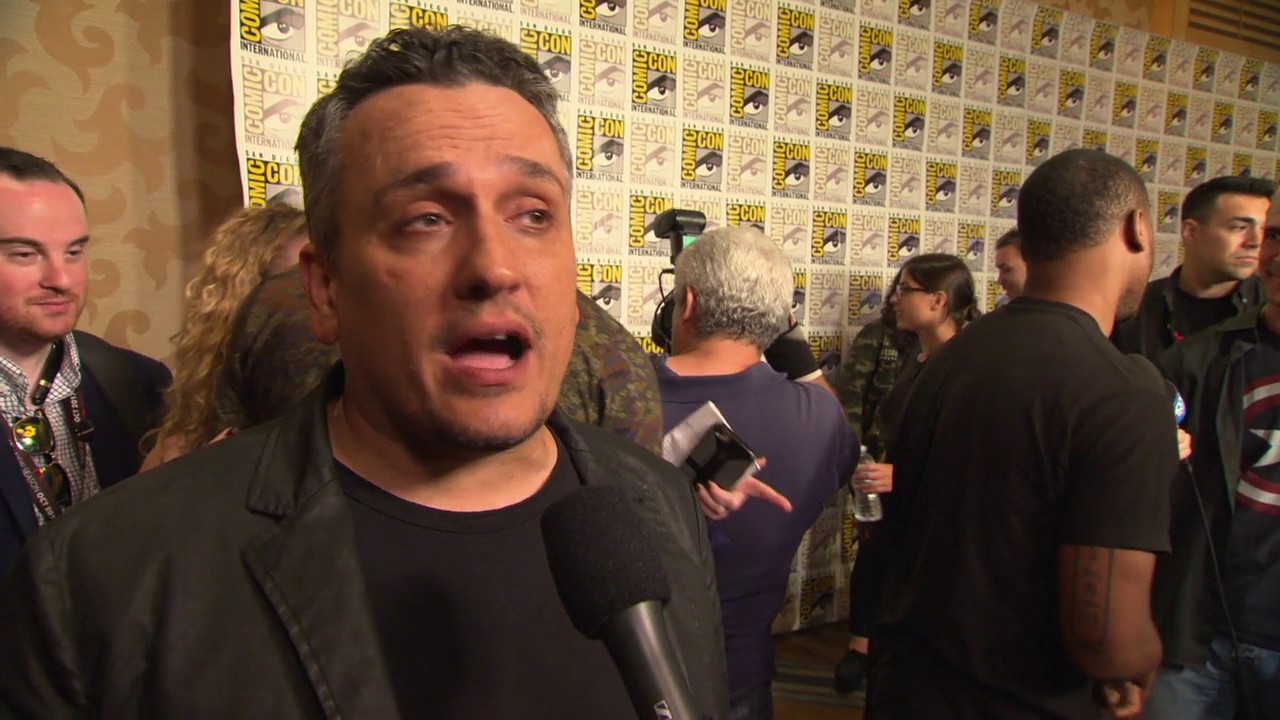 "Interestingly enough, I'll start out by saying Thanos, even though he's not a character that had a huge preexisting story in the Marvel universe. He was a threat but he was not developed in any way up to this point. Thanos has an incredible amount of screen time in this film, in a lot of ways I would say it's his movie. Our job when we make these films — and what we feel is important to us — is to surprise the audience. We wanted to tell a story that they weren't expecting, and the story is told from the point of view of a villain, which I think is also really unique and risky for a commercial film that will surprise the audience. I think this is a market where the audience really enjoys innovation and disruption, and we want to do something innovative in this space. So I think Thanos has an incredible amount of screen time, and I think you'll find that Thor has a really interesting arc in the film. He hasn't been at the forefront of other Avengers movies but he certainly has a very important role in this film. So I'll say, Thanos and Thor."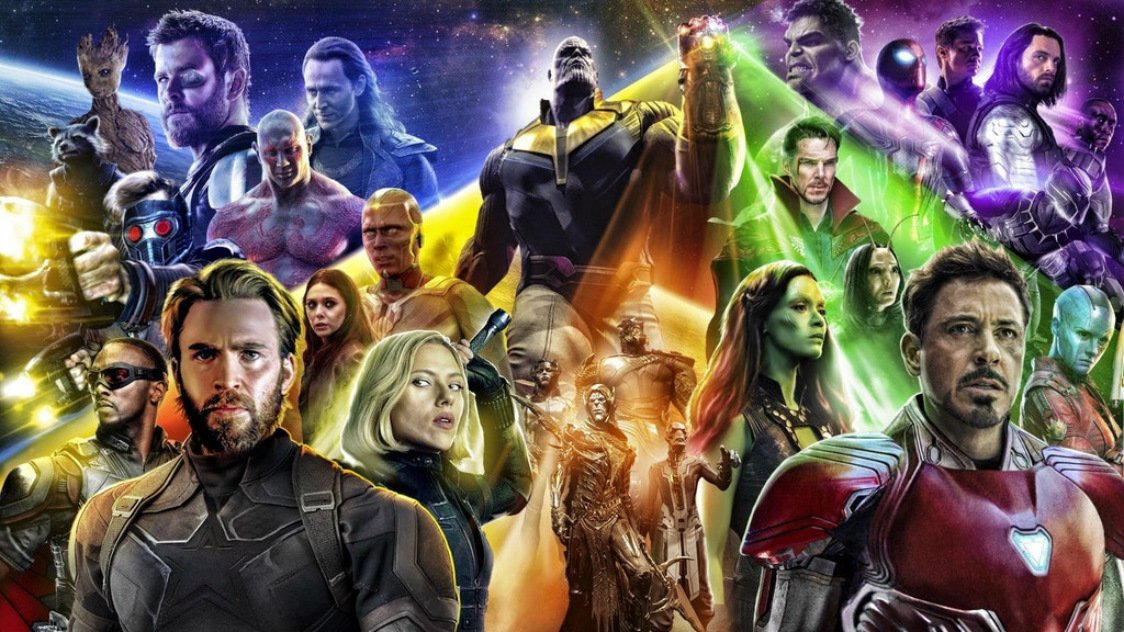 Avengers: Infinity War is currently playing in theatres. It is directed by Russo brothers who are extremely well known for directing huge comic-book ensemble movies. Produced by Marvel President Kevin Feige & Co. The screenplay is written by Christopher Markus and Stephen McFeely.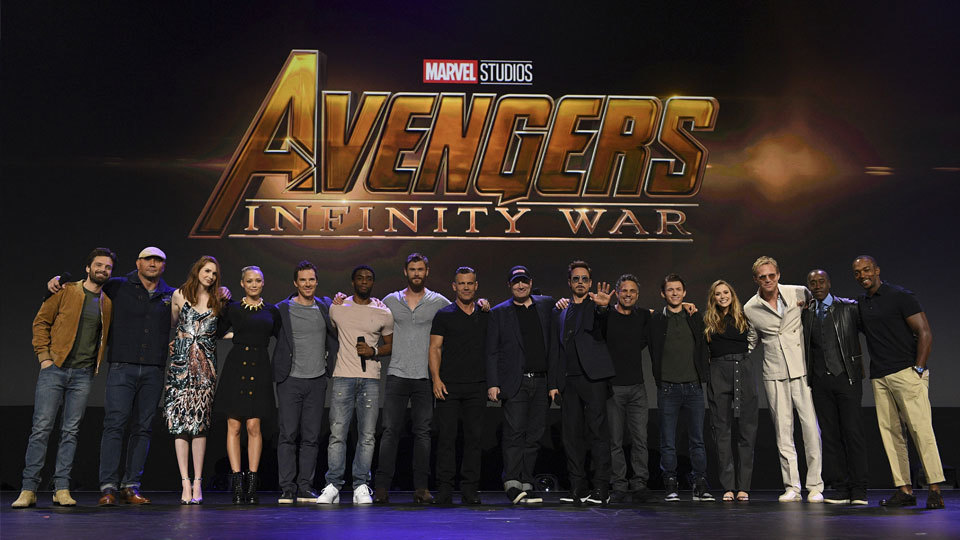 The cast is like a dream come true for Marvel fans as it features some of the biggest stars under single roof including Josh Brolin (Thanos), Robert Downey Jr. (Iron Man), Chris Evans (Captain America), Chris Pratt (Star Lord), Zoe Saldana (Gamora), Sebastian Stan (Winter soldier), Anthony Mackie (Falcon), Chris Hemsworth (Thor), Tom Hiddleston (Loki), Mark Ruffalo (Hulk), Bradley Cooper (Rocket Raccoon), Vin Diesel (Groot), Scarlett Johansson (Black Widow), Jeremy Reiner (Hawkeye), Benedict Cumberbatch (Dr. Strange), Benedict Wong (Wong), Tom Holland (Spiderman), Letitia Wright (Shuri), Chadwick Boseman (Black Panther), Paul Rudd (Ant-Man), Elizabeth Olsen (Scarlett Witch), Karen Gillian (Nebula), Pom Klementieff (Mantis), Dave Bautista (Drax), Paul Bettany (Vision), Samuel Jackson (Nick Fury) and Cobie Smulders (Mariah Hill).
Here's the official synopsis: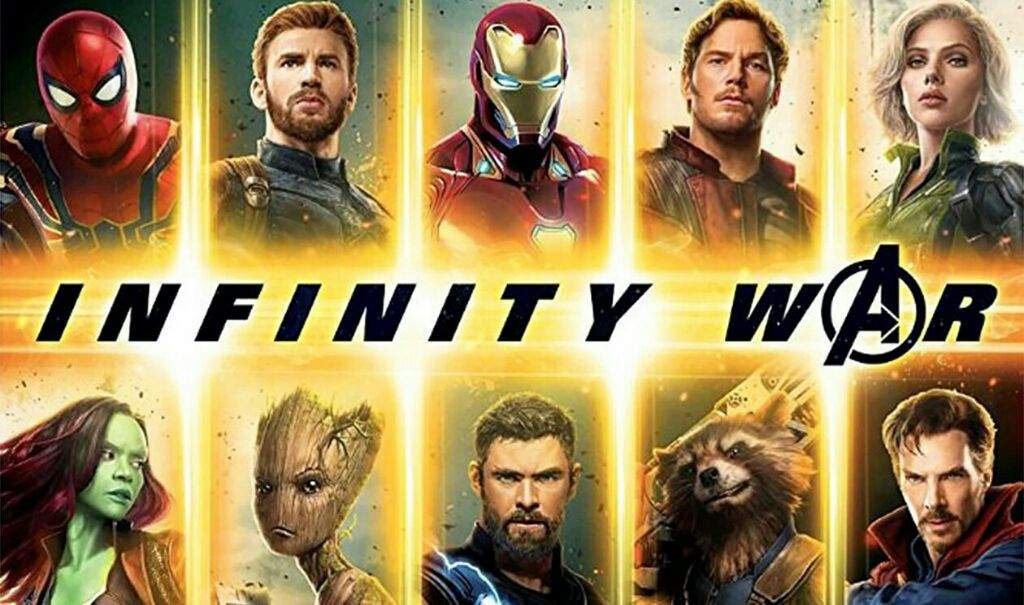 "Iron Man, Thor, the Hulk and the rest of the Avengers unite to battle their most powerful enemy yet — the evil Thanos. On a mission to collect all six Infinity Stones, Thanos plans to use the artifacts to inflict his twisted will on reality. The fate of the planet and existence itself has never been more uncertain as everything the Avengers have fought for has led up to this moment".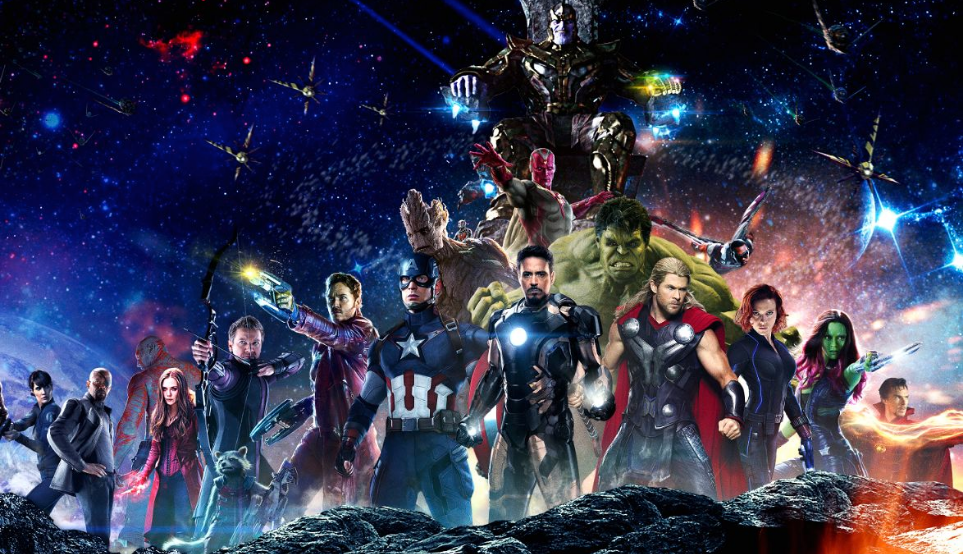 "As the Avengers and their allies have continued to protect the world from threats too large for any one hero to handle, a new danger has emerged from the cosmic shadows: Thanos. A despot of intergalactic infamy, his goal is to collect all six Infinity Stones, artifacts of unimaginable power, and use them to inflict his twisted will on all of reality. Everything the Avengers have fought for has led up to this moment – the fate of Earth and existence itself has never been more uncertain".
Don't Miss: 10 Incredible Facts About The Space Stone You Never Knew!!!!