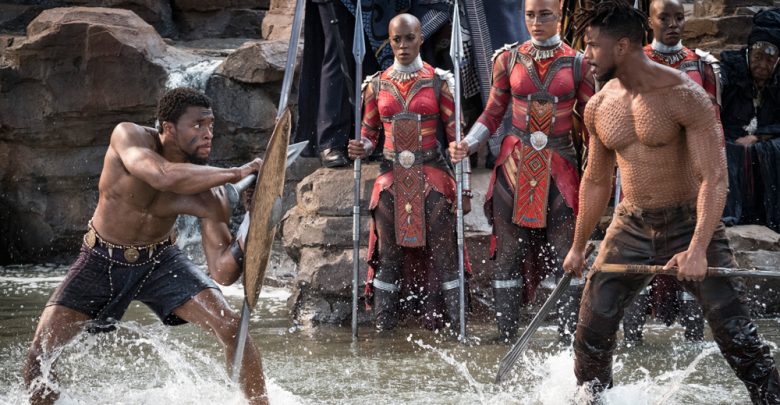 Black Panther is the next in line Marvel movie which will set the stage for the grandest extravaganza aka Avengers Infinity War. He is one of the wealthiest (he is King of Wakanda full of Vibranium) and most powerful superhero in the Marvel universe. Some even claim that he is the richest in the Marvel universe but that claim sticks only when we exclude other worlds such as Asgard etc.
T'Challa aka Black Panther is a brilliant scientist, tactician and master strategist. He is a combination of a warrior and a capable administrator. His fighting style his hybrid in nature as he incorporates classic acrobatics and mimic animal creatures while taking down his enemies. He is also known as 'King of the Dead' as the title allows him to access knowledge and wealth of wisdom of all the Black Panthers that existed before him.
Marvel brought Ryan Coogler (Creed) to direct this epic project based on a black superhero who is now a cultural phenomenon for African American community in US. Ryan is the first Black man ever to be at the helm of a major Marvel movie and this is a huge opportunity for him to establish his credentials in the industry.
The movie is not focusing on the traditional origin story of Black Panther as he was introduced into the MCU in Captain America: Civil War where he lost his father King Ta-Shaka in an explosion. He traced it back to Winter Soldier and in order to hunt him down he joined Team Iron Man as Cap was protecting his old friend Bucky who is now brainwashed by Baron Zemo.
But anyways coming back to the topic, Ryan Coogler confirmed this in an interview, he said:
"What's great is that people have already met Chadwick Boseman in Civil War, so now we get to jump in feet first without having to tell a more traditional origin story. We meet him as his world is changing. Black Panther takes place right after the events of Civil War, so T'Challa's father has just been killed, he has returned home to Wakanda, and T'Challa has to navigate potentially becoming the new ruler of this nation. He never intended to become the king for years because he figured his dad would be around for a long time. T'Chaka's death is, in a lot of ways, the catalyst for everything that's happening in Black Panther."
He added:
"In this movie, a lot like politics, it's a little tricky to define who's a good guy. The film very much plays with those concepts, looking at conflicts and different motivations, and who's with who. What makes him different from other superheroes first and foremost is he doesn't see himself as a superhero. He sees himself as a politician. That's the first thing on his mind when he wakes up in the morning: 'How am I going to fulfill my duties as king of this place?'"
Chadwick Boseman is a remarkable actor with serious acting chops. He is playing the protagonist and he totally nailed it. He was asked about his views on the project and character. Here's what he said:
"It's funny, because on one hand, the Marvel movies that I've liked the most are the ones that are funny. I love Ant-Man. But for me, most of the time the darker superhero movies are the ones that I gravitate towards, that I love the most. So I'm glad that I'm not in an Ant-Man. I'm glad that the tone of the movie may be a little grittier. I just wanted to establish that from the beginning, that's what we were doing. That that's what I intend to do. I feel like we'll end up in a place that I've always wanted to be when I look at superhero movies. Those are the ones I like the most. It's exciting to do that."
Black Panther recently had its premiere and fans really loved the movie. People are easily calling it one of the top 5 Marvel movies and everyone's sure they won't be wrong because, by the looks of the trailers itself, the movie seems to be doing huge. Ryan Coogler and team seem to have killed it with this movie.
This movie is going to bring so much into the mix of MCU as the MCU keeps growing bigger and bigger with each movie. It is one of those rare movies which has high octane action as well as deep social message in its narrative.

When the premiere happened, it was confirmed that the movie is going to have 2 post-credit scenes. One of them may probably be setting up the Black Panther sequel or maybe even opening directly into Infinity War, and the other one may show Winter Soldier waking out of his cryo-sleep. Now, just yesterday, the embargo of the movie lifted and we got a review of what the critics think about the movie as well.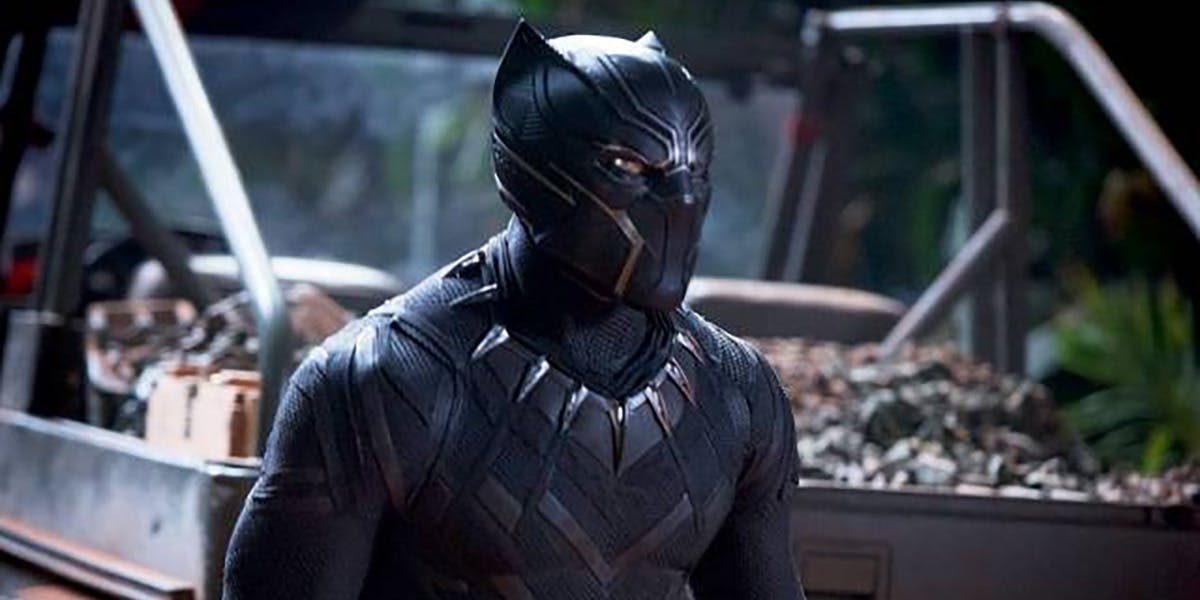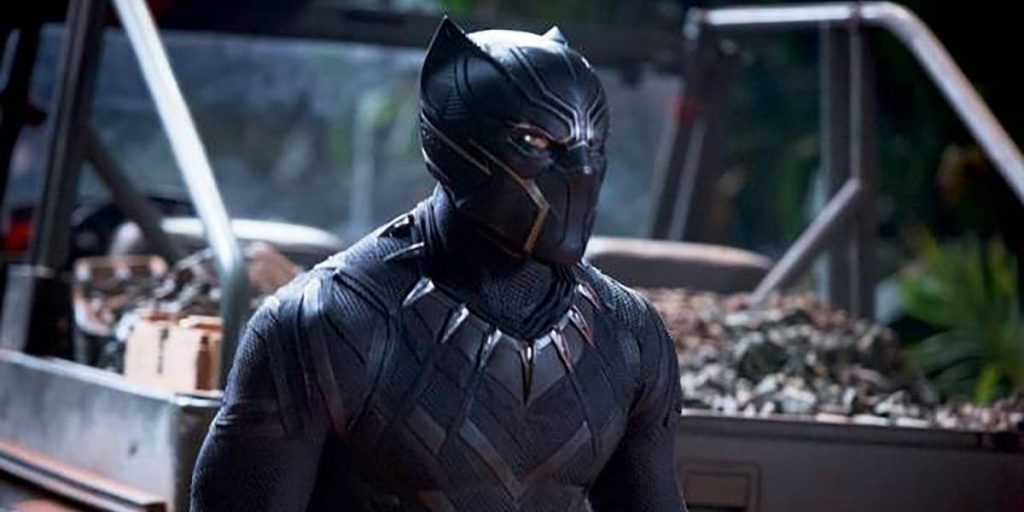 It is no surprise that all the critics are calling the movie to be really amazing. Here are a few reviews:
"Black Panther is set largely in Wakanda, with a detour to South Korea. Still, there's no shaking the feeling that this is what America looks like when it's allowed to be its truest, freest self. That's a superhero challenge if ever there was one."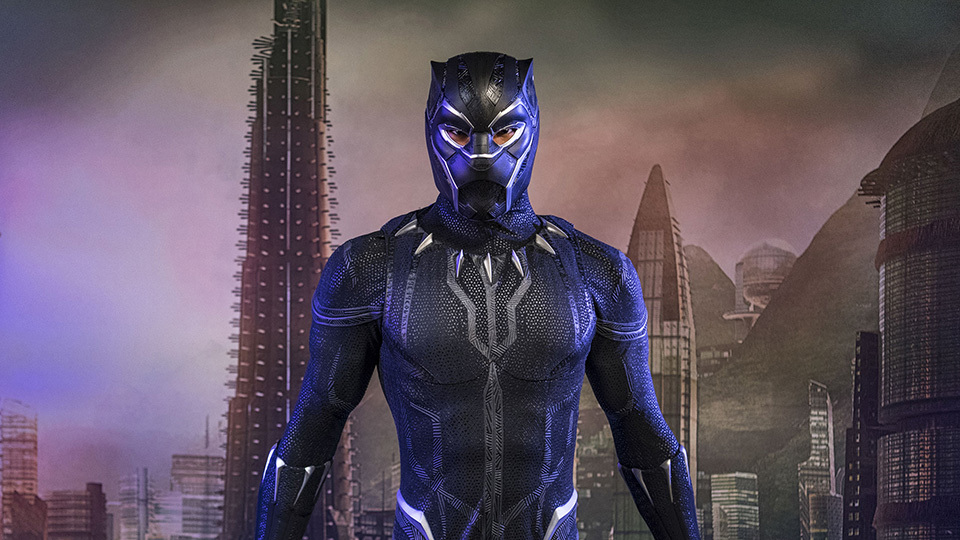 "While ultimately an action-adventure, Black Panther also serves as an intelligent if broad debate between revolutionary rhetoric and the responsibilities of leadership."
"Proves a Marvel film can aspire to be something more; it has political bite, emotional depth, ethical dilemmas, and regal jostling, but it still manages to maintain a bombastic comic book aesthetic that's spectacular."
So all these reviews are claiming the movie to be extremely remarkable and easily one of the best if not the best movie Marvel has ever made. It is a very innovative action movie that is comic, has political drama, kick-ass action and spreads a strong message about the native African culture and how people should be really proud about it.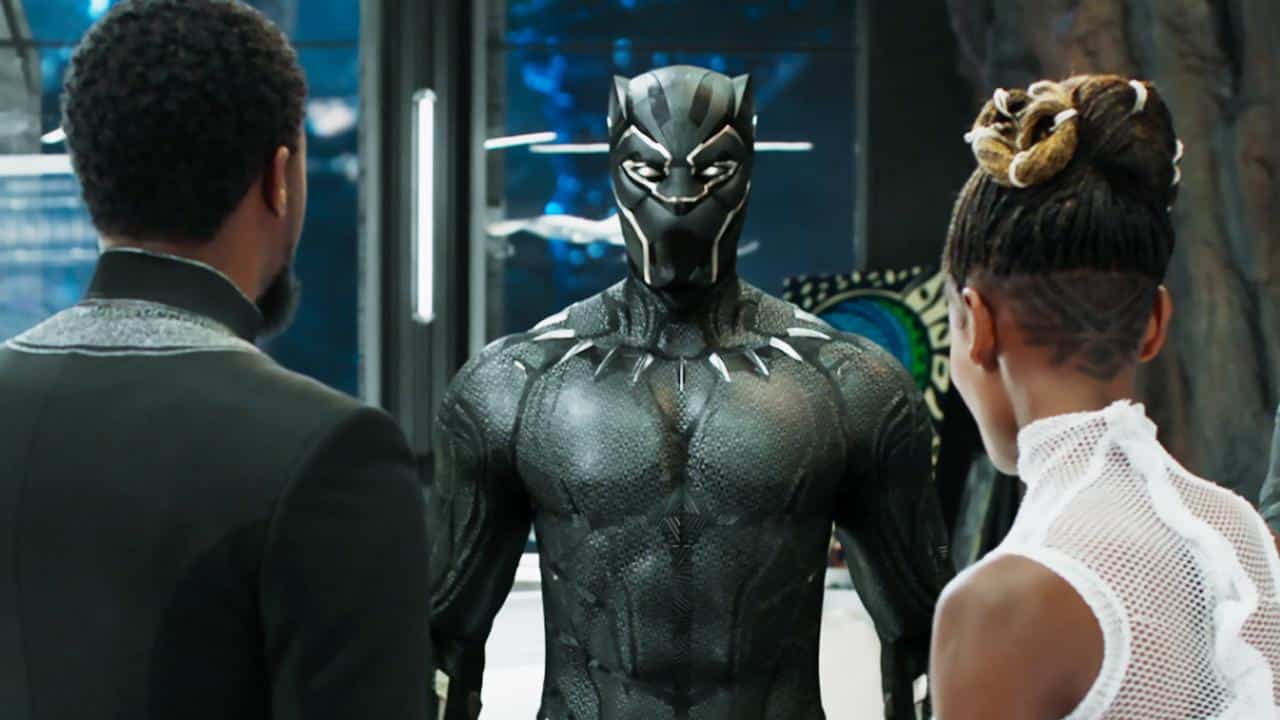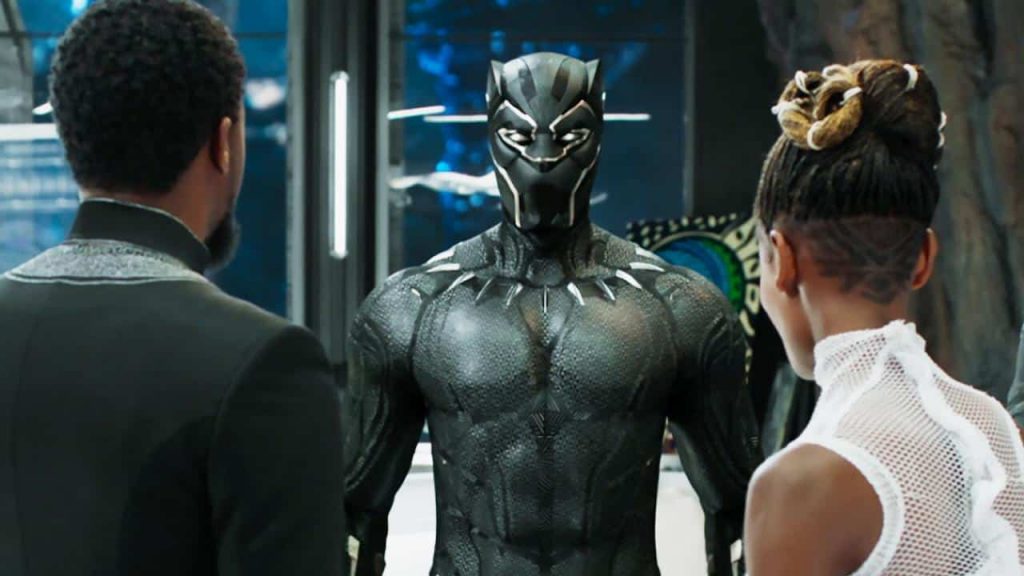 So far, 46 reviews have made it to the internet, and all these reviews are positive with not a single review getting attracted towards the negative aspects of the movie. Within the next few days, a couple hundred more reviews will hit the internet and all are expected to be really good. With the reviews we have till now, the Rotten Tomatoes score for the movie is a 100% fresh certified but it is highly unlikely that it will remain a hundred even after the upcoming reviews may be positive.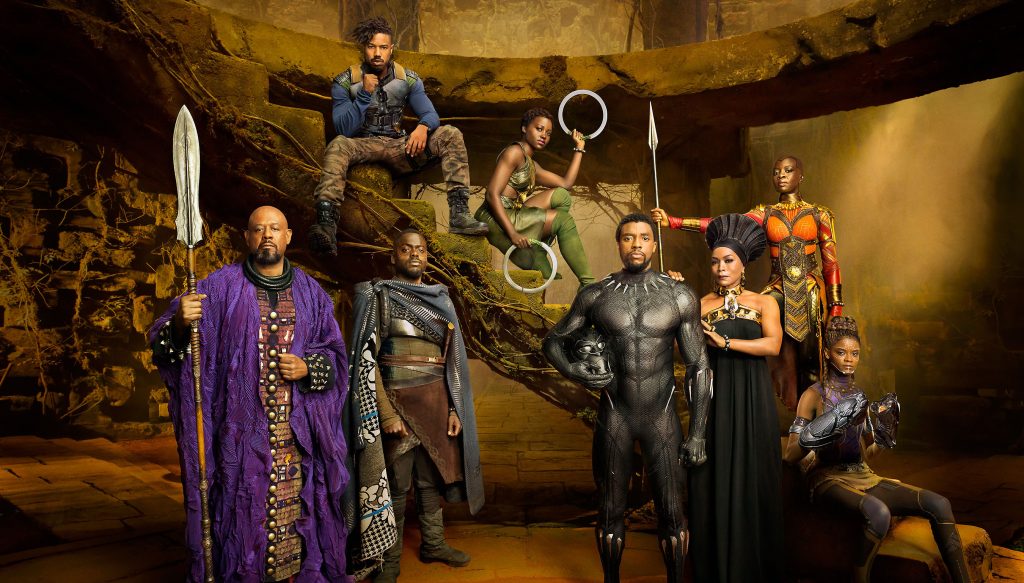 With the post credits scenes confirmed and the embargo lifted, the runtime of the movie has also been confirmed. The official run time for the movie has been confirmed to be 134 minutes, which is 2 hours and 14 minutes. Now, the movie would probably have about 2 hours and 5 minutes of the story and the rest would be credits. Marvel has done really well with movies under 2 hours as well, and this has an extra 10 minutes which could be easily used to explore the political drama and even the villains of the movie.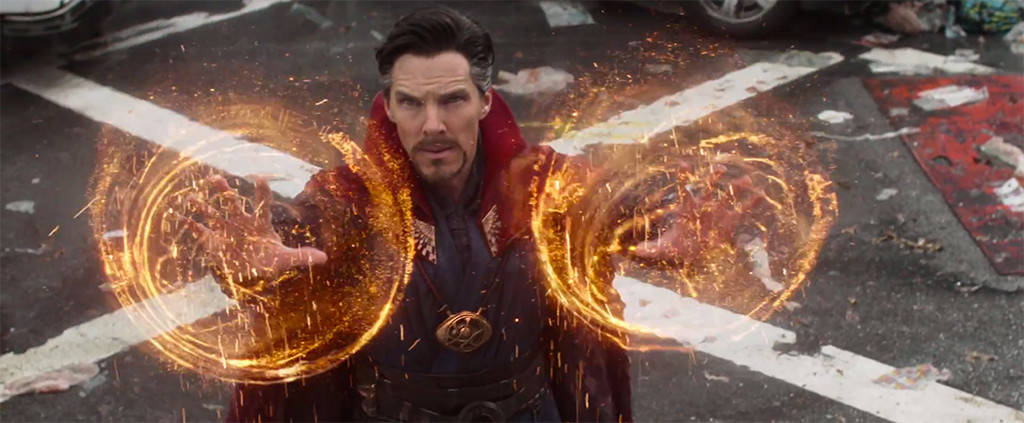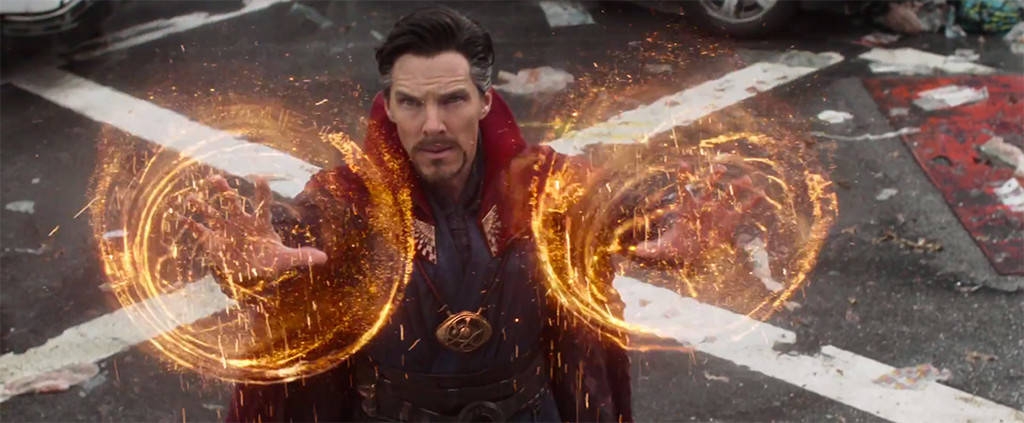 Doctor Strange and Ant-Man were both under 2 hours and even though they had a good story, they were lacking a bit on the villains. Black Panther probably has used this extra time to explore the villain for the movie as people are already calling Erik Killmonger as one of the best MCU villains.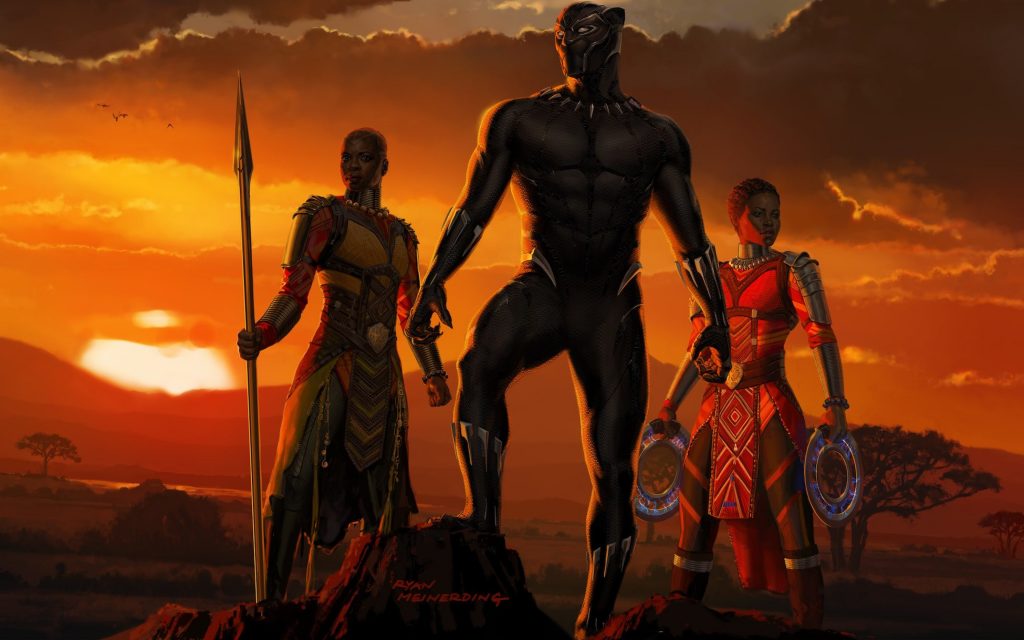 Black Panther is full of heart, humor and action as well. Here's the official synopsis for the movie:
"After the death of his father, T'Challa returns home to the African nation of Wakanda to take his rightful place as king. When a powerful enemy suddenly reappears, T'Challa's mettle as king — and as Black Panther — gets tested when he's drawn into a conflict that puts the fate of Wakanda and the entire world at risk. Faced with treachery and danger, the young king must rally his allies and release the full power of Black Panther to defeat his foes and secure the safety of his people."
The movie opens in theatres on February 16, 2018.              
Don't Miss: The Disney-Fox Deal Is In Trouble: Comcast Reportedly Aims To Buy Fox Studios!!!