35 Funniest Captain America And Winter Soldier Memes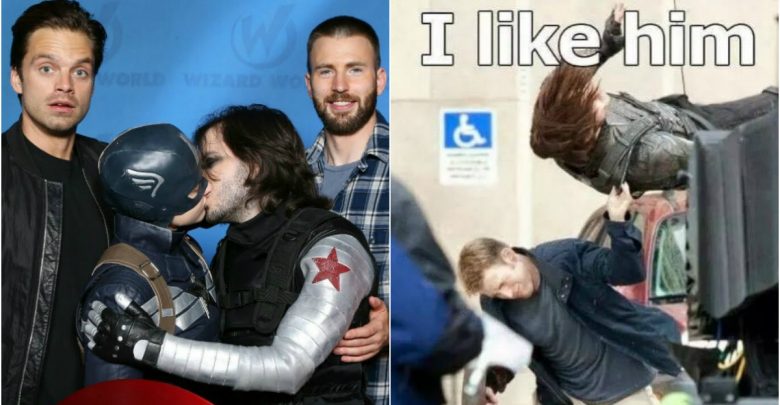 Captain America and Winter Soldier are the two best friends who have known each other from childhood. They are the two best super soldiers. Fans love to see them together. Check out the Hilarious memes made on both of them that are really funny:
Lol!

Nooooo!

Yeah, Whatever!

Eat Snickers!

Ohh Yes!

Haha!

Lolz!!

Everything For You Bucky!

Sure!

Eat Another!

Why Why!!

Pokemon Go!

LMAO!

Aww!

Go Away!

Find!!

Hilarious!

Poor Bucky!

Shut Up!

Stop Messing Barry!

Dreamy!

Cold War!

Hehe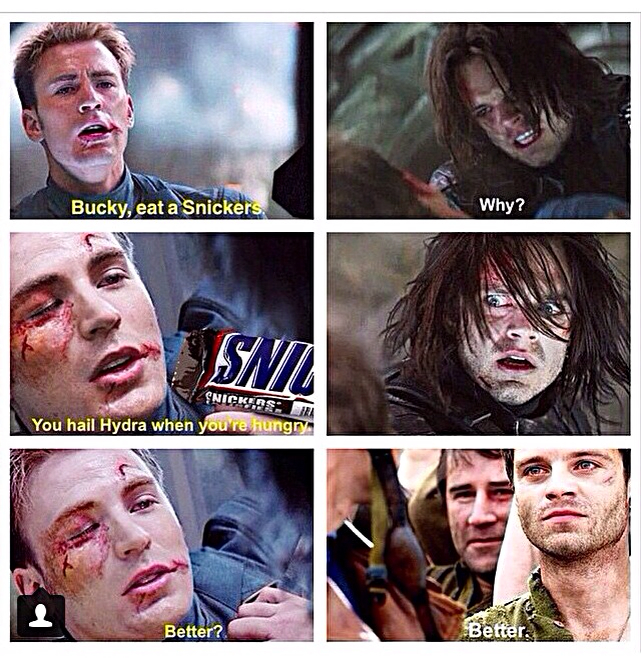 Bucky is Mind Controlled, again!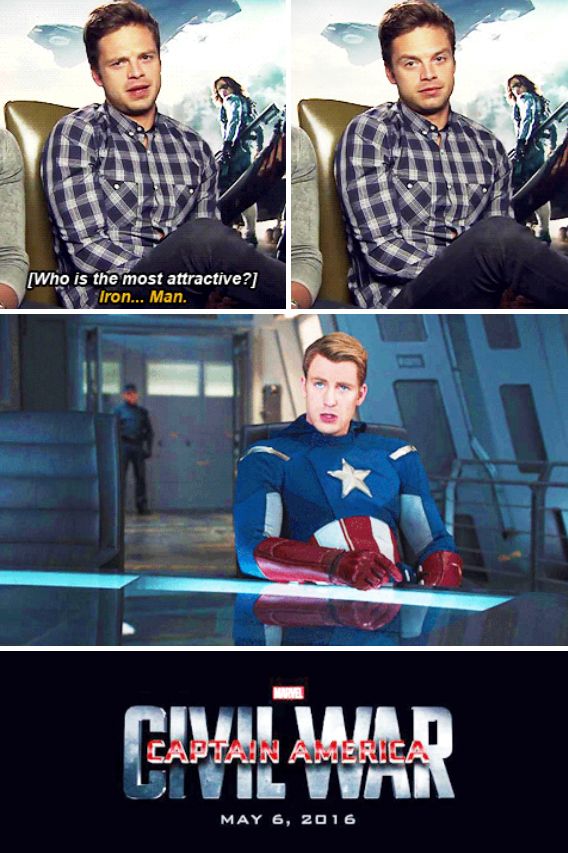 OMG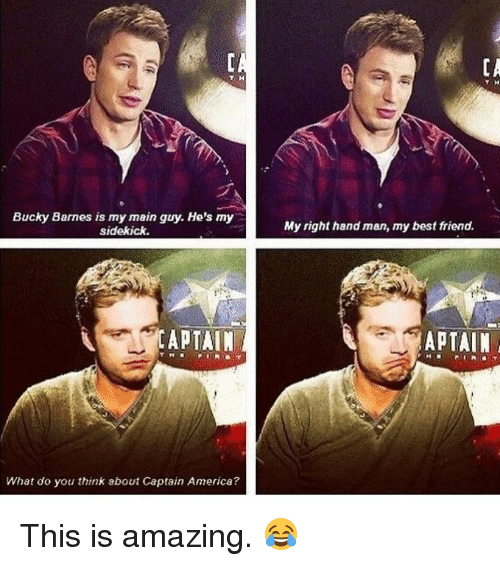 Aww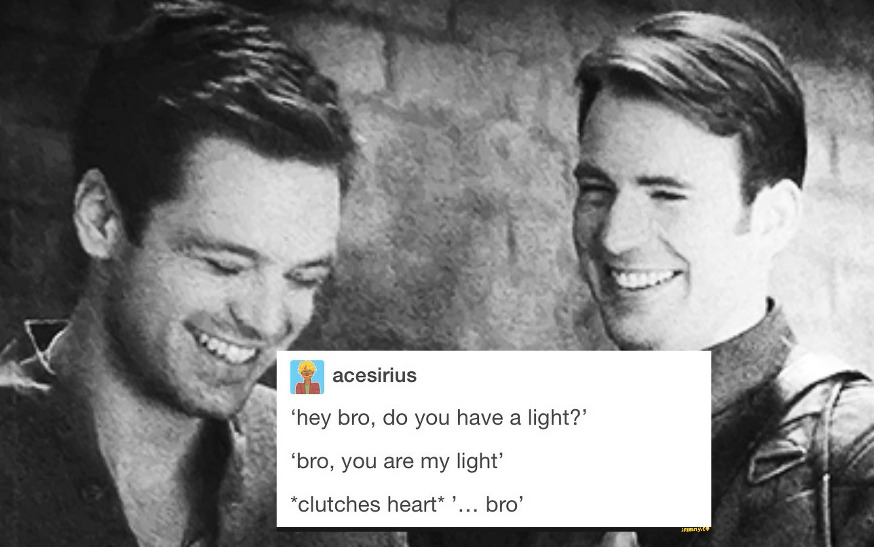 Bucky Deserves Better!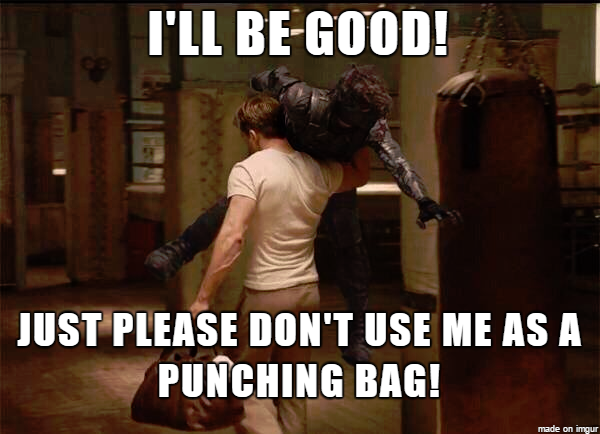 That moment…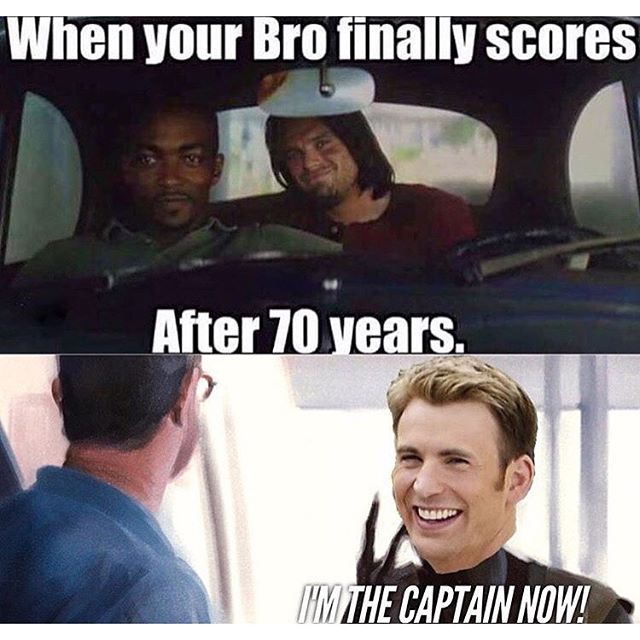 Aww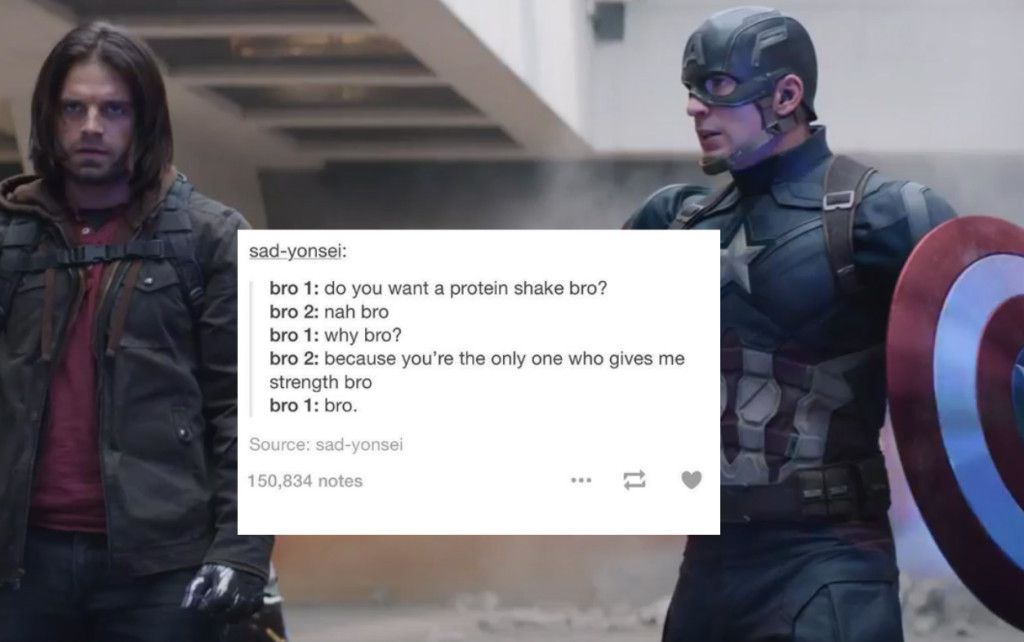 Same old stuff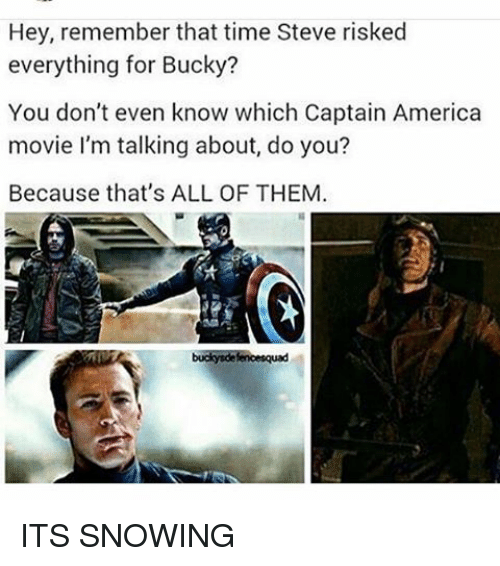 Language, Bucky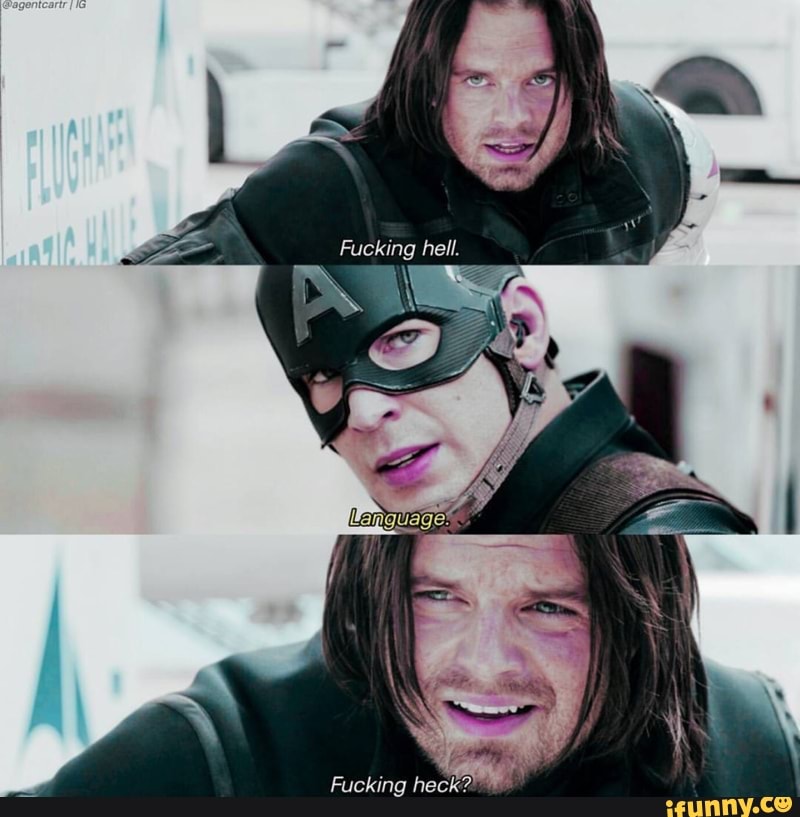 Star Bucks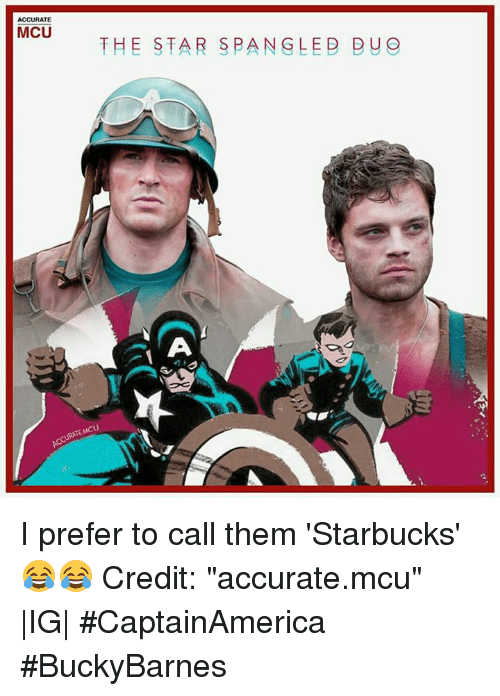 Bro Love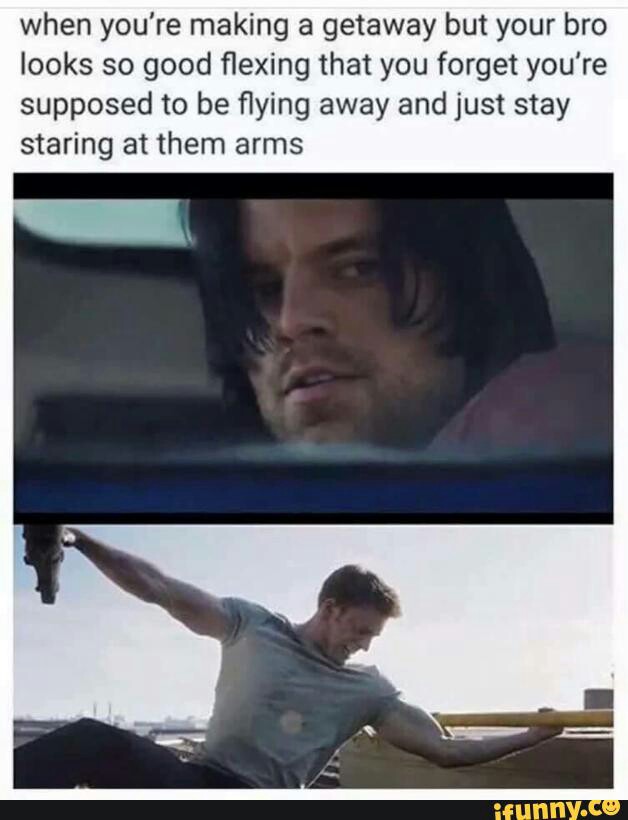 Hehehe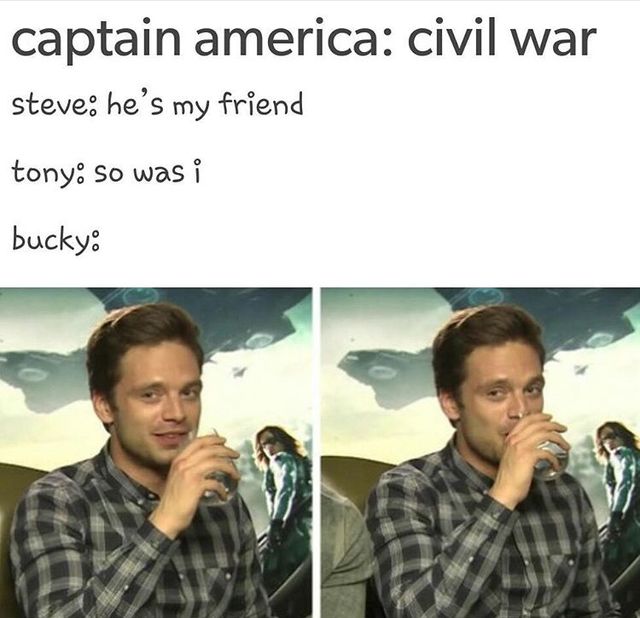 Nooooooo