QB Wikia
20 Mystical Facts About Doctor Strange That Will Blow Your Mind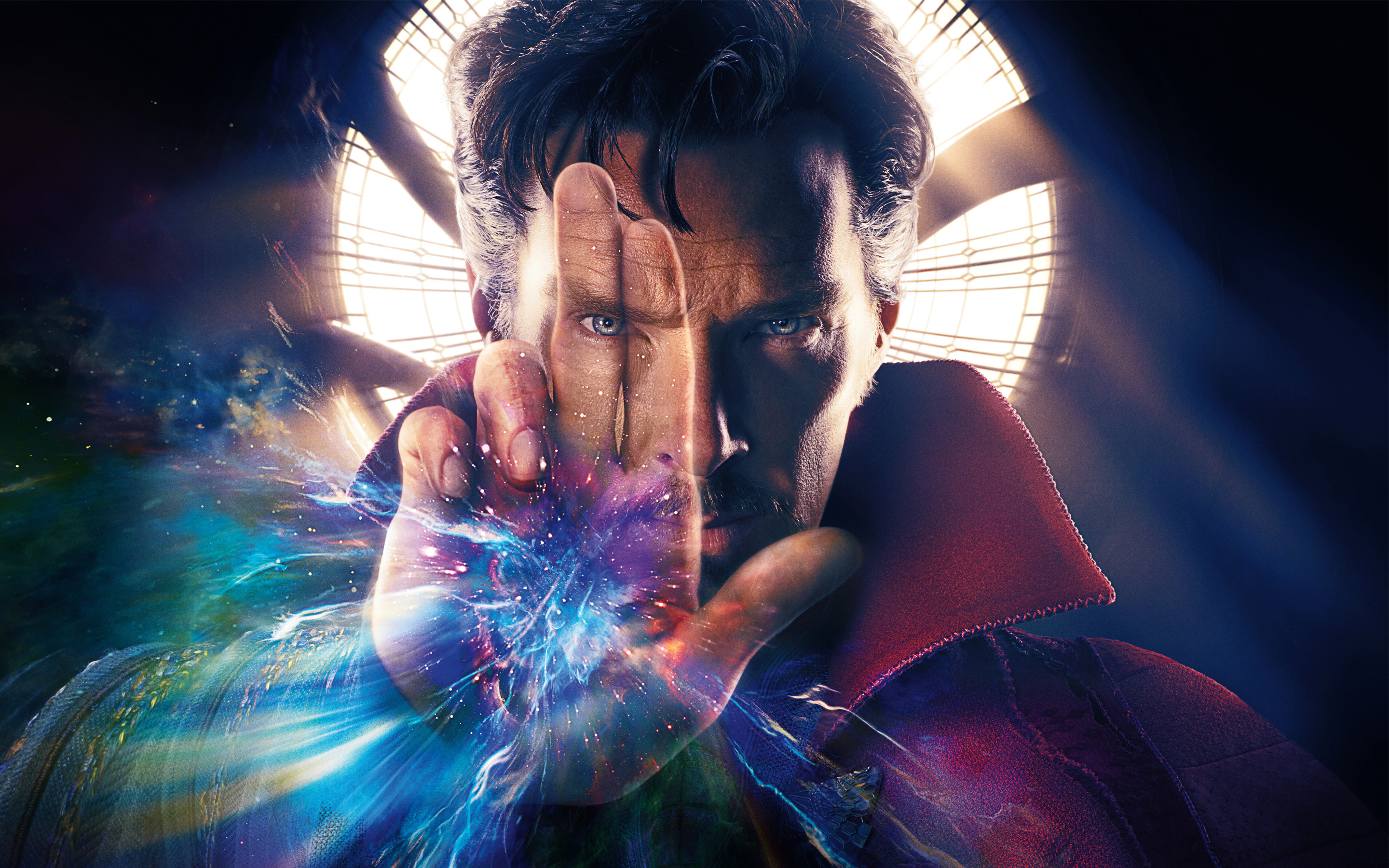 Benedict Cumberbatch played Doctor Stephen Strange in the movie Doctor Strange, which was an origin story of a world-famous surgeon turned master sorcerer whose life changed when he found the Ancient One after he crippled his hands in an accident. We recently saw him in action in Avengers: Infinity War and he was just magical.
Here are some mystical facts about him that will blow you away:
The Mansion!
Marvel Value Stamp!
Doctor Mordrid!
Superbird!
Pink Floyd's Song!
Al Stewart Albums!
Allusions to Dr. Strange!
Sympathy For The Devil!
Sorcerer Supreme!
Autumn's Death!
The First Appearance!
Project Insight!
The Body Double in Infinity War!
Second Live-Action Incarnation!
The Stunt Doubles!
Founder And Leader of The Defenders!
Confrontation With Dormammu!
Powerful Master of The Mystic Arts!
Tangible Energy!
Cloak of Levitation!