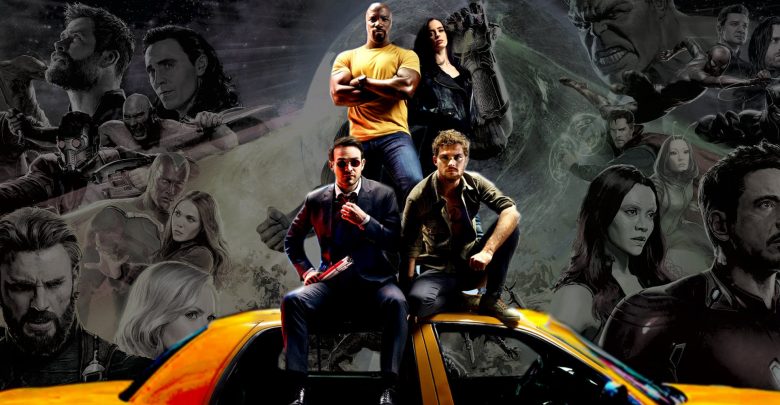 MCU brings you the awesome superheroes who are full of entertainment, but when we talk about the Marvel Netflix then you all will agree how dark and dull the shows are. We all love the Avengers team, who won't, they are just mind-blowing, but the Defenders… Naahh!! So here're some of the funniest Avengers vs. Defenders memes that will make you laugh out loud:
Here is the reason?
Haha!
Call The Avengers!
Crazy!
Hilarious!
Yeah, The party!
They Don't Give a S**t!
Line Up to Join the Avengers!
Ohh Yeah!
Wooo…
Do Not Mess With Iron Man!
The Initiative!

Hehe!
Ohhoo!
Yeah, The Cool Avengers!
Epic!
Ohh, F**k!
Naww… We're Good!!
Together for the first time!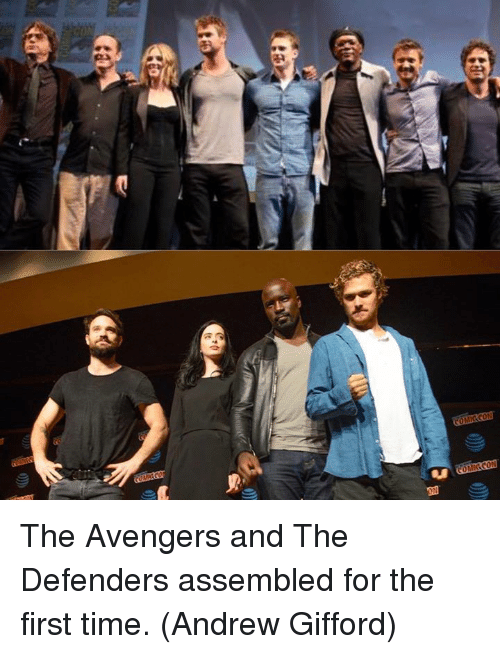 Hello, Alien!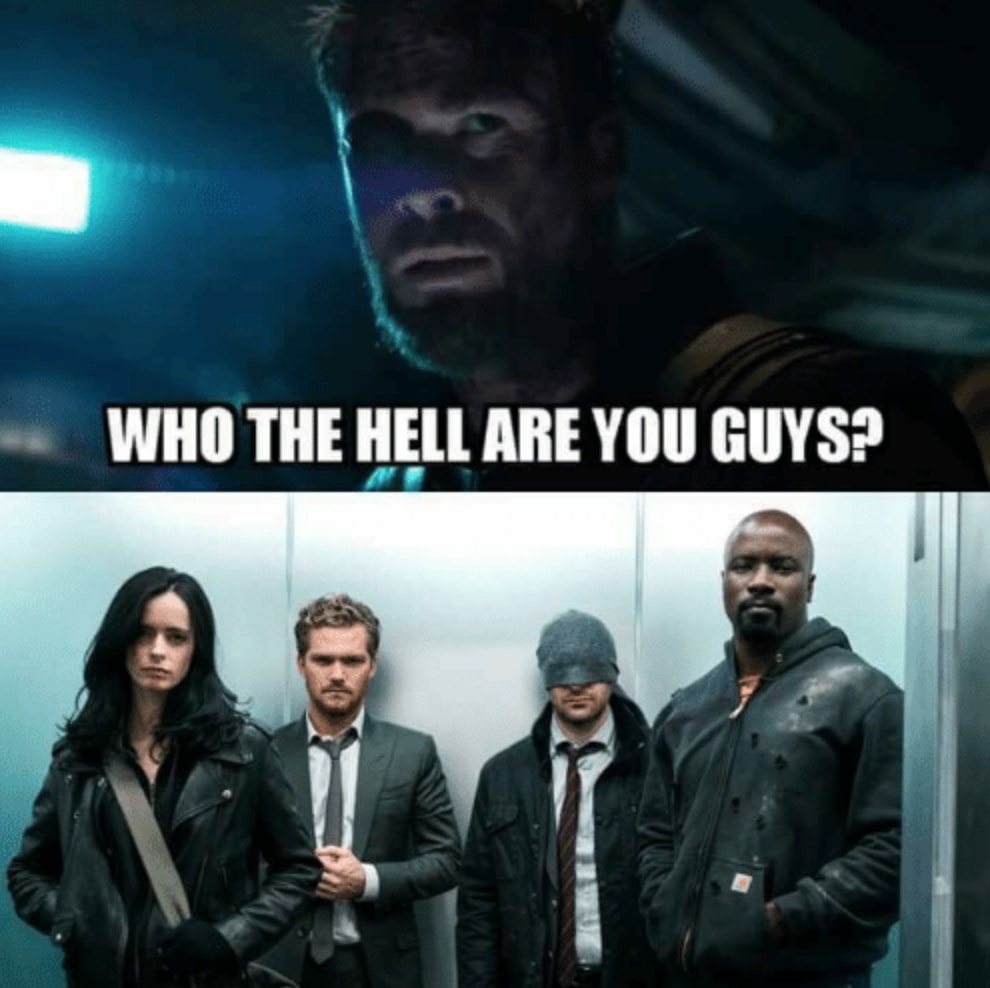 Movie vs TV show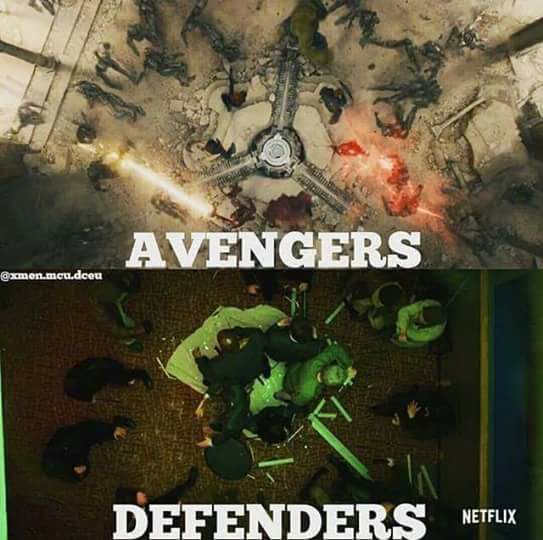 Daredevil, the winner!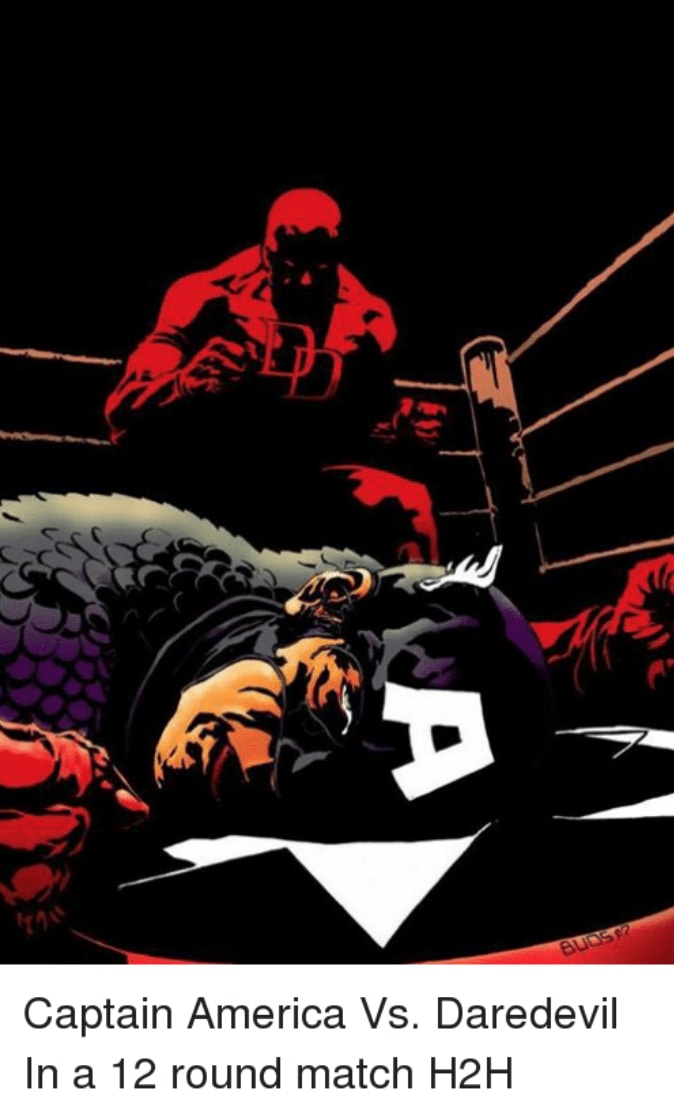 Punisher wants to punish!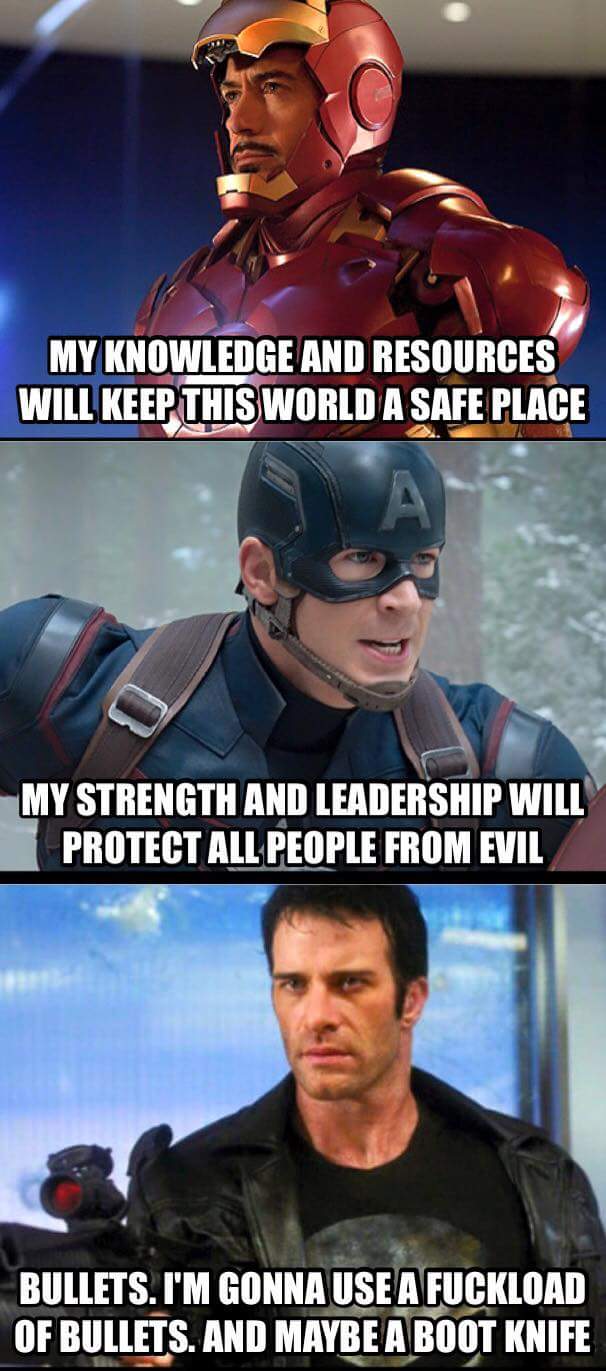 First Avenger vs First Defender!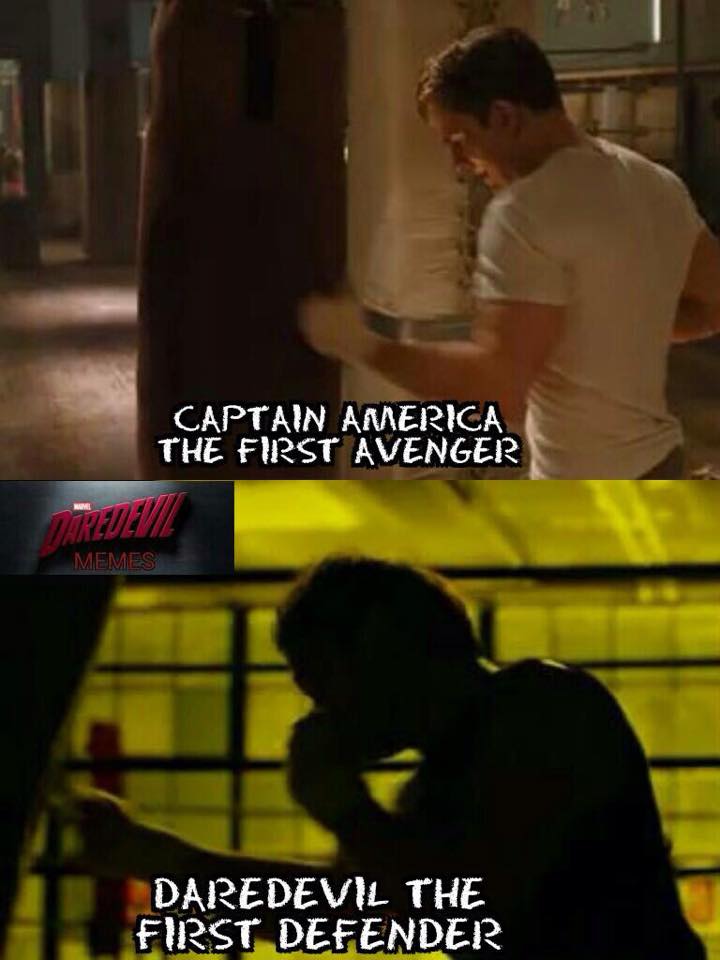 Next to impossible!!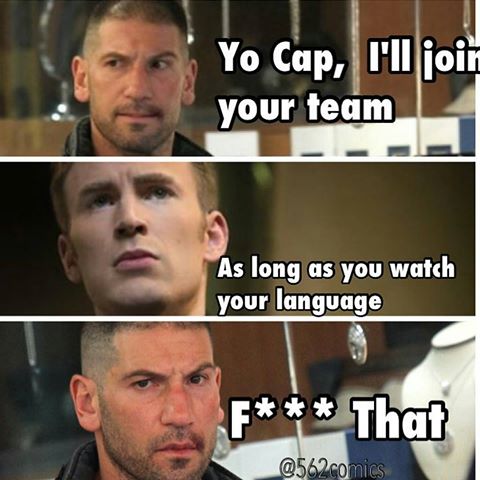 Don't Miss: 10 Famous Actors Who Almost Became The X-Men