Celebrities do crazy stuff which sometimes attract flak of different groups or organizations in various countries. Here are of the celebrities who got banned:
The Beatles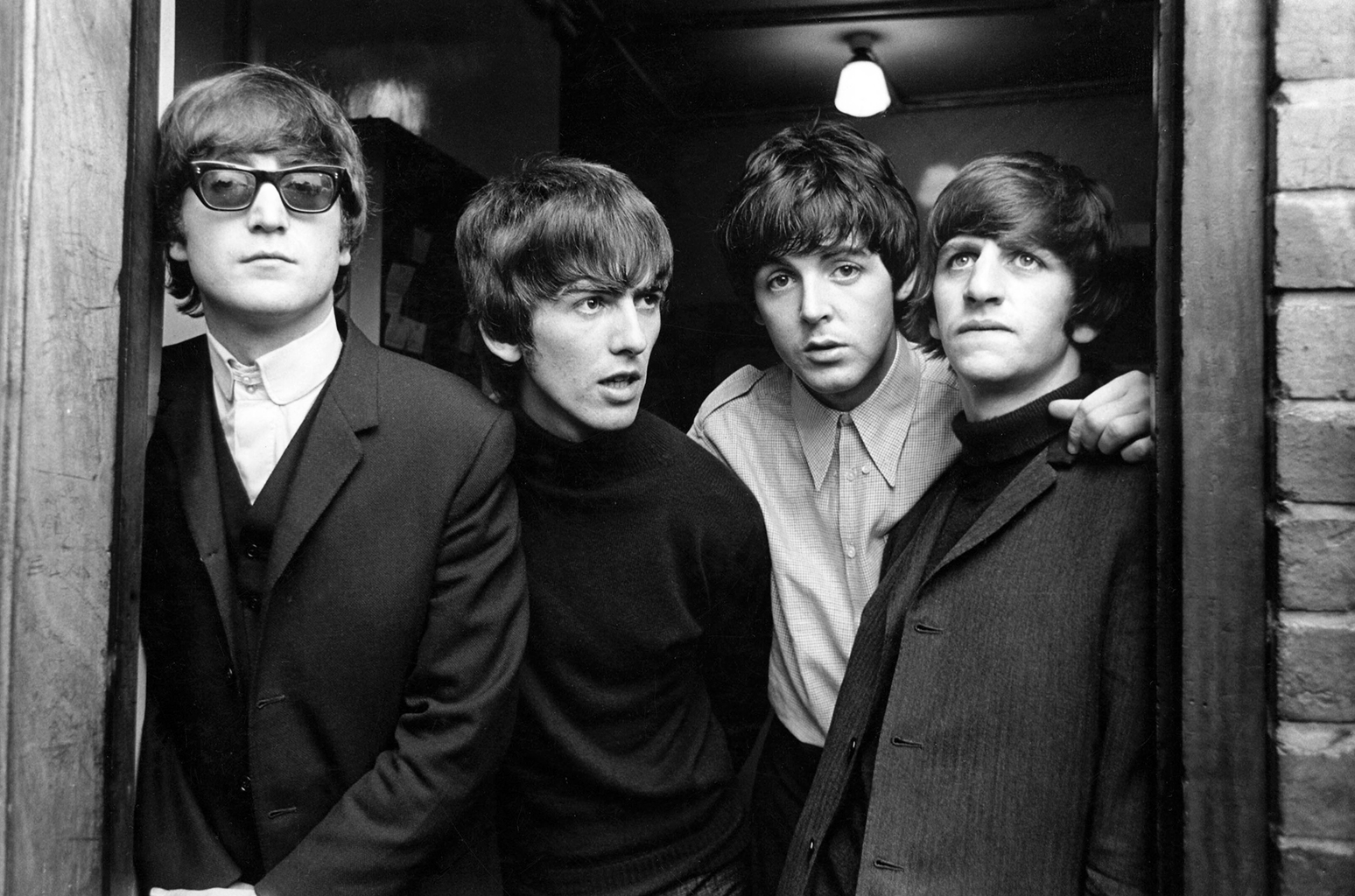 This iconic English Band is loved globally for their "Timeless and High" music. But, in 1966 they were barred from entering the Philippines as they refused an invitation to attend a breakfast reception with The First Lady Imelda Marcos at the Presidential Palace. It sparked a political uproar and the citizens forced them to flee the country and they were also mobbed when they were boarding their plane out of Philippines.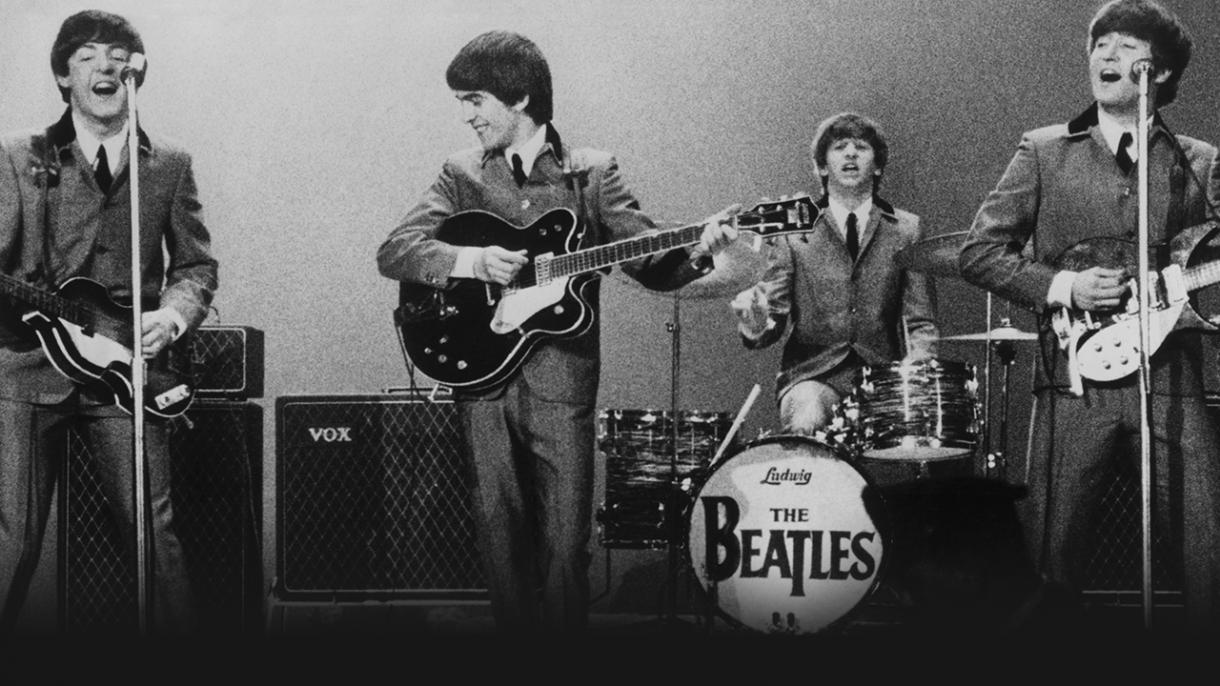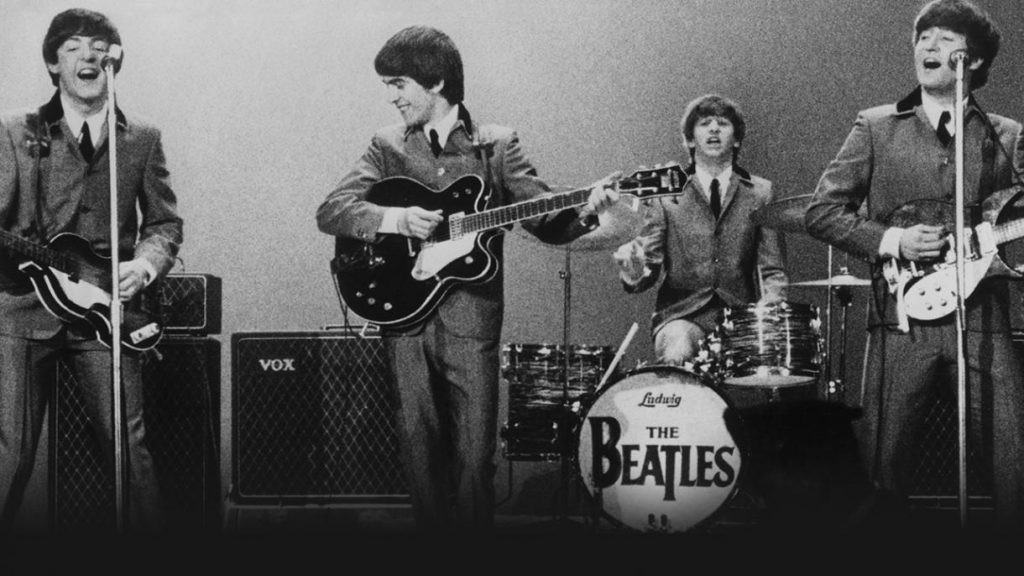 Paul McCartney said "When we got on the plane, we were all kissing the seats. It was a feeling as if we'd found sanctuary. We had definitely been in a foreign country where all the rules had changed, and they carried guns. So we weren't too gung-ho about it at all." John Lennon added "If we go back, it will be with an H-bomb. I won't even fly over the place."
Beyonce: Banned from Malaysia
She is one of the most loved artist globally famous for her exotic moves and she isn't afraid to flaunt her body. But, in 2007 Malaysia banned Beyonce for any of her Tour and denied her even entering their Borders.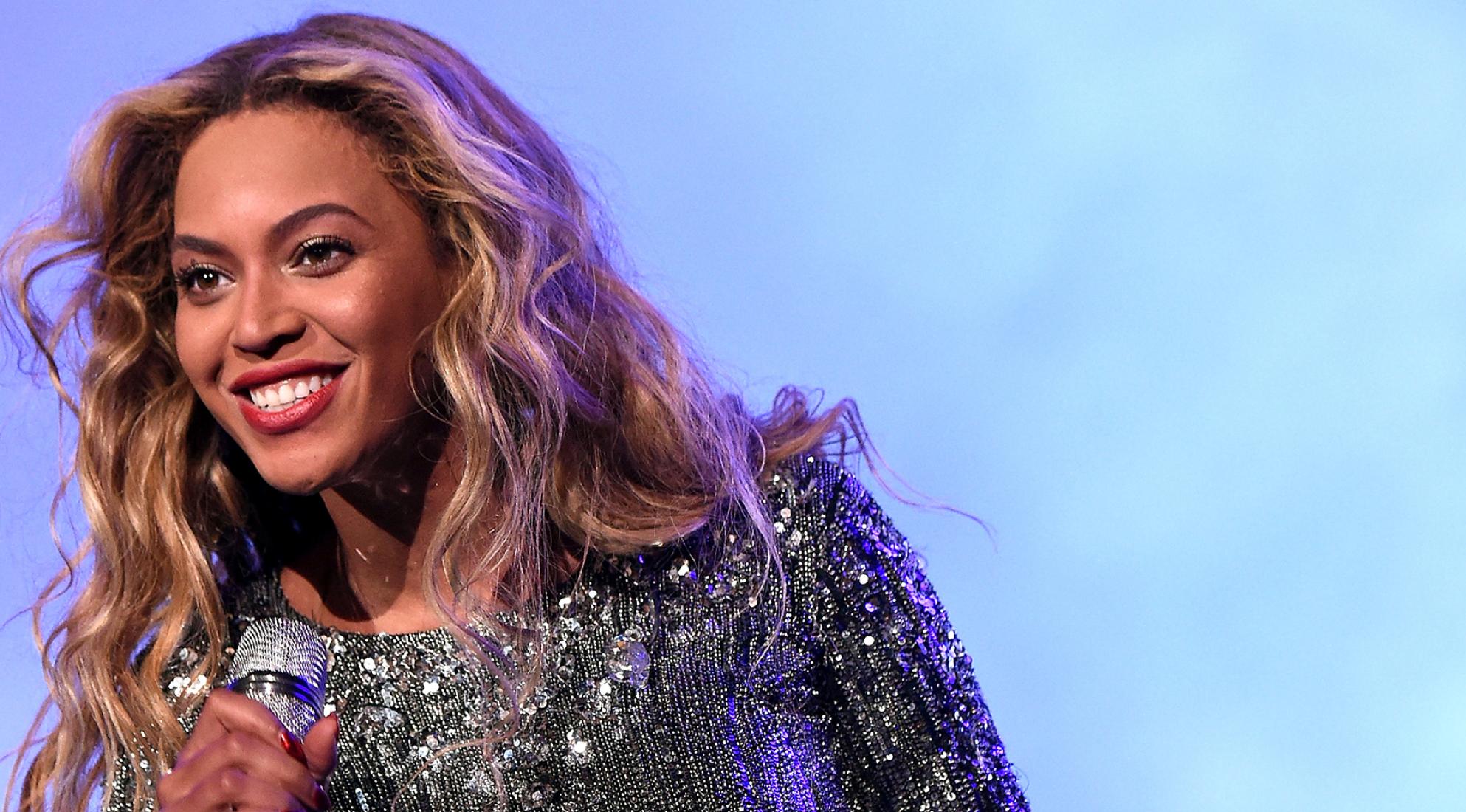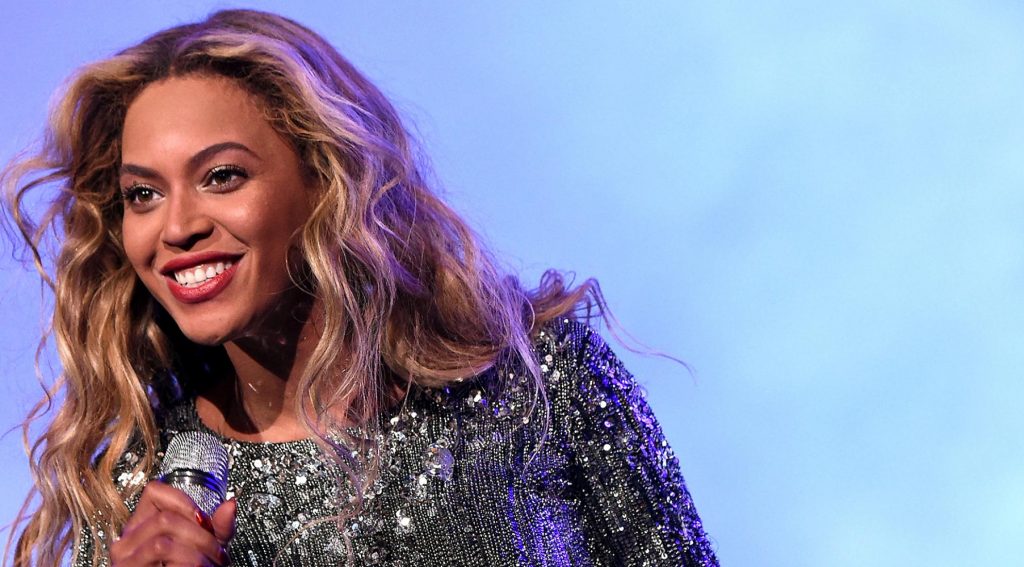 The reason behind this was that The Pan Malaysian Islamic Party's (PAS) youth wing felt that her moves are inappropriate and this lead to canceling her 2007 concert in Malaysia. According to reports – "It's also beyond the dressing. She has to change the show. Basically, the ministry wants her to stand in front of the microphone and open her mouth. Just sing and cannot move."
Snoop Dogg or Snoop Lion: Banned from Norway
Famous for his rap and for smoking marijuana in public doesn't mean that you're free from a country's law. 2011 he was banned from entering Norway for two years after he was caught with approximately 8 grams of marijuana and with an undeclared $27,000 in cash at the airport.
But, this wasn't his first time as in 2006 the rapper and his entourage were banned from entering the U.K. after destroying a duty-free shop in Heathrow Airport. He was also banned in Australia due to his criminal record in 2007 but later allowed in 2008. He was banned from performing at Parkpop festival in the Netherlands.
Brad Pitt: Banned from China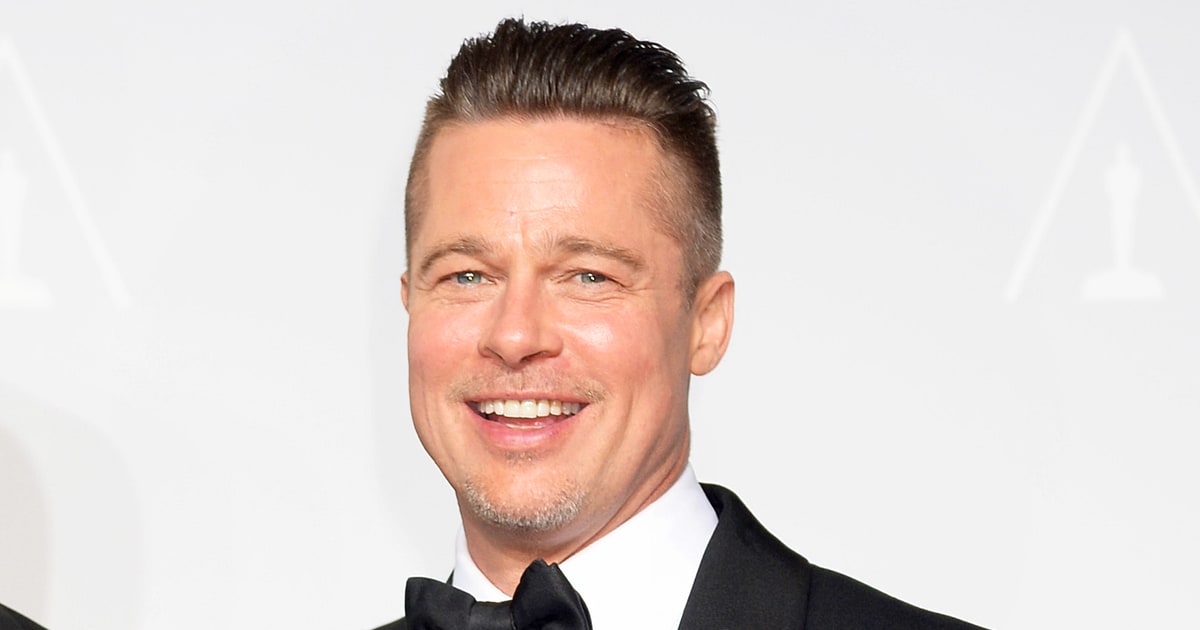 This Hollywood heartthrob was banned from entering China for 15 years after his movie Seven Years in Tibet due to which the Chinese government felt that the movie has shown the negative side of Communist Military officers and positive side of 14th Dalai Lama.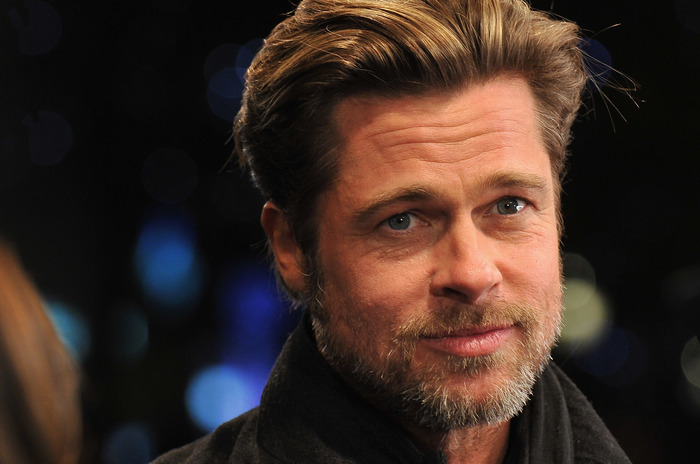 He was finally allowed to enter the country in 2016.
Paris Hilton: Banned from Japan
In the year 2010, socialite, DJ and reality star was banned from Japan and was forced to flee back in her private jet from Tokyo's airport and was unable to promote her fashion and fragrance lines.
It was because of her Drug violation in the U.S. and that's why Tokyo felt that she should not be allowed to enter their country.
Lady Gaga: Banned from Indonesia
In 2012, the Pop Icon also famous for her dressing sense was banned from entering Indonesia which is a Muslim Majority Nation. The reason behind this was that her Dressing sense such as the meat dress and barely-there leotards that she often wore early in her career. It seems that her risks and dressing sense didn't match up with this nation.
One of her songs "Born This Way" reached to Malaysian airwaves but the lyrics "No matter gay, straight or bi, lesbian, transgendered life, I'm on the right track, baby" was subsequently censored. Further, she was investigated in Russia by the authorities over wrong visa but the real reason people say was that she spoke for gay rights on the stage. She was blacklisted by Chinese authorities but in 2014 the government lifted the ban and now her albums can be legally sold in the country.
Miley Cyrus: Banned From China
Former Disney Star during her Hannah Montana Days was a controversy when a picture's of her went viral on the internet and in which she was seen pulling her temples into an offensive Asian stereotype.
And, China took her gesture seriously and banned her from entering China. The foreign minister of China said "Miss Cyrus has made it clear she is no friend of China or anyone of East Asian descent. We have no interest in further polluting our children's minds with her American ignorance."
50 Cent: Banned From Canada
He is one of the best rappers in the music industry. But in 2005, rapper 50 Cent was banned from Canada for his criminal records.
He has been shot 9 times and Canada's Junior Foreign Minister at the time, Dan McTeague said that his music promotes gun violence and that's why he was banned.
Selena Gomez: Banned From Russia
Selene has not been much in controversies and scandals and has earned the image of a "good girl". But, in 2013 her visa was denied by Russia and the reason behind this was that her stance on gay rights.
Selena had been scheduled to perform in St. Petersburg but couldn't. It was because of country's law prohibiting the promotion of "non-traditional sexual relationship" which was passed earlier that year.
Justin Bieber: Banned from Argentina
As this star grew older, his controversies also increased. The troublemaker in 2013 assaulted a photographer in Argentina and disrespected their Flag during a concert after which he had to pay.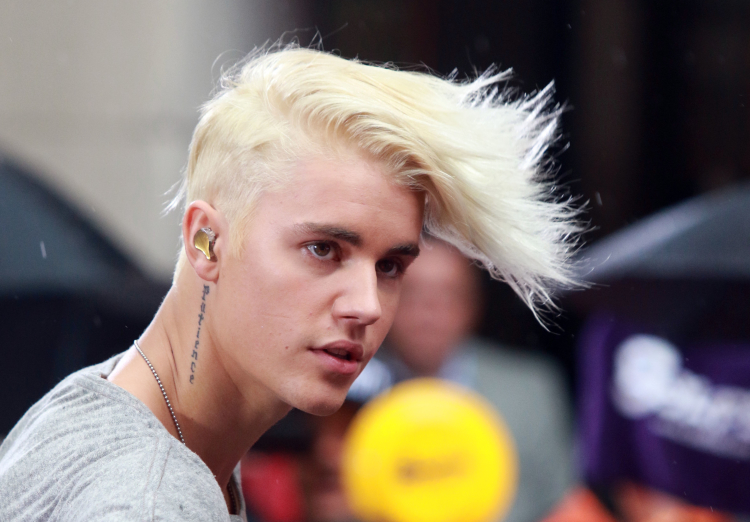 During his Purpose World Tour, he couldn't return to the country. He posted on his twitter account – "Argentinian beliebers I would like nothing more than to bring the #purposetour there but the Argentinian government won't allow it. So sorry. If things were to change I would love to come but at this time I cannot. For everyone else in South America, I look forward to seeing you (sic)."
Alec Baldwin:  Banned from Philippines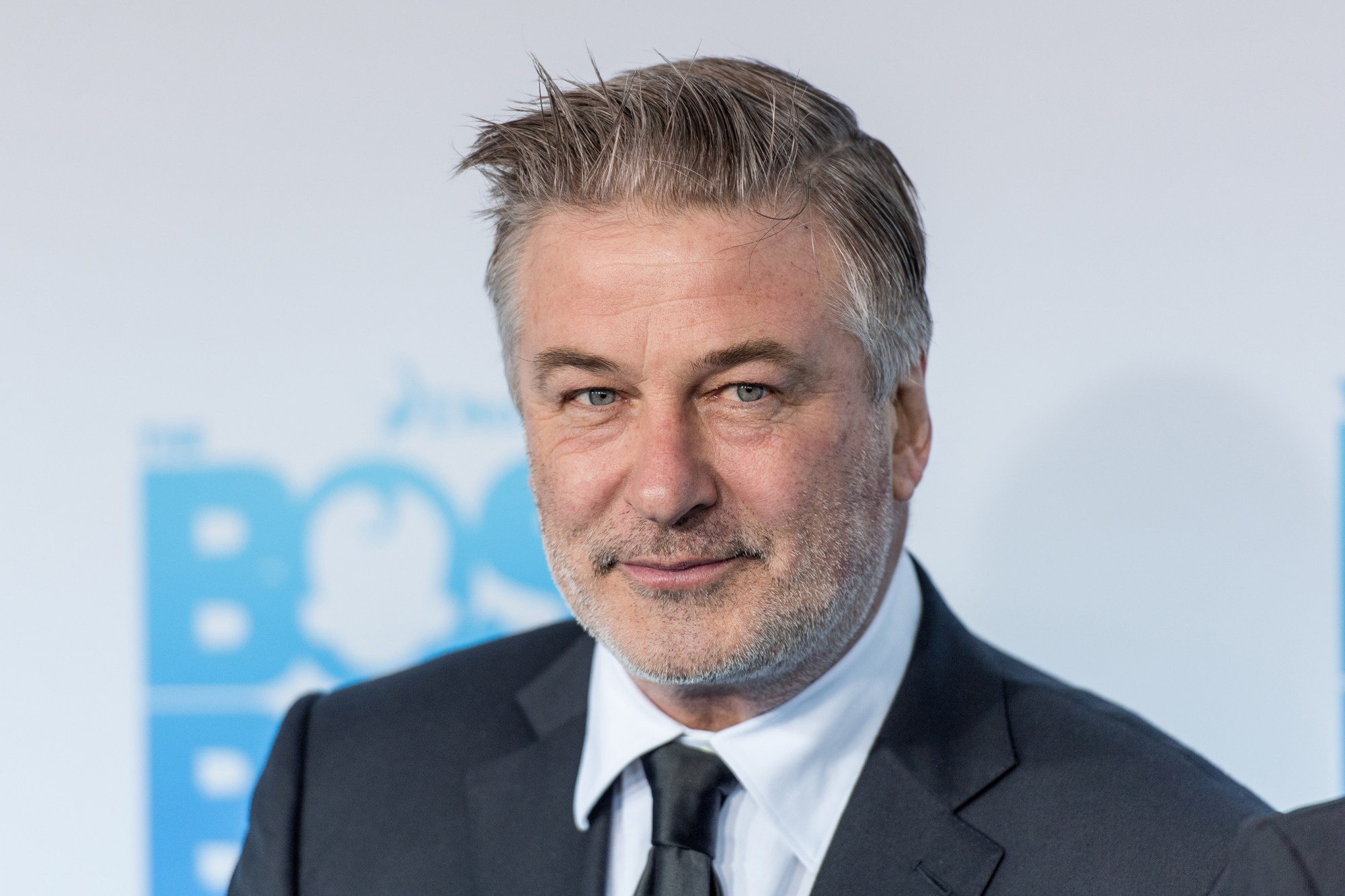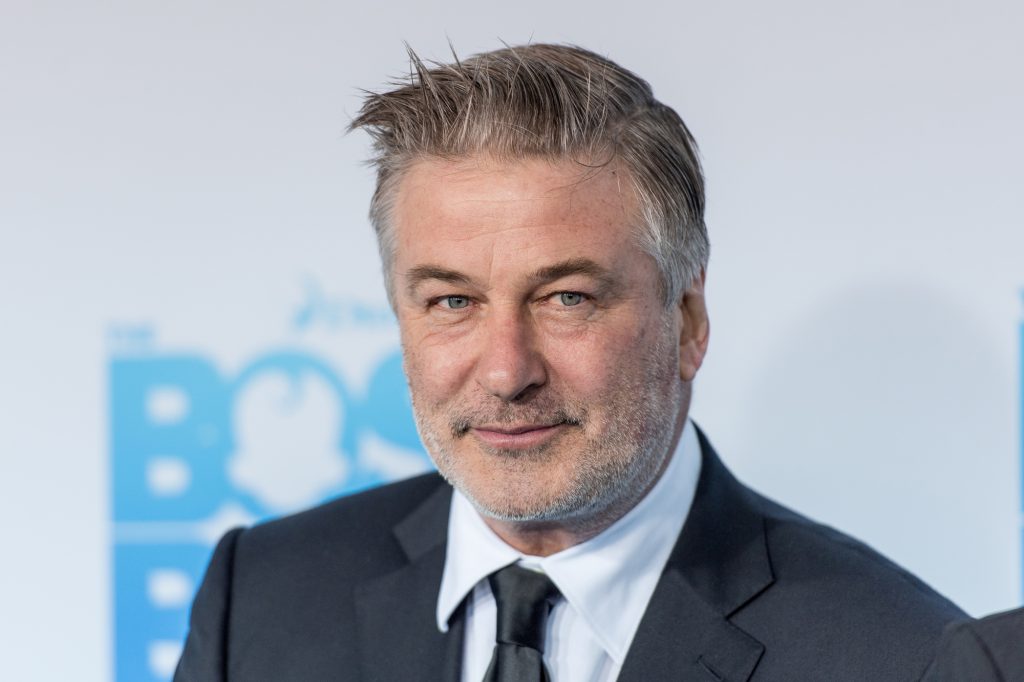 At the David Letterman show, Alec Baldwin said: "I think about getting a Filipino mail-order bride at this point or a Russian one, I don't care, I'm 51." This got him banned in the Philippines.
But later on, he issued an apology and said: "I joked that I might need a "mail-order bride" to achieve the goal of having more children in my life. I believe that most people understood that this was a joke and took it as such. (A dated reference, no doubt, and another sign of my advancing age.) However, I do apologize to anyone who took offense."
Cat Stevens –  Put on a no-fly list while returning from London to Washington
Cat Stevens was a famous singer who has hits to his credit such as "Peace Train," "Wild World," and "Morning Has Broken" in 60's and 70's. But then he turned into a Muslim and changed his name to Yusuf Islam.
One day while on his way from London to Washington to record with Dolly Parton, he was on a no-fly list for suspected links to terrorists. He said: "I'm totally shocked. Half of me wants to smile, and half of me wants to growl. The whole thing is totally ridiculous. Everybody knows who I am. I am no secret figure. Everybody knows my campaigning for charity, for peace."
Don't Miss: 10 Iconic Roles That Christian Bale Almost Played