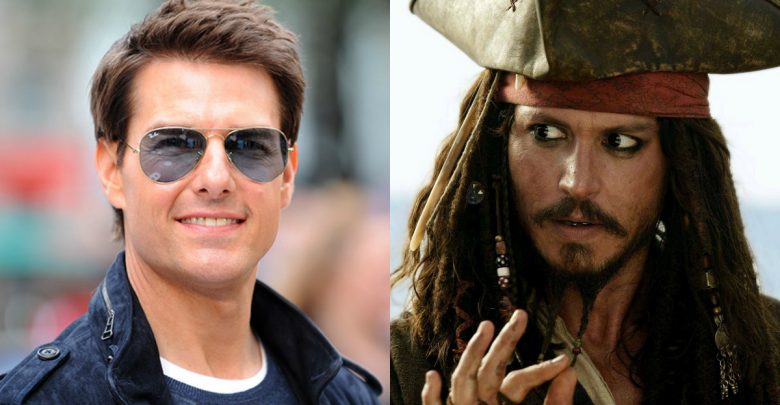 Oscar is the most coveted honor that an actor can get in the world of Hollywood. Every actor aspires to have one sitting on his shelf. But there are actors who despite delivering consistently both in terms of box office and critical acclaim, have been denied their moment of Oscars glory. Here is a list of great actors who should have won an Oscar by now:
1) Matt Damon: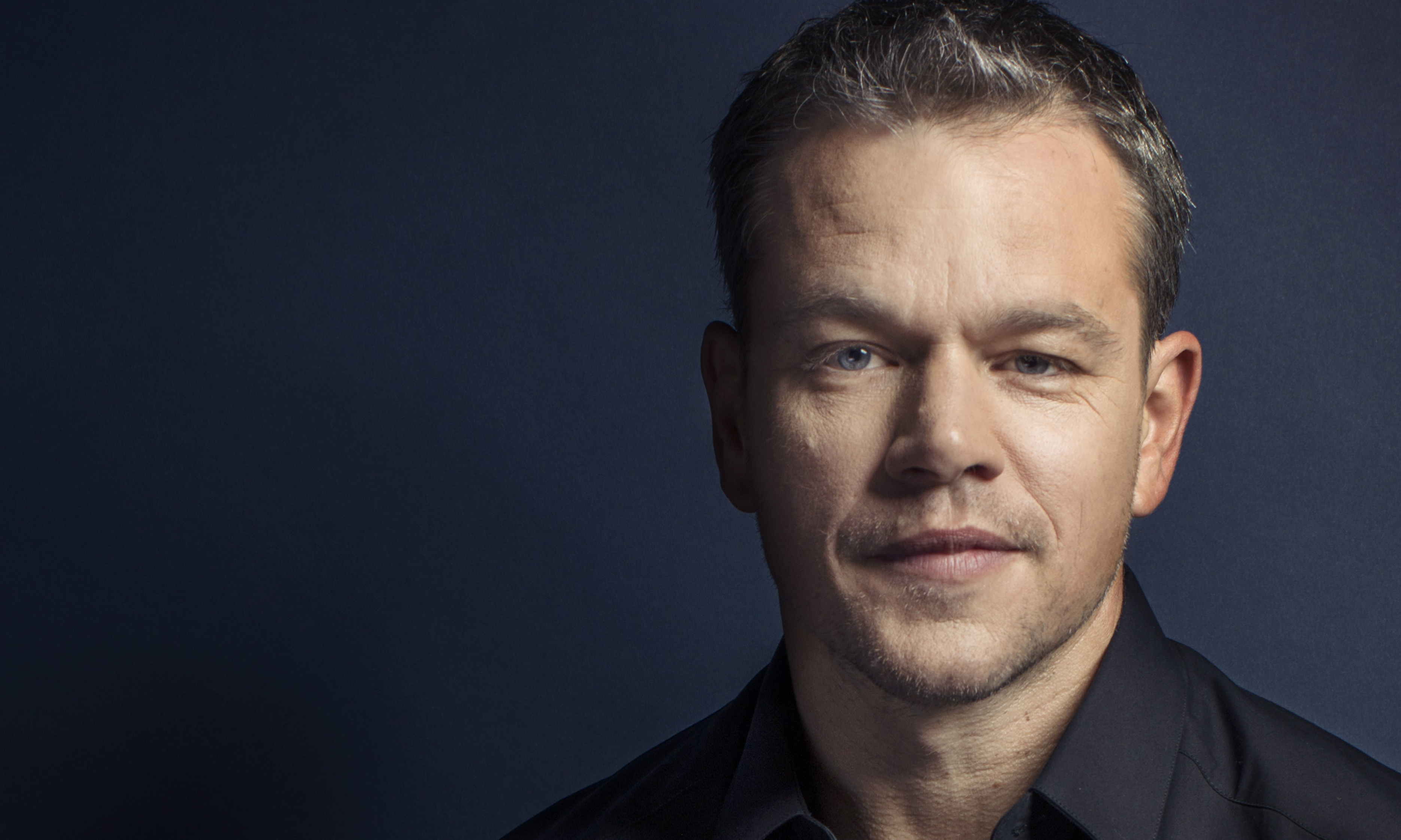 He is one of the finest actors working today in the Hollywood. He has made some really bold choices throughout his career. From playing a mathematical wizard in "Goodwill Hunting" to serial killer cum social climber chasing rich people in "The Talented Mr. Ripley" to a deadly spy brainwashed by a secret program in "The Bourne" franchise. He continues to wait for his turn at the Oscar elevator.
2) Liam Neeson: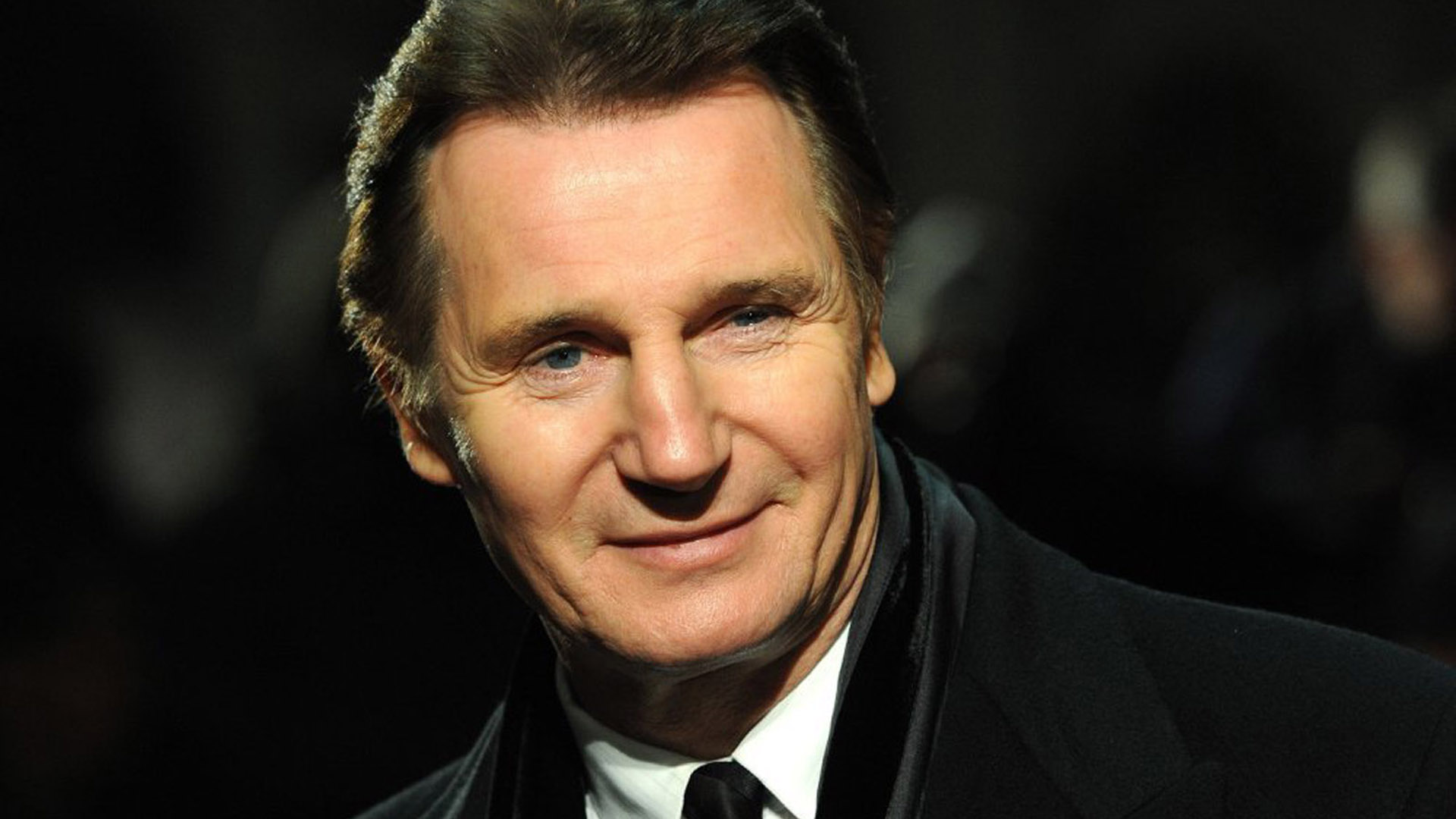 He is among the most respected and venerable actors in cinematic history. He has managed to reinvent himself at such an old age and attempted sleek action thrillers like Taken, Unknown, The Grey etc which earned him younger fans. His role in the movie "Schindler's List" was nominated and deserved to win an Oscar, but he lost out to Tom Hanks, "Philadelphia".
3) Johnny Depp:
He is the style icon of Hollywood. He is one of the most whacky and outlandish actors to have ever set foot in the industry. He is Captain Jack Sparrow. He has been nominated for Oscars several times for his performance in "Finding Neverland", "Pirates of the Carribean: The Curse of the Black Pearl" etc.
4) Gary Oldman:
He is a powerhouse of talent, an institution in himself. One of the most versatile actors working in Hollywood, known for his intense performances in movies such as "Leon: The Professional", "Dark Knight Trilogy" etc. He was nominated for his marvelous portrayal of US Army veteran George Smiley in "Tinker Tailor Soldier Spy" but lost out to Jean Dujardin, "The Artist".
5) Glenn Close: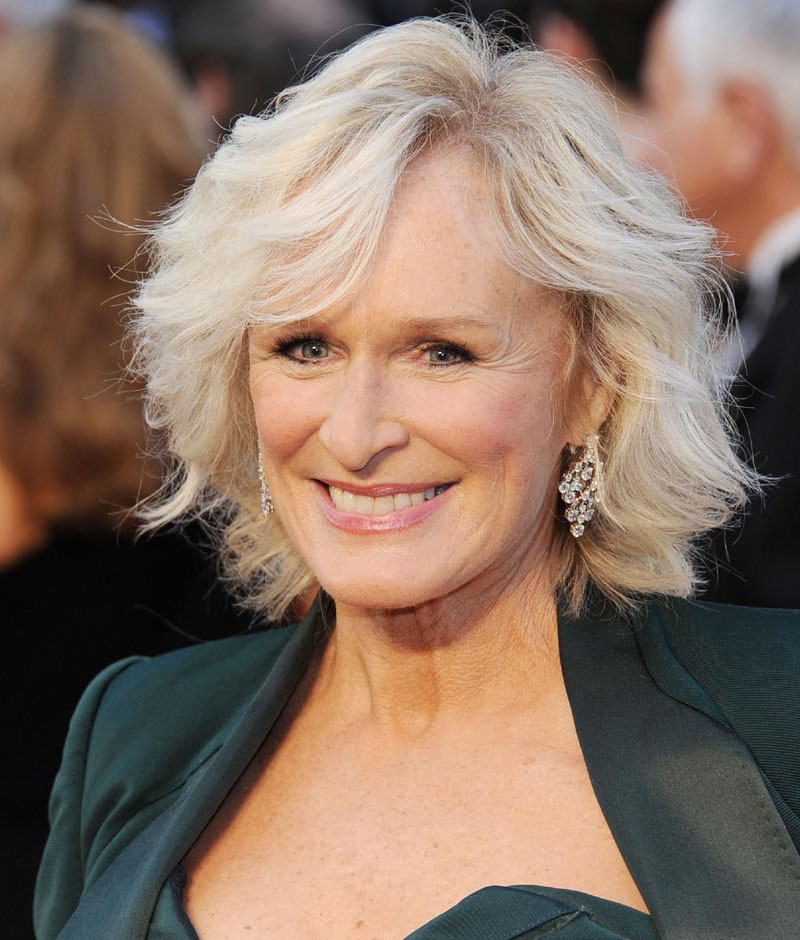 She is one of the most talented actresses who has ever stepped foot in Hollywood. She looked drop dead gorgeous in the movie, even when she is just using Michael Douglas, you can't get enough of sex at the elevator, kitchen sink, you name it…
6) Brad Pitt:
Brad Pitt is the Hollywood Style Icon, one of the most powerful and influential celebrities in American entertainment industry. He is still considered to be the Star, not an Actor, but there is enormous evidence to the contrary. He has received a Golden Globe Award, Screen Actors Guild award and nominated thrice for Oscars but never won. He has his own production house Plan B Entertainment which produced movies like The Departed, 12 Years a Slave which did win Oscars in the Best Film category.
7) Sigourney Weaver:
She has been an outstanding actress famous for her roles in Alien series and Avatar. She has worked with Ridley Scott extensively which should have brought her an Oscar by now.
8) Ralph Fiennes:
He is one of the finest that Britain has to offer in terms of acting talent. He delivered great performances in The English Patient, HP series (Lord Voldemort), Schindler's List (nominated for many awards and won) but he is still waiting for his moment.
9) Naomi Watts:
She is enormously talented and breathtakingly beautiful. She has received nominations across the board but never won an Oscar. She is famous for films like Mulholland Drive, King Kong etc.
10) Tom Cruise:
He is one of the most handsome actors in Hollywood who is still working, entertaining and doing his own stunts. It's stunning to know that Cruise is yet to get an Oscar.
11) Helena Bonham Carter:
She is a female version of Johnny Depp who has worked with Tim Burton in many movies. She is still waiting despite so many great performances to her credit.
12) Alan Rickman:
He was a legend for many, believe it or not. He is spectacular in HP series as Prof. Snape. But he died without a Black Lady and its tragic.
13) Annette 
Bening:
She is gorgeous, talented with oodles of sex appeal. She was the love interest of Michael Douglas in "The American President" and nailed it with her incredibly poised performance. Still Waiting.
14) John Travolta:
He has been a great action star in Hollywood. Starred in movies like Pulp Fiction, Face/Off etc. but could never come close to receiving an Oscar.
15) Joaquin Phoenix:
He is a versatile actor who can literally play anything you want. From Johnny Cash in "Walk the Line" to a guy talking to an AI in "Her" to playing Commodus in Gladiator. He is still waiting.
Don't Miss: 10 Things That JK Rowling Cut From The Harry Potter Series