Celebs
7 Times Drugs Destroyed The Lives of Biggest Celebrities
Use of drugs and alcohol have always been associated with the lives of celebrities. As soon as they are blessed with more money and fame, the addiction to certain things in their lives is inevitable, especially drugs. However, some of them overcome the consequences of drugs and come back stronger on their lost path. So today we are going to list down seven celebrities whose lives were majorly affected by drugs.
Whitney Houston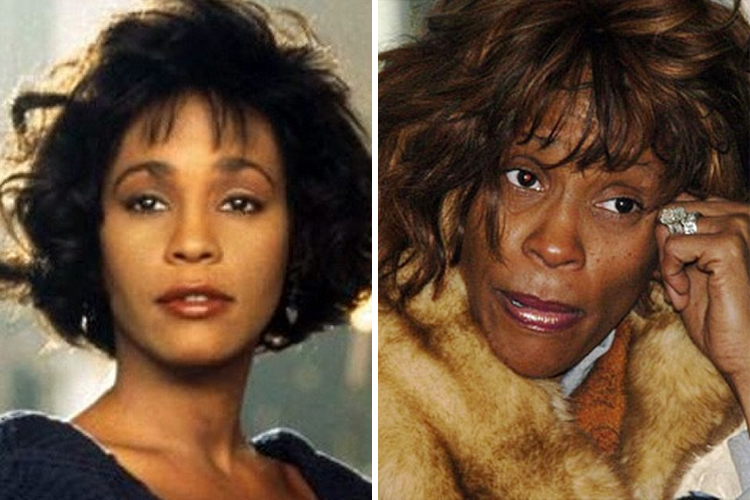 There are few artists like Whitney Houston who grew up as a brilliant actress and a stellar singer. Initially, she was one of the good girls in the industry. But her demise in 2012 questioned her usage of drugs. Cocaine is the keyword.
Prince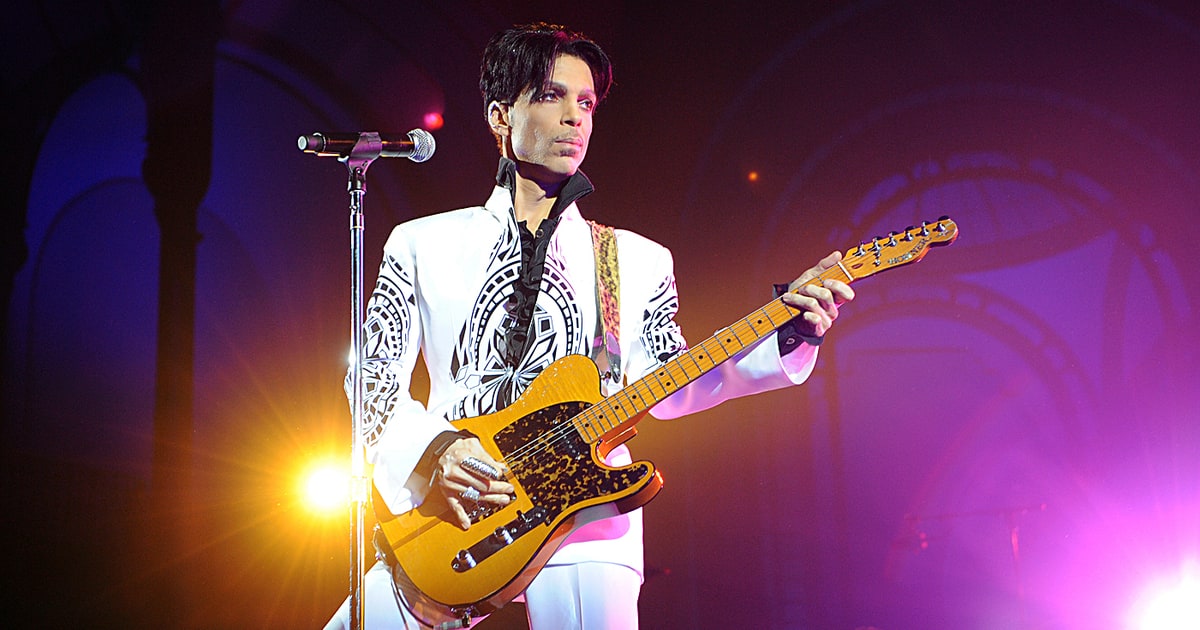 Prince was one of the most celebrated musicians of all-time and had a typical rockstar life. He died in 2016 from the overdose of opioid. It was a major loss to the whole music industry.
Michael Jackson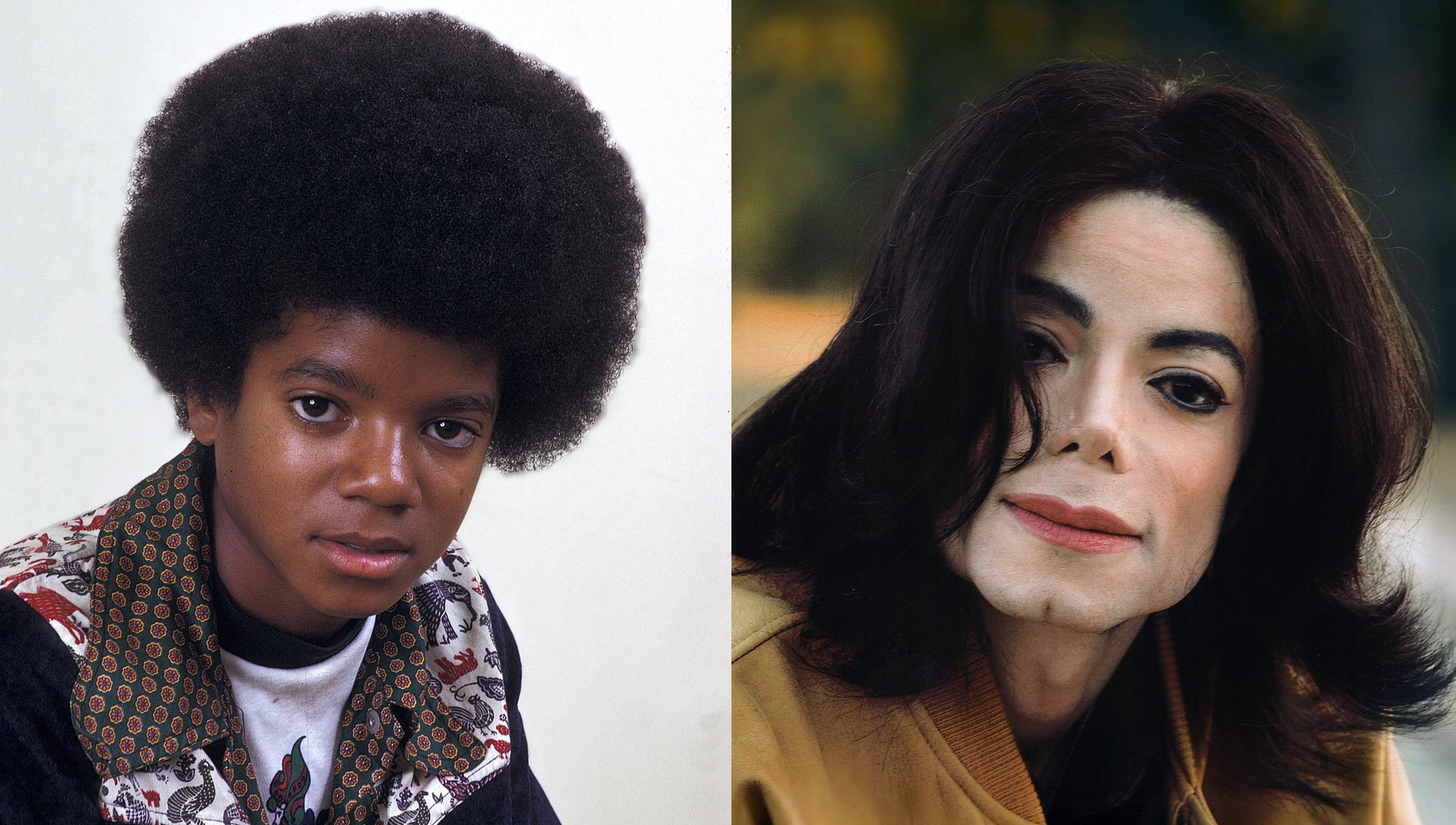 Michael Jackson will always be the king of pop. The world had no idea about his life behind the doors until he died. He got addicted to prescribed medicine and drugs after he suffered third-degree burns during a Pepsi commercial.
Lindsay Lohan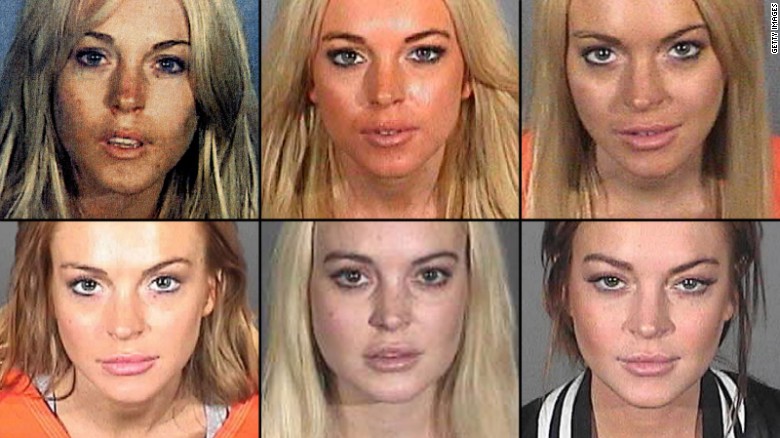 Lindsay Lohan's career took a huge dip after she was affected by the drug overdose. She was one of the cutest and hottest celebrities of the Hollywood. Moreover, her mother was accused of encouraging her in drug addiction due to her personal struggles.
Charlie Sheen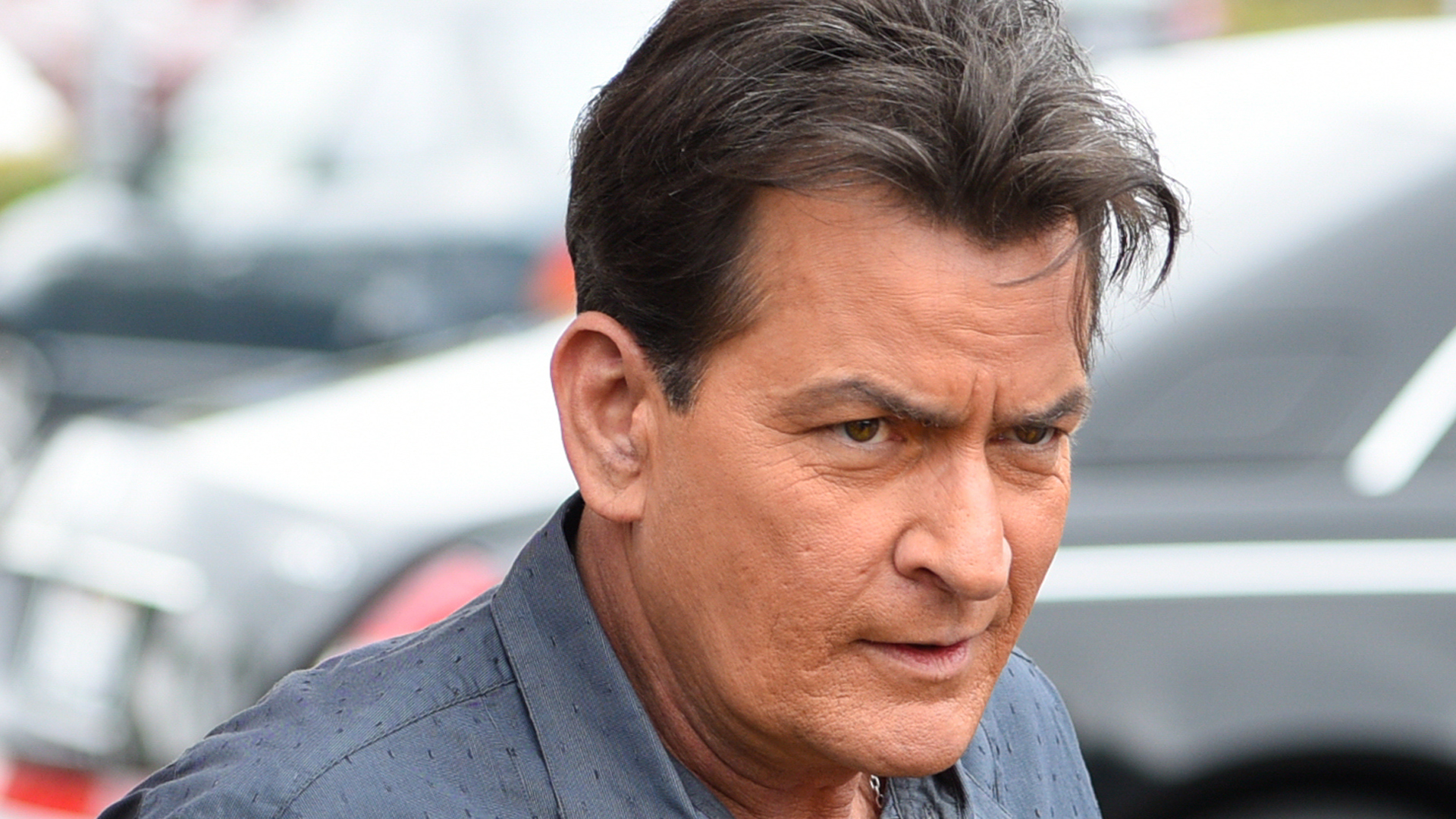 Charlie Sheen was once one of the most reputed actors in the H-town. From escort services to addiction of drugs, he began to damage his own reputation.
Amy Winehouse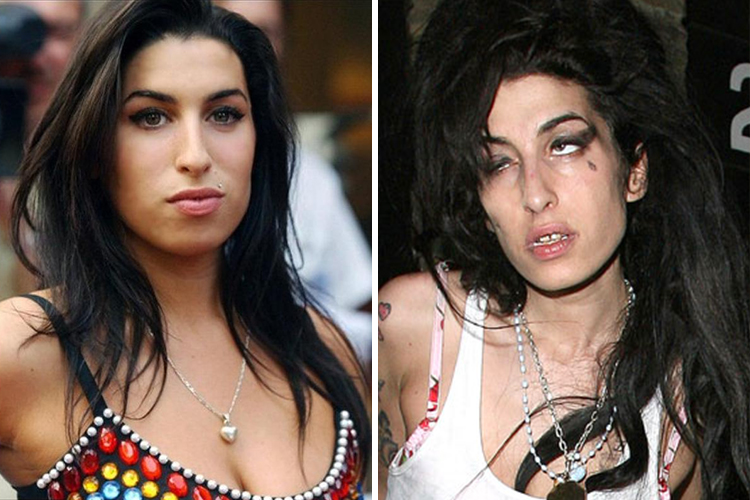 British singer and songwriter, Amy Winehouse was doing well in her music career until she became a victim of drug abuse. Her 2015 documentary film, Amy, unfolded several realities of her life.
Macaulay Clucking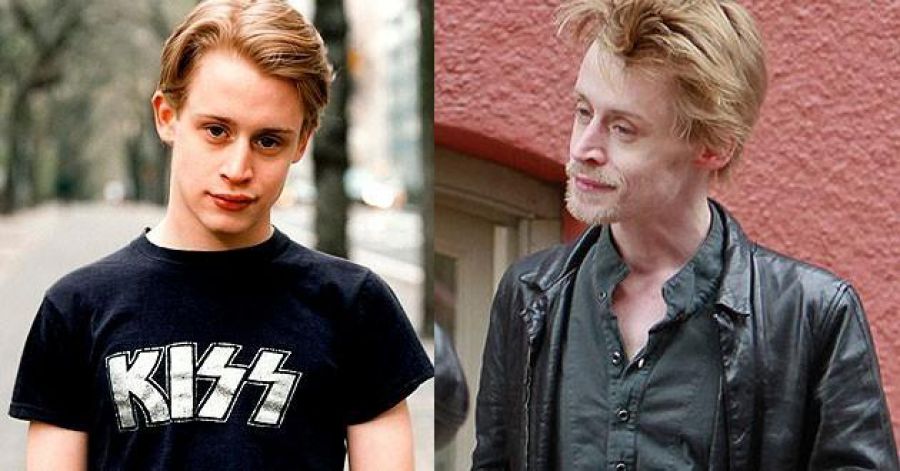 We all love his Home Alone film series. He was one of the most sought-after child actors in the Hollywood industry. In 2012, he was kind of looked low in his appearance and was associated with drug abuse.