Celebs
8 Reasons Why Women Hate Scarlett Johansson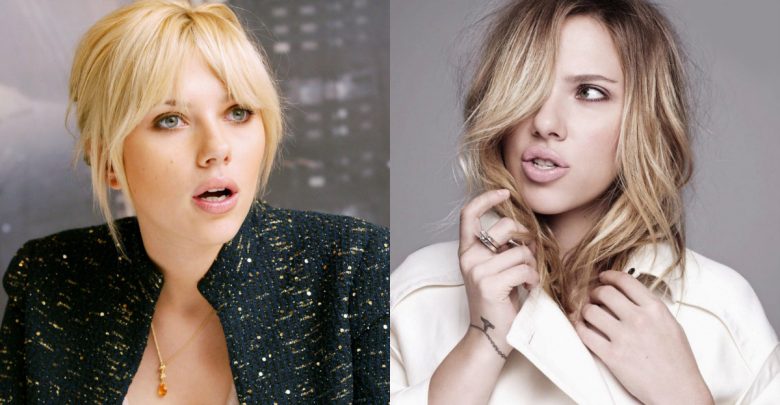 Scarlett Johansson is one of the most demanding and highest paid actresses in the world. Undoubtedly she is more appealing to her male fan base in the world, rather than women. Since there are so many other actresses who raise the temperatures among men audience, Johansson has got that thunder that her female audience hates. Men find her sizzling, while for women, she is quite off-putting. Whatever, here we are going to bring you eight reasons why women hate Scarlett Johansson.
READ MORE WHY WOMEN HATE SCARLETT JOHANSSON:
She is a bit egotistical
Who would thought that she could be so cocky in her real life? Well, a quote reported after one of her interviews clarify this point.
She said: "Because I am an actor and all actors think that they are The One. It's part of our huge egos and makes us so successful in some areas of our lives and not in others."
She is a bad player in romantic movies
Scarlett Johansson has worked in a few romantic movies but it didn't come off well. Well, we can't fully blame her. Not all actresses can pull out romantic characters. For the female audience, she kind of loses romanticism.
She can lure the audience every time
Among all the men audience, she is a symbol of sex and has always been an object of seduction. No matter what roles she portrays in her movies, she sweats sexuality from her body. She is so attractive.
She has a sexy voice
She drives every single man crazy on this earth. Her deep and smoky voice is so arresting that she leaves a strong imprint of her personality on everybody. You just can't resist her.
She is bad at giving interviews
Interviews reflect a lot about a person, and the tag of being the hottest actress in Hollywood does not work until the attitude speaks out.
She is trending all the time
You just can't do anything when paparazzi gets crazy and ultimately Johansson is there all around. There are so many other actresses, but sometimes it's too much.
She can work in any film
Whether it is Black Widow or her role in 2014's Lucy, she is so hot that she can be cast in almost every movie. She is kind of a full package of talent.
She is loved by all men
Guys can't stop drooling over her and they can die over her, which is again off-putting for other women. You just can't stop loving her.
Don't Miss: 10 Reasons Why Men Don't Want To Date Megan Fox