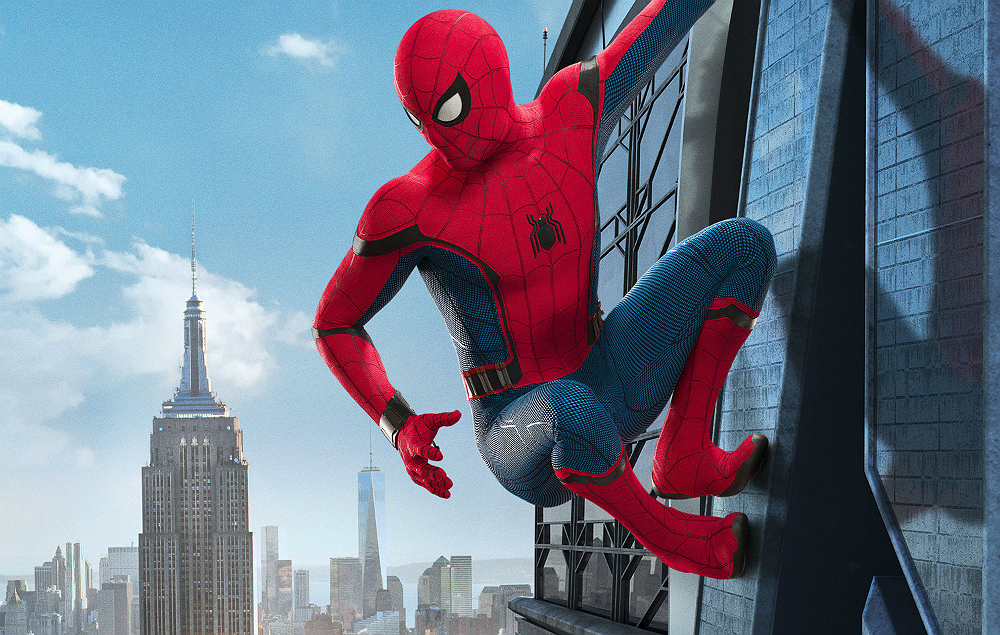 The new Spiderman movie starring Tom Holland is going to be released in a few weeks with Jon Watts re-imagining the superhero. He was introduced in Captain America: Civil War and was taken in by Tony Stark to fight for his team. He has been a mentor to Peter Parker who is still learning to understand what it means to be a superhero. But in Homecoming, he will be more like an overprotective father. We could see that the suit has an AI fitted which gives Tony Stark power to disable features until he thinks Peter is ready. Also, Peter is giving daily reports of his whereabouts to Mr. Stark. He is using the excuse of "Stark Internship" to hide his true identity from his friends.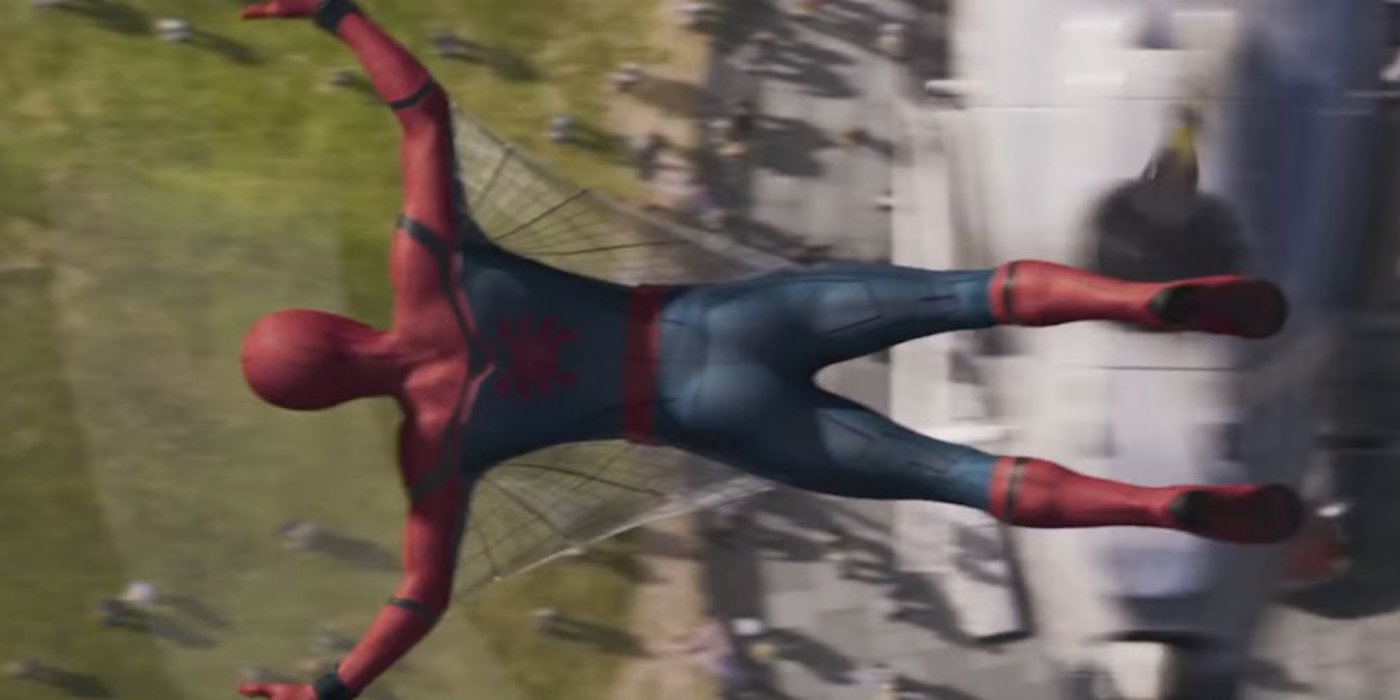 Stark Industries has been working on a new upgraded suit for quite some time that is loaded with amazing features. It's sometimes also called as Iron Spider suit.
For instance, Tony Stark's watch turned into a weaponized arm in Captain America Civil War. This is the kind of modern gadgetry that we will see in Spiderman outfit. It would have an upgraded stealth armor with a strong metallic base which enabled him to fight Winter Soldier in the Civil War. There are mechanical web-shooters embedded in the suit which displays classic Spiderman signal along with spider light, spider trackers etc. We will see Spiderman air gliding through the city akin to military base jumping. For the first time, we will see how Spiderman changes his clothes so quickly with the help of a "Quick change" button.
We would recommend you to check out a new feature called "A Fan's Guide To Spiderman: Homecoming" on Disney channel providing a sneak-peek into the making of a film, various web functions embedded in new Tech suit such as smartphone-like interface, spider drone etc. In the video, Stark says to Peter Parker:
"I put everything in your suit, including this heater". Well, let's wait for July 7 now.
Don't Miss: Wonder Woman vs Thor: Gal Gadot and Chris Hemsworth Agreed Upon The Winner