Indian
A List of Tollywood Hits and Flops 2018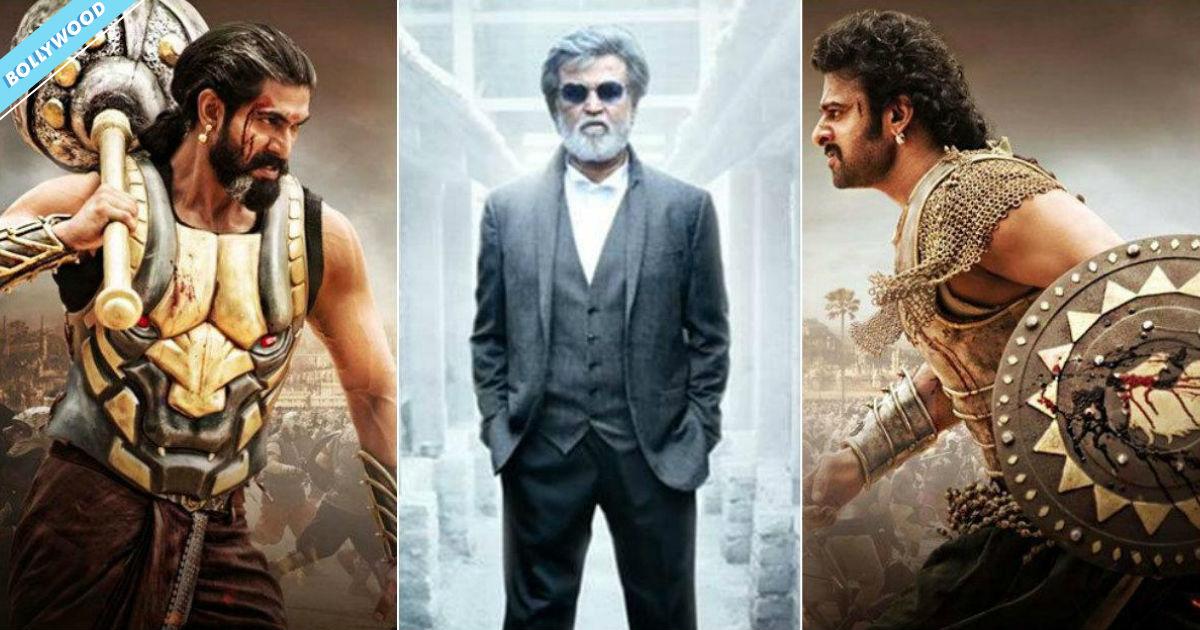 As the name suggests, the article is about A List of Tollywood Hits and Flops 2018.
Tollywood is India's second largest cinema industry. many movies were released this year. Not all movies were hit and famous. So, to make your task easier, we have listed all the movies that were released this year and based on its audience response, the movie is categorized as hit, flop, and average.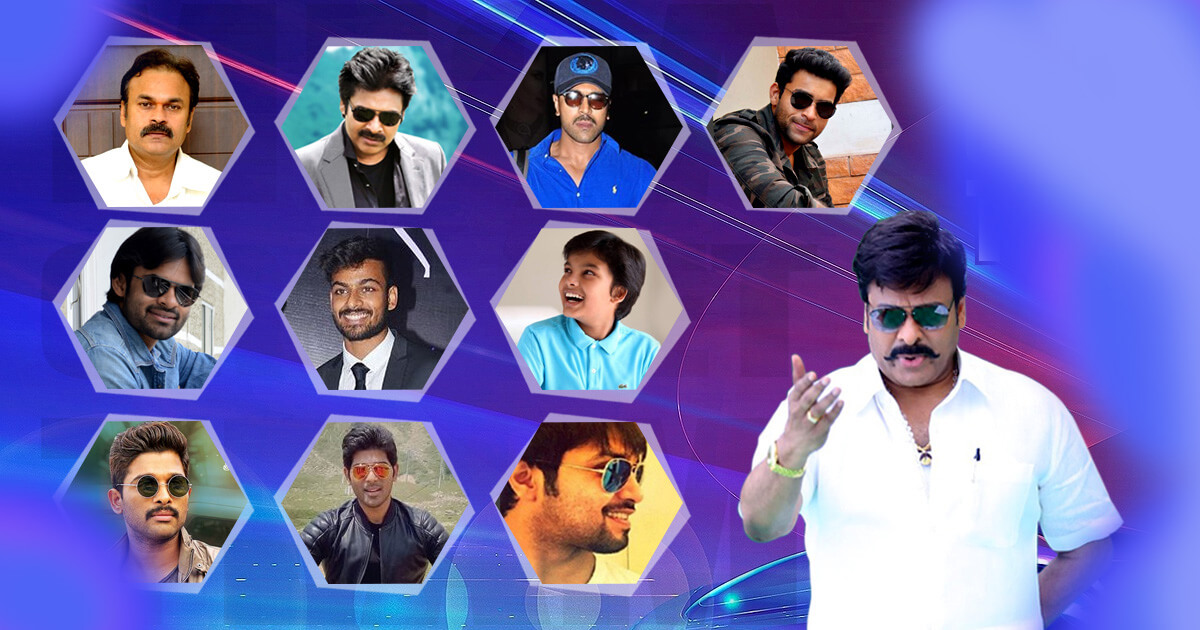 Month Movie Verdict
Jan Agnyaathavaasi Flops
Jan Jai Simha Hit
Jan Gang Flop
Jan Rangularatnam Flop
Feb Bhaagamathie Hit
Feb Touch Chesi Chudu Flop
Feb Chalo Hit
Feb Howrah Bridge Flop
Feb Intiligent Flop
Feb Tholiprema Hit
Feb Gayatri Flop
Feb Idi Na Love Story Flop
Feb Awe Not Hit And Not Flop
Feb Manasuki Nachindi Flop
Feb Sketch Flop
March Ye Mantram Vesave Flop
March Kirrak Party Flop
March Karthavyam Flop
March Mla Flop
March Needi Nadi Oke Katha Flop
March Rajaratham Flop
March Rangasthalam Hit
April Chal Mohan Ranga Flop
April Krishnarjuna Yudham Flop
April Mercury Flop
April Bharat Ane Nenu Hit
April Kanam Flop
April Achari America Yatra Flop
May Naa Peru Surya Flop
May Mahanati Hit
April Mehbooba Hit
April Kaasi Flop
April Nela Ticket Flop
April Ammamagarillu Flop
June Officer Flop
June Rajugadu Flop
June Abhimanyudu Hit
June Kaala Flop
June Naa Nuvve Flop
June Sammohanam Hit
June Tik Tik Tik Flop
June Jamba Lakidi Pamba Flop
June Ee Nagaraniki Emaindi Hit
Jul Pantham Hit
Jul Tej I Love U Avg
Jul Divya Mani Flop
Jul Aghora Flop
Jul Vijetha Hit
Jul Rx 100 Super Hit
Jul Nivuru Flop
Jul Chinna Babu Hit
Jul W/O Ram Avg
Jul Lover Avg
Jul Parichayam Flop
Jul Mohini Flop
Jul Matokatundhi Hit
Jul Saakshyam Average
Jul Happy Wedding Average
Aug Brand Babu Average
Aug Goodachari Hit
Aug Chi La Sow Super Hit
Aug Tharuvatha Evaru Average
Aug Siva Kasipuram Flop
Aug Devi Vighram Hit
Aug Srinivasa Kalyanam Hit
Aug Vishwaroopam 2 Average
Aug Geetha Govindam Hit
Aug Jhansi Average
Aug Lakshmi Hit
Aug Anthaku Minchi Flop
Aug Neevevaro Hit
Aug Aatagallu Average
Aug Nartanasala Flop
Aug Sameeram Hit
Aug Crime 23 Average
Aug Coco Kokila Hit
Aug Paper Boy Hit
Sep Manu Average
Sep Anuvamshi Katha Hit
Sep Silly Fellows Hit
Sep Premaku Raincheck Hit
Sep Kancharapalem Hit
Sep Enduko Emo Flop
Sep U Turn Hit
Sep Masakkali Average
Sep Shailaja Reddy Alludu Hit
Sep Saamy Average
Sep Ee Maya Peremito Hit
Sep Anthervedam Hit
Sep Nannu Dochukunduvate Hit
Sep Kurukshethram Hit
Sep Devadasu Hit
Sep Natakam Average
So, that's all about A List of Tollywood Hits and Flops 2018.
Also, read:- Telugu DJ Songs Download in High Definition Audio