News
Television
Supergirl Season 2: Will Superman take the Show to the Next Level?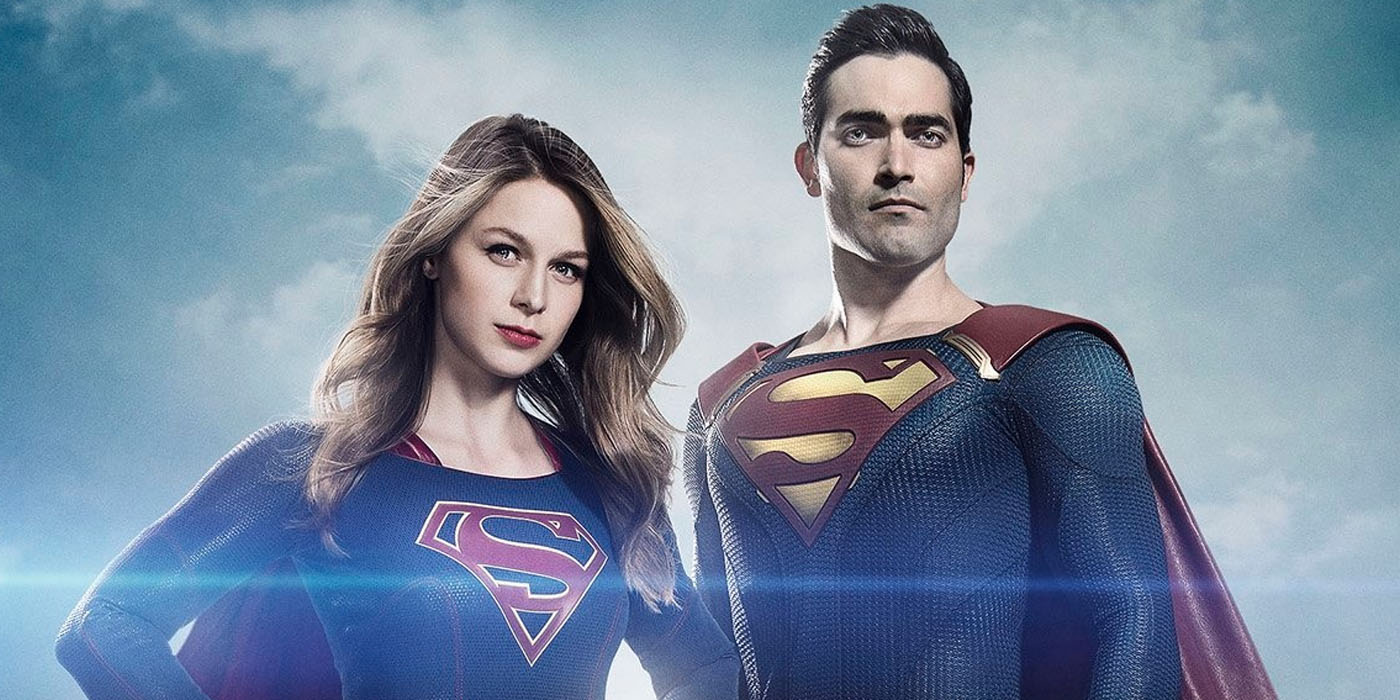 Ever since Supergirl TV show has been transferred from CBS to CW, a lot of buzz and excitement has been generated around the show. Recently, there was a huge news for Supergirl fans, as Andrew Kreisberg (executive producer) confirmed that Superman/Clark Kent is officially going to come into the show in the second season. The show-makers decided to cast Teen Wolf star Tyler Hoechlin for the role of Kara's cousin from planet Krypton. He played the role of Tom Hanks' son in the Sam Mendes adaptation of graphic novel "Road to Perdition".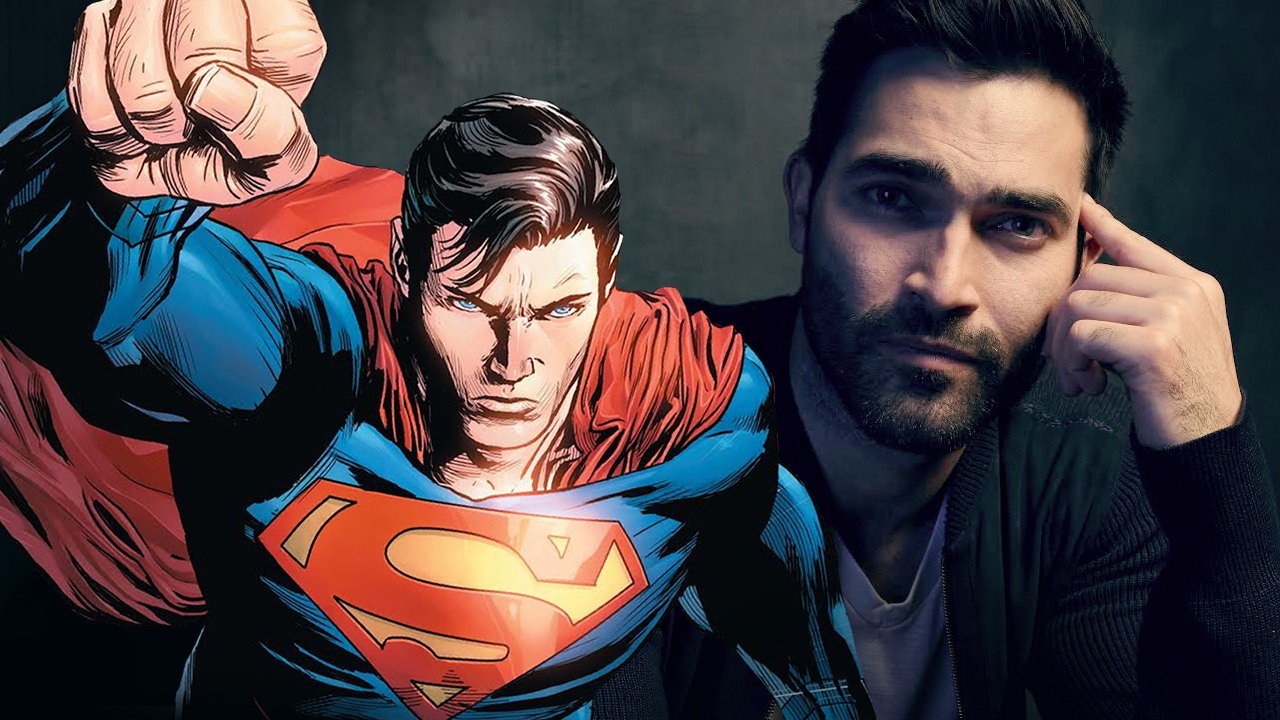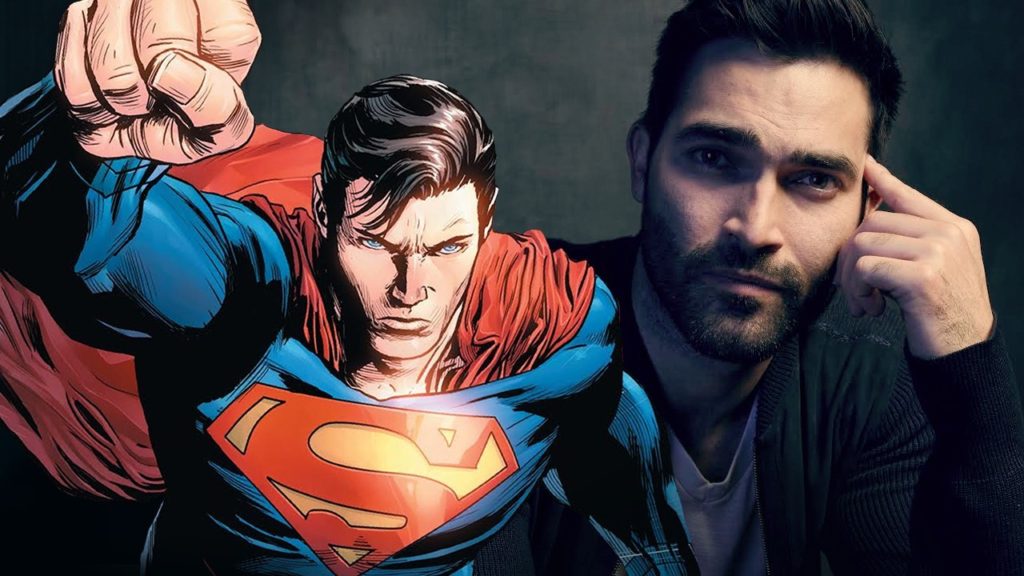 Andrew Kreisberg said, "Greg [Berlanti] and I have wanted to work with Tyler for ages, so this worked out perfectly because Tyler is Superman, we are so thrilled and humbled to add another amazing actor to the legacy of this iconic character." The character of Kal-El was always shown from a distance in the first season, his face was always obscured, but this time he will have a major appearance. The official first look of Tyler Hoechler in Superman costume is perfectly complementing Melisa Benoist playing the lead role of Supergirl. If there is one lesson that the studio learned from the debut season, it is that Supergirl can't pull an audience on her own, hence the crossover episode with the Flash had the highest TRP.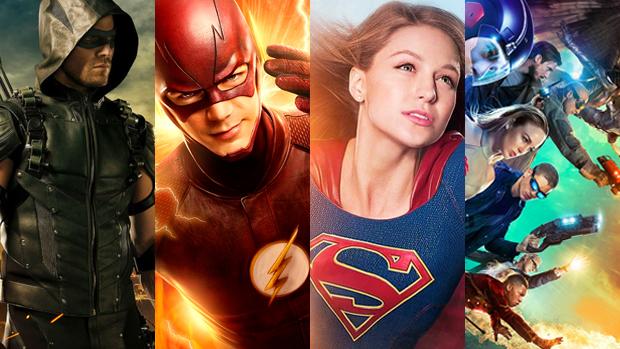 CW Chief Mark Pedowitz confirmed that there are plans of converging the storylines of not just Supergirl, Flash & Arrow but to include Legends of Tomorrow as well. He said that he has a tremendous amount of faith in CW universe and it will be the biggest DC crossover event ever. Marc Guggenheim (the executive producer) said: "It's going to be an external threat that will involve Supergirl coming over to the Flash, then Arrow and Legends of Tomorrow." It's fairly predictable that the mega DC crossover will be based on a universe-altering, earth-shaking event with its origins in Supergirl season 2 and the common threat to bind them all. The show-makers are indicating that Justice league character Metallo may be coming in season 2. He has appeared in DC animation movies but never on the big screen. He is one of Superman comics classic super-villain. The unique thing about him is that he has multiple types of Kryptonite on his chest. Could he be a big threat?
Supergirl Season 2 to return on CW network on Oct 10, Monday, 8:00 P.M.