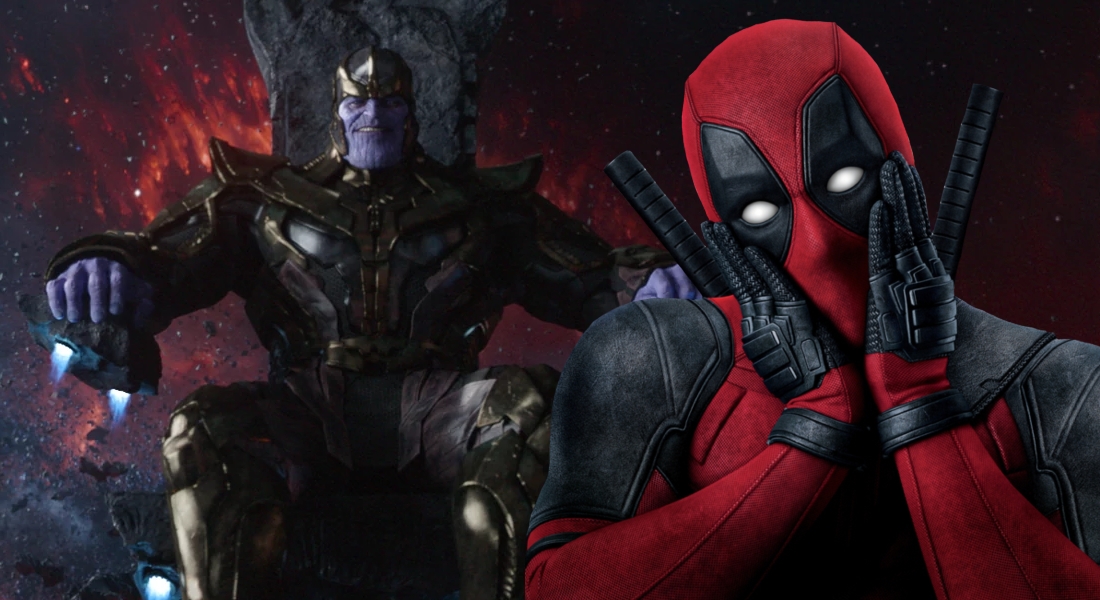 When Fox announced that Josh Brolin, who plays Thanos, will be taken on the much-coveted role of Cable last week, many fans speculated on how Brolin could accomplish this. Brolin was already the main villain in Marvel Cinematic Universe's largest movie Avengers: Infinity War. Since Cable belonged to rival studio Fox, it was speculated if Brolin would be stretched too thin for both projects which have been rumored to be released just about the same time.
Kevin Feige, the president of Marvel Studios put those rumors to rest when he stated in his interview with The Hollywood Reporter that it was not a problem at Marvel's end. The producer said:
"We don't have anything written into our contracts about other roles that people can do. Indiana Jones and Han Solo are the same person … it hasn't been a problem. And I think Thanos and Cable are two very different characters."
Thanos is a major part of Infinity War since he is the main villain of the film who will be causing chaos for the Marvel heroes in his pursuit for universal destruction. His looming presence has been felt since Phase 1 which has brought a lot of curiosity for the character.
In the comics, Cable is the son of Jean Grey and Scott Summers. He hails from a future timeline and has the ability to time travel. This is how he meets Deadpool and in the process team up with the hero.Cable is also responsible for putting together The X-Force who are a more militant, more R-rated version of the X-Men. The inclusion of Cable has led fans to speculate what the direction of the sequel will be.
(Don't Miss: 7 Famous Actors Who Almost Played Spider-Man)
As Feige said, Brolin has proved himself to be a versatile actor who will bring levity to both characters at large. Since Thanos is more of a CGI inspired character, movie-goers and fans may not really witness the actor or recognize him like they would the other Marvel actors. Cable will definitely bring more of a focus to him.