In episode 9 of Supergirl season 2, the alien duo Kara and Mon-El reached to a planet called 'Slaver's Moon' looking for a woman named Izzy who is missing for a while. Kara gets very moved by her story and decides to take Mon-El along to the last place Izzy was sighted despite warning from a budding journalist named Snapper who is investigating her disappearance. Things go awry and both of them found themselves at a place where poor are sold as slaves. Also, they have stripped off their powers as the planet has a red moon. The alien species who trade slaves are known as Maaldorians. Finally, with the help of Kara Danvers and Winn, Supergirl and Mon-El managed to return to Earth.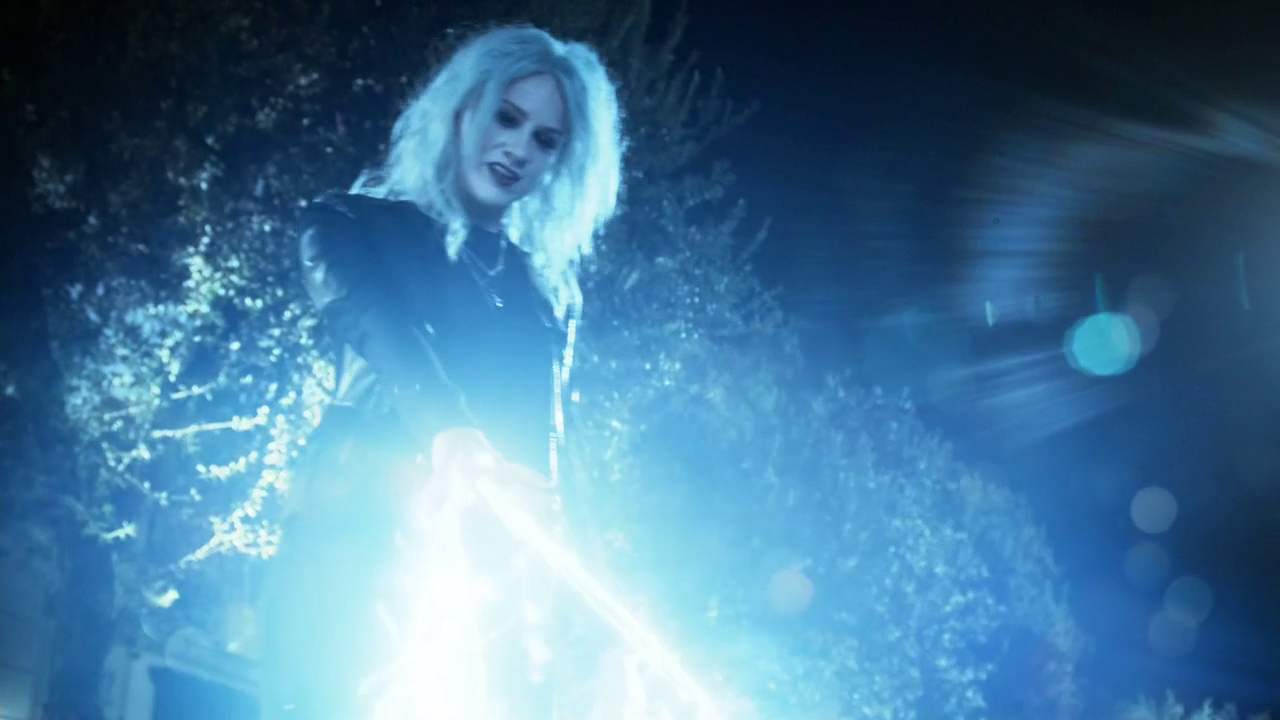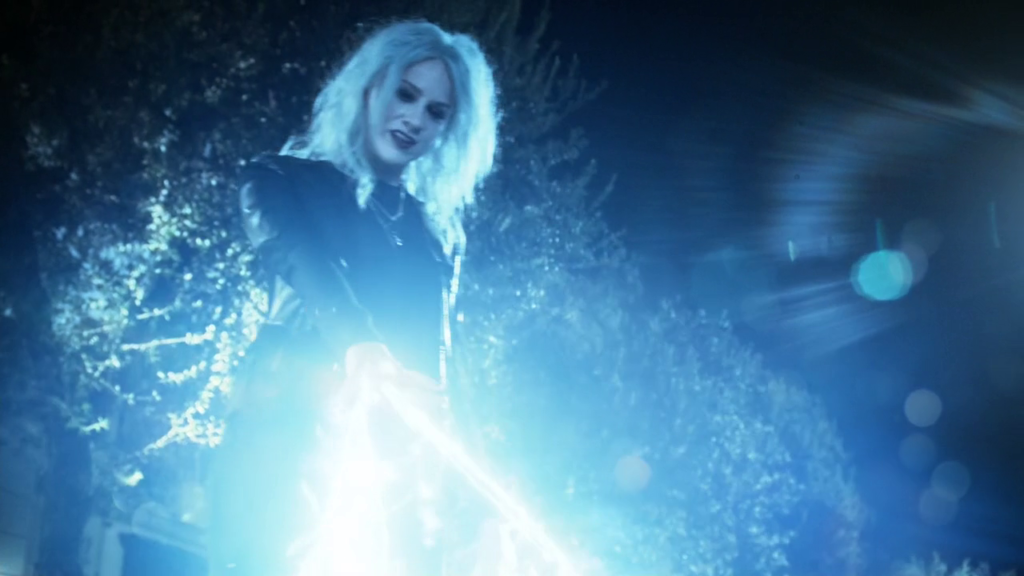 In the last episode, we saw the return of Supergirl's nemesis Livewire who was defeated in season 1. But this time she is also the victim of scientific experimentation, hence for the first time ever Supergirl-Livewire teamed up in the larger interest of saving the planet.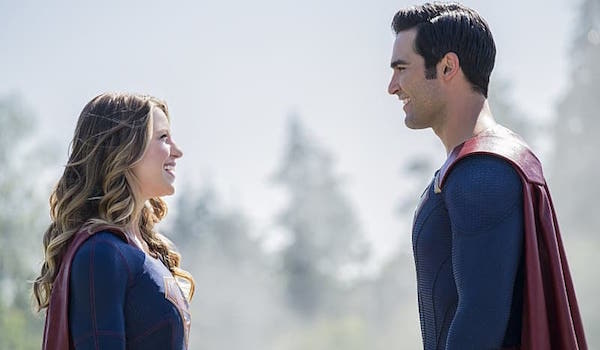 In the first two episodes of season 2, we saw Superman/Clark Kent played by Teen Wolf star Tyler Hoechlin helping Supergirl to protect the National city. But then he left for his hometown. We have also seen appearances from Lillian Luthor (mother of Lex) and Lena Luthor (sister of Lex) who helped Supergirl take down her own mother, head of an anti-alien organization Cadmus which is hell-bent on destroying Supergirl and her race.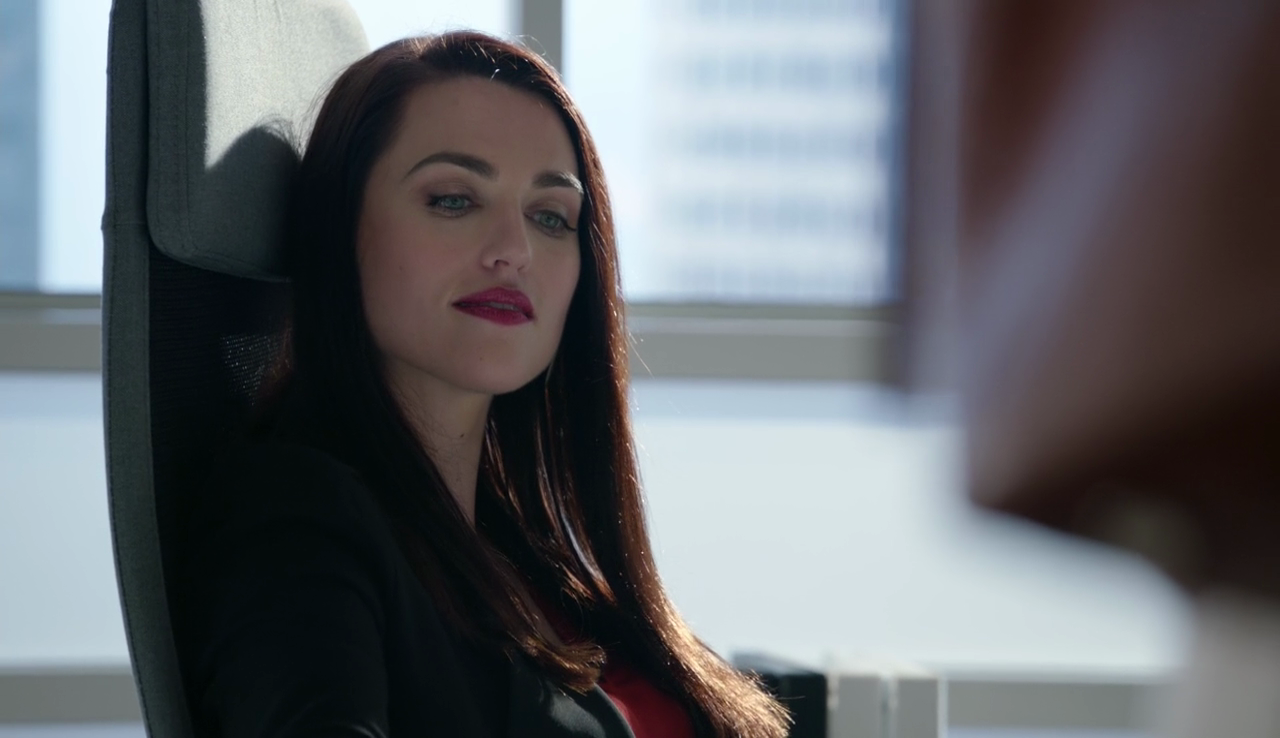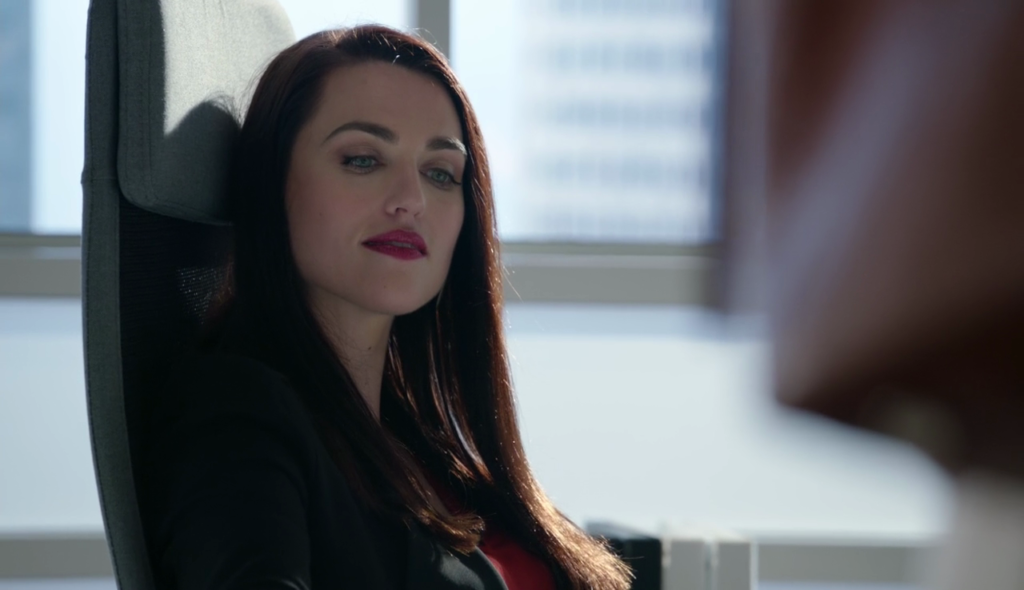 The latest promo has featured Warsuit made of alien technology which confirms the presence of the ultimate villain Lex Luthor himself. The show is going for the Kryptonian version of the suit engineered by Lex Corporation, although there are other versions of the suit in DC comics. Well….brace for cool battle scenes ahead.
Check out:
https://www.youtube.com/watch?v=a8Vl_hISsIg