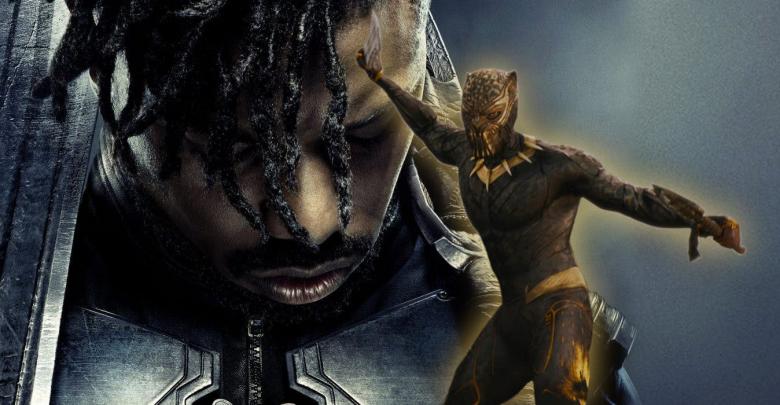 Black Panther is one of the most popular and big superhero character in the Marvel comic-book universe. He is an incredible fighter who has mastered acrobatics, martial arts and mimics animal moves. He wears a suit made of world's strongest metal Vibranium. He is a brilliant strategist, great scientist, and savvy administrator. He was brought into the MCU with Captain America: Civil War. And we knew it then that his solo movie was a go ahead.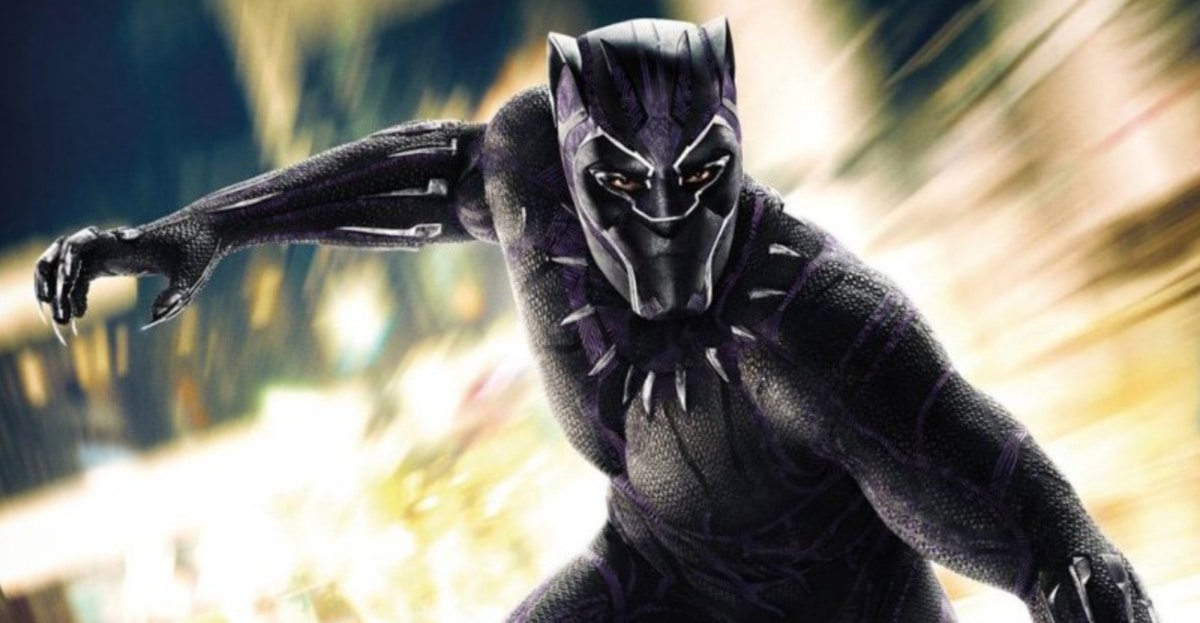 Black Panther was a groundbreaking masterpiece! There were many things that worked excellently in the movies and one of the reasons why the movie stands out and shines brightly is how amazingly, all the characters have been incorporated in the movies.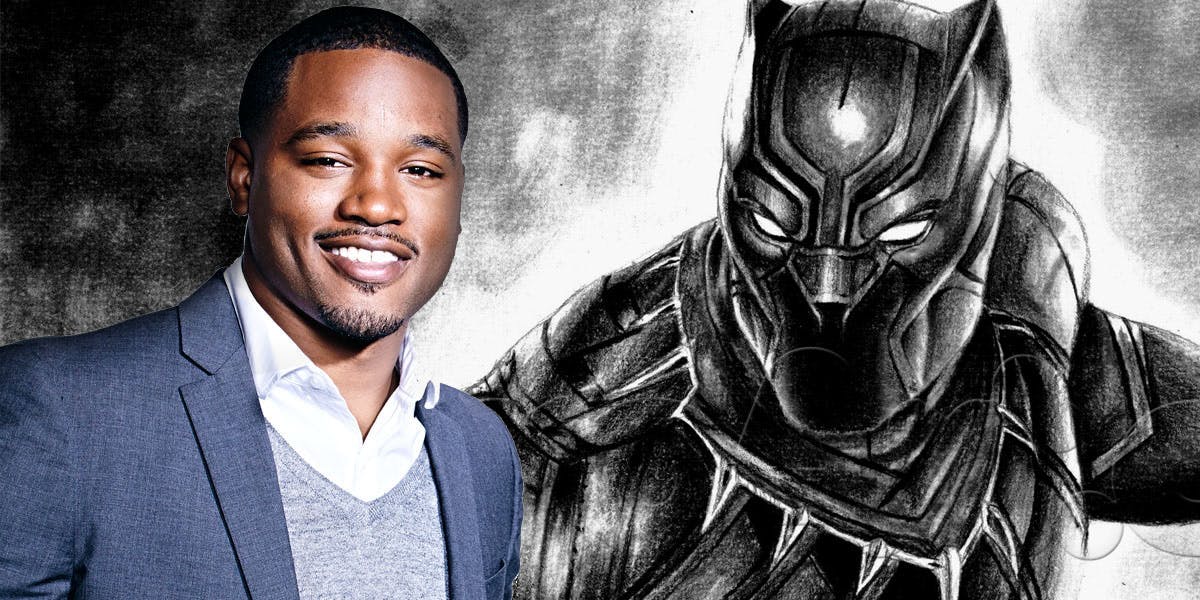 Also, the story of the movie was beautifully crafted by Director Ryan Coogler. Right from the start to the end, every element worked just perfectly and what the Director wanted to deliver was delivered by so many powerful performances throughout the movie.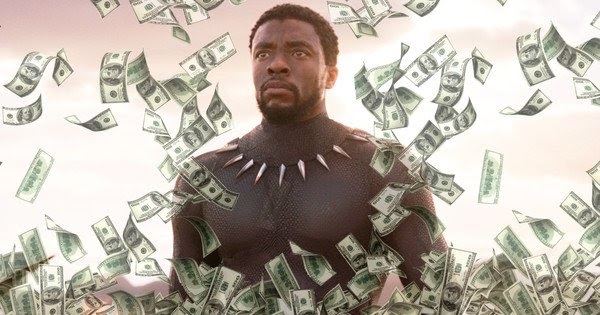 As far as Box office is concerned, it is the highest grossing superhero movie but is about to be pipped to the second spot as Avengers Infinity War is just unstoppable.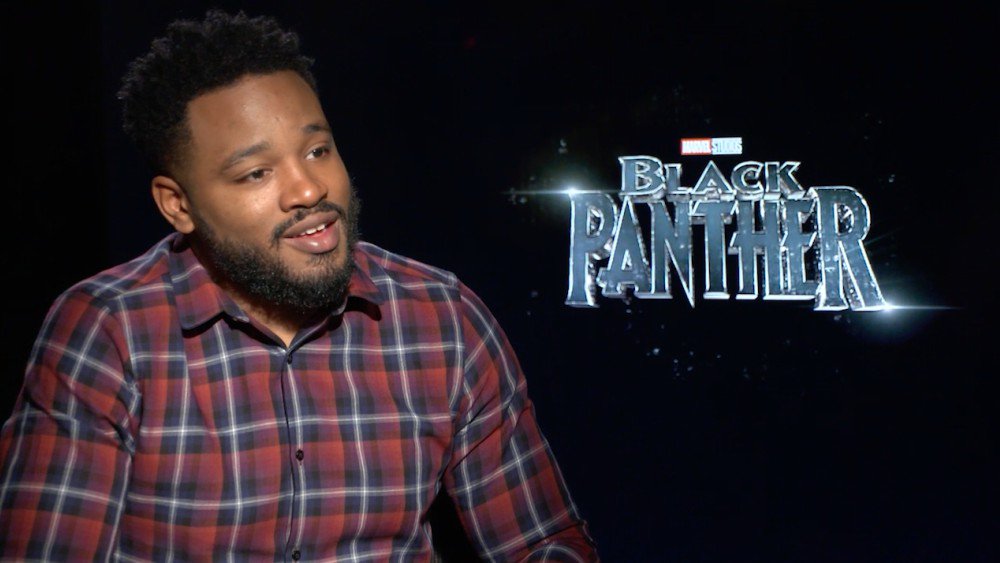 Throughout the movie-Black Panther, a fan would surely have a smile stuck to their face, and in the scenes where things get serious, one would feel it. Every bit that Ryan Coogler tried to convey through this movie was conveyed. He kept his word and promises he made to the fans before the release of the movie. He said: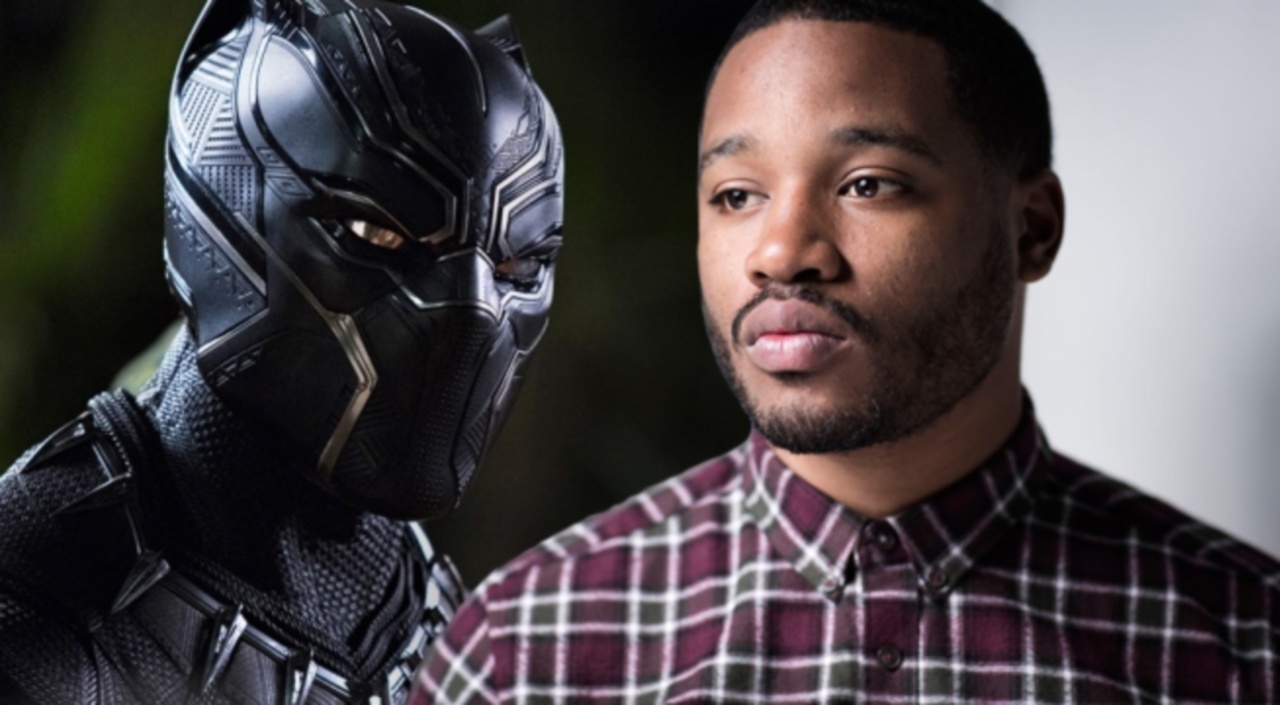 "What's great is that people have already met Chadwick Boseman in Civil War, so now we get to jump in feet first without having to tell a more traditional origin story. We meet him as his world is changing. Black Panther takes place right after the events of Civil War, so T'Challa's father has just been killed, he has returned home to Wakanda, and T'Challa has to navigate potentially becoming the new ruler of this nation. He never intended to become the king for years because he figured his dad would be around for a long time. T'Chaka's death is, in a lot of ways, the catalyst for everything that's happening in Black Panther."
He added: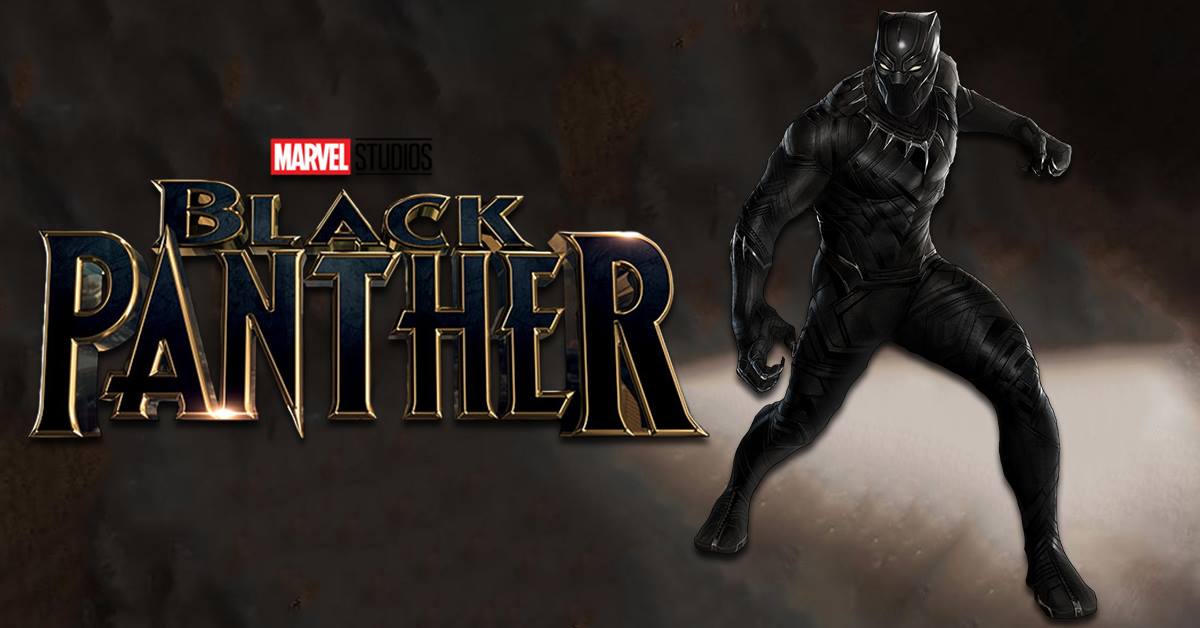 "In this movie, a lot like politics, it's a little tricky to define who's a good guy. The film very much plays with those concepts, looking at conflicts and different motivations, and who's with who. What makes him different from other superheroes first and foremost is he doesn't see himself as a superhero. He sees himself as a politician. That's the first thing on his mind when he wakes up in the morning: 'How am I going to fulfill my duties as king of this place?'"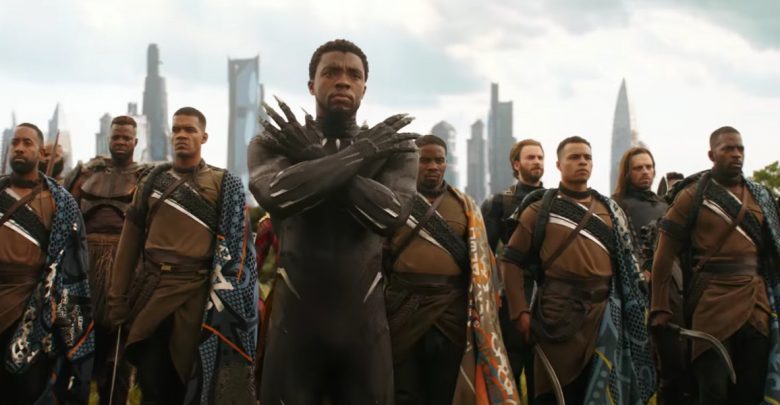 It was a cultural masterpiece and the entire team just nailed it on their parts. You cannot ask for anything better than this. The wait was totally worth it. It comes out with a lot of surprising twists throughout the story and people would love it without a doubt.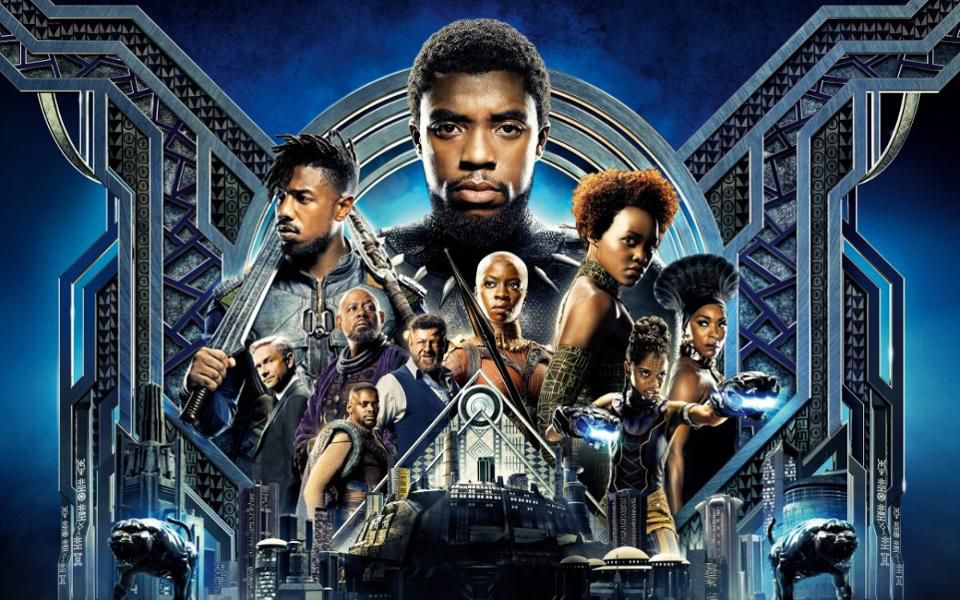 But the real reason for this movie to really work was the extraordinary cast that surrounded, supported and sometimes even overshadowed Chadwick Boseman. Danai Gurira, Lupita Nyong'o, Angela Basset, Winston Duke, Martin Freeman, Letitia Wright, Daniel Kaluuya, Andy Serkis and Forest Whitaker were all great in the movie. But the one to really take this movie to the next level was without a doubt, Michael B. Jordan's Erik Killmonger.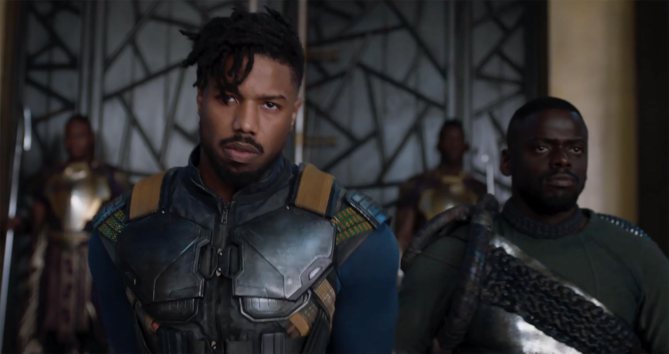 Killmonger left the world speechless by being one of the best, if not the best villain of the MCU. He defined an entirely new league for Villains, and it was even tough for Thanos to beat him at being the big bad guy (which he did).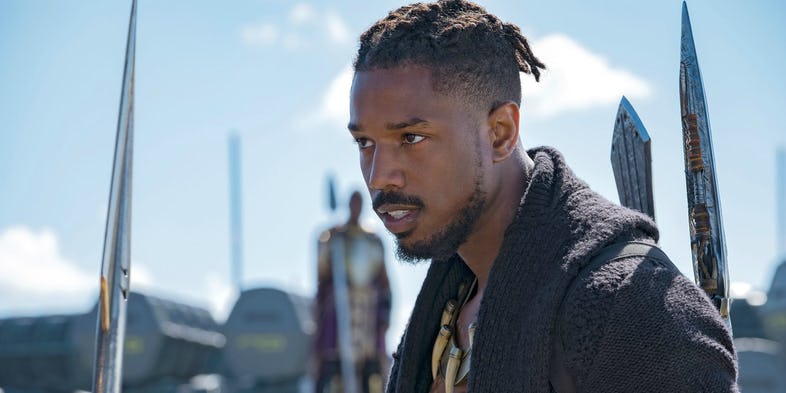 Killmonger's story arc in the movie was literally amazing as he not only gave T'Challa a tough competition but actually turned out to be much stronger and powerful than him, being the perfect adversary to an already remarkable protagonist.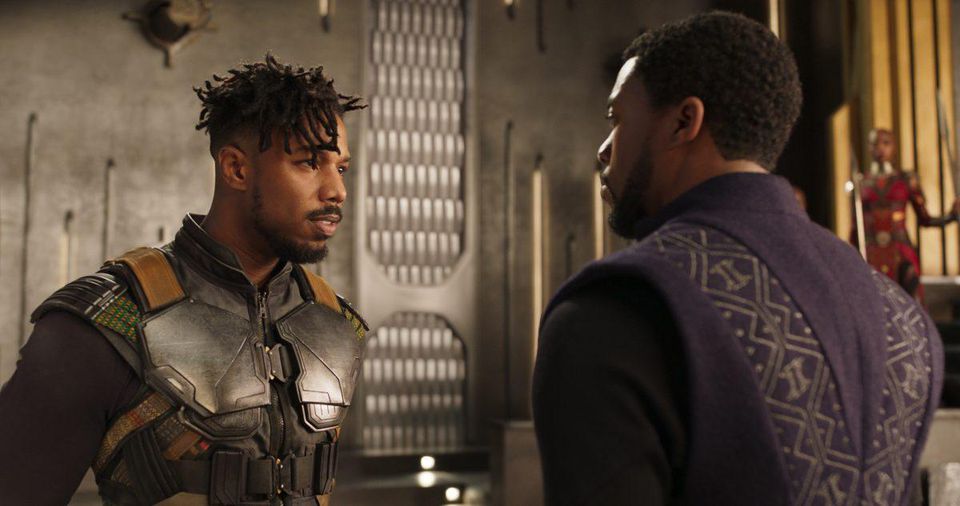 Killmonger was the anti-hero we all loved as his story arc was not very complex, but the way it was handled left us all mesmerized. He followed upon the footsteps of his father, Prince N'Jobu, who was murdered by his own brother King T'Chaka as he tried to do good for the people suffering outside of Wakanda.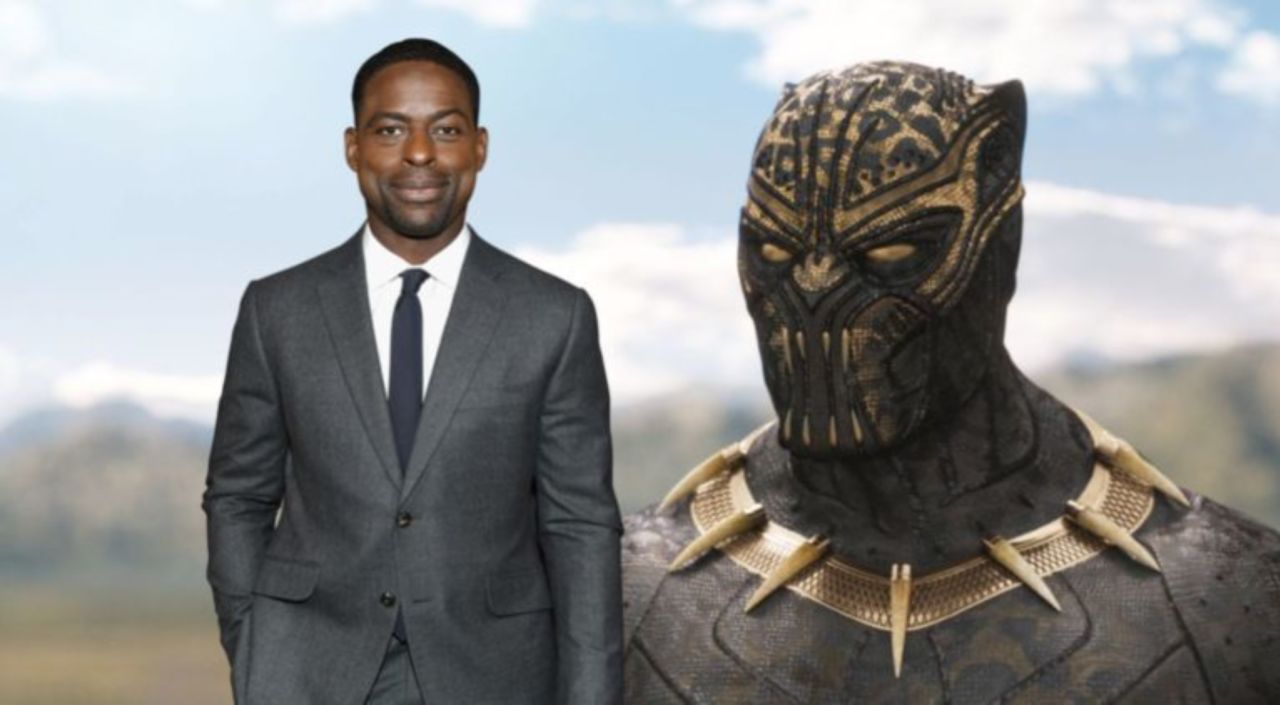 Killmonger had to live his entire life seeing death, and he was a villain of T'Chaka's own creation. Wakanda had it coming because of the decision T'Chaka made on the night of murdering his brother for the treason he had committed. That decision of leaving a little boy to see find his father dead, and already having another dead parent in the past would have either traumatized the kid or turned him to the darker side. The latter was what really happened.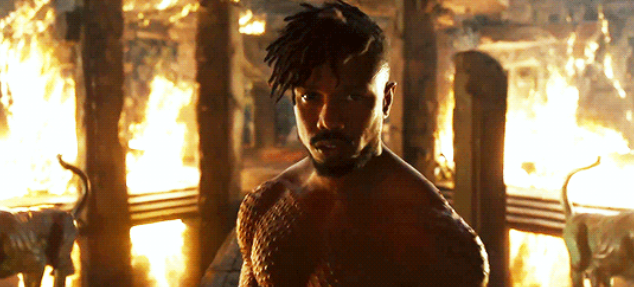 Killmonger had the right idea, but being driven so much towards negativity, his ways were filled with the rage he had accumulated throughout his life and that is what may have brought the end of this world after Killmonger would have conquered it. He didn't just suffer the loss of his father at a very young age, but he also lost his mother. He became an orphan when he was merely 10 years old.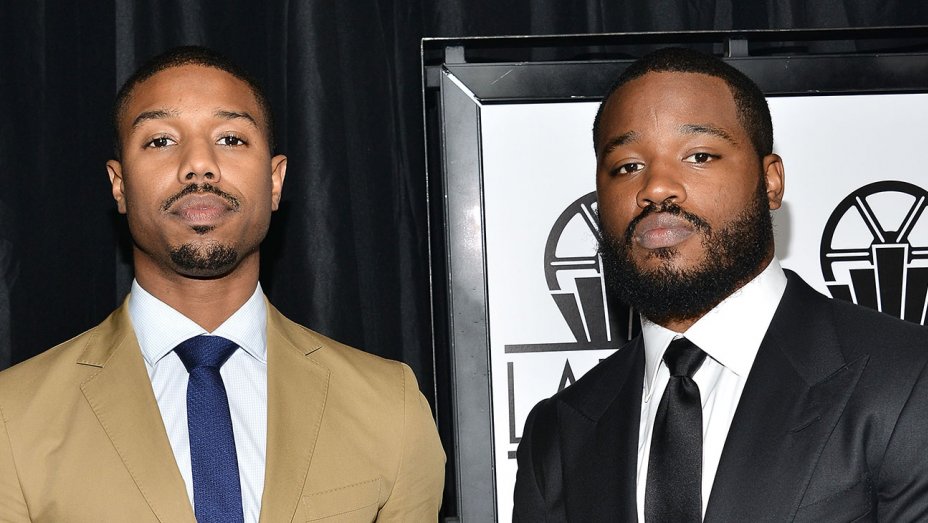 Ryan Coogler recently revealed what happened to Killmonger's mother. He stated that during the scene Zuri and N'Jobu were making plans in the beginning of the movie, those plans were actually to break out Erik's mother who was in prison. Here's what he had to say: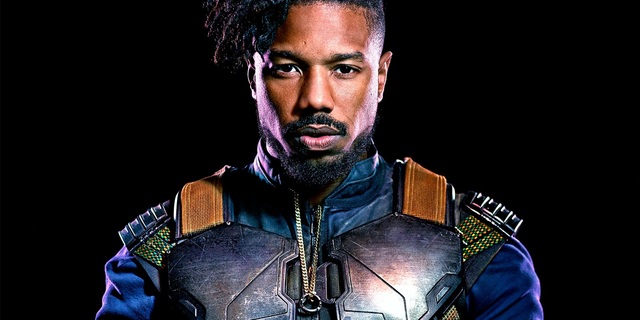 "The idea was when you see those guys talking over the paperwork in the beginning of the film, they're talking about a way to break her out of jail. The idea was they never got her out, and she passed away in prison, so Killmonger didn't come up with a mom either."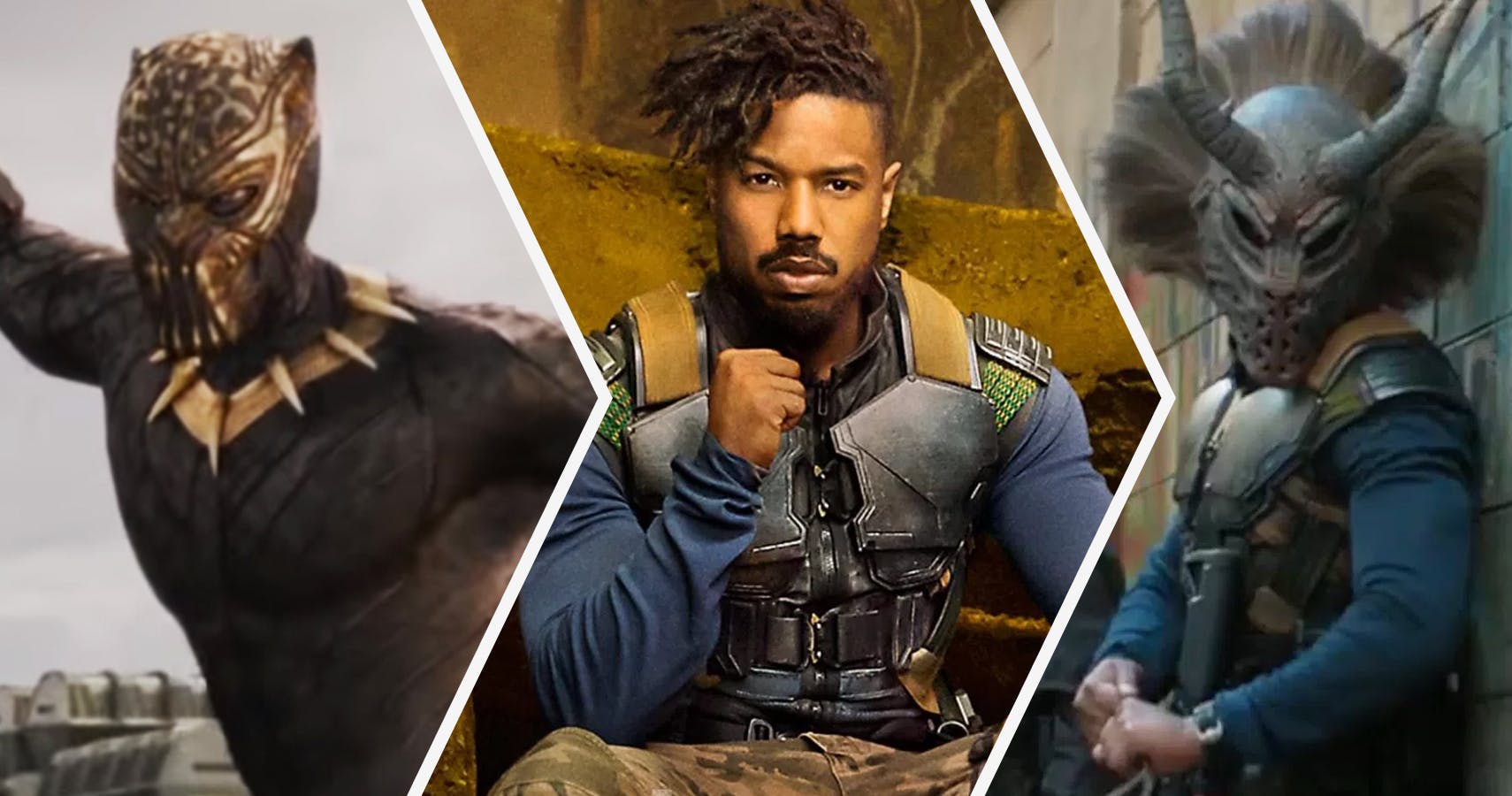 It would have been so hard for a kid to suffer that, and without having someone to guide them to the right direction, that kid would surely be motivated to have his revenge upon this brutal world. If you think about it, Killmonger's horror past was similar to Bruce Wayne's. The only difference was that Bruce had Alfred to guide him, while Erik was left alone by T'Chaka.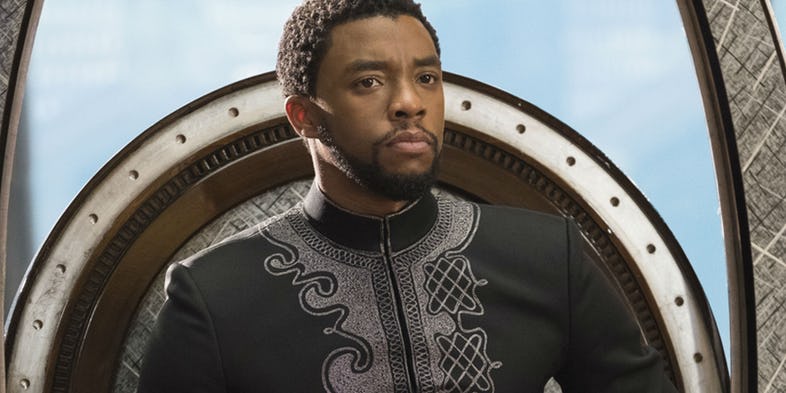 Chadwick Boseman aka Black Panther has always expressed his gratitude towards Marvel for giving him this hard-hitting, gritty superhero role in the MCU. Here's what he said: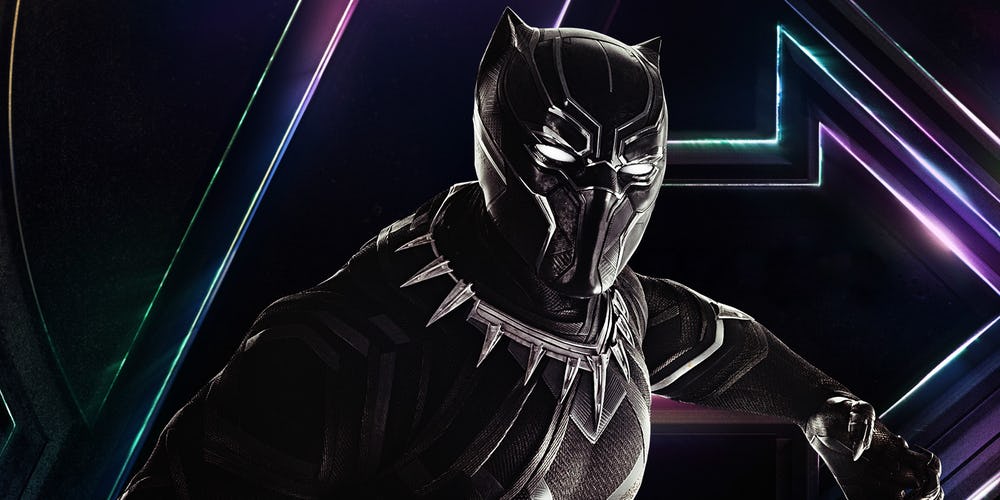 "It's funny, because on one hand, the Marvel movies that I've liked the most are the ones that are funny. I love Ant-Man. But for me, most of the time the darker superhero movies are the ones that I gravitate towards, that I love the most. So I'm glad that I'm not in an Ant-Man. I'm glad that the tone of the movie may be a little grittier. I just wanted to establish that from the beginning, that's what we were doing. That that's what I intend to do. I feel like we'll end up in a place that I've always wanted to be when I look at superhero movies. Those are the ones I like the most. It's exciting to do that."
Black Panther is coming out in BluRay on May 15. Don't miss this one at any cost. Add it to your collection.
The official synopsis of the movie reads: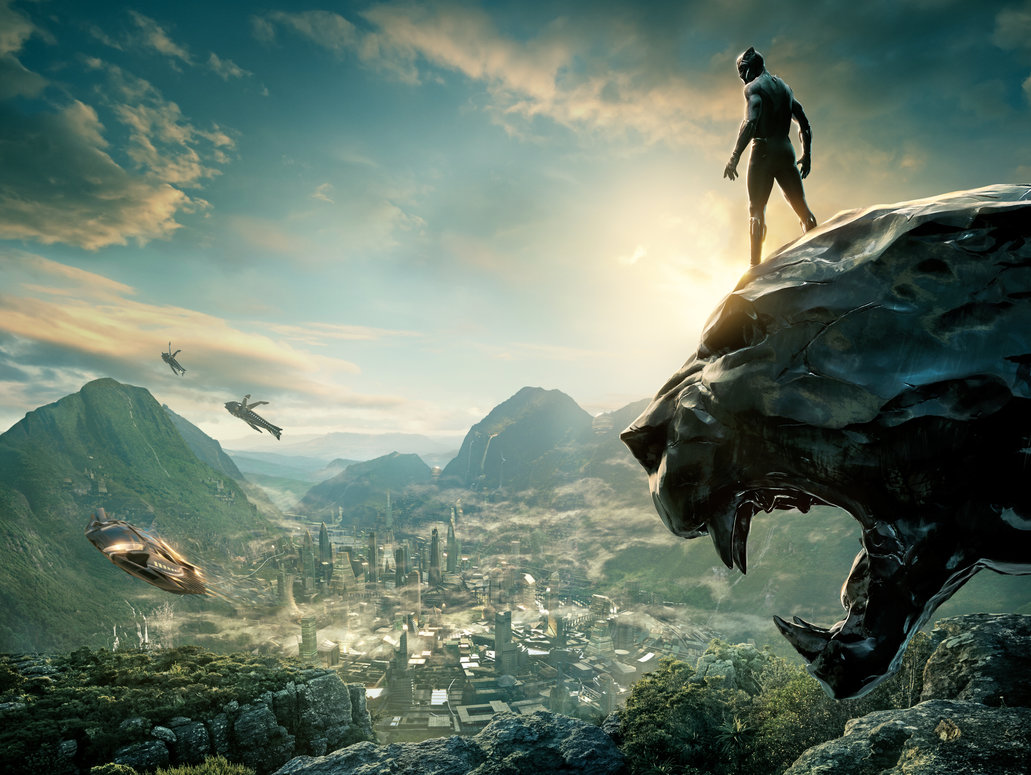 "After the death of his father, T'Challa returns home to the African nation of Wakanda to take his rightful place as king. When a powerful enemy suddenly reappears, T'Challa's mettle as king — and as Black Panther — gets tested when he's drawn into a conflict that puts the fate of Wakanda and the entire world at risk. Faced with treachery and danger, the young king must rally his allies and release the full power of Black Panther to defeat his foes and secure the safety of his people".
Don't Miss: Infinity War – Directors Have Finally Confirmed Major Soul Stone Theory