Celebs
10 Famous Actors Who Dared To Take Huge Risks In Their Careers
Every one of us makes some smart choices as well as some dumb ones. This scenario is also applicable for the popular actors. They use to carefully select projects in order to enjoy continued success. But they too are humans and are prone to mistakes. Some of the biggest names in Hollywood have also made dumb career choices. Let's have a look at 10 popular actors who dared to take shocking career choices.
Robert De Niro
Robert De Niro is a legendary actor and we all know what he is capable of. The role of Captain Jack Sparrow was first offered to Robert De Niro, but he refused the offer since he felt that the movie would become a disaster at the box-office as that was the fate of almost all the pirate films of the past. But he was proven wrong when the first Pirates of the Caribbean movie became a huge hit at the box-office. In order to compensate for his loss, he signed on for Stardust (2007). Despite getting positive reviews, the movie was a moderate success.
Matthew Broderick
Matthew Broderick has done a lot of great movies and he will be always remembered for his role in Ferris Bueller's Day Off. But he could have added one more memorable character to his list as he was offered to play the role of Walter White in Breaking Bad. He turned down the offer due to some unknown reasons. Later Bryan Cranston got the chance to play the character and the rest was history. He received numerous accolades for his performance and has won three consecutive Primetime Emmy Awards.
Sean Connery
Sean Connery is an actor, who has acted in several great films like the James Bond, Indiana Jones, and Untouchables etc. and has only a few regrets. But one thing still haunts him. Sean Connery was first approached to play the role of Gandalf in the Lord of the Rings trilogy, but he refused the offer as he didn't understand the script. He was even offered 15% of the box-office totals and $10 million per film! But Connery still said no. Gandalf became an iconic character of the pop culture and he missed a whopping $480 million!
Paul Giamatti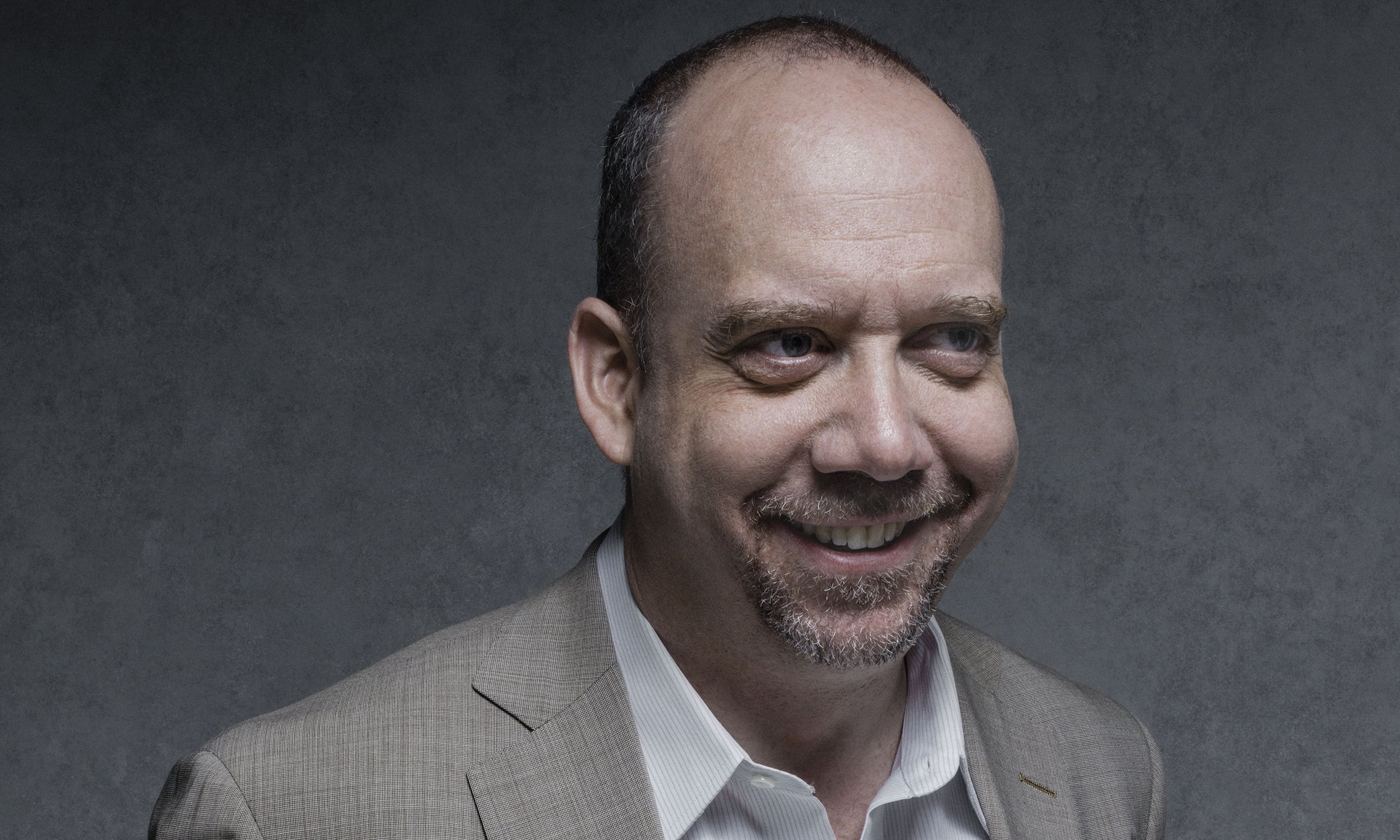 Paul Giamatti is one of the finest actors in Hollywood and has been nominated for several awards and has won most of them. He gives his everything for his characters, but one of his major decisions was really stupid. Giamatti was offered to play the role of Michael Scott in the US version of The Office (TV series). But he turned down the offer and Steve Carell took the chance. The show was a huge success and Steve Carell was launched into superstardom. This character would have made Giamatti's resume even more attractive.
Harrison Ford
Even though Harrison Ford has done several iconic characters, he hasn't won an Oscar yet. He was nominated once by the Academy for his performance in the 1986 movie Witness. He was offered to play the role of Bob Barnes in the 2005 flick Syriana. If hadn't turned it down, things could have been entirely different. George Clooney stepped in to play the character and took away the golden statue. Ford still regrets his careless decision and he is still waiting for a script that could help him win the most prestigious award.
Michelle Pfeiffer
The beautiful actress has a career full of tremendous performances and played the role of Catwoman in Batman Returns (1992). But she made a big mistake by turning down a great role. Pfeiffer was approached first to play the role of Clarice Starling in The Silence of the Lambs. But she refused the offer as she was not happy with the heavy themes and violence of the script. Jodie Foster played the role of Clarice and won the Best Actress Oscar Award. The movie has also won the Big Five Academy Award is considered as one of the greatest films ever made.
Denzel Washington
Everyone is expecting Denzel Washington to win his third Oscar this year for his amazing performance in Fences. Denzel Washington was approached to play the role of Detective Mills in David Fincher's 1995 blockbuster Se7en. But he signed on to work on another detective flick, Devil in a Blue Dress (1995). Even though the movie was well received by the critics, it struggled at the box-office and ended up as a flop. This regret might have pushed him to take the role of Alonzo Harris in Training Day, which helped him to win several awards.
Matt Damon
After wrapping up the Bourne trilogy in 2007, Matt Damon has done several movies (prior to The Martian), but none of them were successful like his Bourne flicks. He turned down the offer to play the role of Harvey Dent in Christopher Nolan's The Dark Knight, which could have made him be a part of one the greatest films of this generation. The role of Harvey Dent finally went to Aaron Eckhart. Even though Damon later played a role in Nolan's Interstellar, he really missed the opportunity to play the role of Harvey Dent which could have been a great showcase for him.
Will Smith
Will Smith may not possess much stardom and fame currently, but he was one of the biggest movie stars in the 1990s. Will Smith was approached to the iconic role of Neo in The Matrix trilogy, but he turned it down and signed on to work on a different project and it was Wild Wild West. It was one of the biggest mistakes of his career. The Matrix went on to become a phenomenon and was a huge box-office success. Wild Wild West bombed at the box-office and was heavily panned by the critics. What a dumb decision?!
Chloë Grace Moretz
Chloe Grace Moretz went on to become a sensation after her role as Hit-Girl in the Kick-Ass. She has been omnipresent on the big screen ever since. But the saddest part is that she is stepping away from the limelight. She dropped out all her projects earlier in 2016 as she wants to reevaluate her career. She would like to become more selective in choosing films and said that her break won't be too long. Her fans are not happy with her decision now, but let's hope that it would be better for her future career.
Don't Miss: 15 Upcoming Marvel Movies That DCEU Cannot Beat