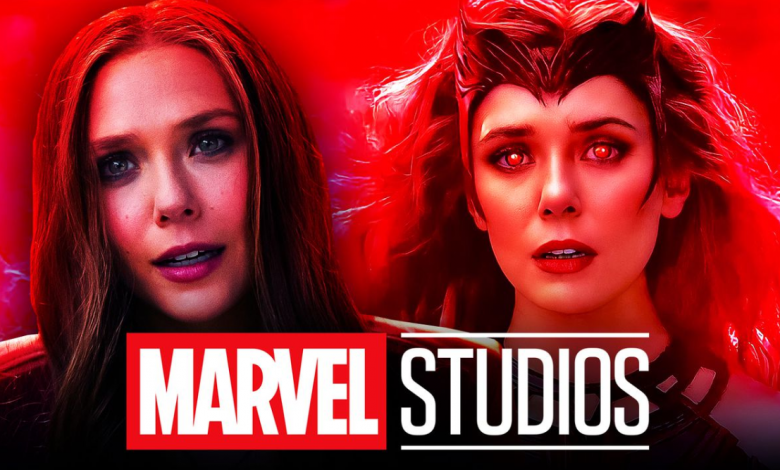 Elizabeth Olsen, who portrays Wanda Maximoff, also known as Scarlet Witch, in the Marvel Cinematic Universe (MCU), has teased the character's future in a recent appearance at Kuwait's Comfest Con. Although she could not provide details on what lies ahead, Olsen revealed that there are plans for the character and that she is excited to reprise the role. She also mentioned that Marvel Studios President Kevin Feige asks the cast for their thoughts and ideas on what they want to do with their characters and that this input is taken into consideration for future projects. Let us see what he teased about Scarlet Witch's return: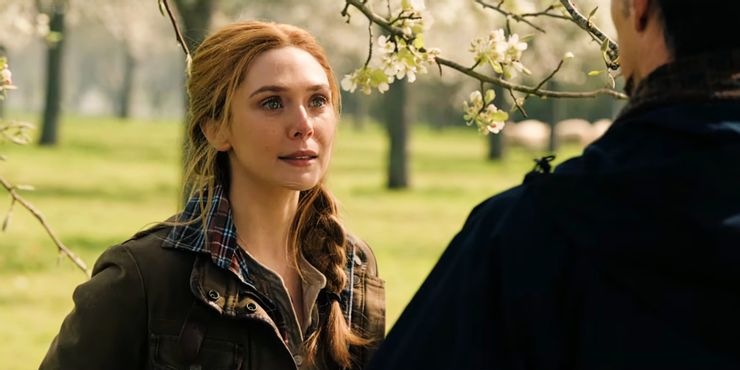 Olsen's portrayal of Scarlet Witch has been a significant part of the MCU since her debut in Avengers: Age of Ultron, and her character's first solo project, Wandavision, was a risky endeavor that paid off and expanded on the character in significant ways. Scarlet Witch last appeared in Doctor Strange 2, and fans are eager to see what the future holds for the character. While Olsen could not spoil the character's future, she expressed her gratitude for how far the role has taken her and how much Marvel has given her to work on.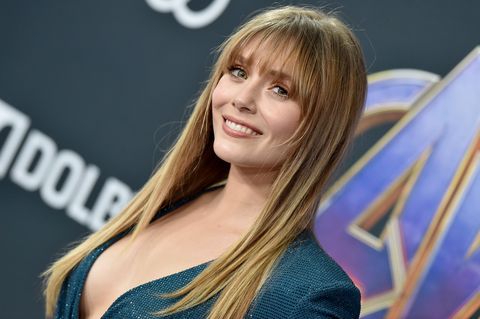 She also mentioned that the response from fans about Scarlet Witch has been overwhelmingly positive, and it is amazing to have interaction with the fans in that way. Olsen's previous statements about the character's future have been somewhat cryptic, and it is likely that she was trying to avoid spoiling anything. For instance, in a previous interview with Fandango, she stated that she did not have any ideas about the future of Wanda Maximoff, following her previous MCU film Doctor Strange in the Multiverse of Madness. However, this was likely a lie to distract fans from spoiling the character's future ahead of time.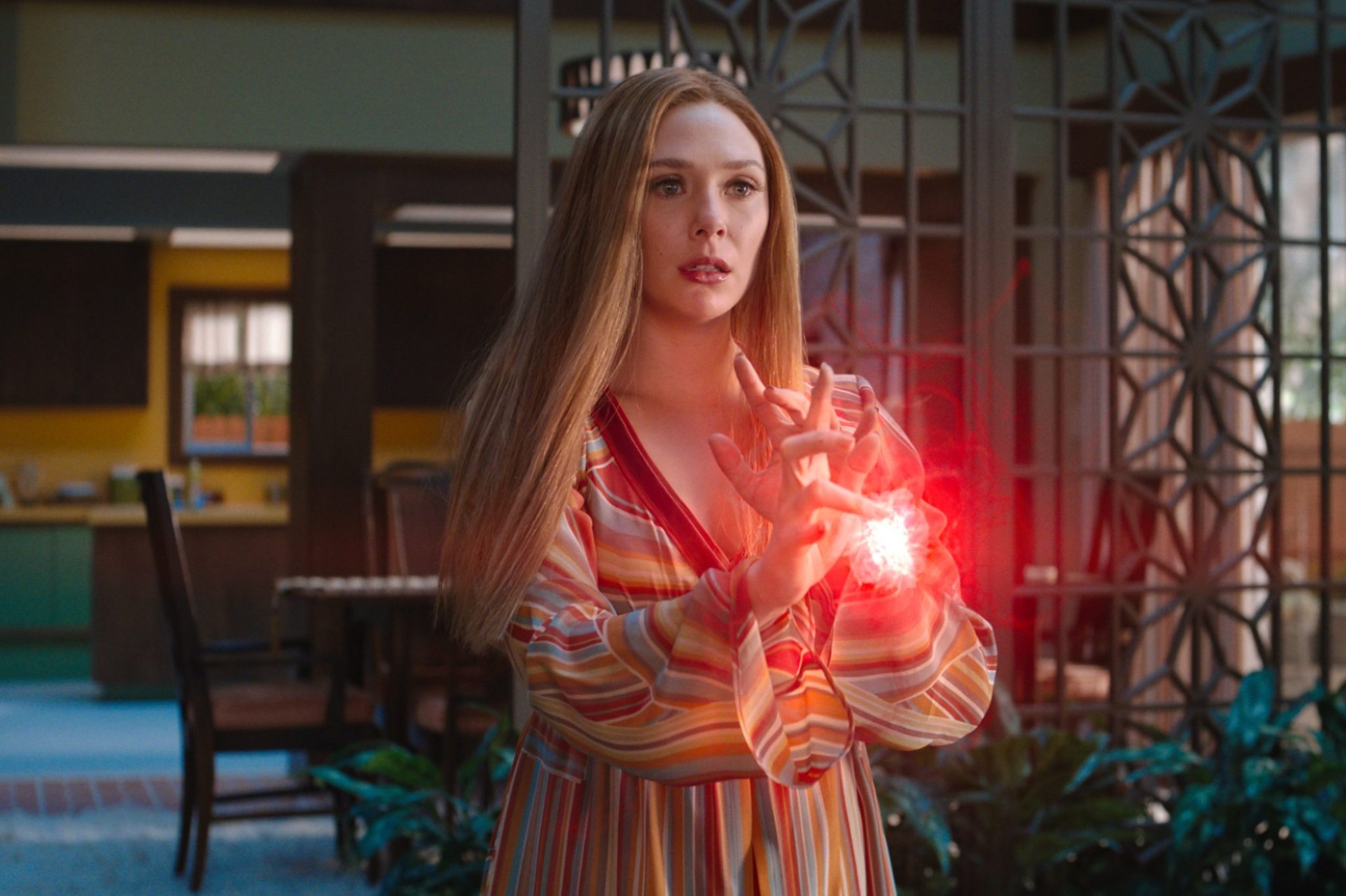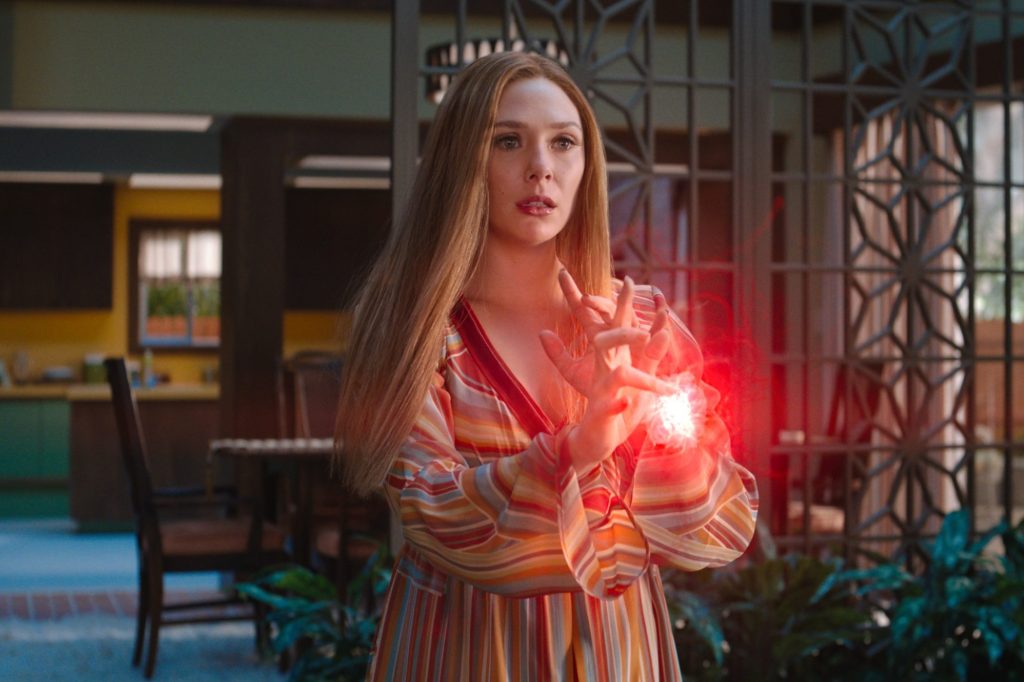 Olsen has also expressed a desire to appear in a crossover with the X-Men, a team that Marvel currently has plans to reboot within the MCU. However, Marvel Vice-President Nate Moore has admitted that the reboot might be "a few years out." Still, when the reboot is eventually realized, Olsen said she would love to appear in a crossover with the mutant team, given that her MCU character was such a huge part of those comics. With the MCU's Phase 5 now in full swing, and both Agatha: Coven of Chaos and Avengers: The Kang Dynasty just around the corner, the future looks bright for Scarlet Witch, and fans may not have to wait long to be reunited with Wanda Maximoff.
Olsen's recent comments have only added to the speculation about when Scarlet Witch's return happens to the big screens.
Follow us on Facebook, Instagram & Twitter for more content.
Also Watch: