News
Television
Blast From The Past: A Huge Character Will Return To The Central City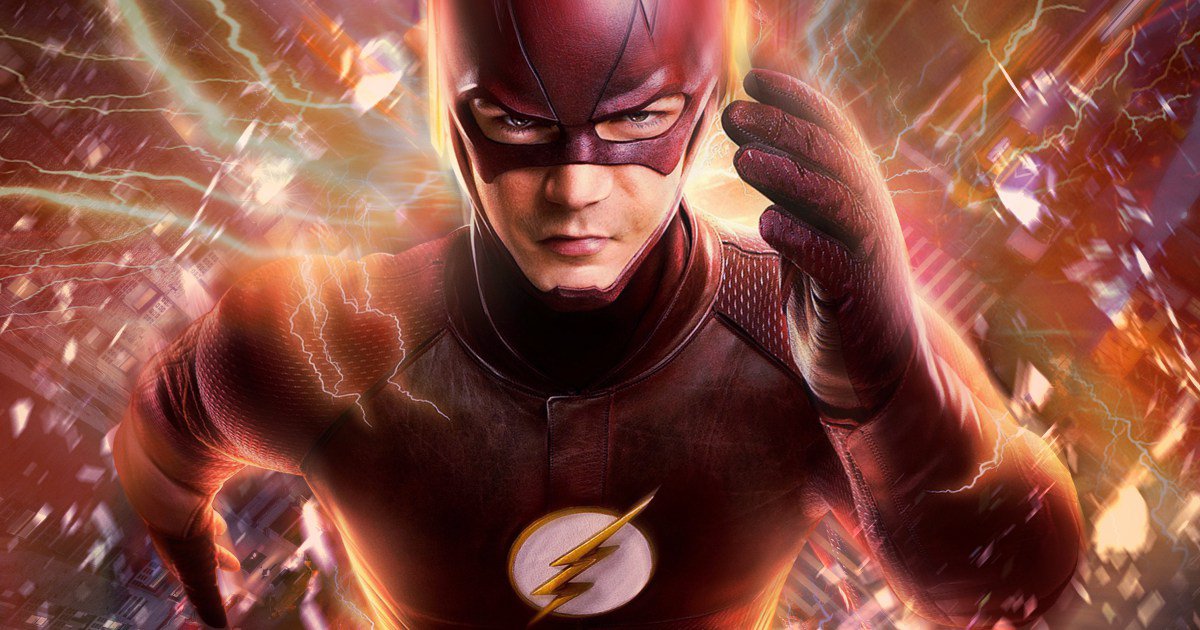 When the second season of The Flash commenced, we came to know that Robbie Amell version of Firestorm died saving the Central city from a singularity event which caused opening up of a portal between two parallel universes – Earth 1 and Earth 2. Caitlin Snow came to terms with the loss of her beloved husband and found emotional solace in Jay Garrick who intimated Team Flash about the threat of Zoom. They found out a person with perfect DNA match (Jax Jackson) for Professor Stein who became the new "Firestorm". But the show-makers brought Robbie Amell/Ronnie Raymond back to the second season of The Flash, not as Firestorm, but as Deathstorm, who was the Earth-2 version of the character with a dark twist.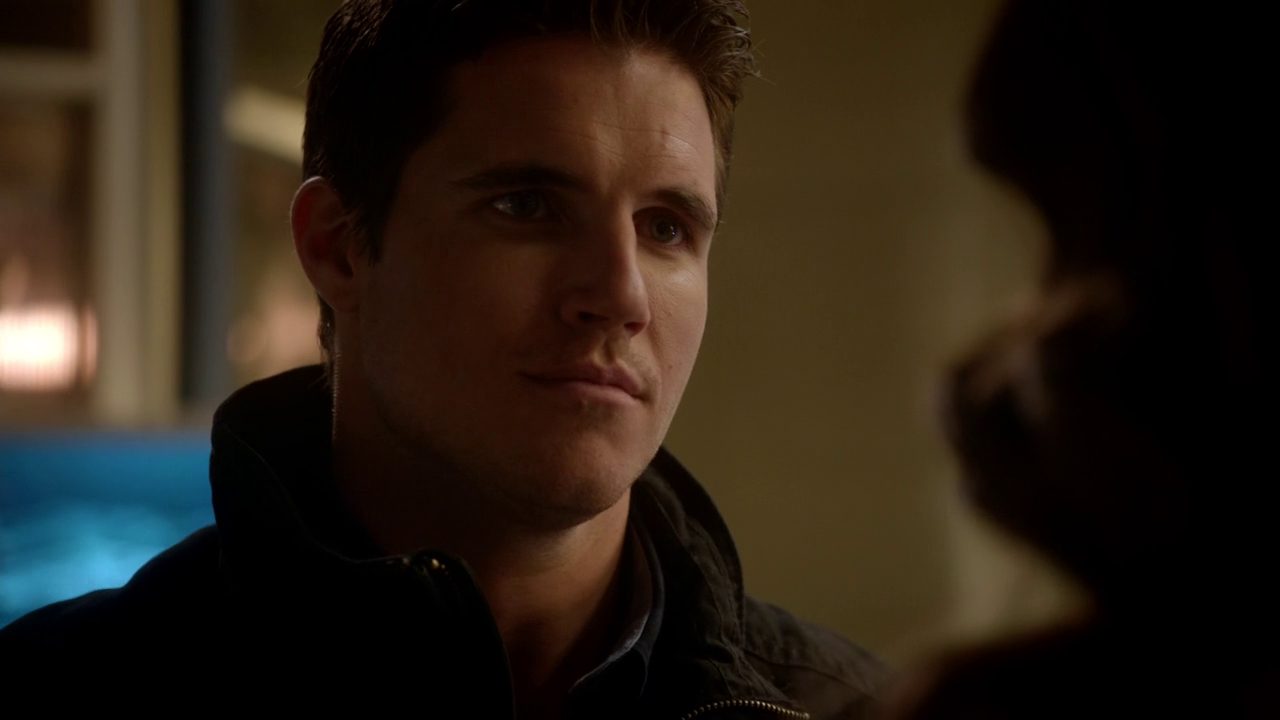 In the second half of the Flash season 2, even the doppelganger of Ronnie Raymond on Earth-2 was mercilessly killed by Zoom for refusing to follow the instructions given to him. But now the speculation is rife that Stephen Amell's brother Robbie Amell may be coming back towards the end of Flash season 3 as Firestorm. The tentative title of episode 19 is 'Ronnie is Back', according to EW (Entertainment Weekly) which is a very legit entertainment website. In fact, Danielle Panabaker has kinda confirmed it. But how is this even possible? There are three possible theories – He could be Deathstorm from a different Earth, it could even be Caitlin's vision or flashback scene or he is resurrected by a powerful force.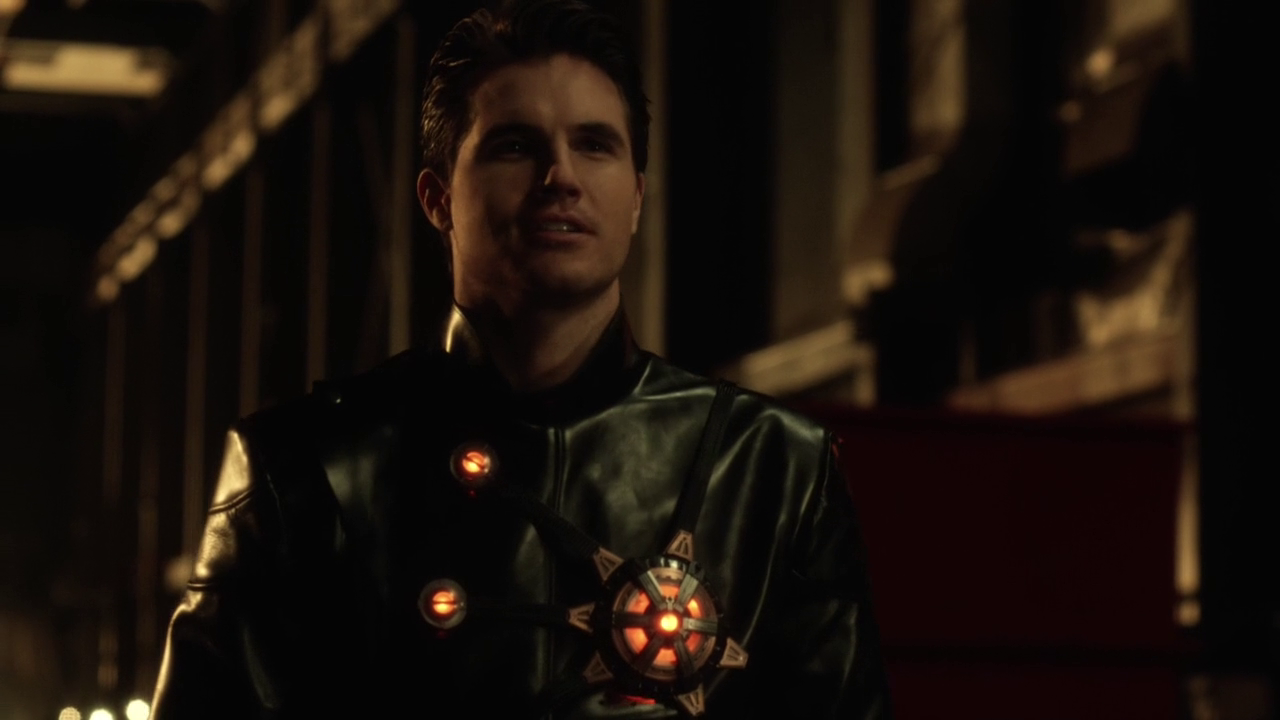 In fact, once in DC comics, Ronnie Raymond was once resurrected as Deathstorm in the Blackest Night event as a member of the Black Lantern Corps. On Earth-2, Caitlin Frost and Deathstorm form a deadly alliance that could threaten the very foundations of existence. Well, we will wait and see.