News
Television
Arrow Season 5: One Character Saved, Another May Be In Trouble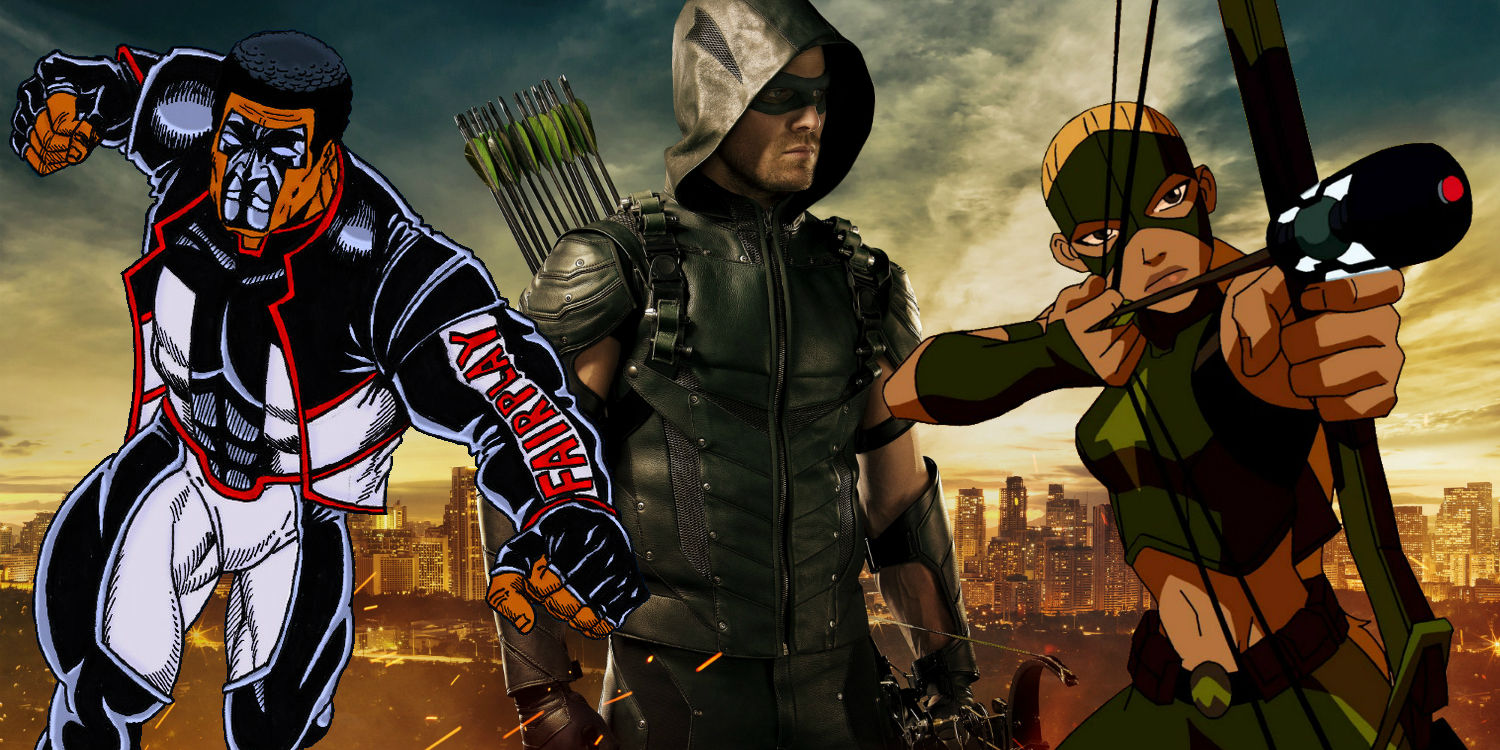 I consider myself as one of the biggest Arrow fans which is why I was very disappointed to see the finale of season 4, where the show-makers totally defied logic and reason to put away an all-powerful Damien Darhk. For instance, nobody knows how those 1,500 missiles up in the air disappeared just like that. I was ready to bury the hatchet and was all fired up about the new season of CW's Arrow. But something struck me and didn't add up.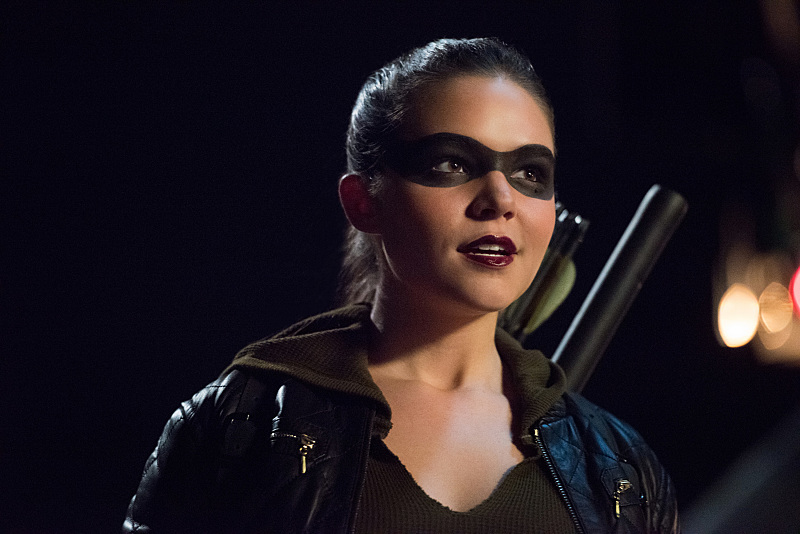 In the Season 4, the show-makers introduced a new character called Evelyn Sharp (it's Evelyn Crawford in DC Comics) who donned the mantle of Black Canary in order to take revenge from Damien Darhk and Ruve Darhk for the murder of her family. She single-handedly took down the CCPD security detail of Mayor Ruve Darhk, outsmarted the entire Team Arrow and was ready to pull the trigger on the mayor until Green arrow pleaded her to stop as this is not something Black Canary would have wanted.Madison McLaughlin reprised her role as a masked archer known as Artemis. She became a member of Team Arrow but the most surprising part was that she is shown to be a weak rookie who ain't initiated to take on bigger challenges. This made me think how is this even possible? Later, it was revealed that she has totally outplayed Team Arrow and was actually a mole planted by Prometheus.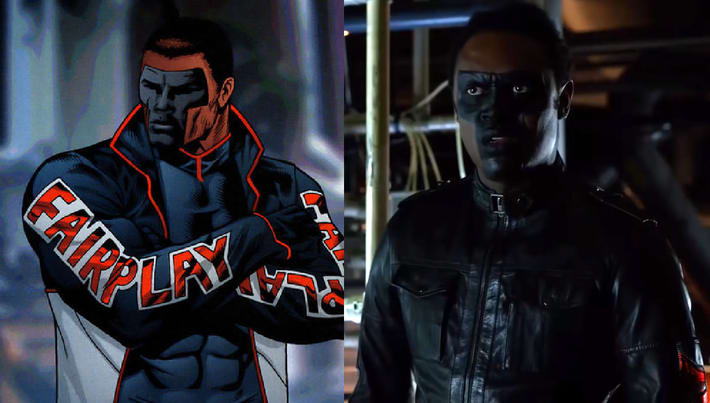 But now again I am feeling troubled by the treatment of Curtis who was supposed to be transformed into Mister Terrific. He wears a suit brandished with the motto "fair play" as a tribute to Terry Sloane (the original Mister Terrific) who created a fair play club to combat juvenile delinquency. He was a self-made millionaire with Olympic-level athletic skills, photographic memory and mastery in martial arts. He has an uncanny ability to learn very fast, acquire new skills or absorb complex ideas in no time. In comics, he calls himself invisible to all technology, the mask that he wears has nanites embedded in them which aids and cloaks him. He is a part of both Justice Society of America and All-Star Squadron. But it seems that the show has other plans for him, as Curtis is focusing on helping the team through his scientific brain and has already shed the suit after he had his ass handed to him by Prometheus and Black Siren. Hopefully, there is a surprising twist ahead as far as Mister Terrific is concerned.