Arrow S05: New Trailer Confirms a Devastating Truth about Laurel Lance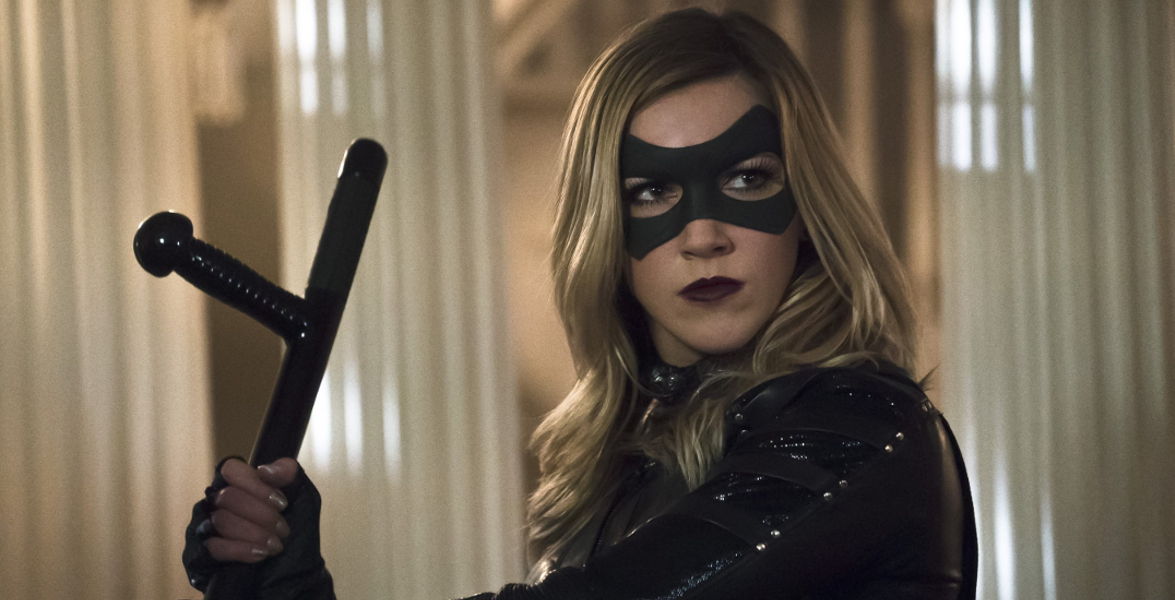 The mid-season finale of Arrow season 5 revealed the possible identity of the Prometheus, it's been suggested that he is the son of a fallen pharmaceutical tycoon Justin Clayborn who was killed by "the Hood" as he failed the city by price gouging the essential medicine, rendering it unaffordable to thousands of families. Prometheus has destroyed Quentin Lance, severely hurt Curtis/Mister Terrific outside a party hall which led to his separation with his boyfriend, Oliver killed Billy Malone (boyfriend of Felicity) and Diggle is recaptured by the military. It seemed that everything is falling apart until someone totally unexpected shows up – Laurel Lance. But how is this possible if she was murdered by the evil Damien Darhk and also she can't be brought back through Lazarus pit as it was tanked by Nysa Ahl Ghul after she took control of the League of Assassins from Malcolm Merlyn.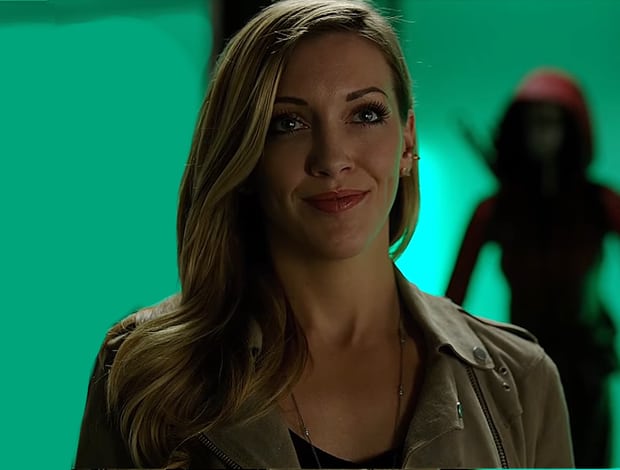 Well, now we know that both Oliver & Prometheus were trained by the same woman Talia Al Ghul in Russia, Lexa Doig has already been cast for the role and will be seen in flashbacks. Her ties to League of Assassins is not a coincidence, and she may be involved with resurrecting Black Canary. Another theory was maybe she was picked up by Sara Lance and was saved by Giddian (the AI). Fans earlier thought that there is just one way it's possible, maybe her doppelganger on Earth-2 'Black Siren' came back to Earth-1, and the new trailer has confirmed her identity. She probably escaped meta-human prison on Earth-1 due to the flashpoint. Also, a credible Reddit thread whose predictions have been bang on till now is saying that she is Laurel Lance Earth-2 doppelganger, Black Siren. Moreover, the new character known as Tina is going to be a new recruit for the Team Arrow in the second half of the season and apparently she possesses canary cry powers. Is Black Siren working with Prometheus? What's her play here?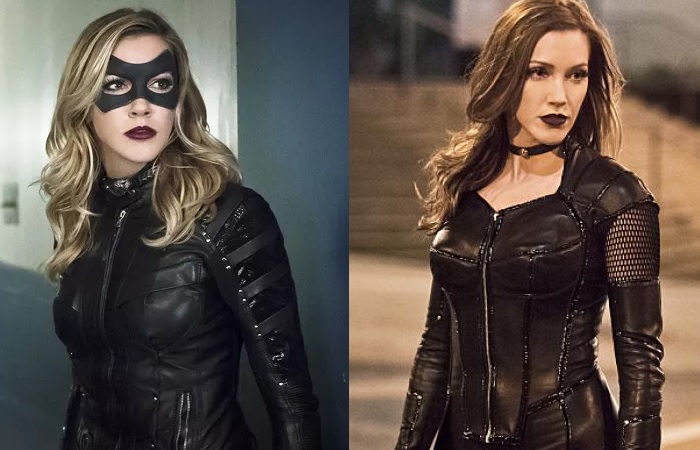 At Facebook live, Stephen Amell said "Obviously people don't just come back from the dead, so there has to be some sort of vetting process to make sure that it is Laurel because the group has seen some peculiar things. We delve into that when we come back in the New Year."