DC Comics is in a tough state right now but it seems that things are going to change real soon as DC may have found a winner with the upcoming Aquaman solo movie. There's still a while before Aquaman hits the theatres but the hype of the movie is now really growing amongst the audiences as it has very recently begun to get marketed among the audiences.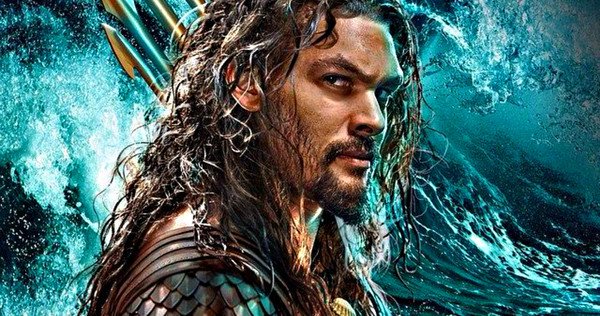 The movie has not even released a trailer yet, but we know it is on its way and will debut online real soon because it has already been presented at CineEurope on Monday, and the reactions upon the trailer were epic. The movie seems to be filled up with a lot of bright colors and a good lighter tone fitting to the story has been adopted. This bright look is not usual with the DC movies but it has been reported that the trailer was surely one to watch.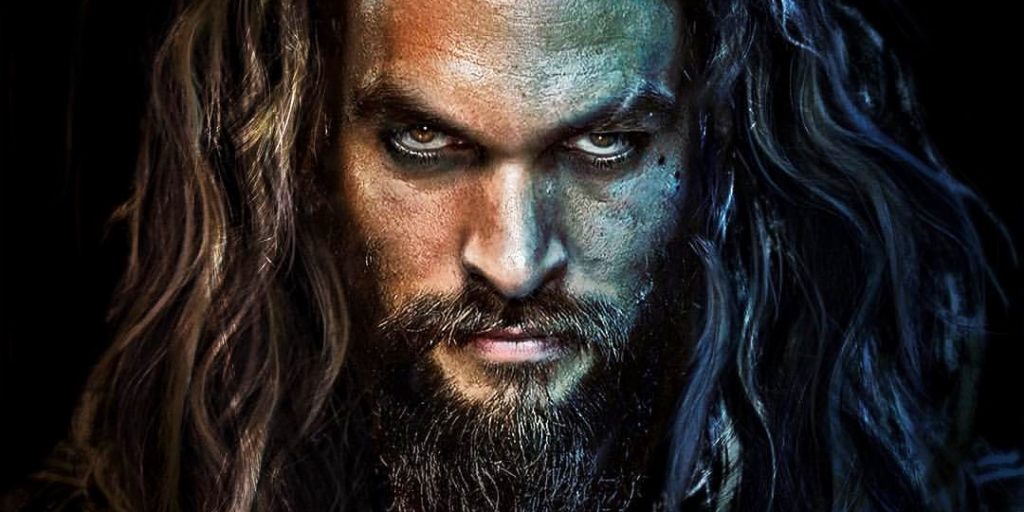 While the trailer may take a while and even make us wait until Comic-Con next month, the movie has recently got a marketing push as Entertainment Weekly has just released a bunch of new photos from the movie. It has released two amazing Magazine Covers. Here, have a look at the Aquaman!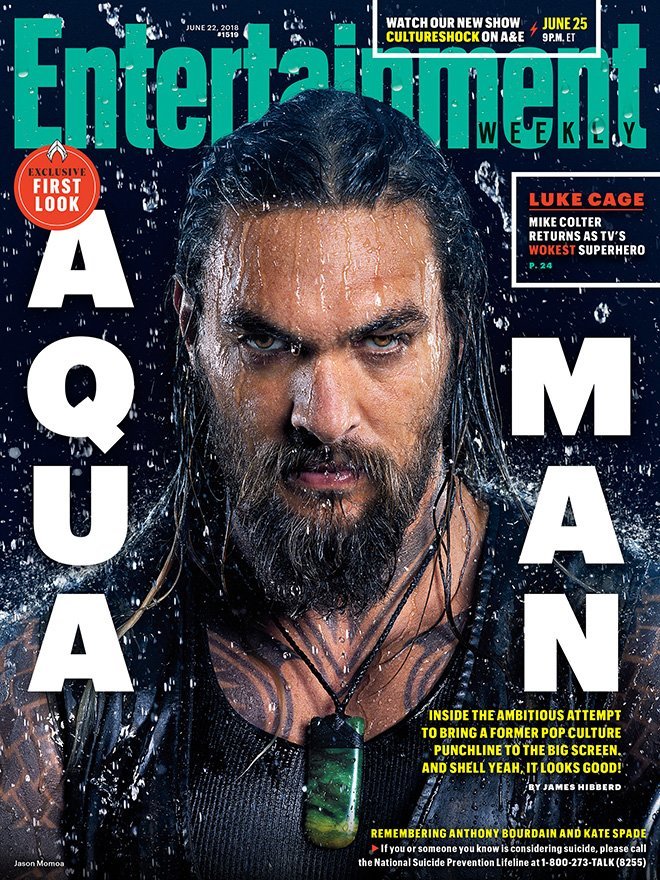 The second cover gives us a look at the love interest of Arthur Curry, Mera and it also shows his mother, the Queen of Atlantis, Atlana, who are standing beside the main person of interest. The cast of the movie does look pretty amazing and it seems that James Wan has done a remarkable job with the movie.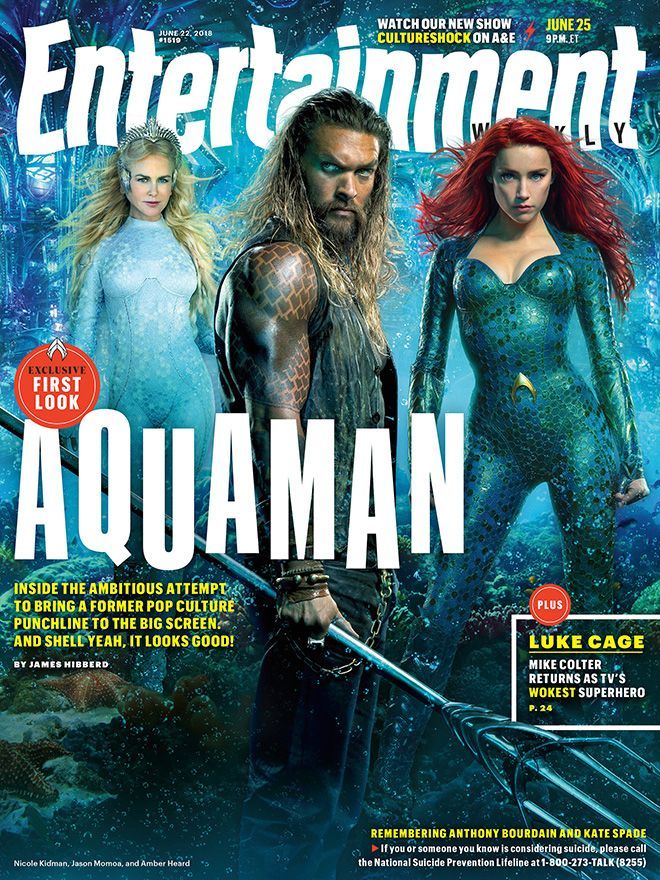 After the covers, we also get to see some of the stills from the movie. A while ago the first look at Arthur Curry from the movie was revealed, and he seemed to be in a submarine. Now, this new photo seems to be an extension of that. Check it out: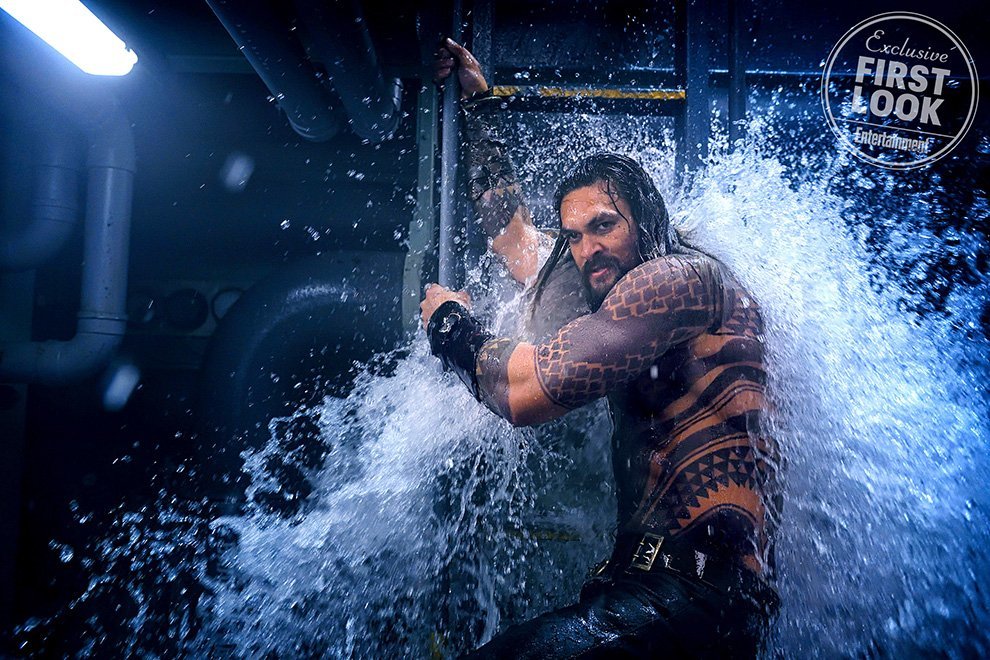 We also get a brand new most awaited look at a secondary villain from the movie, Black Manta. as we have known for a while, Black Manta has been played by Yahya Abdul-Mateen II. This image does not reveal a full-fledged look at his suit but the main portion of the suit, which is the helmet is pretty apparent. Have a look: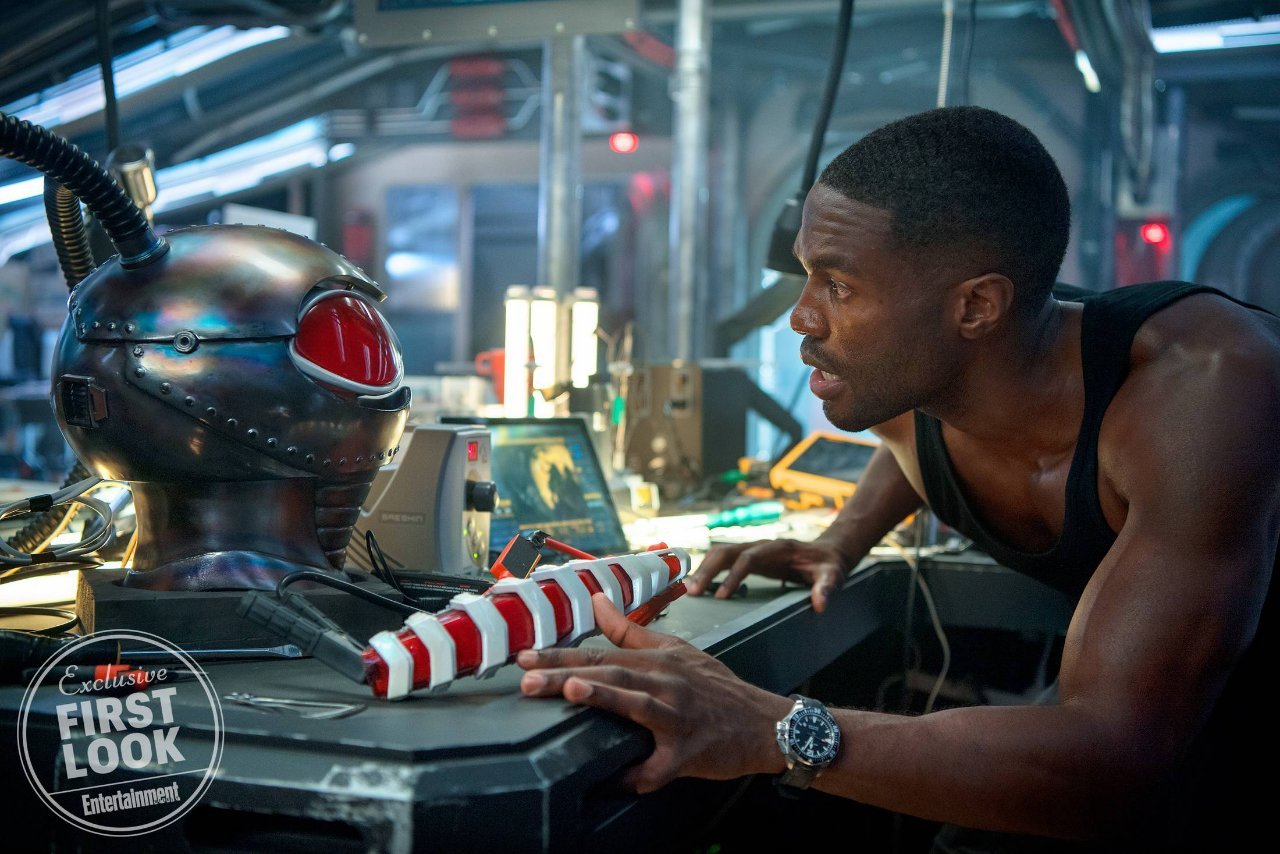 Along with Black Manta, we also get a glimpse at Willem Dafoe's character, Nuidis Vulko who is standing in front of Momoa's Aquaman and Amber Heard's Mera. We can also see James Wan giving his direction to the scene.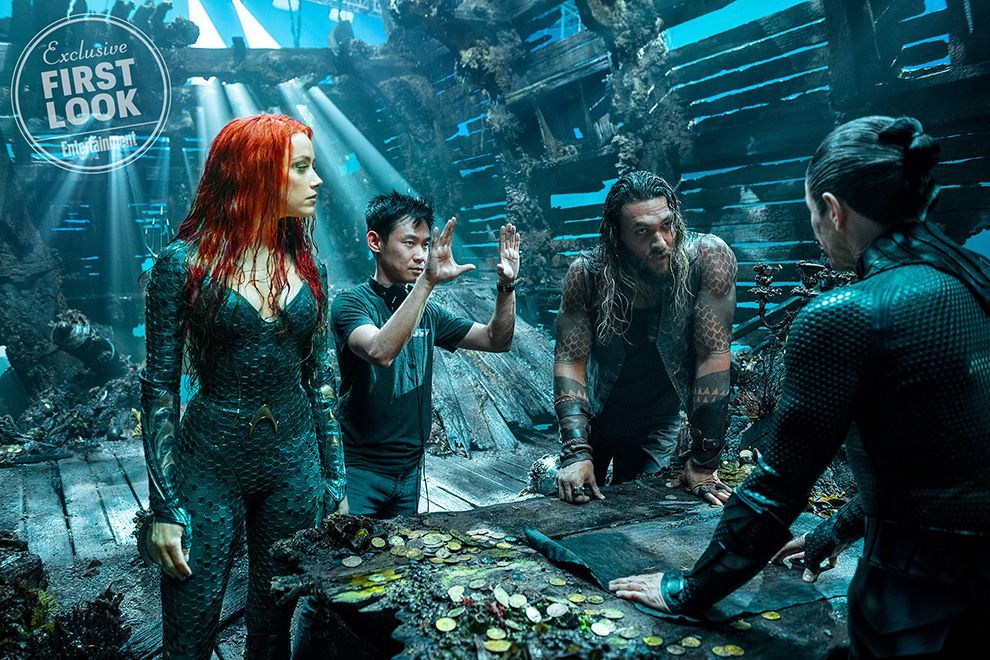 Aquaman and Mera also get to share a moment as Civilians of land in one of the stills which has also been revealed by the magazine.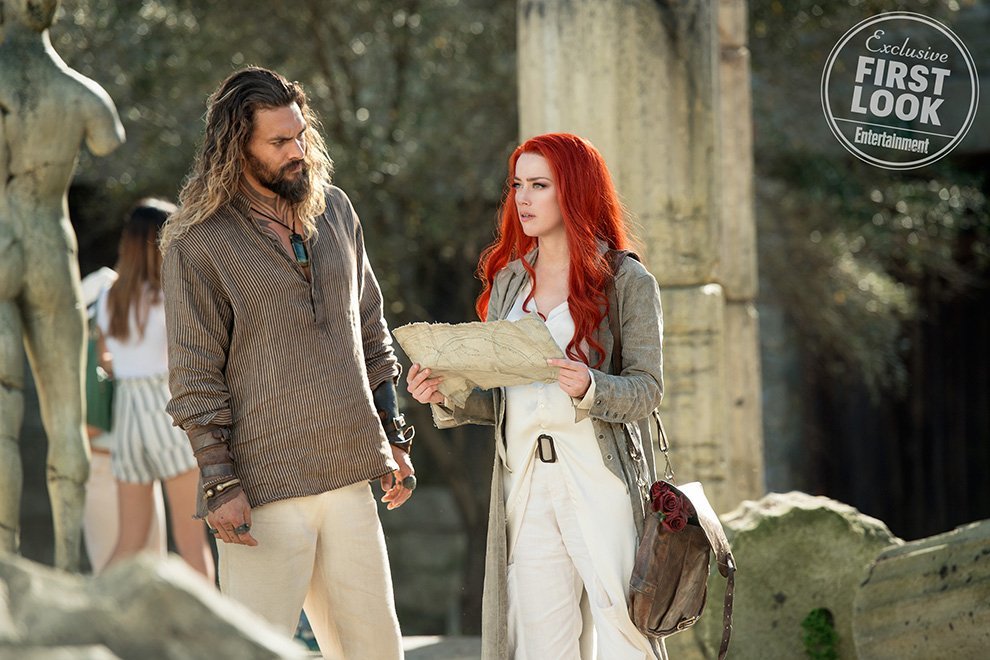 A solo look at Queen Atlana played by Nicole Kidman has also been revealed. This seems to be a flashback sequence and the kid in her arms is probably a younger version of Arthur Curry. Here's the image: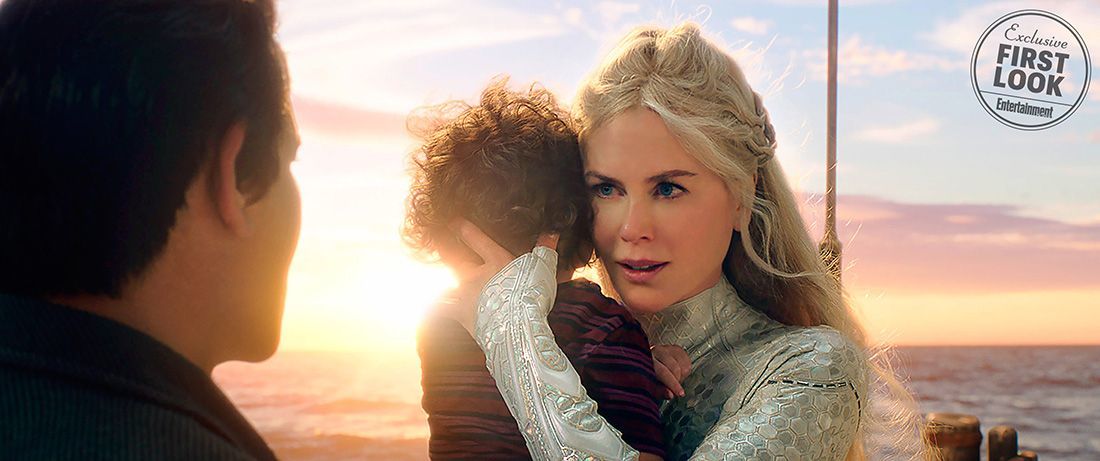 The last reveal which is the biggest of all is of the big bad of this movie. Orm aka Ocean Master is going to be the half-brother and the big villain in the movie. Played by Patrick Wilson, he will take on Aquaman for a big underwater slugfest which has been teased by this brand new image shown below: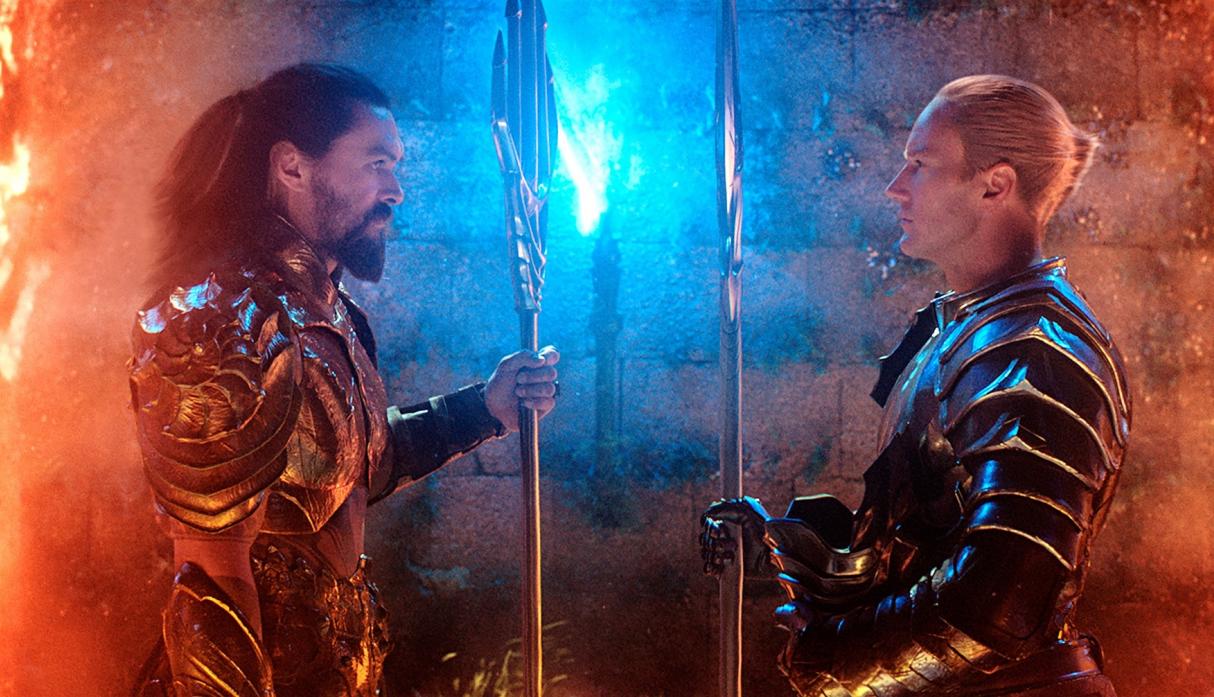 The movie seems to be going in a path that we all may love. What we saw in Justice League was a mere introduction, and now Aquaman is going to make his grand entrance in the upcoming solo movie which will actually be an origin story. The movie will hit the theatres on December 21.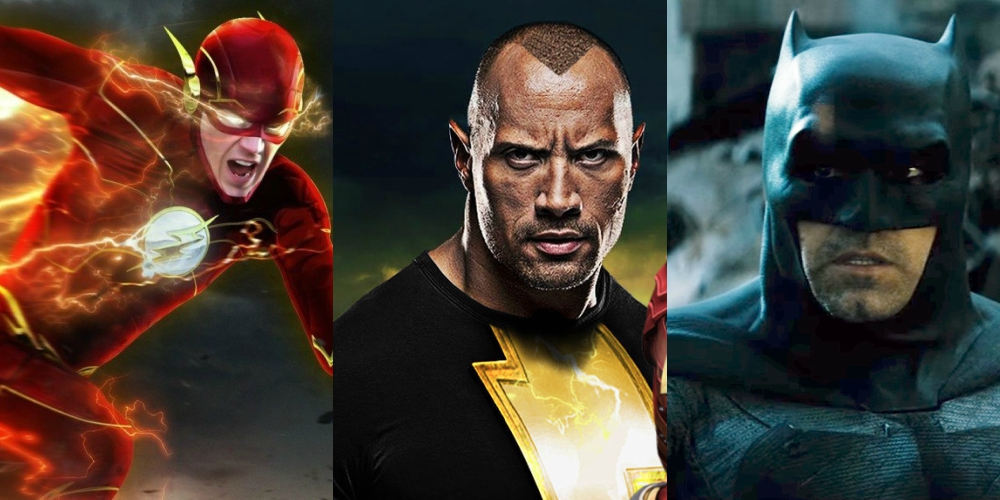 After that, the DC movies roster is a little unclear as we only have Shazam!, coming out on April 5, 2019, Wonder Woman 2, coming out on November 1, 2019, rest the latest updates suggest that Suicide Squad 2 will be out in 2020 along with Flashpoint. Rest all the movies that are currently "under development" are Man of Steel 2, Joker vs. Harley Quinn, The Batman (said to begin production next year), Black Adam (script is in & production begins next year), Lobo, Justice League Dark, Joker Spin-off, Nightwing, Birds of Prey, Joker Origins, Harley Quinn Spin-off, New Gods, Deathstroke, Cyborg and Green Lantern Corps but none of them have any sort of release dates confirmed just yet.
Don't Miss: Captain Marvel Vs Thor: Here's Why The God of Thunder Will Lose!