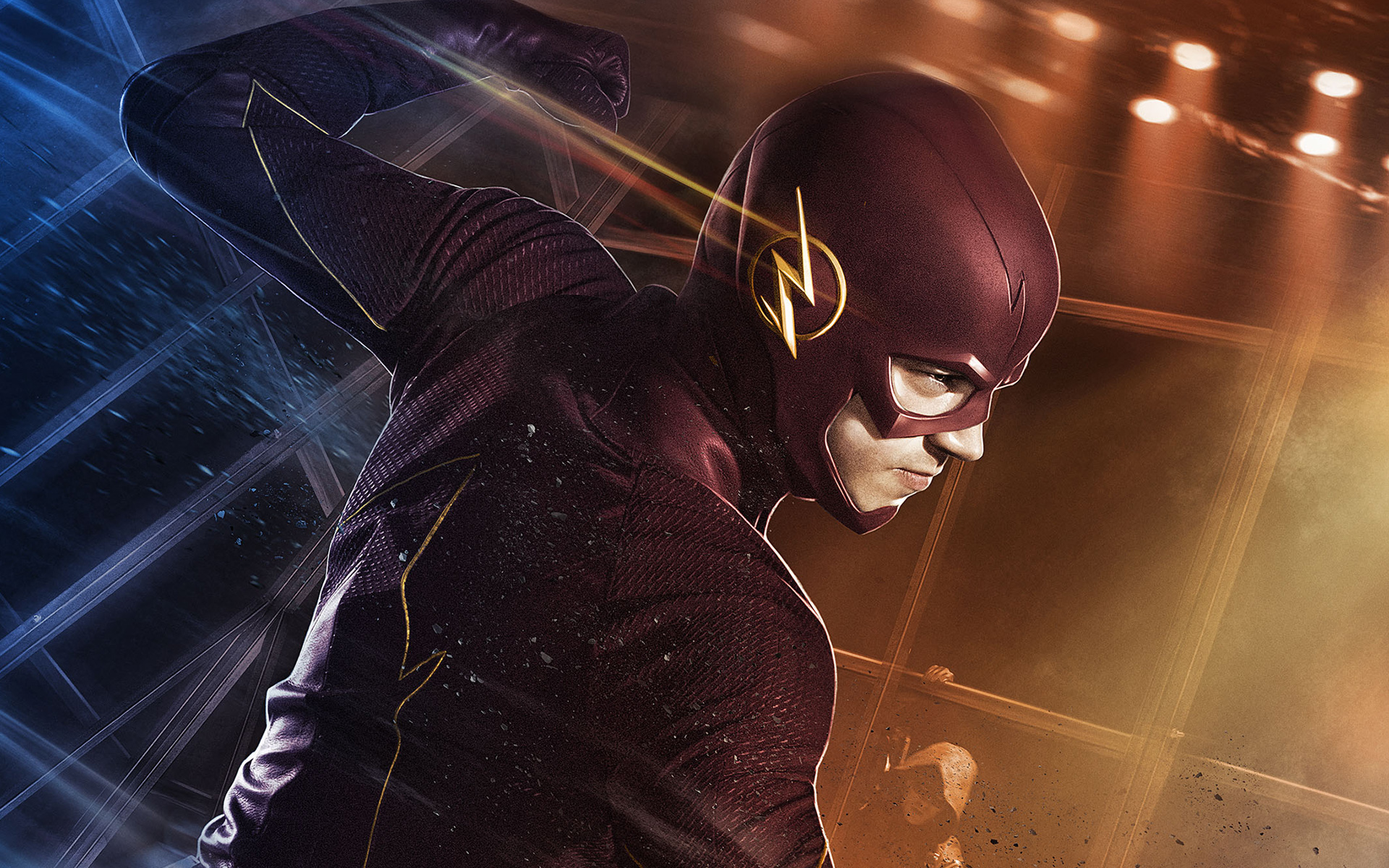 Bug-Eyed Bandit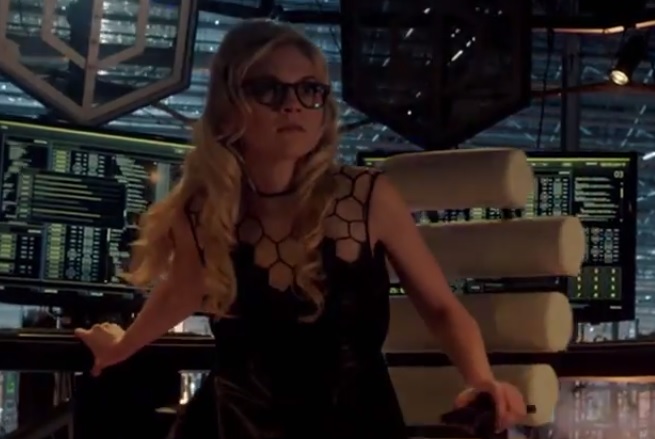 Played by Emily Kinney, she's a specialized virtuoso and executioner who's an adversary to Arrow's Felicity Smoak. She uses mechanical honey bees to bad results. She showed up in "All-Star Team-Up" (season one).

Captain Cold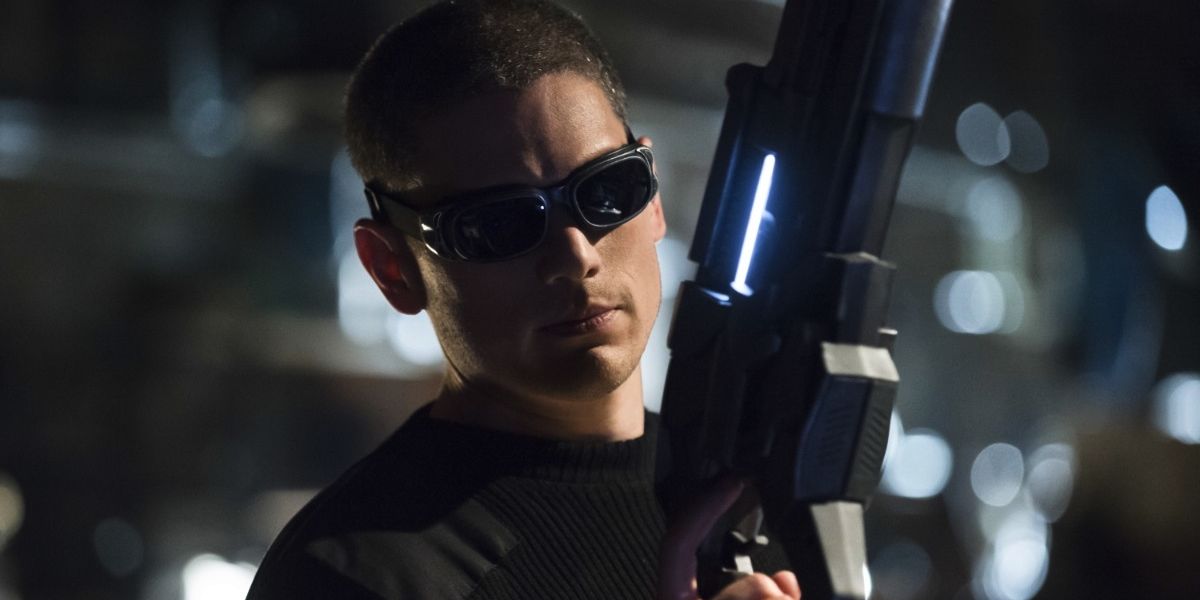 Played by Wentworth Miller. Furnished with stolen cryonic innovation as a weapon that will solidify anything, he appreciates a wrongdoing spree until he comes up with The Flash. In the end, he winds up part of the Legends Of Tomorrow group.
Misha has a passion for traveling and dancing. She is a movie buff and enjoys eating, shopping, reading (only SELECTIVE reading) and a bit of writing too. Professor by profession, she never forgets to carry one thing to work or wherever she goes…and that's her smile..