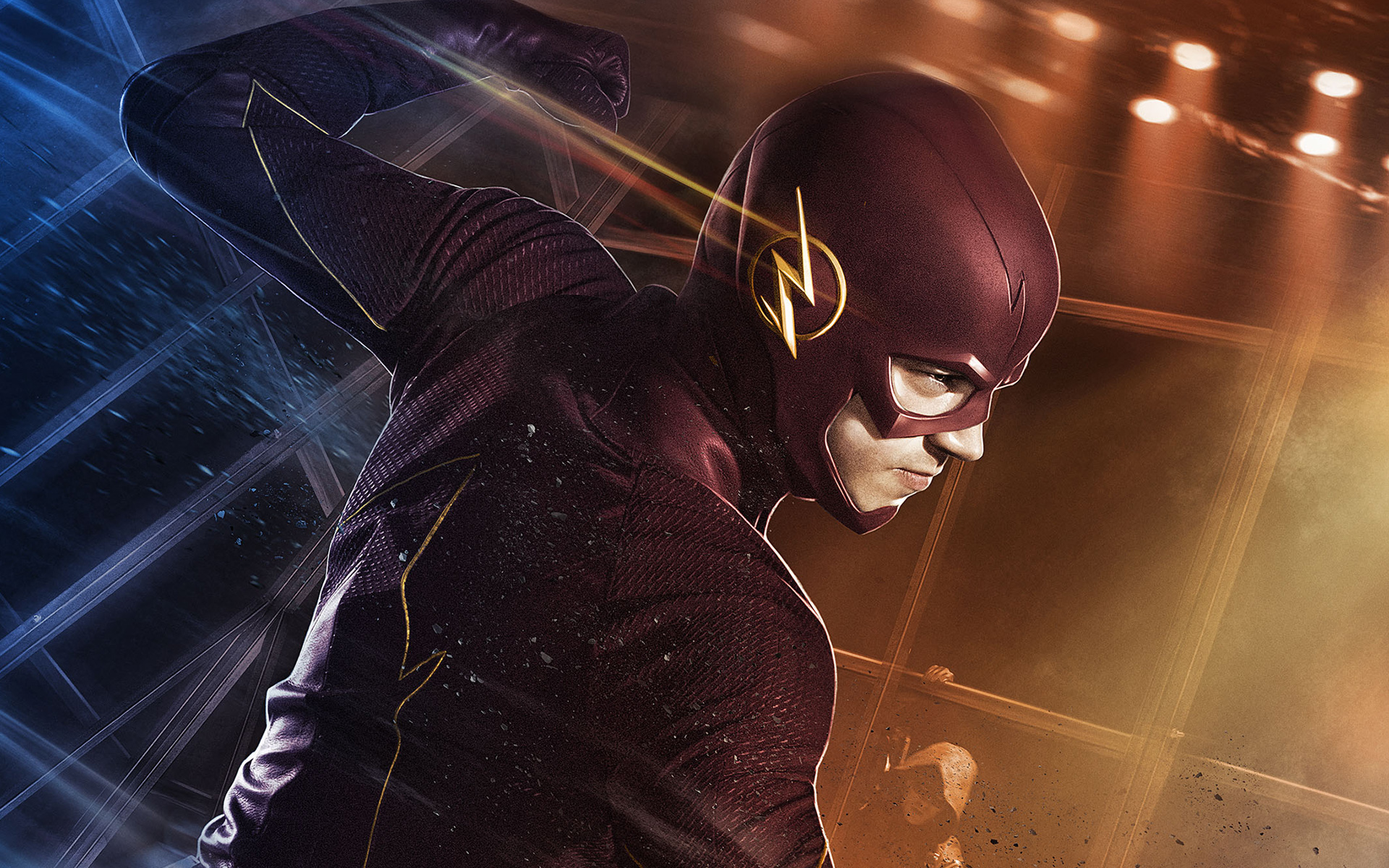 Blackout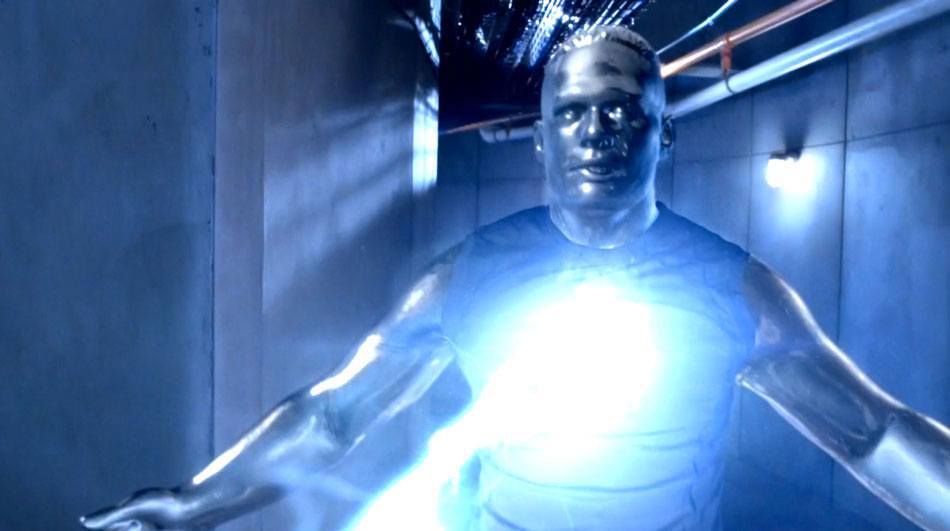 Played by Michael Reventar, he can tackle and unleash power. He Showed up in "Power Outage" (season one) and "Blaze Back" (season two).

Black Siren
Played by Katie Cassidy, she is the Earth-2 variant of Black Canary, the character from Arrow. She, as well, is furnished with a sonic shout. She showed up in "Invincible" (season two).
Misha has a passion for traveling and dancing. She is a movie buff and enjoys eating, shopping, reading (only SELECTIVE reading) and a bit of writing too. Professor by profession, she never forgets to carry one thing to work or wherever she goes…and that's her smile..