News
Television
Arrow S05: Is Prometheus The New District Attorney of Star City?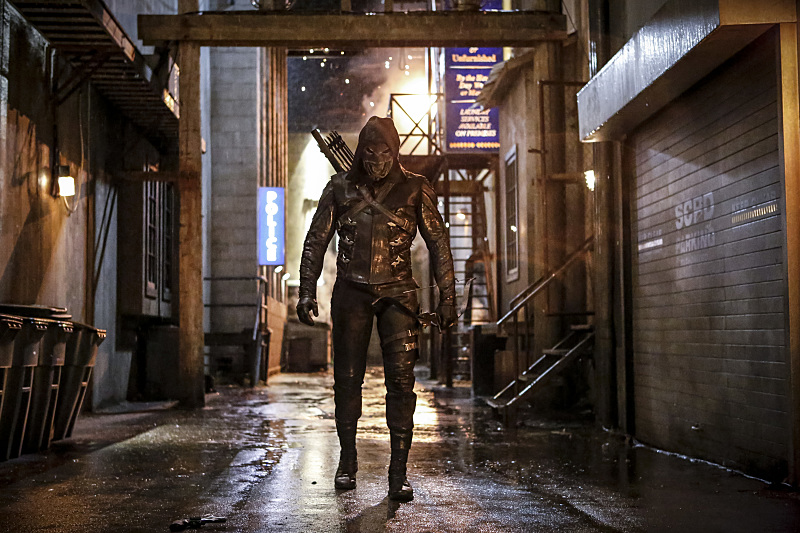 One of the major villains of Arrow season 5 is Prometheus and he doesn't have supernatural or magical powers, which in a sense a major "callback" to the first season.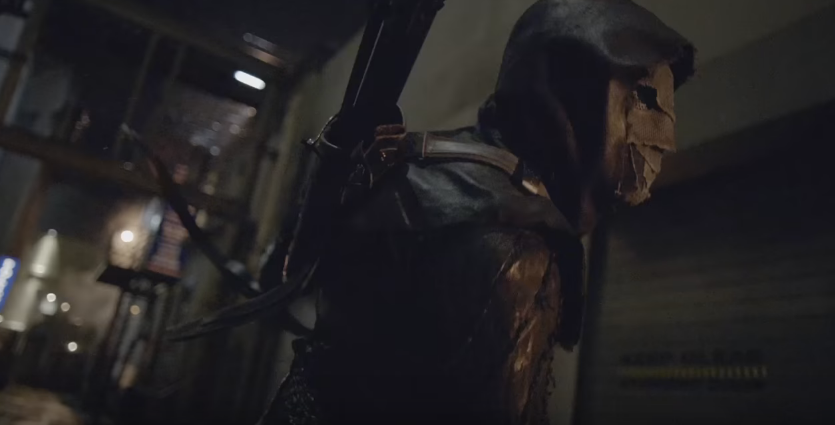 In comics, he saw his parents (who were criminals) gunned down by police. He vowed to destroy any kind of justice, found stolen money stashed away by his parents, travelled the world in order to train from terrorists and African mercenaries. He was part of Lex Luthor Injustice gang and was defeated by the Batman. He has a supercomputer attached to his body, Batman deactivated it, Martian Man-hunter sent his mind on a psychological loop but was later killed, Prometheus escaped and went on a superhero killing spree. He had a part in Star city bombing which caused millions of deaths including Roy Harper's daughter. Finally, Green arrow gets revenge on him by shooting him right through his head with an arrow. On the show, he isn't the same person from the Justice League comics, but he has the mindset as that of DC Villain. He is more like a version of Dark Archer from season 1 with a sword.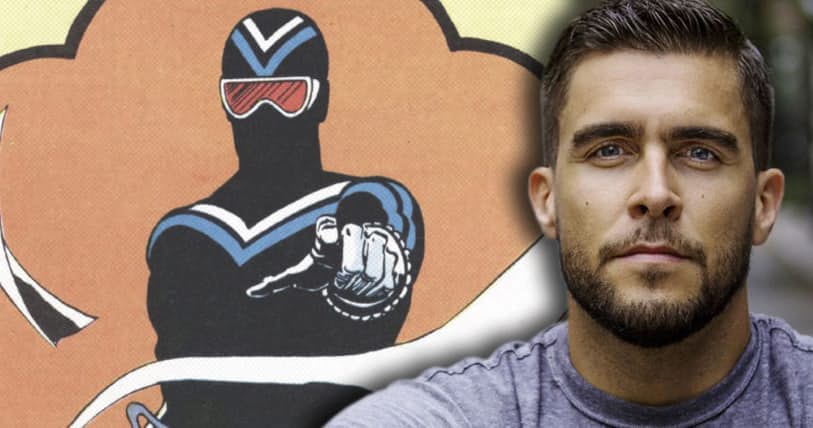 A new character known as Adrian Chase has been introduced into the show, he is a new District Attorney of Star city, in comics his alter-ego is "The Vigilante" who first appeared in 1983 New Teen Titans Annual # 2. He lost his family at the hands of mobsters, and he dispensed justice to them in his own way. He shares a healthy relationship with Mayor Oliver Queen and his Chief of Staff Thea Queen. But something is off about him. The new fan theory suggests that he could very well be Prometheus and he is hiding in plain sight. Moreover, the show-makers have stated that Prometheus is the outcome of Oliver's actions in the past (In episode 3, we learned that Oliver stole his girlfriend). Finally, the title of the seventh episode is 'Vigilante' which is Adrian's alter-ego.