News
Television
Legends of Tomorrow S02: 6 Members of Justice Society of America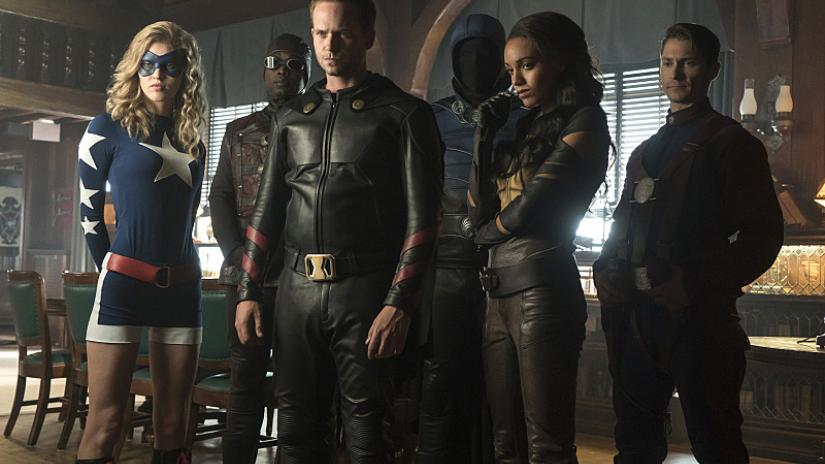 The executive producer Marc Guggenheim of Legends of Tomorrow said in an interview "In Season 2, the composition of the team is going to change; there will be some new faces on the Wave-rider. The season finale planted some very significant flags in terms of what the new concept of the show will be in season 2. The team's mission statement for Season 2 is more compelling than Season 1, and at the same time, it is more streamlined. It's a little bit higher concept, a very clean notion that will allow the show to do things that it does best."
Finally, the wait is over for Legends of Tomorrow fans as season 2 began, we saw Team Captain Hunter fixing historical aberrations throughout time as Time Masters who used to safeguard history are blown to smithereens. They finally meet the members of Justice Society of America in the year 1942, where Rex Tyler (played by Patrick J. Adams) specifically advised them not to go. Here's a list of people who are part of the Justice Society of America:
Rex Tyler: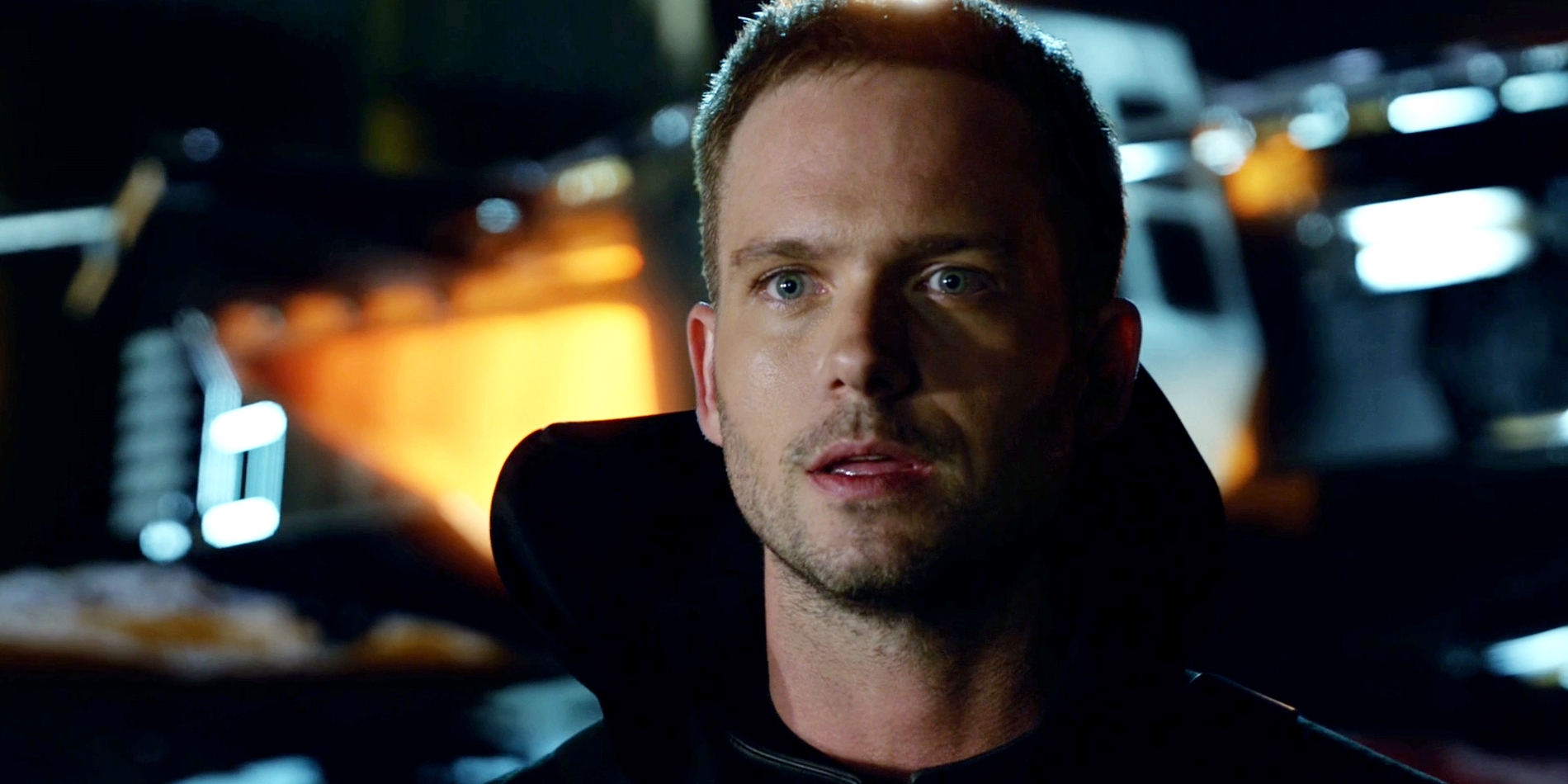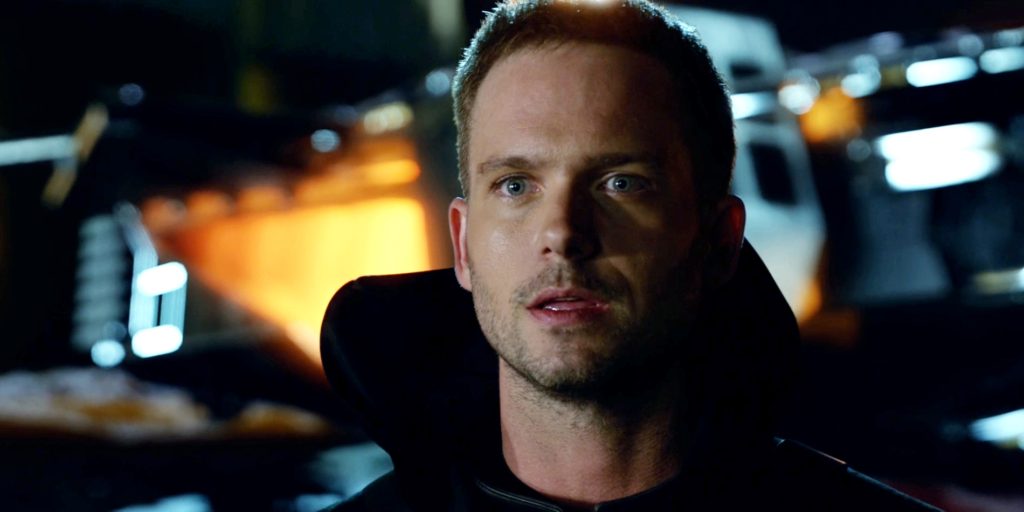 He is the valued member of All-Squad Squadron. He was raised in upstate New York, had an extreme fondness for sciences, discovered a path-breaking chemical called Miraclo, became the superhero but he could use his superhero abilities only for an hour. He is also sometimes called "Hourman".
Citizen Steel: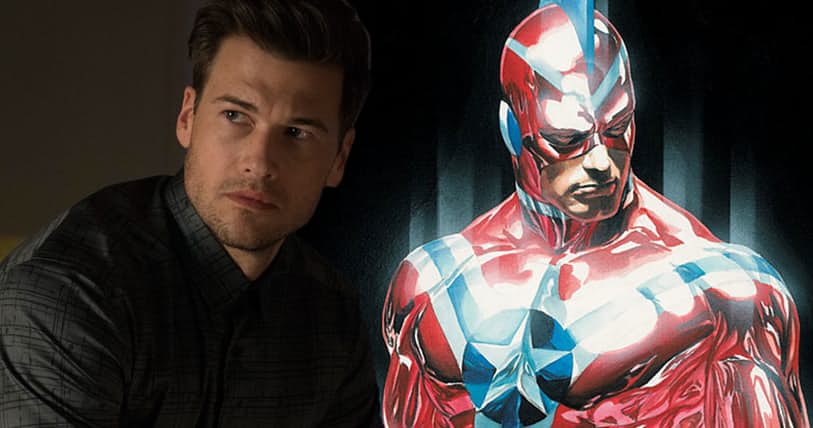 Nate Heywood (his grandfather Henry Heywood to be played by Matthew MacCaull was Commander Steel who was a member of JSA) to be played by Nick Zano. He is also known as "Citizen Steel".
Obsidian: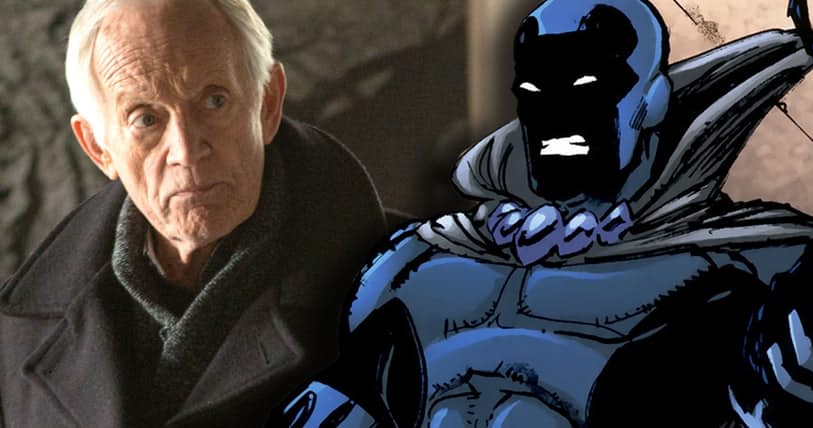 This is the code name for Todd James Rice. His father is Allen Scott (otherwise known as Green Lantern). He is the superhero with darkness manipulation powers.
Stargirl: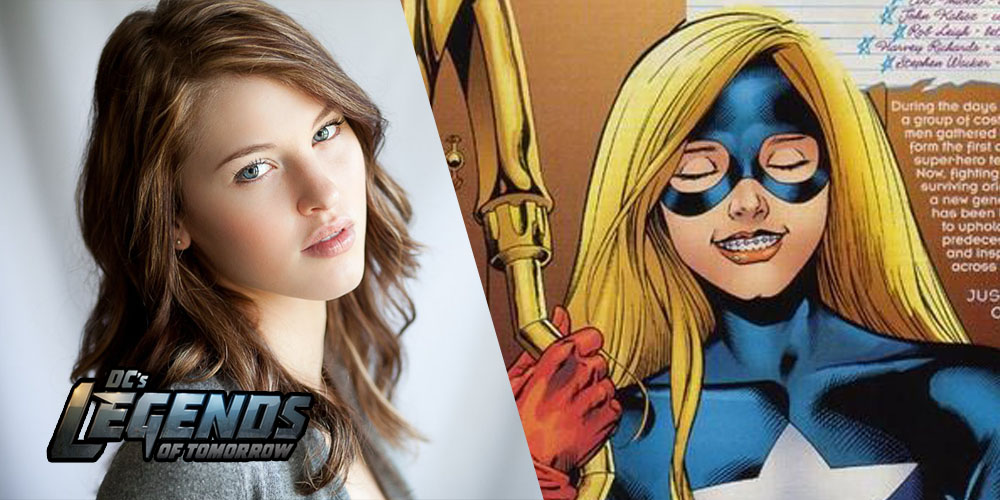 Courtney Whitmore is the second star-spangled kid who took the name 'Stargirl' to honor the legacy of Starman.
Vixen: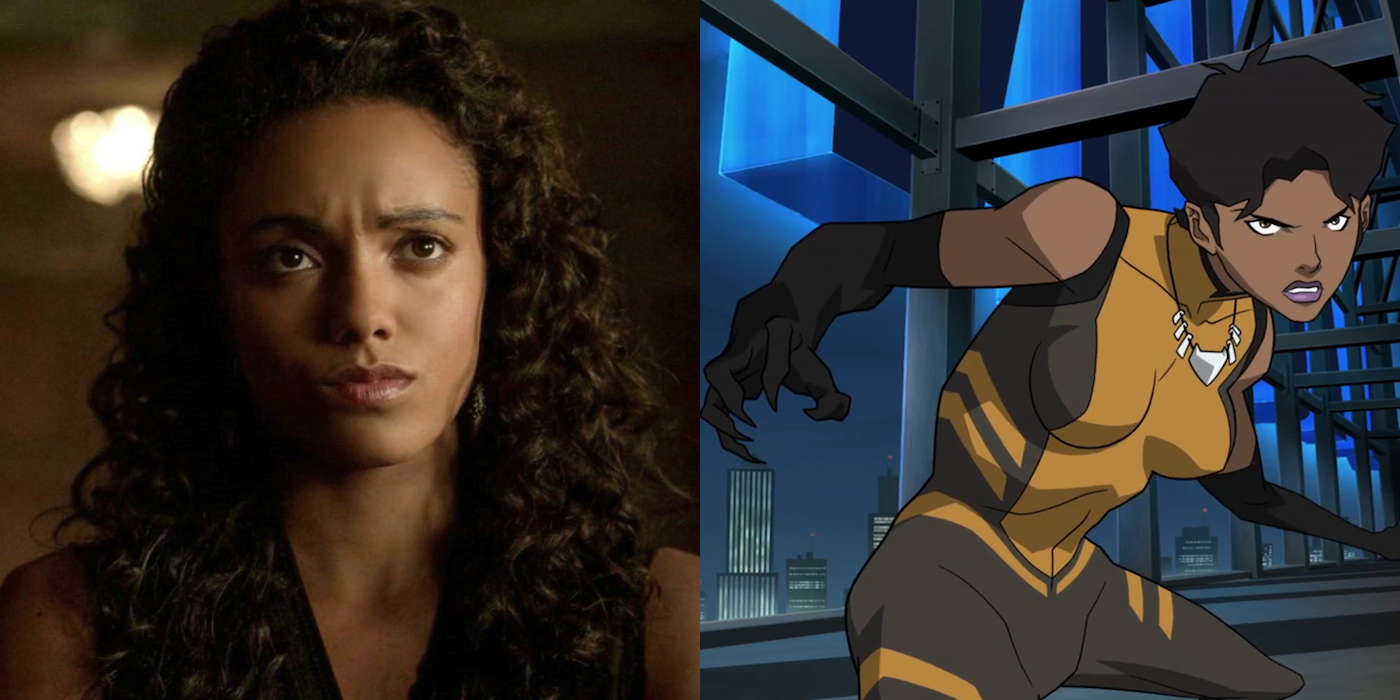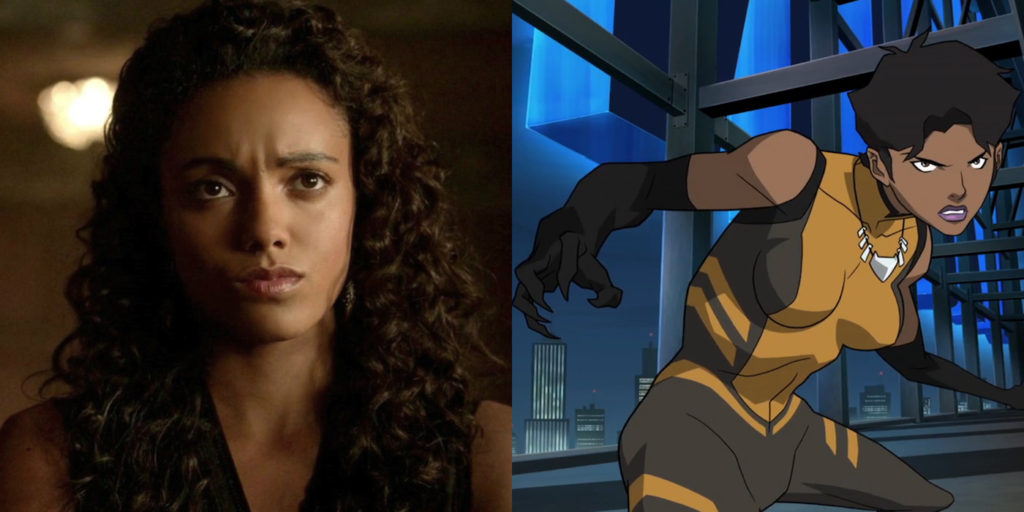 She is an older version of Vixen instead of Mary McCabe, and she will not be played by Megalyn Echikunwoke who gave a voice-over of Vixen in animation series and played her in Arrow. She has supernatural abilities to harness the powers of the animal
Mid-Nite: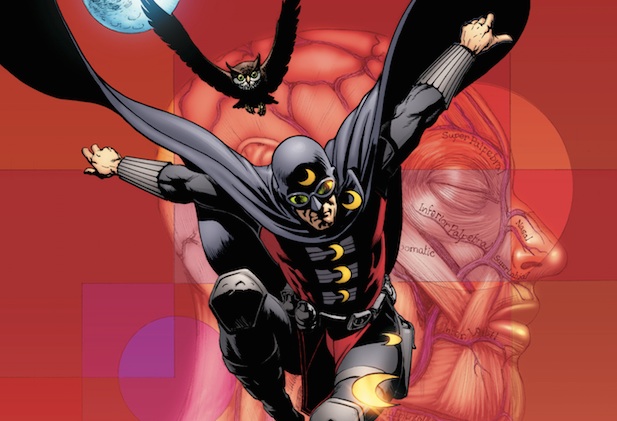 He is a superhero physician with an ability to see in the darkness, gains an advantage over criminals through blackout bombs and martial arts.