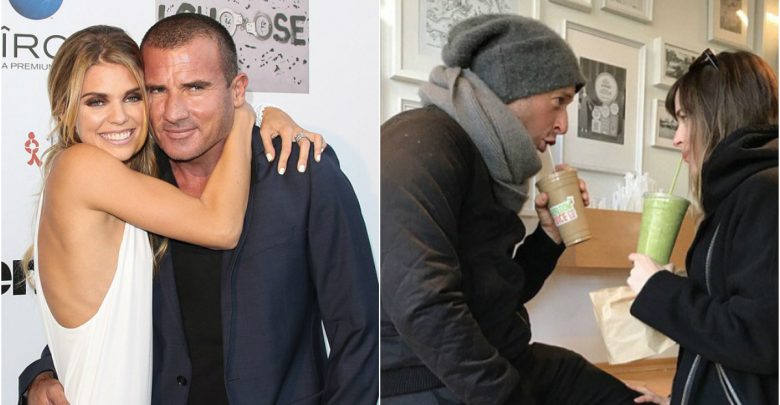 The celebrities that appear on movies or television also have their personal lives and they are free to decide their relationships, but sometimes, the choices is of people who are either older or younger to them. Check out our list of 15 Hollywood Couples With Huge Age Gaps.
Scott Disick Is All Over Sofia Richie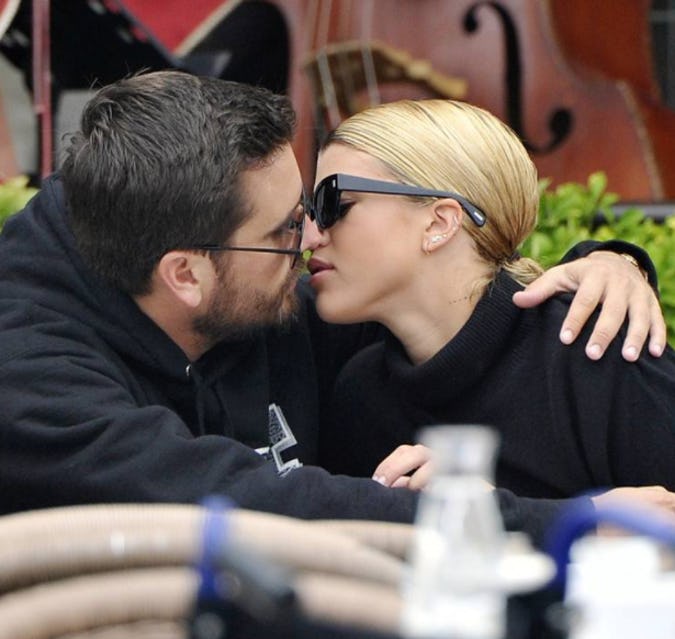 Scott Disick who's around 40 years of age and Sofia is just 19. The age difference is big, but we thought that their relationship would not survive long like Disick's and Bella Thorne. But it seems they've been very serious about it.
Dane Cook Is Smitten With Teenage Singer Kelsi Taylor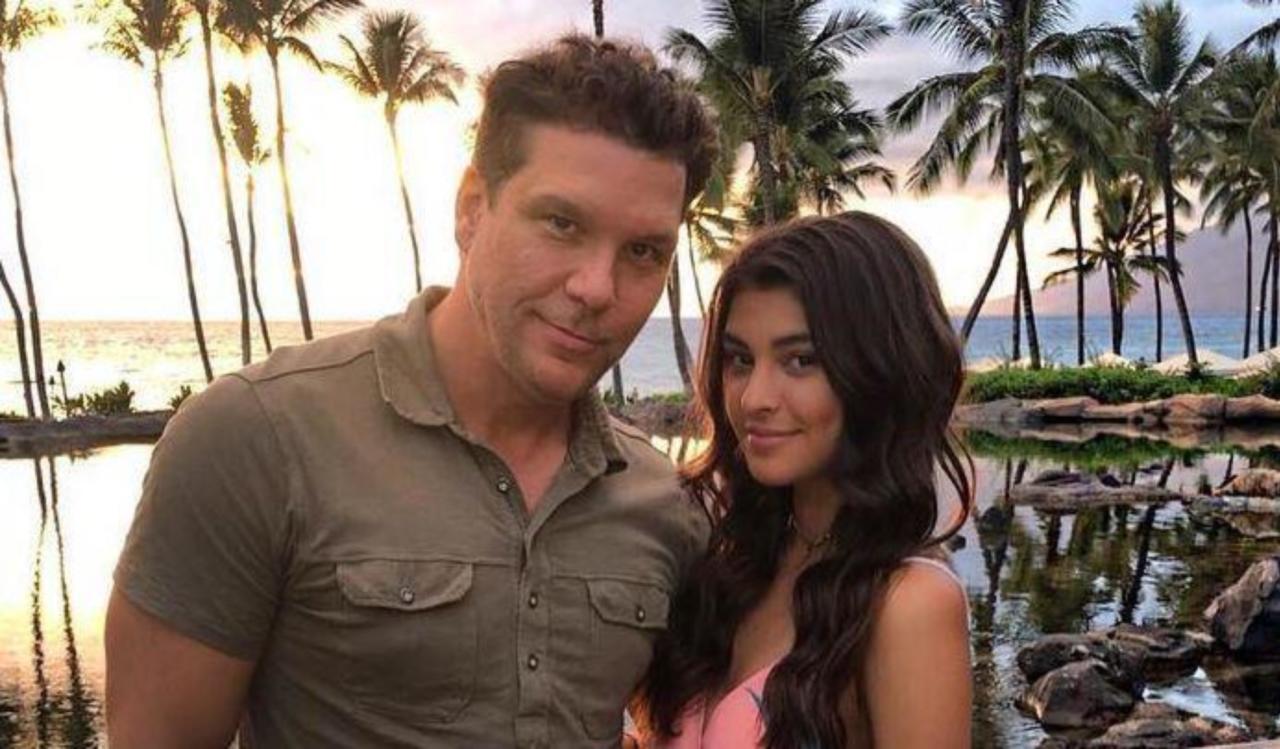 Huge age gaps like that of twenty-six years may make you feel that it brings a lot of complications because they're in different phases of their lives but it's not the case with Dane Cook who is 45 and his girlfriend, Kelsi Taylor, who is only 19.
Dominic Purcell And AnnaLynne McCord Have a Huge Age Gap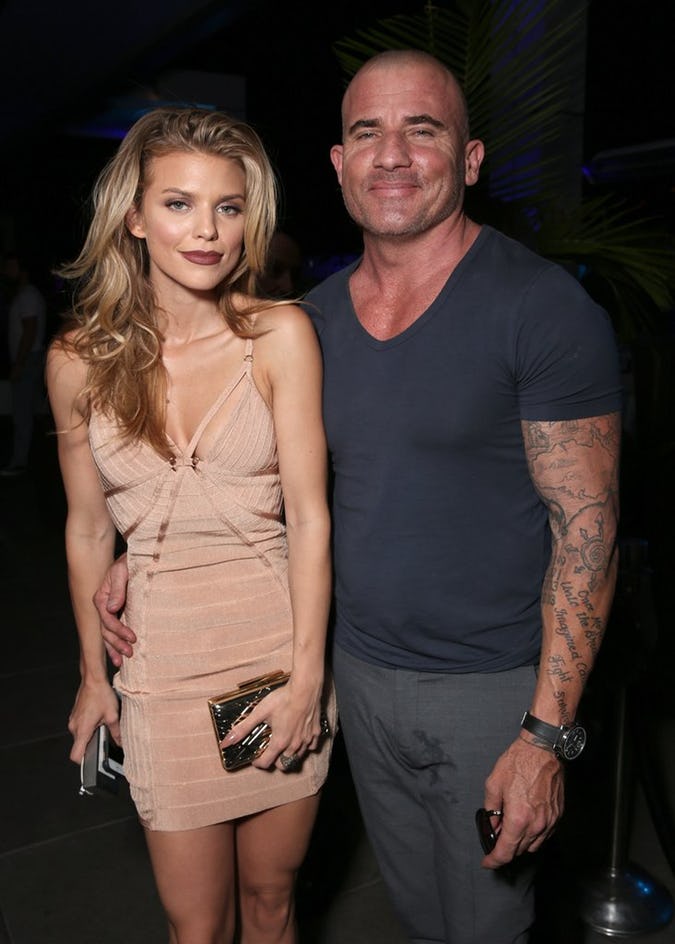 It's hard to decipher whether Dominic Purcell and AnnaLynne McCord are still a couple or not because they keep their personal lives, well very personal. But for now, we know that they're a couple and a couple with eighteen years of age difference.
Rapper Mod Sun Has Eyes For Bella Thorne Only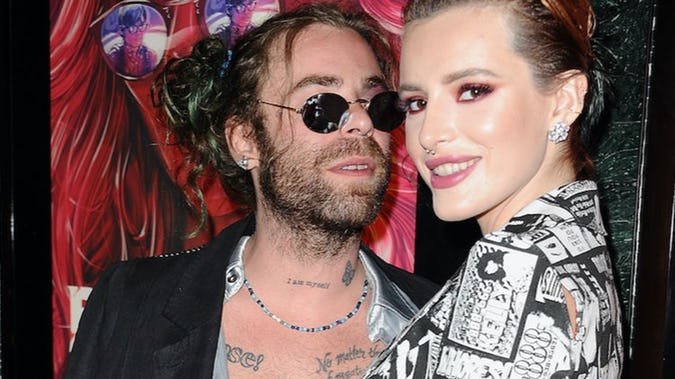 Well, Bella Thorne has had a lot of unusual and erratic relationships in the past, like we mentioned one, with Scott Disick. But this time, she and Rapper Mod Sun have been known to be a couple, with Bella Thorne being 20 and her suitor, Mod Sun is 30 years old.
James Franco Bagged Himself Isabel Pakzad, Who Is 15 Years His Junior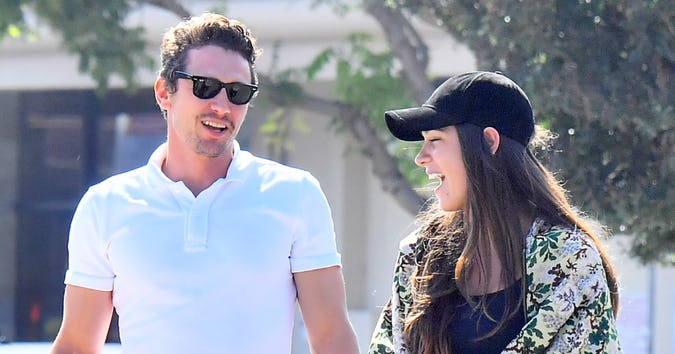 A kind of a social media star, Isabel Pakzad is a girl, 19, who is dated by James Franco. It's uncertain of how they met, but they keep their relationship under the hood but that doesn't stop them from going out in public. They have a fifteen year age gap.
Chris Martin And Dakota Johnson Love Dim Lit Bars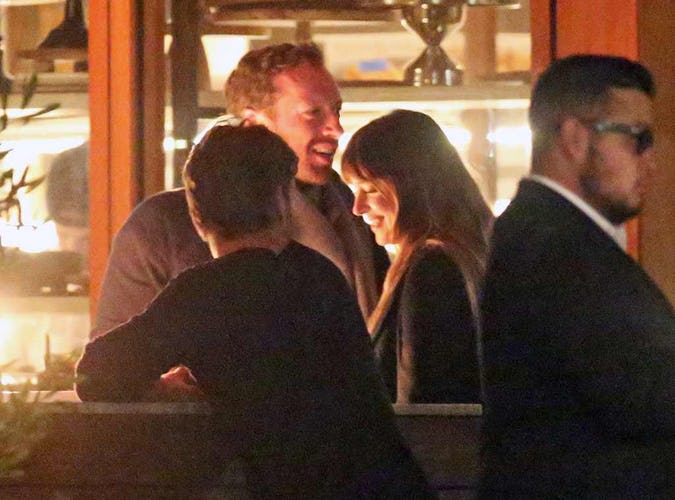 When Chris Martin and Gwyneth Paltrow broke up, we were all sad. But it's fine that Martin has moved on and finds someone else to date. Well, he has been dating Dakota Johnson, who is 12 years younger to Chris Martin.
Bradley Cooper And Irina Shayk Are Still Going Strong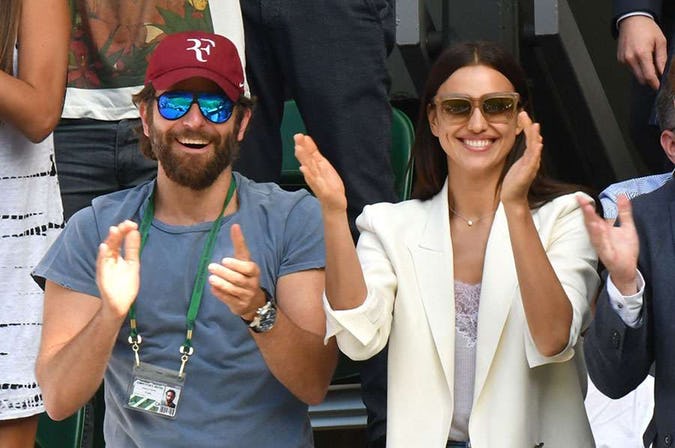 Bradley Cooper and Irina Shayk have been dating each other since April 2015. Their relationship began when Irina Shayk broke up with Christiano Ronaldo and Bradley Cooper broke up with Suki Waterhouse. Shyak is 32 and Cooper are 43.
Elon Musk And Amber Heard Just Couldn't Stay Away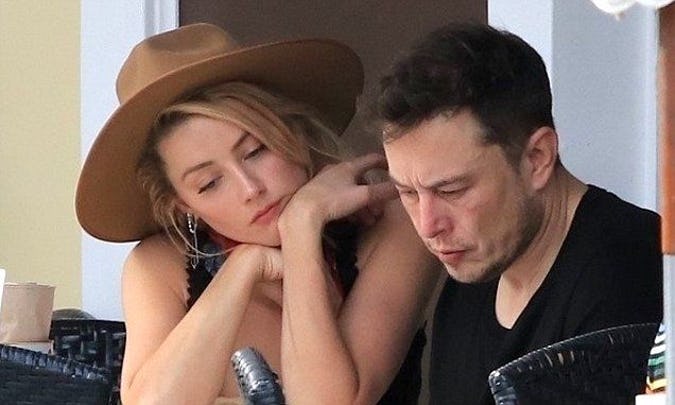 Amber Heard was dating Johnny Depp and their relationship ended to become one of the worst celebrity divorces in Hollywood. Though, she found happiness in her life when she found the entrepreneur, Elon Musk, who is 15 years older than her.
Jamie Foxx And Katie Holmes' Age Gap Means Nothing To Them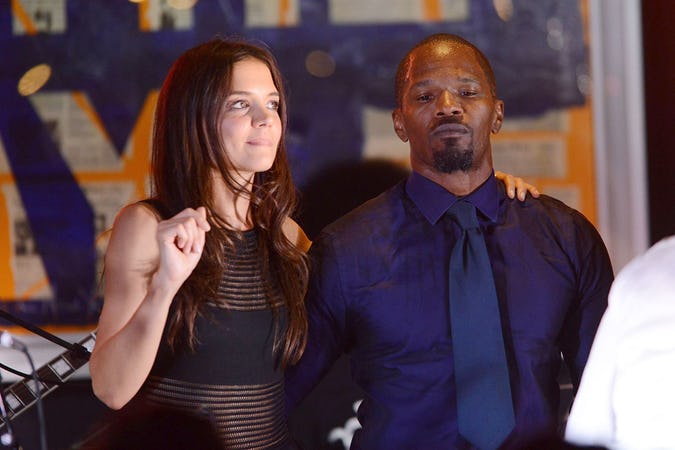 Having an eleven year age gap, Jamie Foxx and Katie Holmes have one of the sweetest relationships in the Hollywood. Though they have tried to keep their relationship very private, they don't hesitate to come out in public with each other.
Eddie Murphy And Paige Butcher Can't Keep Their Hands To Themselves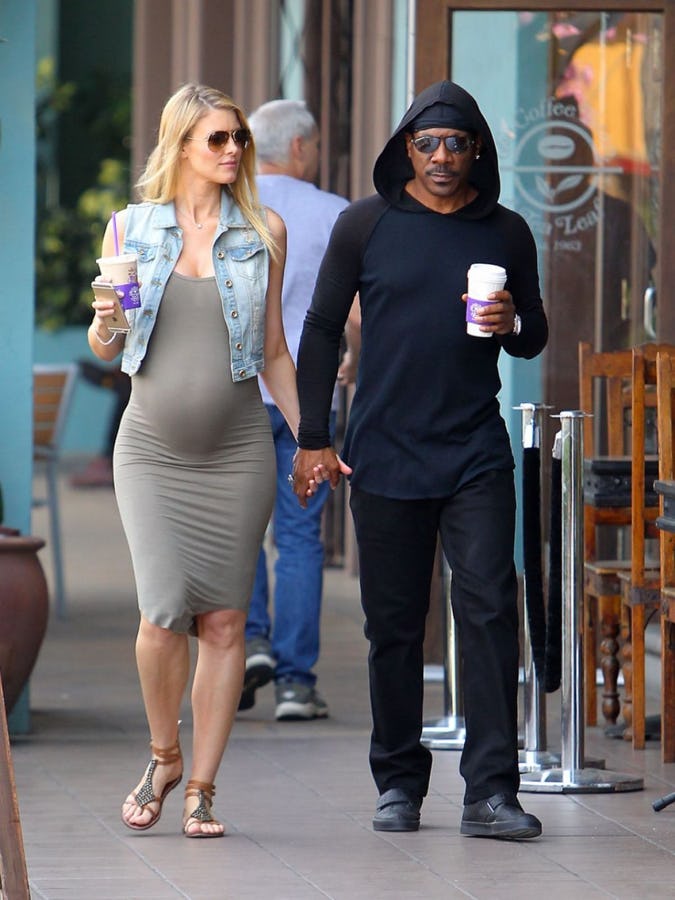 Eddie Murphy is a popular guy who is famous for his relationships, children, which he has a lot of, and his acting career. His latest relationship is with an Australian model Paige Butcher, and despite an age difference of eighteen years, they look like a couple made in heaven.
Olivier Sarkozy Made Mary-Kate Olsen An Honest Woman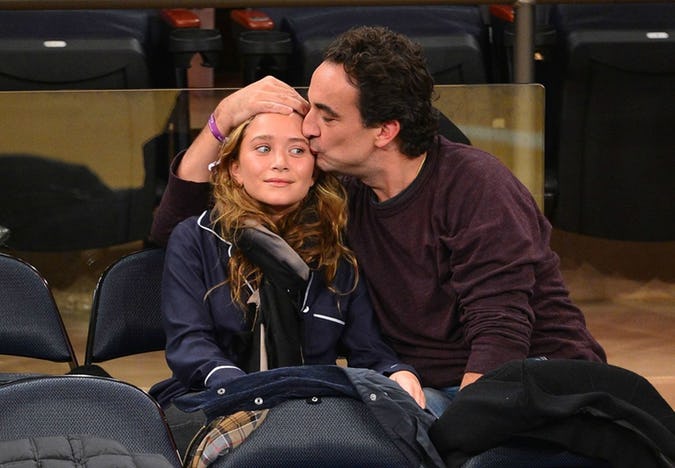 We now know a lot of celebrity couples where an older man is dating a much younger woman. But Olivier Sarkozy and Mary-Kate Olsen have taken their relationship to another level and have decided to get married. They met in 2012, and despite the seventeen-year-old age gap, they went ahead.
Robin Thicke And April Geary Are Proving Age Is But A Number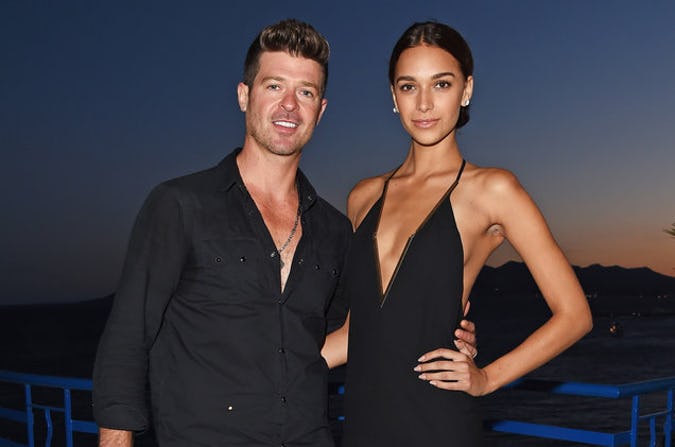 Robin Thicke was dating Paula Pattin and their split was shocking to all the fans but the relationship of Robin Thicke with April Geary was even more shocking. April is only 21 years old and there is an eighteen-year gap between the pair.
Steven Bauer Has Faced Criticism For His Relationship With Lyda Loudon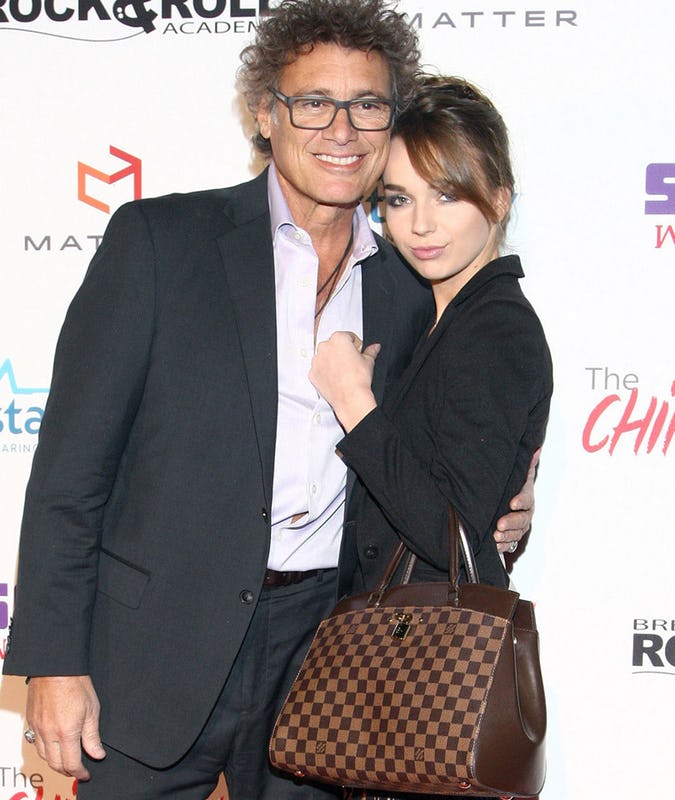 Steven Bauer is not a young man but he still looks nice, but it's a little weird to understand that he started dating a much younger woman, who's very much to be of his daughter's age. Bauer had been dating Lyda Loudon since she was eighteen and there is immense love between them.
Josh Dun And Debby Ryan Were So Loved Up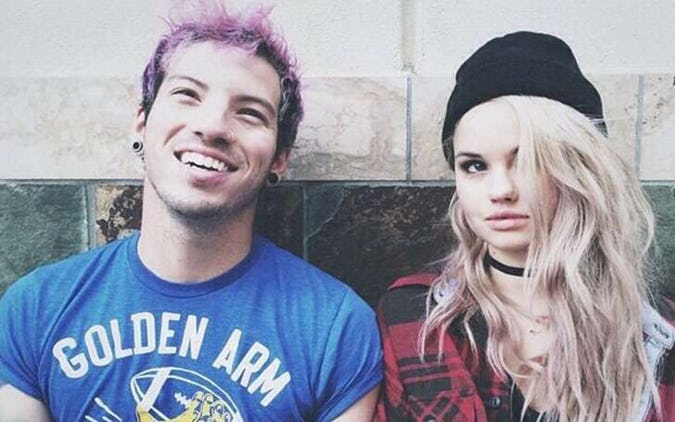 Josh Dun, the drummer from Twenty One Pilots dates Debby Ryan and this couple on our list has the least age gap. Yet they are leading a happy life living with each other.
Harrison Ford Romanced A Much Younger Calista Flockhart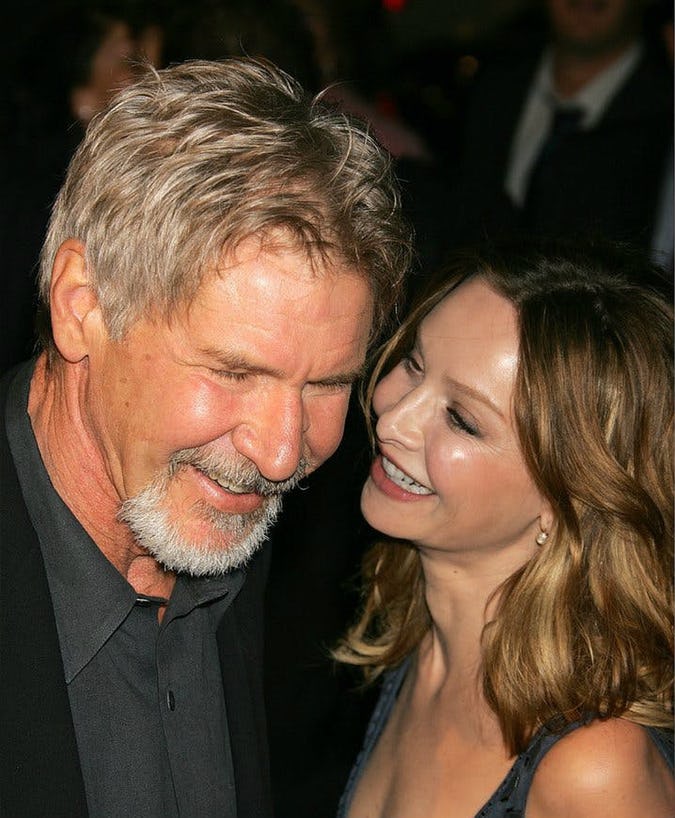 This couple of Harrison Ford and Calista Flockhart proves that a big age gap does not matter in a relationship, and have also got married, despite the twenty-two years of age difference.
Don't Miss: 10 Angelina Jolie Movies That Will Blow Your Mind