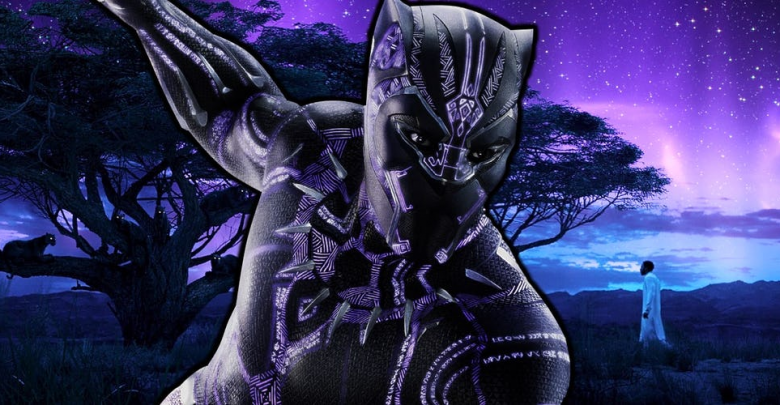 Black Panther is one of the most popular superhero characters in the Marvel comic book universe. He is a brilliant scientist, top-notch tactician, and a master strategist. He has an incredibly awesome hybrid fighting style where he incorporates acrobatics and animal mimicry. He is also known as "King of the Dead" as he gains access to all the knowledge, abilities and wisdom of previous Black Panthers.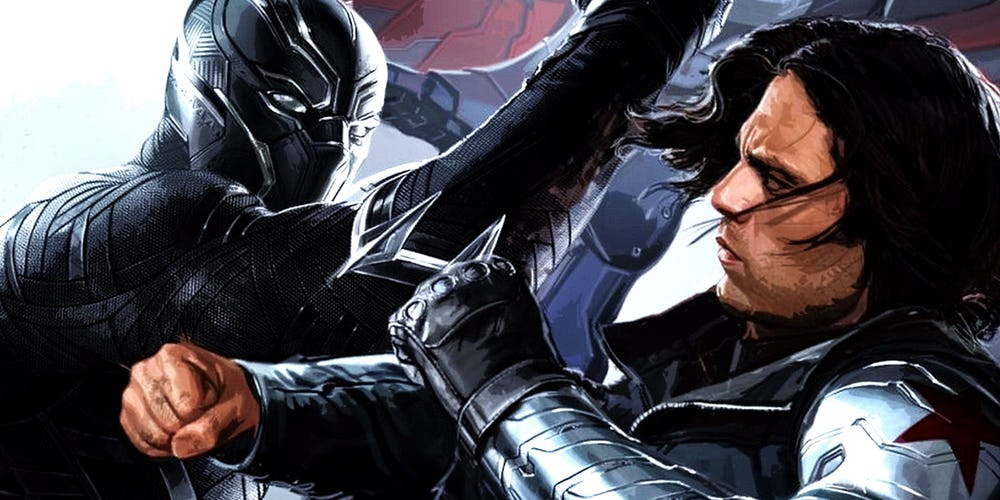 He was introduced into the MCU in Captain America: Civil War where he accompanied his father T'Chaka who was a representative of Wakanda at the UN. He came to sign the Sokovia accords that would make it mandatory for superheroes to subject themselves to government scrutiny, but he died in a massive explosion carried out by Winter soldier at the behest of Baron Zemo. He joined Team Iron Man in order to hunt him down and avenge his father's death.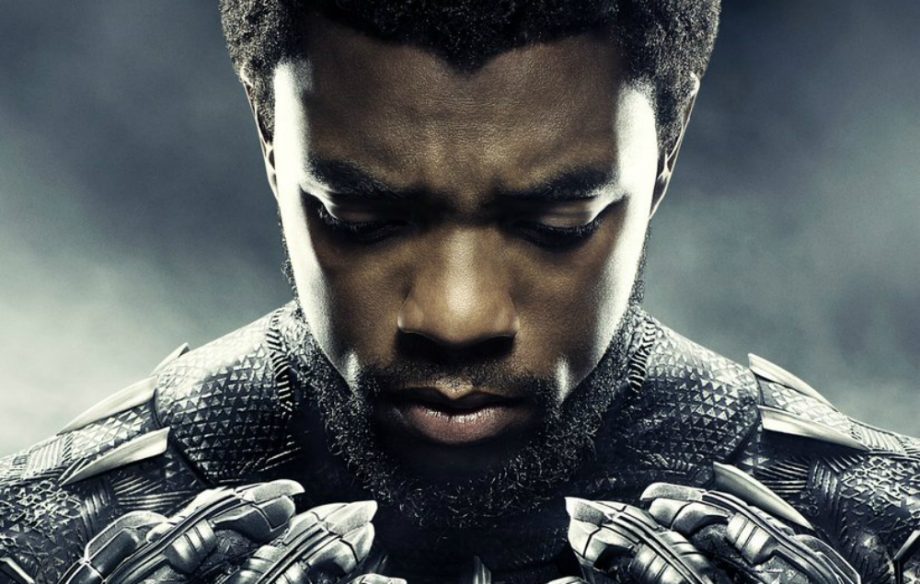 Chadwick Boseman as Black Panther totally nailed it and it was quite clear that he will eventually get a solo Black Panther movie and he did. The plot of the movie was centered on the challenges that T'Challa faced once he ascended to the throne of Kingdom of Wakanda. After the grieving for his father's death was over, his throne was challenged by Eric Killmonger who has a personal score to settle with T'Challa.
Marvel brought in Ryan Coogler who directed Creed to be at the helm of Black Panther which made him the first Black man ever to direct a Marvel movie. Here is what he said: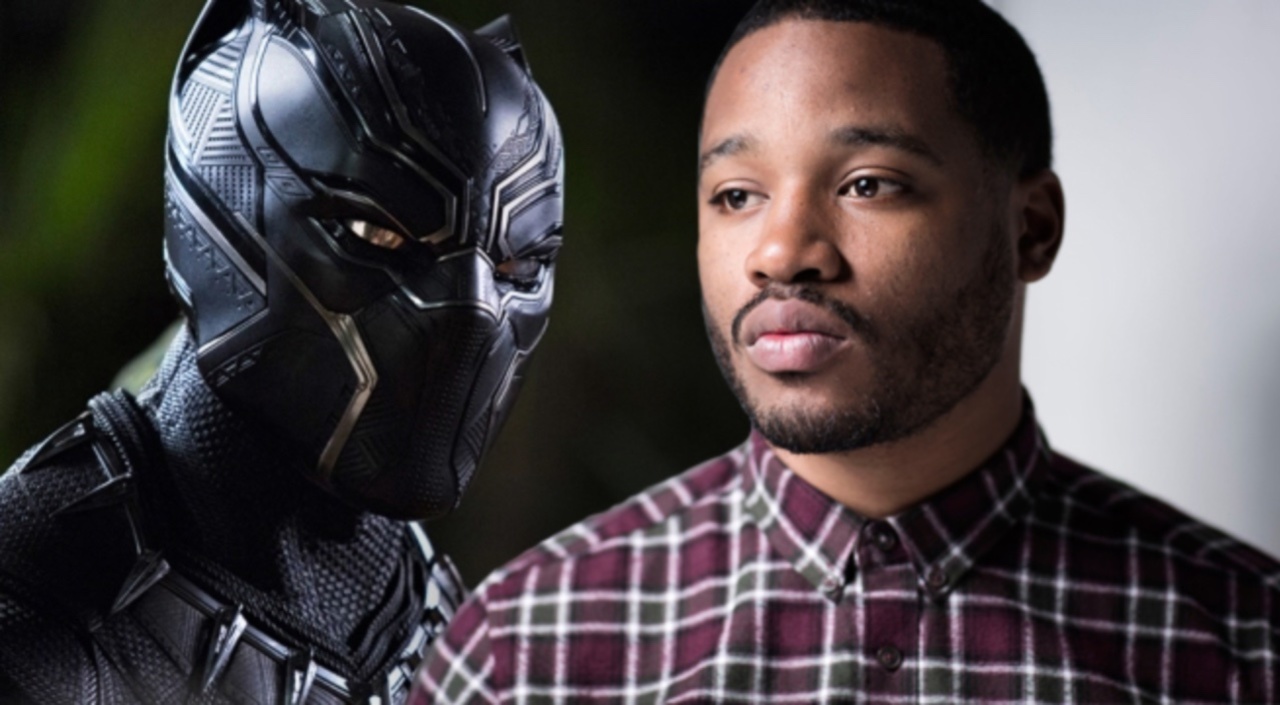 "What's great is that people have already met Chadwick Boseman in Civil War, so now we get to jump in feet first without having to tell a more traditional origin story. We meet him as his world is changing. Black Panther takes place right after the events of Civil War, so T'Challa's father has just been killed, he has returned home to Wakanda, and T'Challa has to navigate potentially becoming the new ruler of this nation. He never intended to become the king for years because he figured his dad would be around for a long time. T'Chaka's death is, in a lot of ways, the catalyst for everything that's happening in Black Panther."
He added: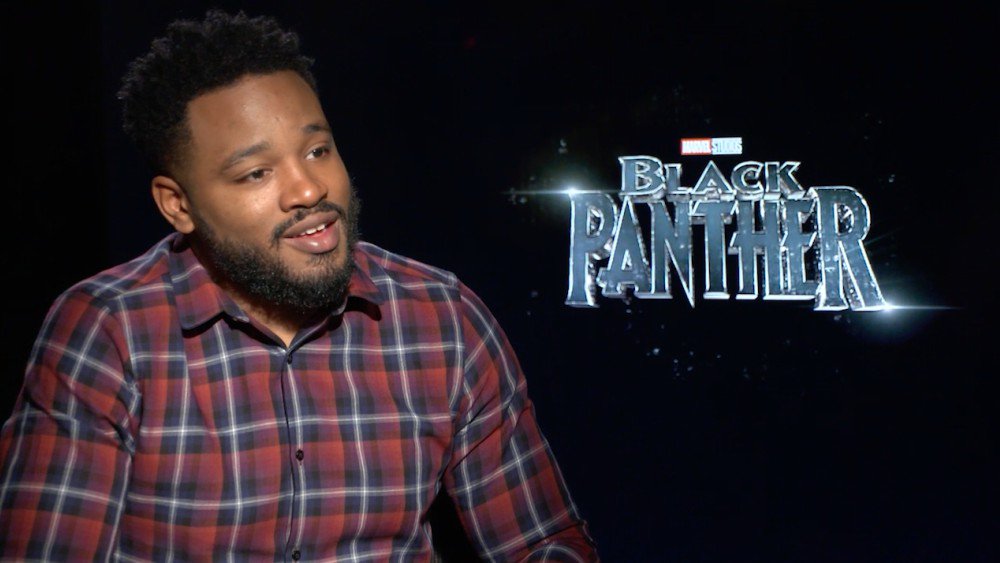 "In this movie, a lot like politics, it's a little tricky to define who's a good guy. The film very much plays with those concepts, looking at conflicts and different motivations, and who's with who. What makes him different from other superheroes first and foremost is he doesn't see himself as a superhero. He sees himself as a politician. That's the first thing on his mind when he wakes up in the morning: 'How am I going to fulfill my duties as king of this place?'"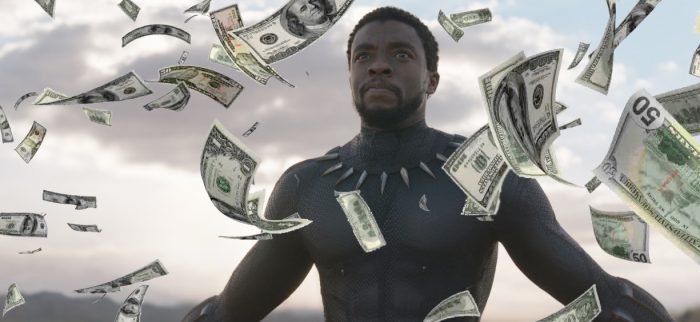 Black Panther has already performed way beyond expectations. It seems that Director Ryan Coogler's vision and hard work have made more than $1.2 Billion at the Box Office and it is still going strong. The top spot which it had been occupying for so long has finally been relinquished. Black Panther has slipped up to the Number 2 spot as Pacific Rim: Uprising takes the center-stage. But that hasn't stopped Black Panther from closing into one of its greatest achievements yet. Black Panther has just topped 2011's 'The Avengers' and has earned over $630 million in US domestic box office to be the highest grossing Superhero movie in the US ever.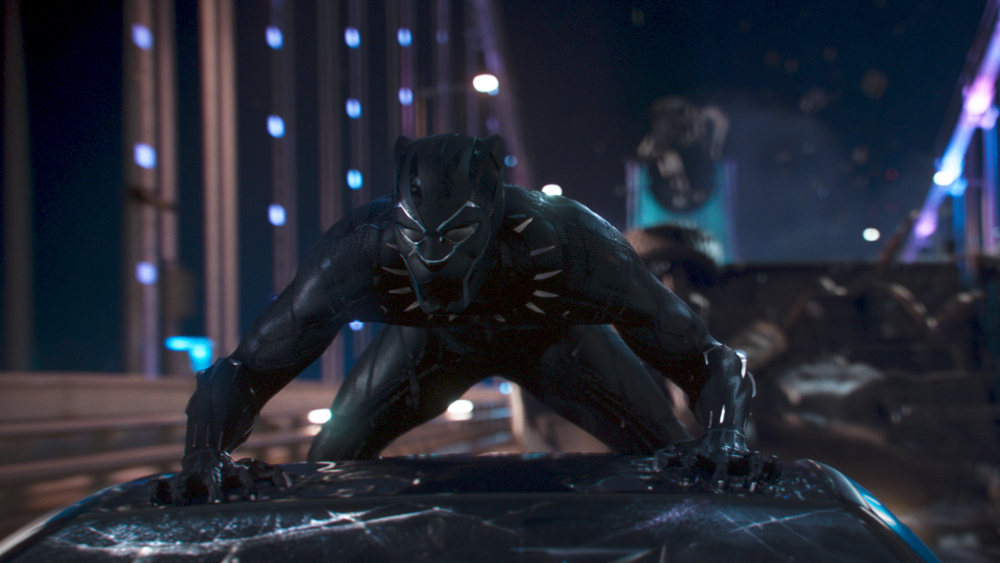 Black Panther has crossed $1.2 Billion and is already set to make more at the Box Office. It still has some juice left in it at the movie theaters. China, one of Hollywood's biggest markets, has shown phenomenal reception to the Black Panther.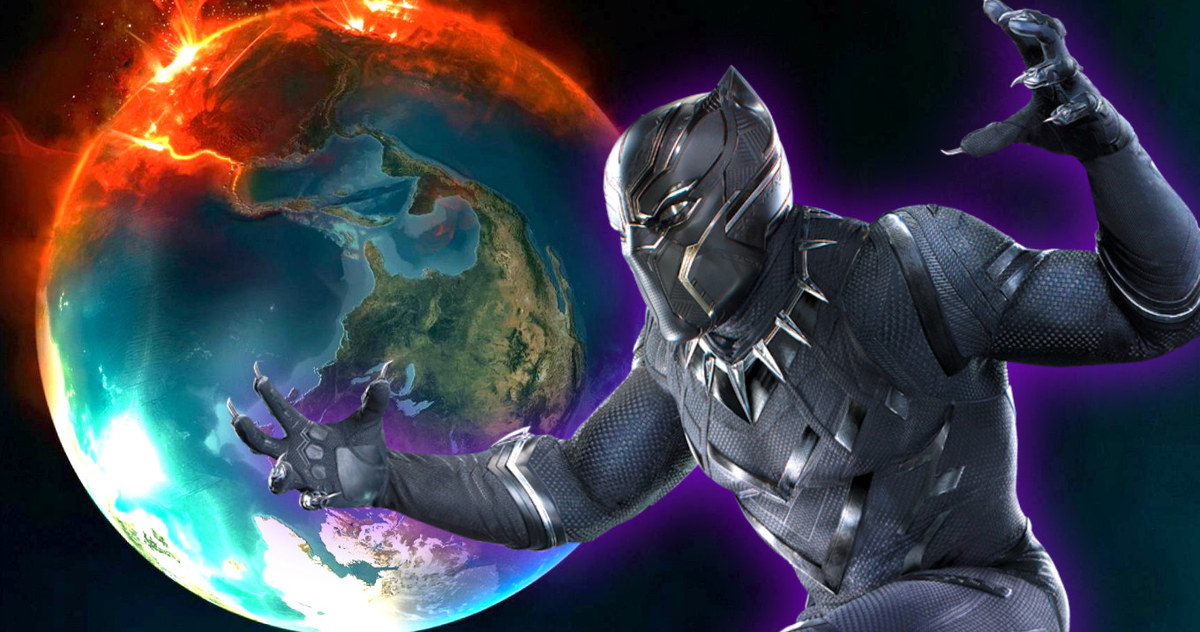 The movie will probably make another 70-80 Million Dollars worldwide before other newer movies take a foothold like Ready Player One and Rampage. We have to realize that the 70-80 Million Dollar mark would place its global earnings at 1.28 Billion Dollars or maybe even more.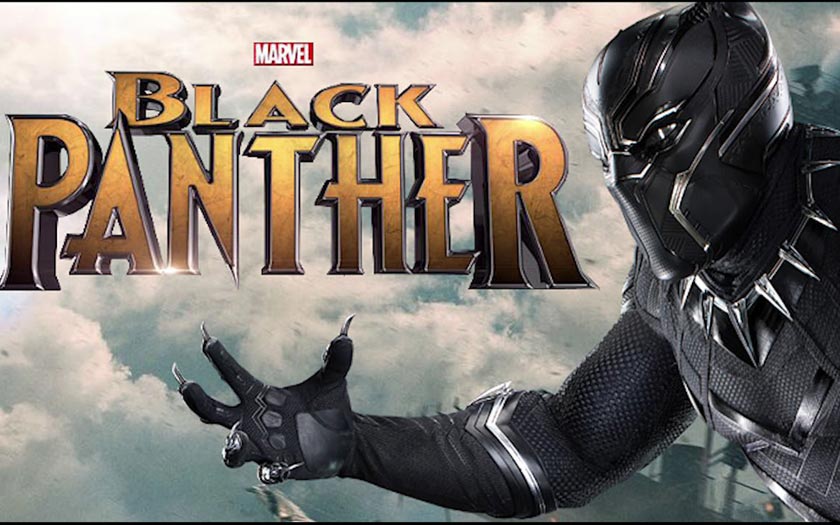 But that is the ideal prediction. It will probably make around 60 Million Dollars more as the rest of the new movies chip away at its spotlight and make it gross less than expected for now. The worldwide collections included, Black Panther will certainly cross 1.27 billion Dollars at the Box Office, if not less.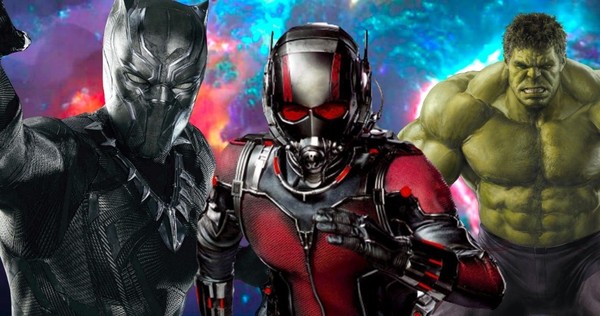 Here's an interesting fact – Ryan Coogler's directorial could actually make even more than 1.3 Billion dollars at the Box Office with given the fact that there is still one more weekend left for its theatrical run. The figures from China haven't arrived yet. While new movies get released, we can hope that they will be brighter than usual.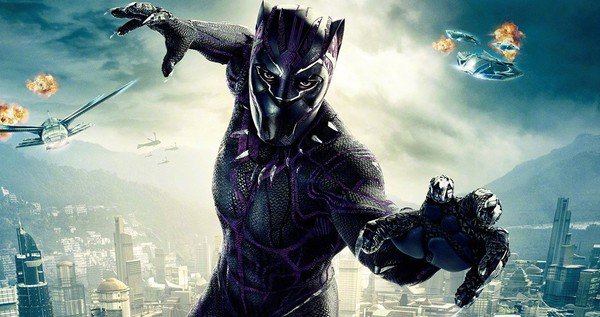 So that would mean Black Panther could indeed earn more than even 1.3 Billion Dollars sending it way past Iron Man 3. Black Panther could literally end up becoming 11th highest grossing movie in Hollywood History, the highest earning Solo Superhero movie ever and the third highest earning Superhero movie in the MCU after Avengers and Avengers: Age of Ultron if it even manages to earn 1.277 Billion Dollars at the Box Office rather than the projected 1.3 Billion Mark.

But that's not it. There's more good news for all the Black Panther fans out there. Black Panther has crossed another two major milestones in the movie-making industry. It just keeps getting better and better.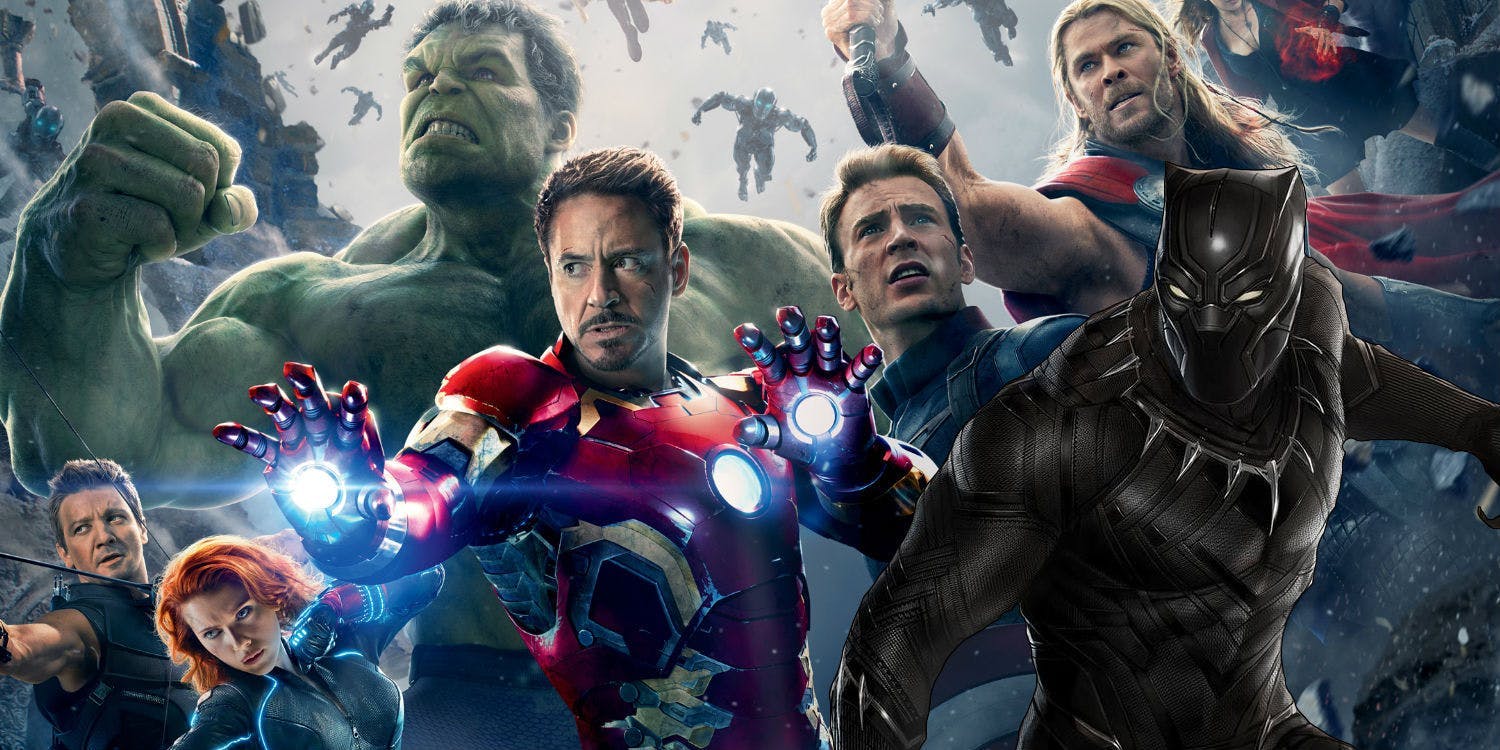 The movie will also earn about a 100 Million Dollars in China alone. Its worldwide Box Office Figures are already at 1.215 Billion Dollars and counting. Chadwick Boseman's BP has now officially crossed Iron Man 3 to truly become Earth's mightiest hero.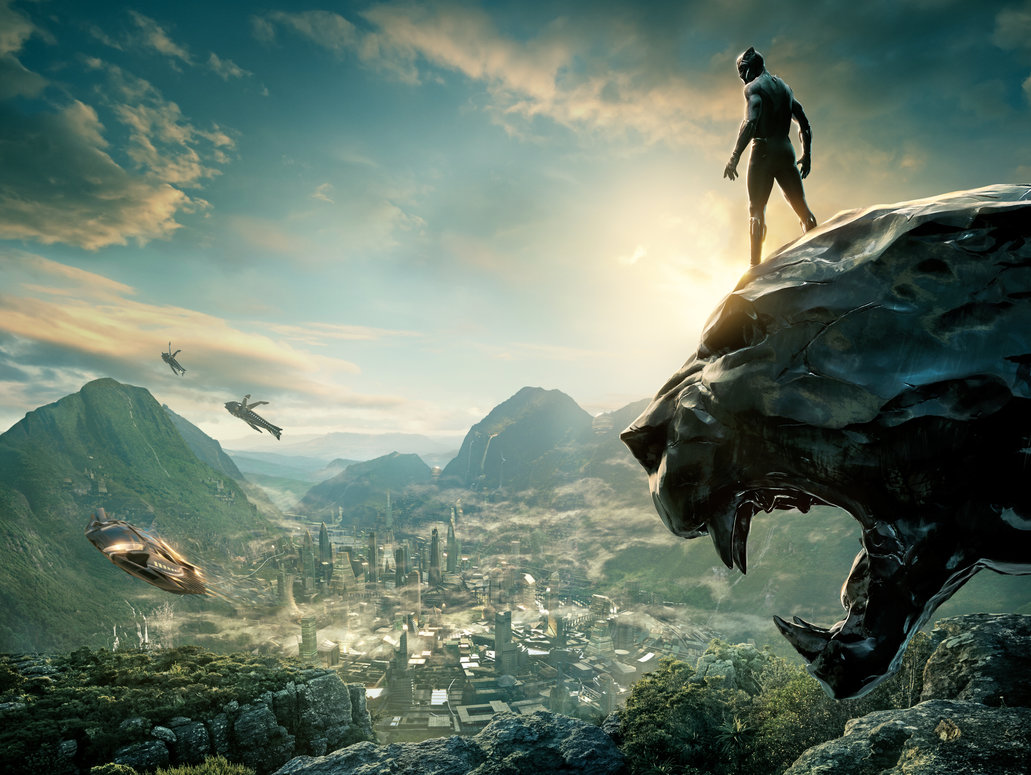 In terms of Domestic Ticket Sales, Black Panther lags behind Spiderman: Homecoming and The Dark Knight. The former grossed 637 Million Dollars while the latter grossed a humongous 688 Million Dollars. Both the movies are still dwarfed by The Avengers which grossed about 706 Million Dollars at the Box Office in domestic ticket sales. Black Panther's chances at topping these movies in this particular field look bleak.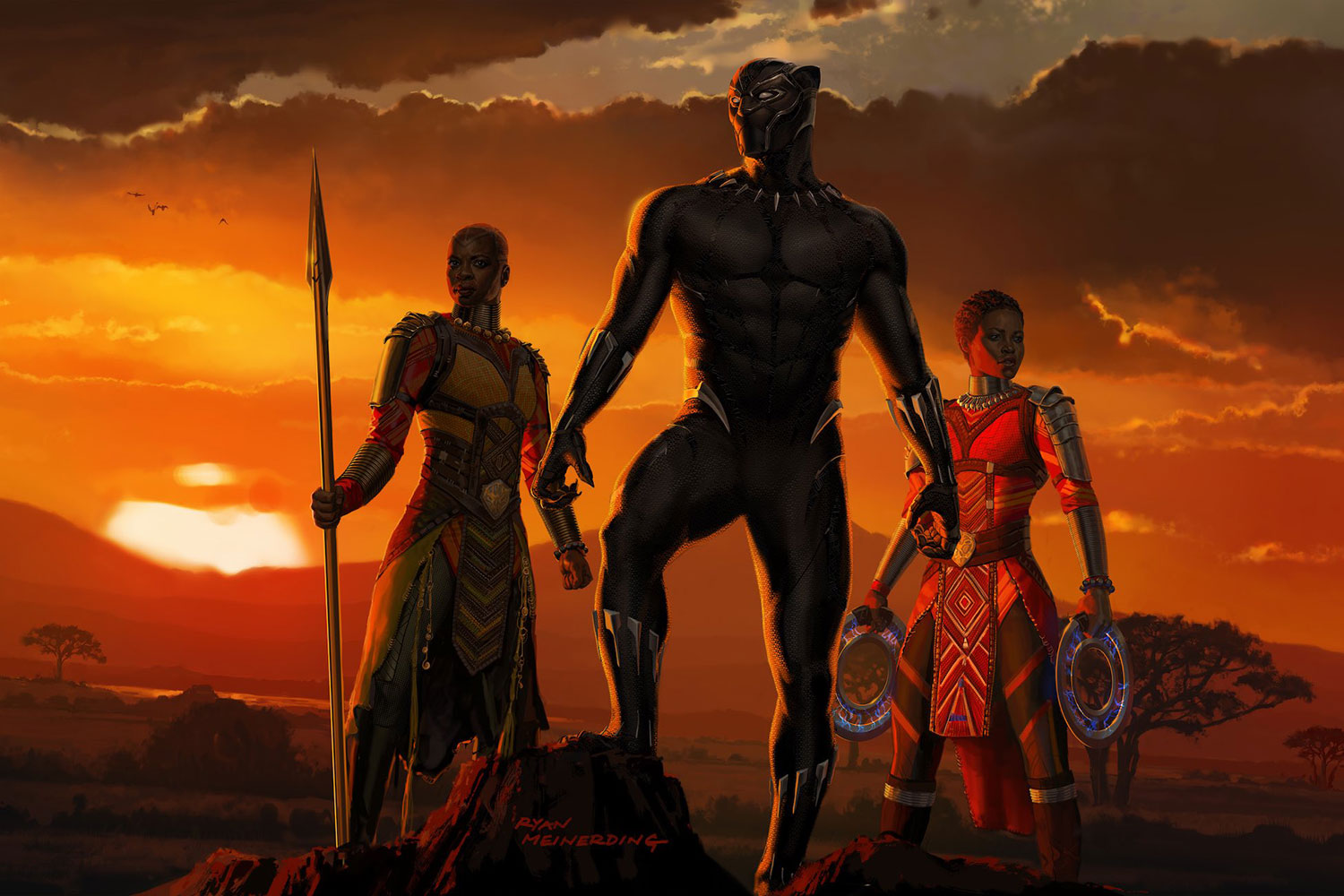 It is still being aired on theaters worldwide on a record multiple week-long trails. It is still too soon to predict how the Box Office figures go. The ones we showed have been adjusted for inflation. So you will just have to wait and watch as Black Panther makes it or breaks it. Either way, we will still love it.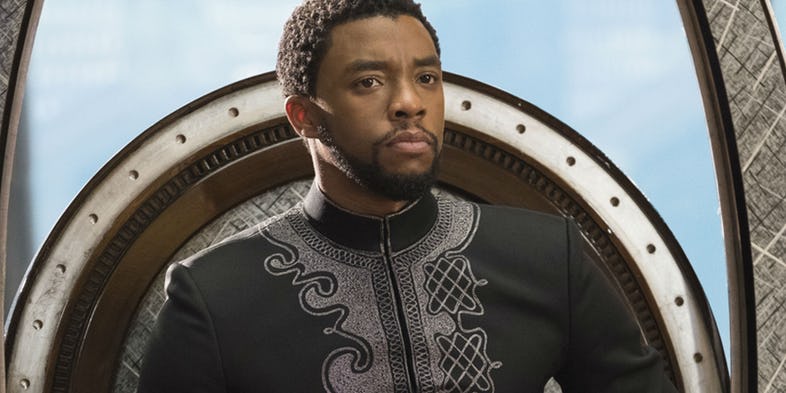 The actor Chadwick Boseman is all praise for the movie as the movie entered into coveted Billion dollar club. He expressed his desire to be part of an intense, gritty superhero action movie and he got an opportunity to do just that. Here is what he said: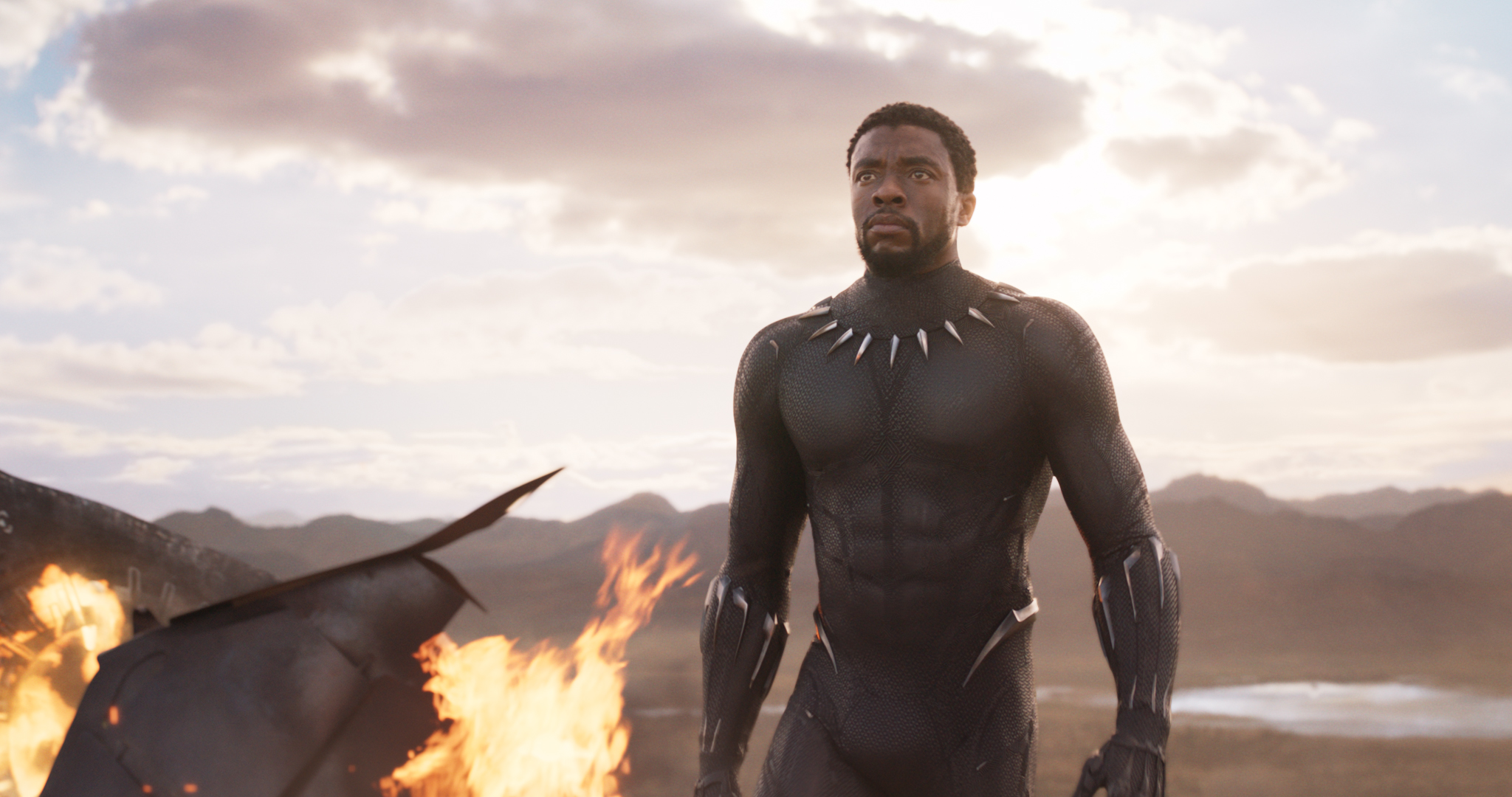 "It's funny, because on one hand, the Marvel movies that I've liked the most are the ones that are funny. I love Ant-Man. But for me, most of the time the darker superhero movies are the ones that I gravitate towards, that I love the most. So I'm glad that I'm not in an Ant-Man. I'm glad that the tone of the movie may be a little grittier. I just wanted to establish that from the beginning, that's what we were doing. That that's what I intend to do. I feel like we'll end up in a place that I've always wanted to be when I look at superhero movies. Those are the ones I like the most. It's exciting to do that."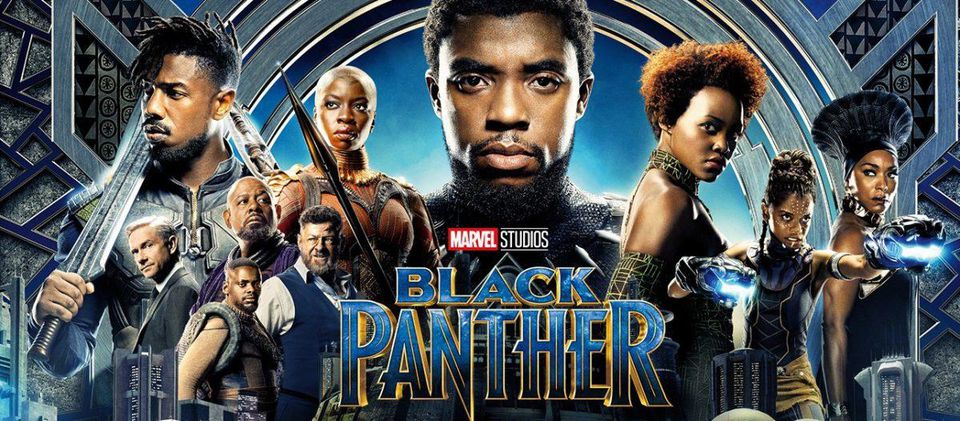 Black Panther is still running in theaters. Its official synopsis reads:
After the death of his father, T'Challa returns home to the African nation of Wakanda to take his rightful place as king. When a powerful enemy suddenly reappears, T'Challa's mettle as king — and as Black Panther — gets tested when he's drawn into a conflict that puts the fate of Wakanda and the entire world at risk. Faced with treachery and danger, the young king must rally his allies and release the full power of Black Panther to defeat his foes and secure the safety of his people.
Don't Miss: Marvel Comics Update: A Huge Thor's Character Returns