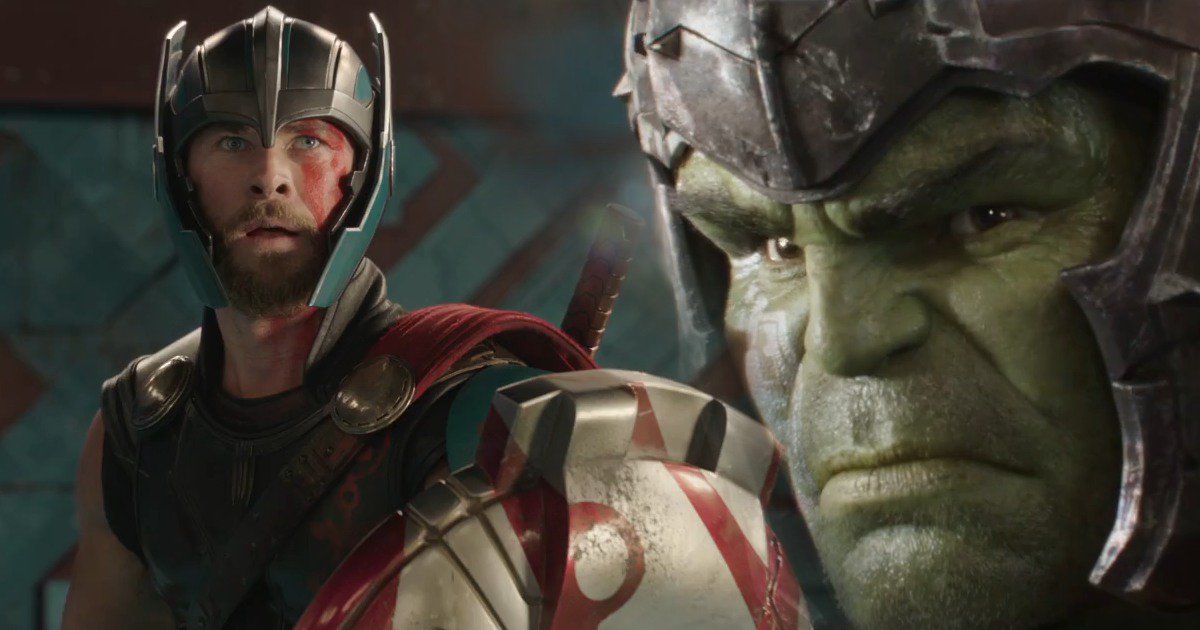 It's been confirmed that in the upcoming movie Thor: Ragnarok, we will see a version of Planet Hulk storyline. In comics, it was about how the Hulk crash-lands to a different planet ruled by a tyrant who forces him to fight against powerful creatures of the realm. He will definitely be involved in gladiatorial games organized by the Grandmaster (Jeff Goldblum). In the new images, he can be seen wearing one-shoulder armor just like in the comics.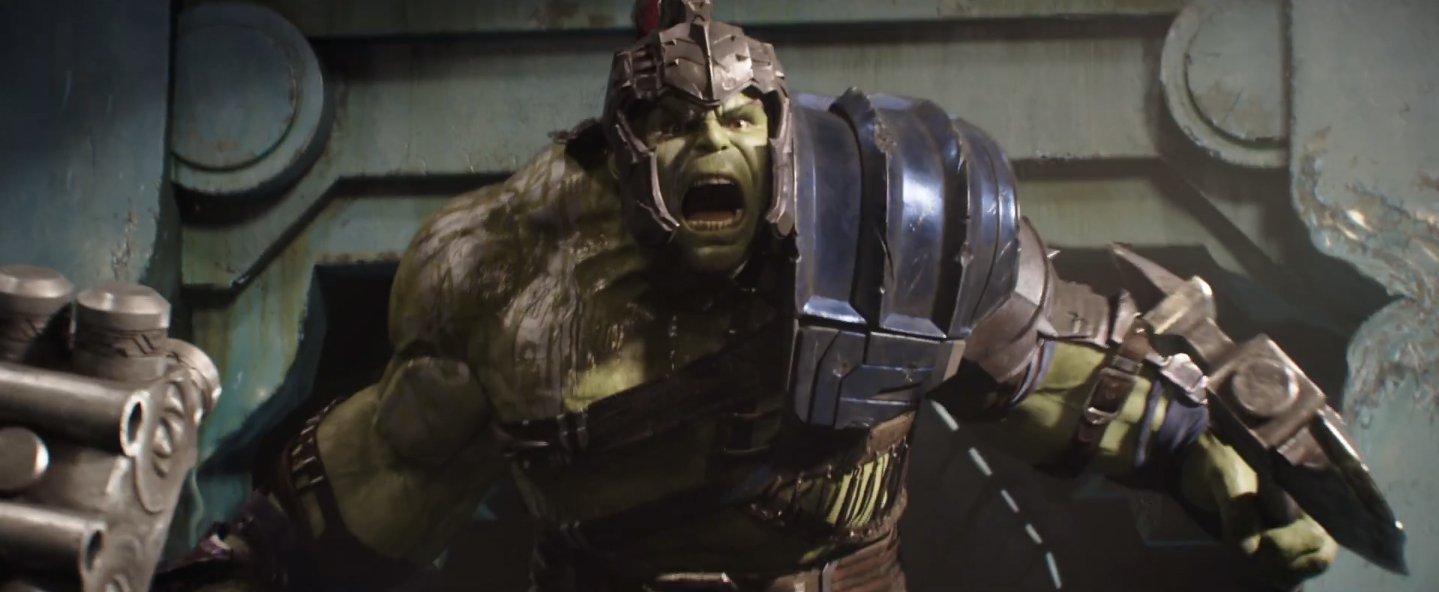 Thor is likely to be banished by King Odin (or Loki) and will be forced to fight in an arena, wherein he will face the green beast (King of the arena). The new fan art has surfaced which shows Hulk in a gladiator outfit. Recently, Marvel dropped an official trailer for Thor: Ragnarok and as James Gunn (the director) said that it's the best Marvel trailer till now which has now become the most watched ever.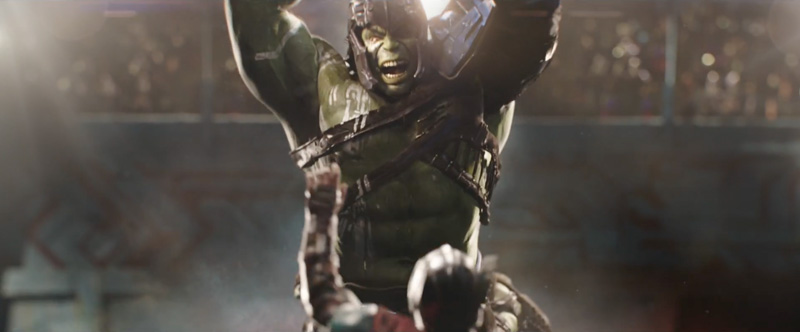 The Marvel fans are speculating as to who will possibly win between them, should the fight takes place. Recently, at a Q&A session, the legendary comic writer Stan Lee was asked the same question. And he said:
"I would have to say, Thor, because as strong as Hulk is, he's still mortal. Thor is one of the Norse gods."
He does make an obvious point, but the one without much evidence. In the movie "The Avengers" we saw how Chris Hemsworth's Thor struggled to contain raging Hulk who later took down Loki too like a piece of cake. Moreover, in the comic-book titled "Journey Into Mystery #112", Hulk was removed from Avengers roster as he turned evil, in the act of pure hubris Thor asked his father Odin to remove his hammer from a battle against Hulk to give him a fair chance. Well, it didn't turn out well for him. Another time, Thor failed to beat Hulk and US Army had to nuke him and yet he survived in the form of a cockroach.

What do you think? Comment Below.
Thor Ragnarok is expected to hit the theaters in November 2017.