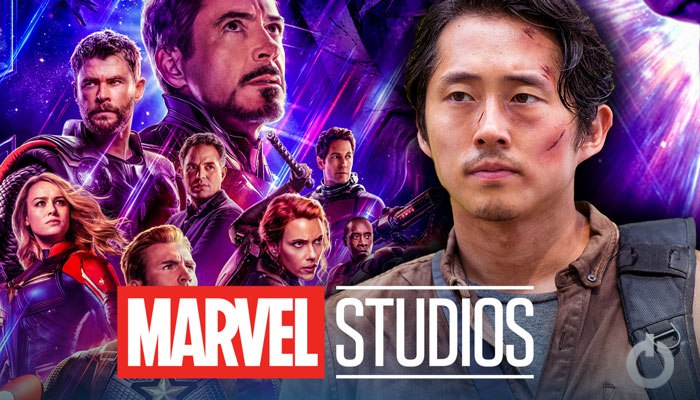 A couple of weeks ago we got to hear the news of Steven Yeun in Thunderbolts movie. The actor who rose to fame for his role in The Walking Dead recently spoke about his upcoming role in Marvel Studios' upcoming movie, Thunderbolts. The highly anticipated film will revolve around heroes with villainous backgrounds and will star a slew of A-listers such as Sebastian Stan, Florence Pugh, David Harbour, and Harrison Ford. Ford will take over the role of Thunderbolt Ross in Captain America: New World Order after the passing of actor William Hurt.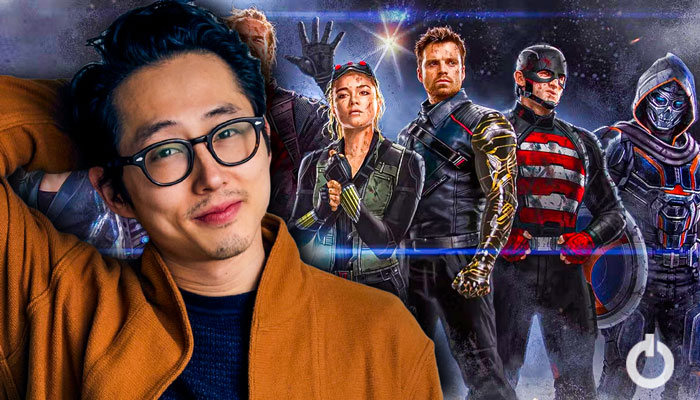 While it was recently reported that Yeun would be joining the cast of Thunderbolts, the exact role he would be playing has remained unknown. However, rumors suggest that he could be playing the character Sentry, a hero with superpowers similar to that of DC's Superman, who could prove to be the leading adversary for the newly assembled Thunderbolts team. In a recent interview with Empire, Yeun spoke about his decision to join the cast of Thunderbolts, citing his desire to work once again with director Jake Schreier.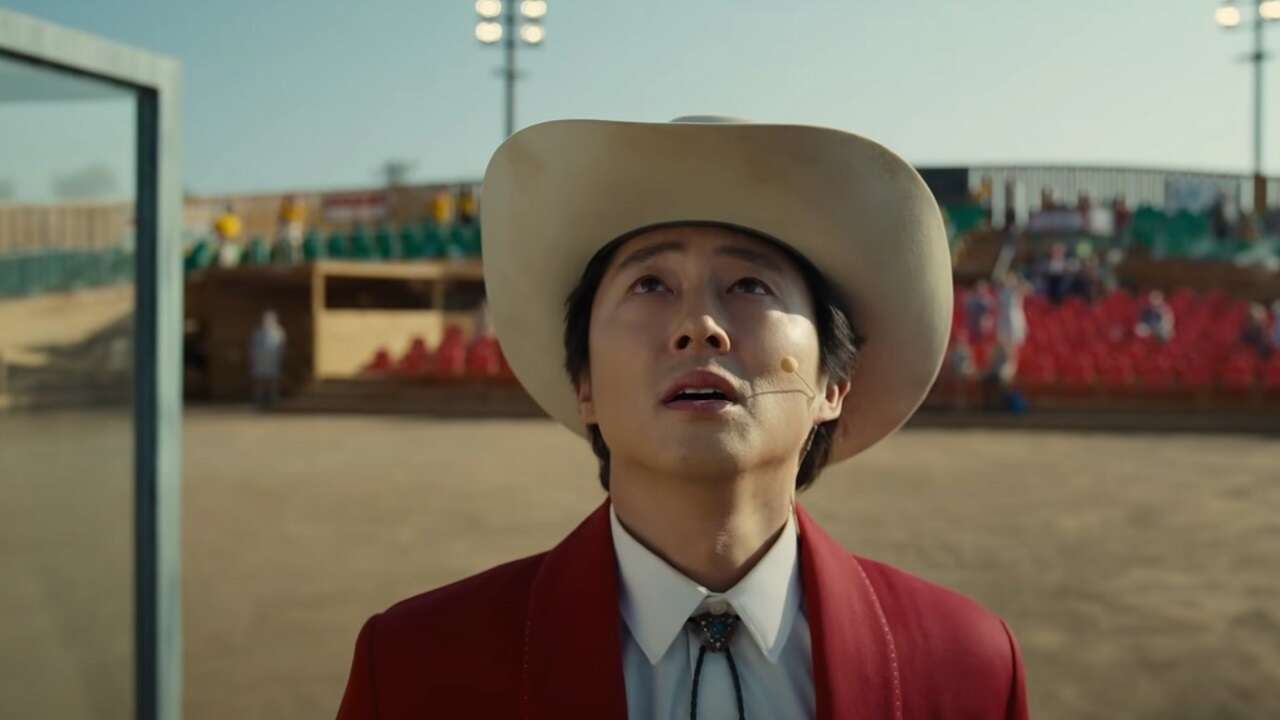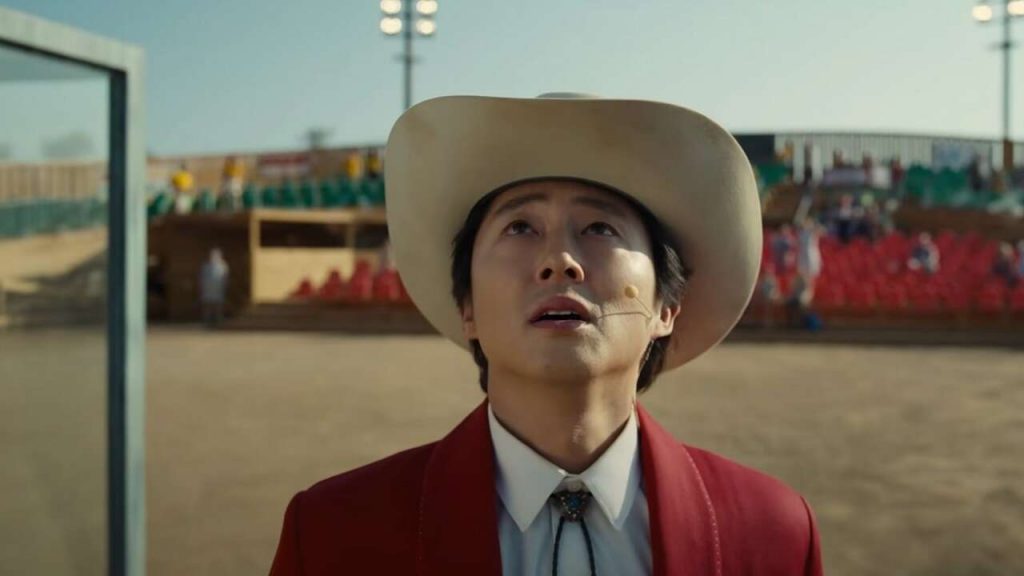 The two previously collaborated on the upcoming Netflix series Beef. Yeun admitted that joining the Marvel Cinematic Universe was not necessarily on his bucket list, but he was drawn to the film because of the clear intentions for the particular character they wanted him to play. He added, "The intentions of the particular character that they wanted me to play were very clear, and that's what drew me to the film." While Yeun's inclusion in Thunderbolts has excited fans of the MCU, there is speculation that his involvement in the franchise may be short-lived.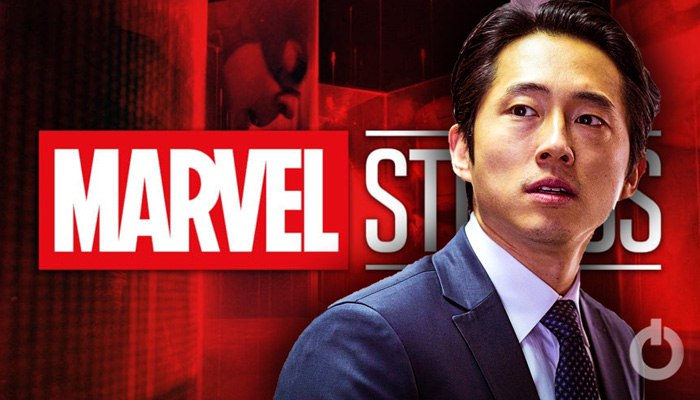 The fact that Yeun decided to join the project because of his prior experience working with Schreier could indicate that he may not be interested in other Marvel opportunities in the future. Moreover, if Yeun is playing the character Sentry or his evil alter-ego, the Void, it could suggest that the plans for this character and actor might be limited to this solo film. However, Yeun has become a popular name in recent years, thanks to his impressive voice acting in Invincible and his screen-stealing performance in Nope alongside Keke Palmer and Daniel Kaluuya.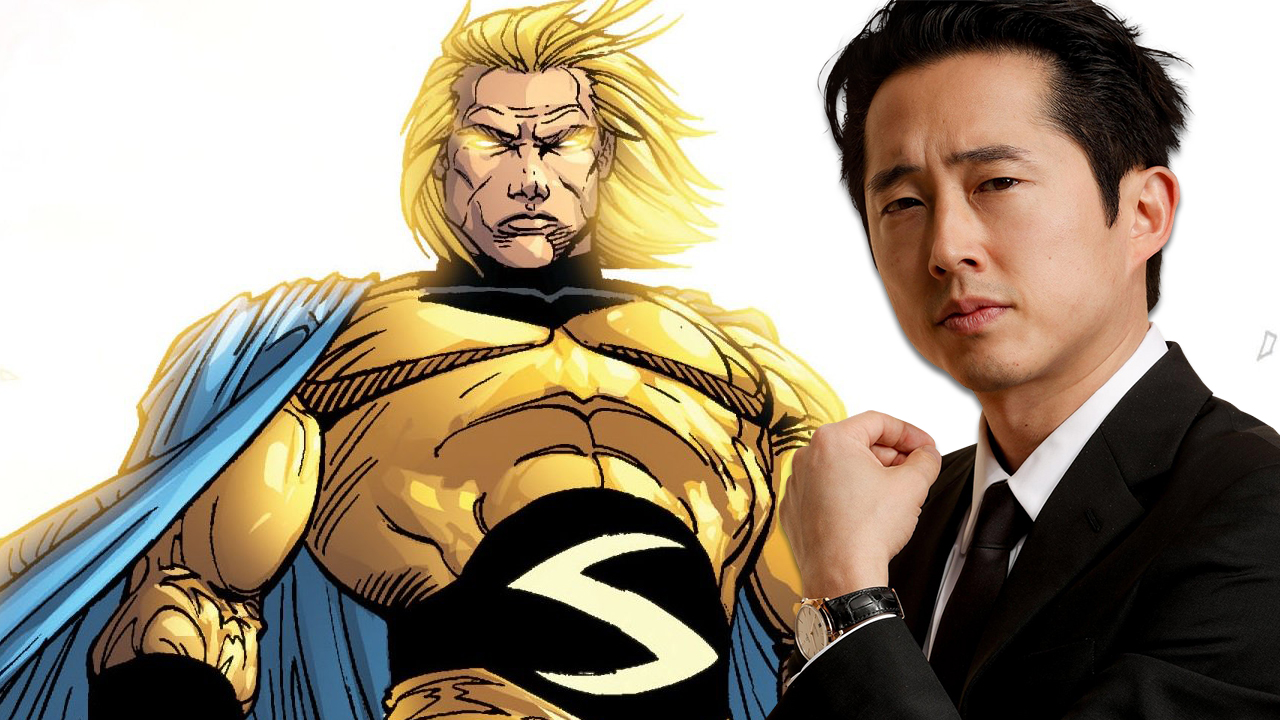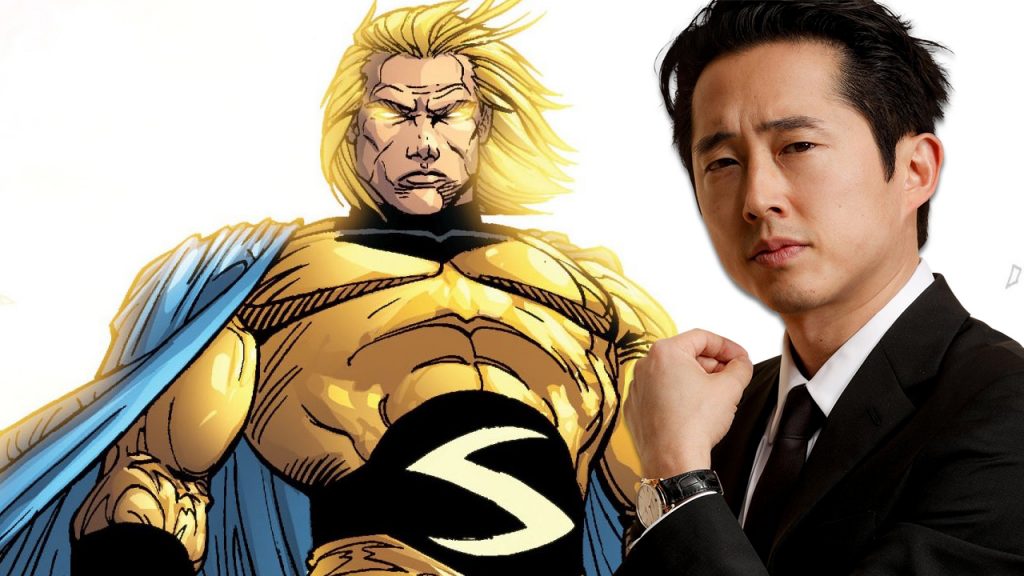 Only time will tell if Yeun becomes a mainstay in the MCU or concludes his story at the end of Thunderbolts. Regardless, his presence in the upcoming movie will add to the already impressive roster of talent involved in the project. This MCU movie is set to hit theaters on July 26, 2024, and fans are eagerly anticipating the arrival of this villainous superhero team on the big screen.
So, are you excited to see him in this upcoming MCU movie? Comment down your answer.
Follow us on Facebook, Instagram & Twitter for more content.
Also Watch: