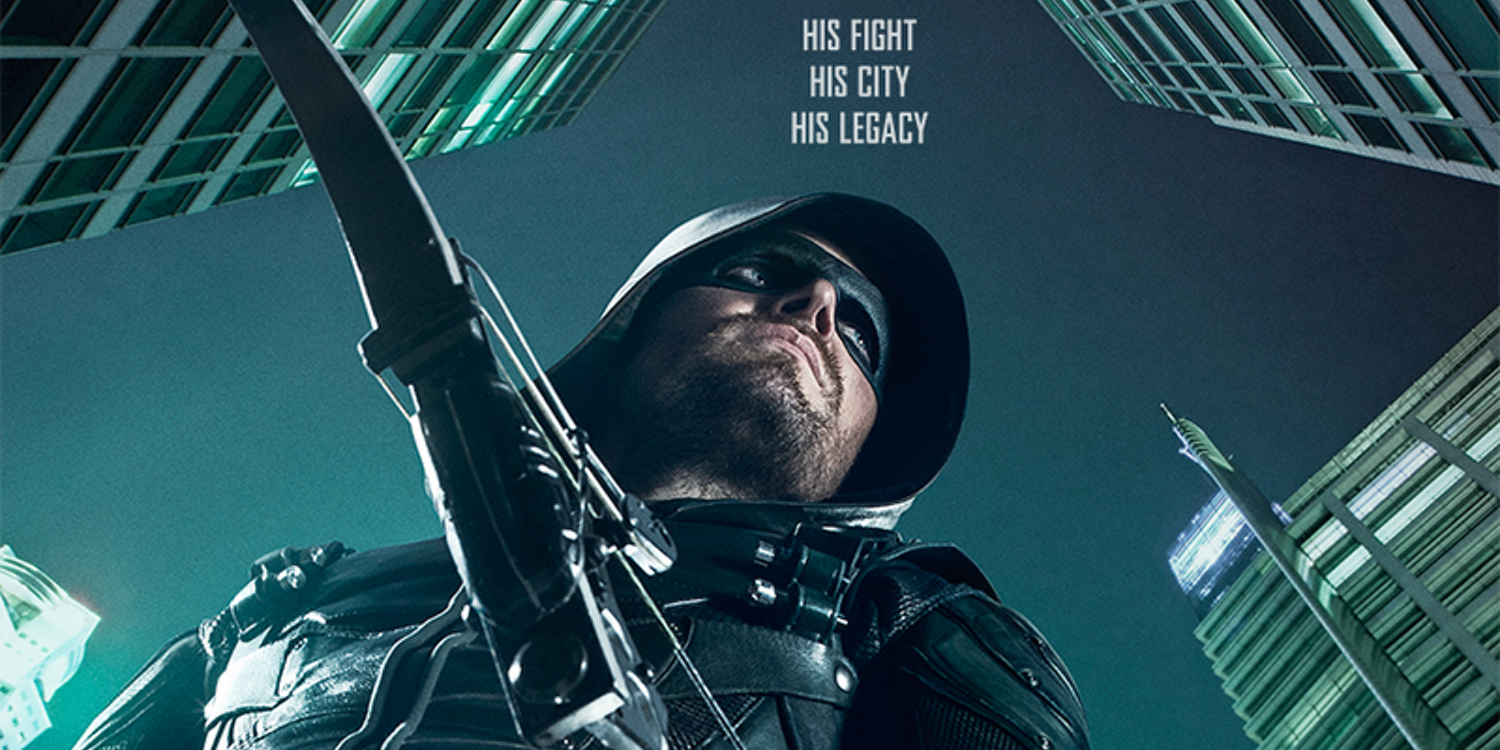 In the first episode Arrow Season 5, Mayor Oliver Queen unveiled the statue of Black Canary to honor the legacy of Laurel Lance and is simultaneously fighting crime in the city alone as John Diggle left Star city while Thea refused to play Vigilante again. She is the Chief of Staff of Mayor Oliver Queen. But now both Oliver and Thea are feeling overburdened and needs people to lend a hand. On one hand, Thea is offering a new lease of life to Quentin Lance who is really hurting after losing his daughter, she offered him the position of deputy Mayor of Star city. On the other hand, Felicity finally convinced Oliver to put together a new team and reveal his true identity to the members. Here're the new recruits of "New" Team Arrow:
Wilddog: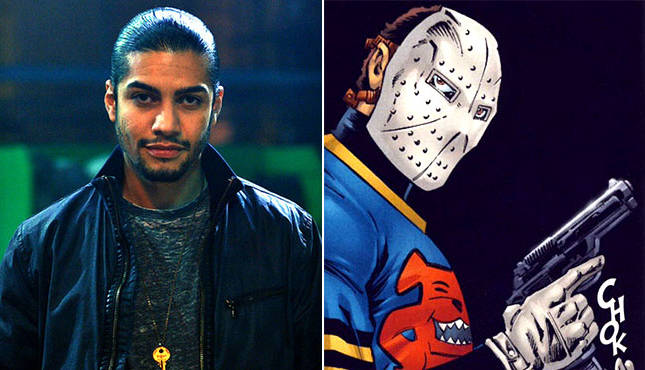 He is described as a "reckless ex-marine turned vigilante", also known as Wild Dog (1980's cult-classic vigilante hero) is now a member of Team Arrow. He is an alias of a former US Marine, ex-football star Jack Wheeler who lived a normal life in Quad cities until his girlfriend is assassinated by contract killers. Burning with rage and grief, he made a superhero costume from pieces of sports equipment and went about killing people.
Curtis/Mister Terrific: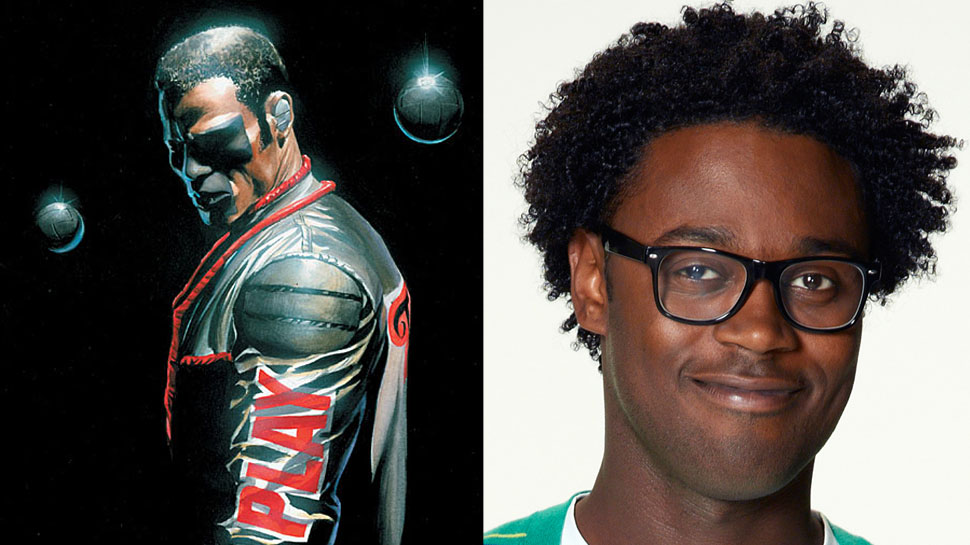 After Damien Darhk episode, one person who didn't leave the city was Curtis. He is now part of Team Arrow, and at some point, he will transform into Mister Terrific. He wears a suit brandished with the motto "fair play" as a tribute to Terry Sloane (the original Mister Terrific). He has an uncanny ability to learn very fast, acquire new skills or absorb complex ideas in no time. He calls himself invisible to all technology, the mask that he wears has nanites embedded in them which aids and cloaks him.
Evelyn Sharp/Artemis: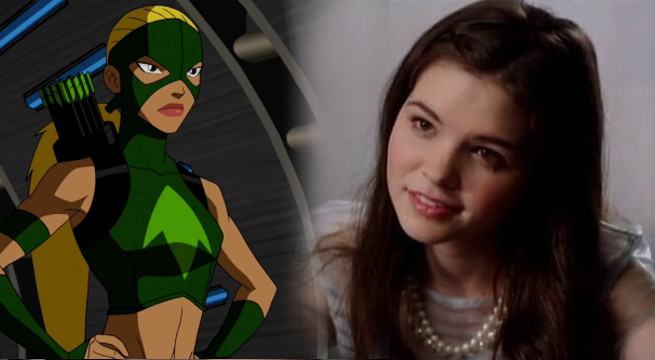 She is the troubled teen who will forge her own identity as a masked archer known as Artemis. She is now part of Team Arrow.
Ragman: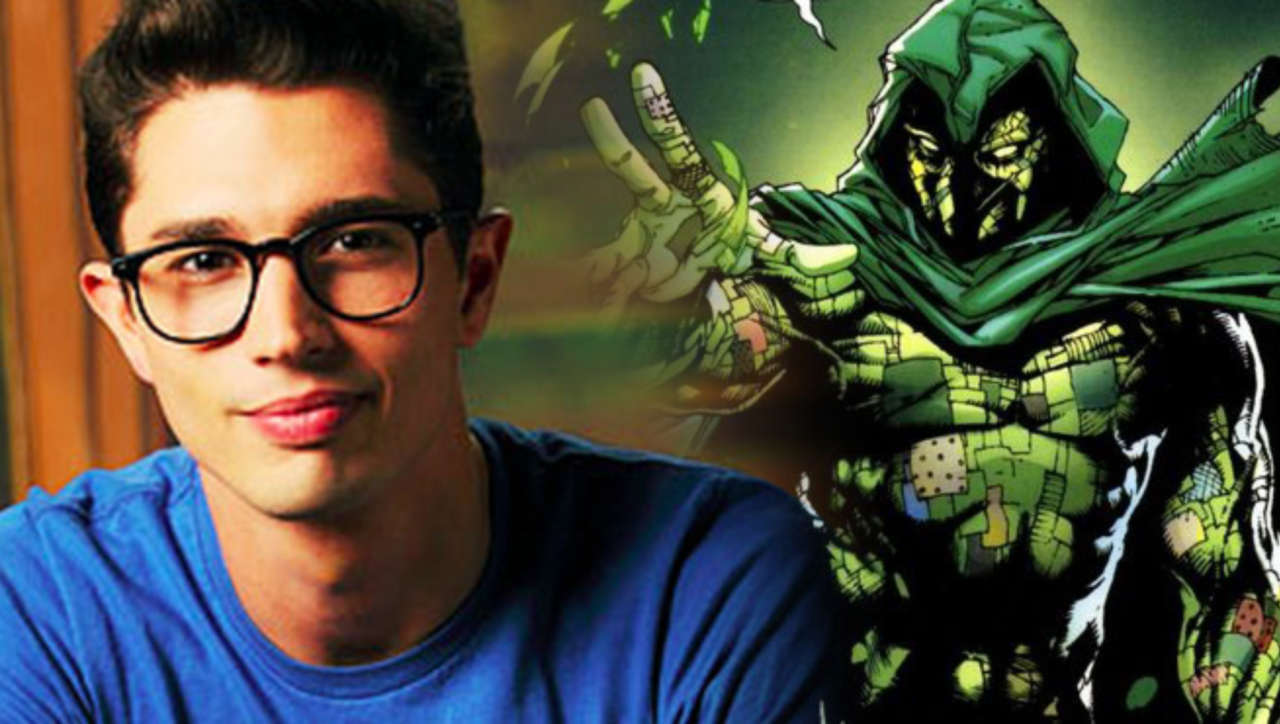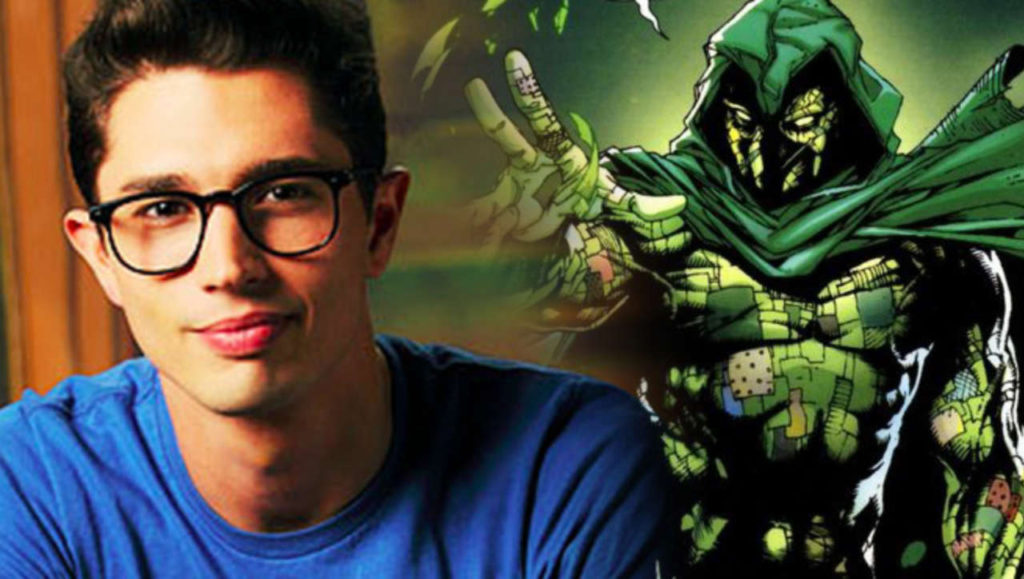 He is a DC comics vigilante, also known as "Ragman" (Rory Reagan) who is now part of Team Arrow. He is the only survivor of a nuclear explosion at Havenrock caused by Damien Darhk. He is wearing an ancient outfit made up of rags that protected him from fire, it was given to him by his father.