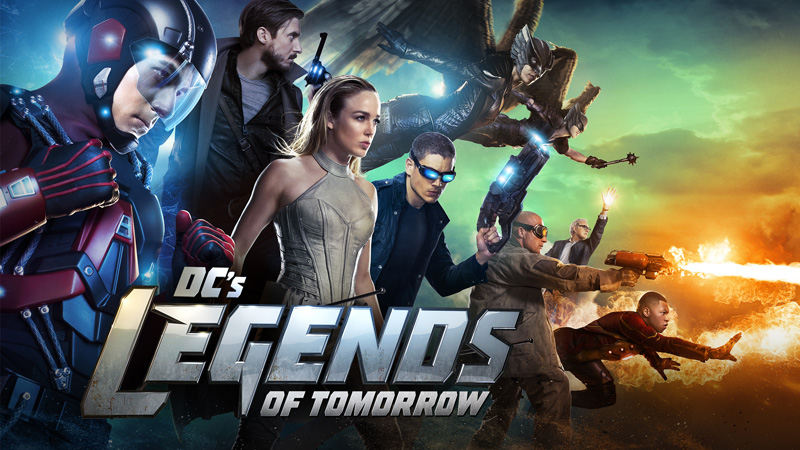 By launching Legends of Tomorrow last year, CW added another weapon to their arsenal. With Legends of Tomorrow Season 2 returning this October a lot of developments have already taken place. The show has already added Rex Tyler (Hourman) and Nate Heywood (Citizen Steel) to an already strong ensemble.
But the big question looming over everyone is Who will be the Big Villain in Legends of Tomorrow Season 2:
Legends of Tomorrow will be up against a new threat, but it wouldn't be the most obvious threat. In the finale, Hourman Rex Tyler warned the team against the Thangarians. Thus, many assumed they would be the focus of season 2. When asked about this Marc Guggenheim said and we quote,
The show will go in a different' villain's direction, with the Thanagarian threat looming in the background. Unlike season 1 of Legends, where we basically had the big bad introduced in the crossover, what we're going to do in season 2 of Legends will be more similar to what you've experienced in the first three seasons of Arrow or the first two seasons of Flash, where it's more of a slow reveal and a little bit of a mystery.
Last season, Casper Crump as Vandal Savage was loved by the fans. With that, showrunners have already set a really high bar for them to catch up to.
This development may not match the fans expectations, but the showrunners have promised that Legends of Tomorrow Season 2 will be better and more mystical. The casting of Patrick J Adams as Hourman and a tease of DC's Justice Society of America in the season 1 finale, implies heavy implementation of the biggest characters of DC. Soo, we may see characters like Wild Cat, Green Lantern and other major Justice Society of America members on the show.
Legends of Tomorrow Season 2 returns on CW on October 13, 2016.
If you wish to read more on the developments of Legends of Tomorrow Season 2, click here.