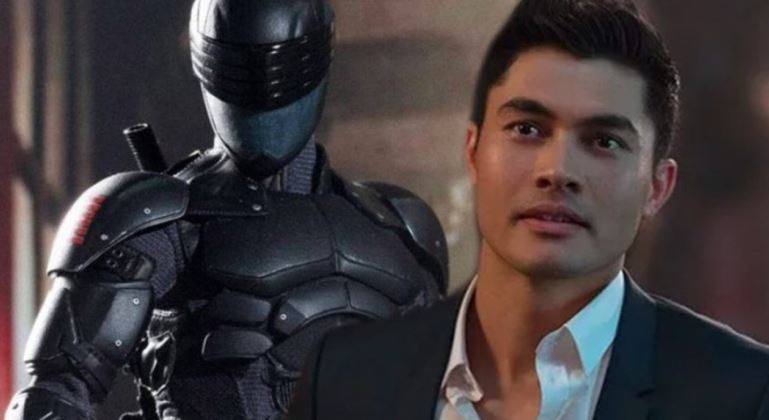 Snake Eyes: G.I. Joe Origins delayed:
During these gloomy days of the pandemic, we're not getting any good news updates. It is always about a delay. Writing about movie & production delays has become a habit that none of us are fond of. And yet, we have to do it because there is not much else to report. Snake Eyes: G.I. Joe Origins is the latest film that has been delayed from 2020's release schedule.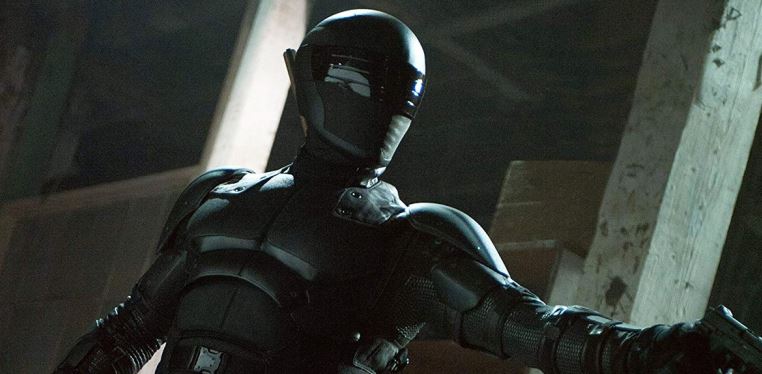 Paramount Pictures recently delayed and announced new release dates for their upcoming films. The origin story of Snake Eyes wasn't announced among those delays. That's because even though Paramount distributes the G.I. Joe movies, it is Hasbro who owns the IP and has the rights to make any announcements regarding it. And they've done it today. The delay of this film was inevitable as Hasbro hadn't done any marketing upon the movie because of COVID-19. Since Paramount had moved all of their films to 2021 and beyond, the Henry Golding starer Snake Eyes movie was also looking at a delay.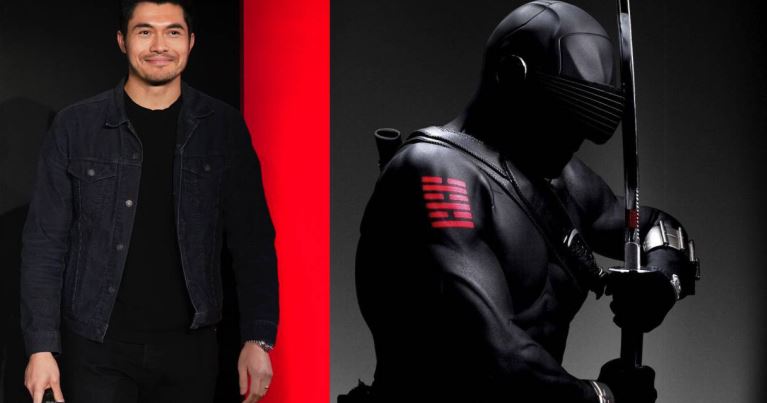 According to The Hollywood Reporter, Hasbro chairman and CEO Brian Goldner told analysts about the film's delay to 2021, but he didn't announce any new release date as. Regarding that, he stated, "We're working out the specifics with Paramount." In case you missed out on Paramount's recent delays, here every new release date that they had scheduled for 2021, 2022 & 2023:
– A Quiet Place Part II was previously scheduled for September 4, 2020. But now, it'll arrive on April 23, 2021.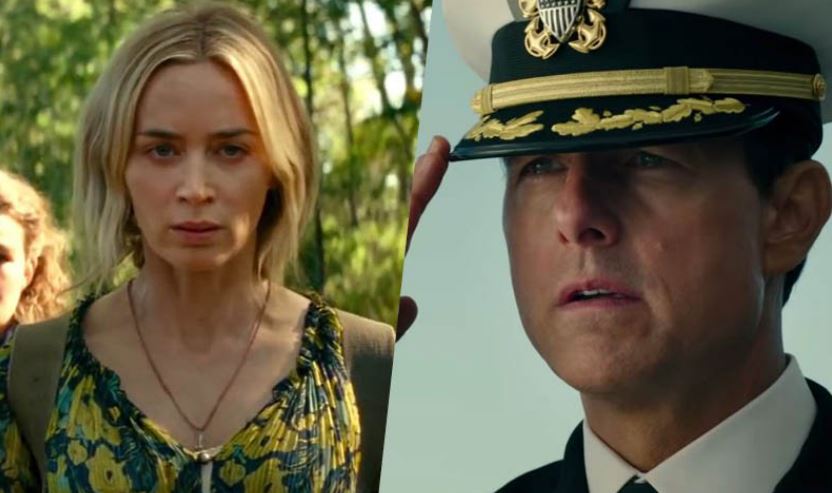 – Top Gun Maverick was previously scheduled for December 23, 2020. But now, it'll arrive on July 2, 2021.
– Jackass was previously scheduled for scheduled July 2, 2021. Now, it'll arrive on September 3, 2021.
– Sonic The Hedgehog 2 is announced for April 8, 2022.
– Under The Boardwalk (which was previously an Untitled Paramount Animation) will release on July 22, 2022.
– The Tiger's Apprentice was previously scheduled for February 11, 2022. Now, it'll arrive on February 10, 2023.
And now, Snake Eyes: G.I. Joe Origins has joined the league. We will report the new release date of the film as soon as Hasbro announces it.