News
Television
Arrow S05: 5 Amazing Facts About Wild Dog That You May Not Know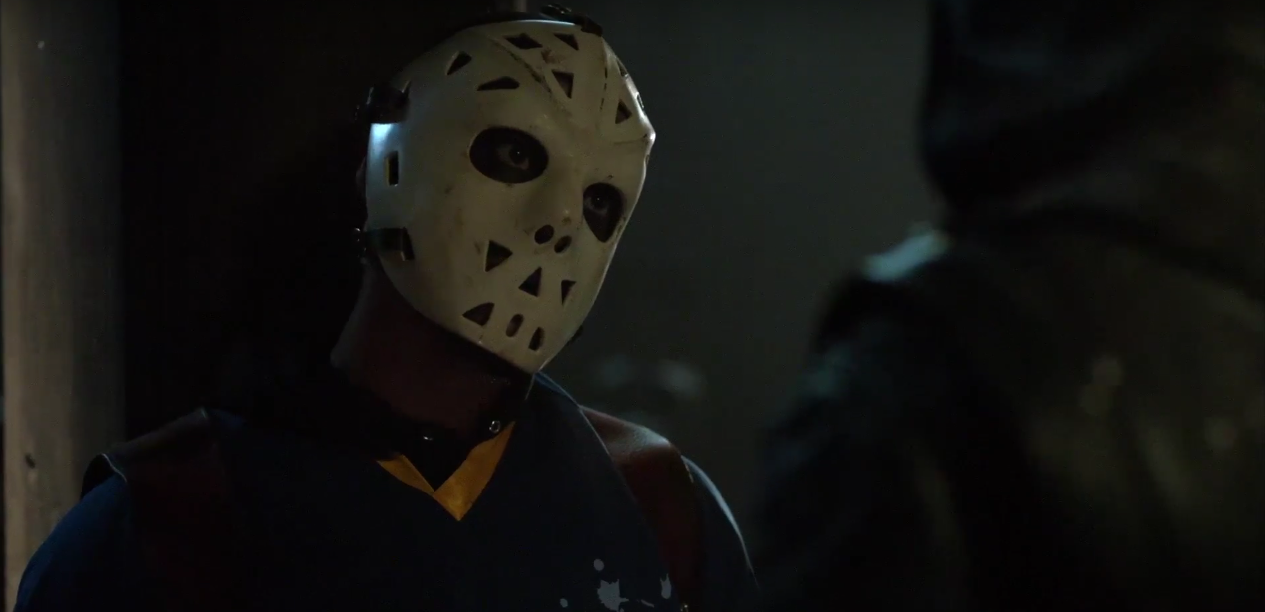 The fourth episode of Arrow Season 5, titled 'Penance' slowed the pace of otherwise high-intensity superhero drama. There were no major WTF moments and overall it was dull to the point of annoying. The flashback scenes are giving very little away and often serves as a distraction from the main narrative. In the new team that Oliver has put together, Wild dog is the guy who is good with guns and hand-to-hand combat as he has a naval background but he was dishonorably discharged. He is a 1980's cult-classic vigilante hero, played by Rick Gonzalez (Mr. Robot, War of the Worlds). He is now captured and tortured by Tobias Church, while Team Arrow is trying to locate & rescue him.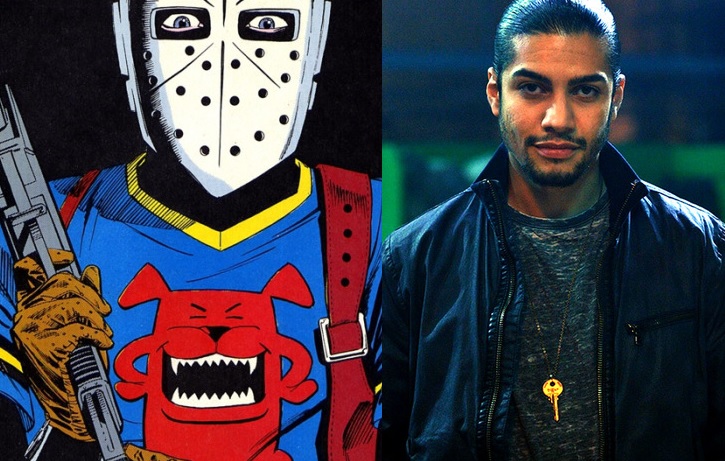 Here're few other facts that you may find it interesting about him:
1)  He first appeared in Wild Dog #1, 1987 making him one of the first new superheroes post-Crisis on Infinite Earths.
2)  Wild Dog is an alias of a former US Marine, a mechanic Jack Wheeler who lost a football scholarship lived a normal life in Quad cities until his girlfriend is assassinated by contract killers. It turned out that she was the daughter of a major crime boss in Quad cities who ordered a hit.
3)  In DC Comics, he is a "reckless ex-marine turned vigilante" who made a superhero costume from pieces of sports equipment and went about killing people punisher style. He is hailed by people for 'cleaning the streets' but he is wanted by the police for his brutality.
4)  The character was part of a 4 part mini-series created by Max Allan Collins (who wrote graphic novel "Road to Perdition") and Terry Beatty.
5)  His most recent appearance was in Booster Gold, where he is part of a team of revolutionaries led by Green Arrow working against Maxwell Lord.