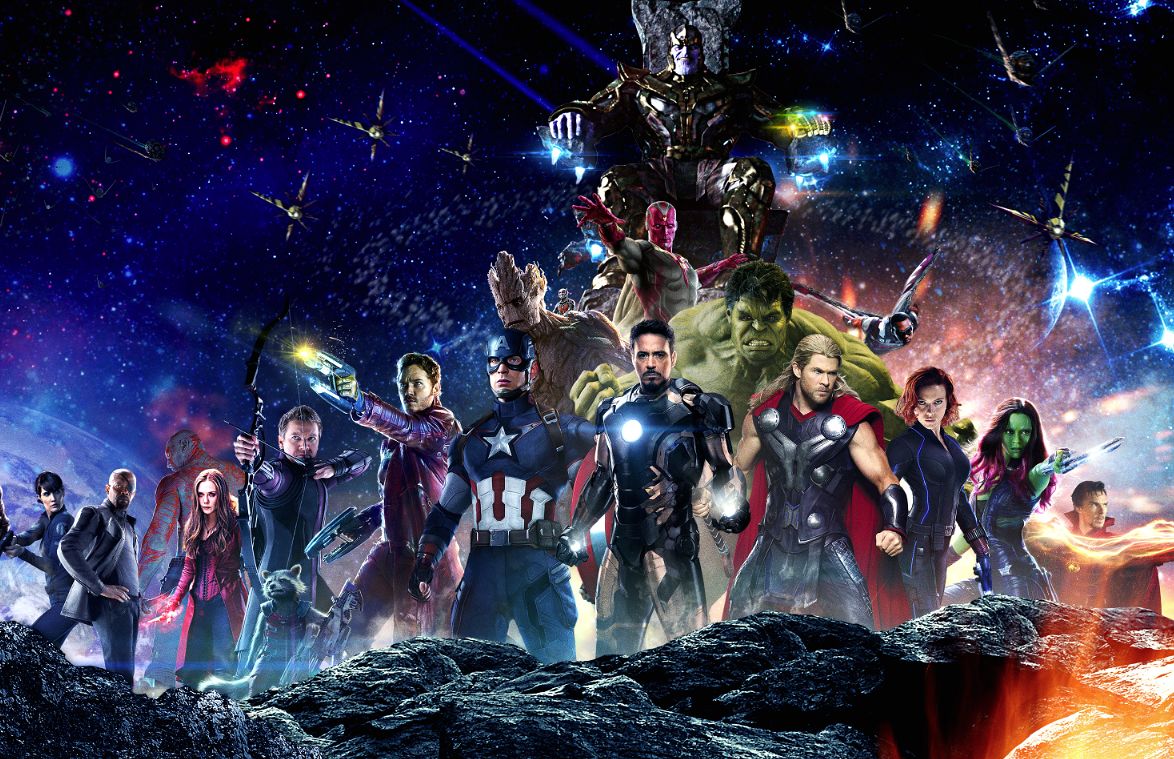 Marvel Cinematic Universe will systematically expand to over 70 comic-book characters who are likely to appear in Avengers Infinity War movies. The Russo Brothers had earlier clarified that there will be new titles for the final two movies in phase 4 as they are two independent movies without any major inter-linkages. The first one is from Team Avengers perspective while the second one is entirely based on Thanos storyline.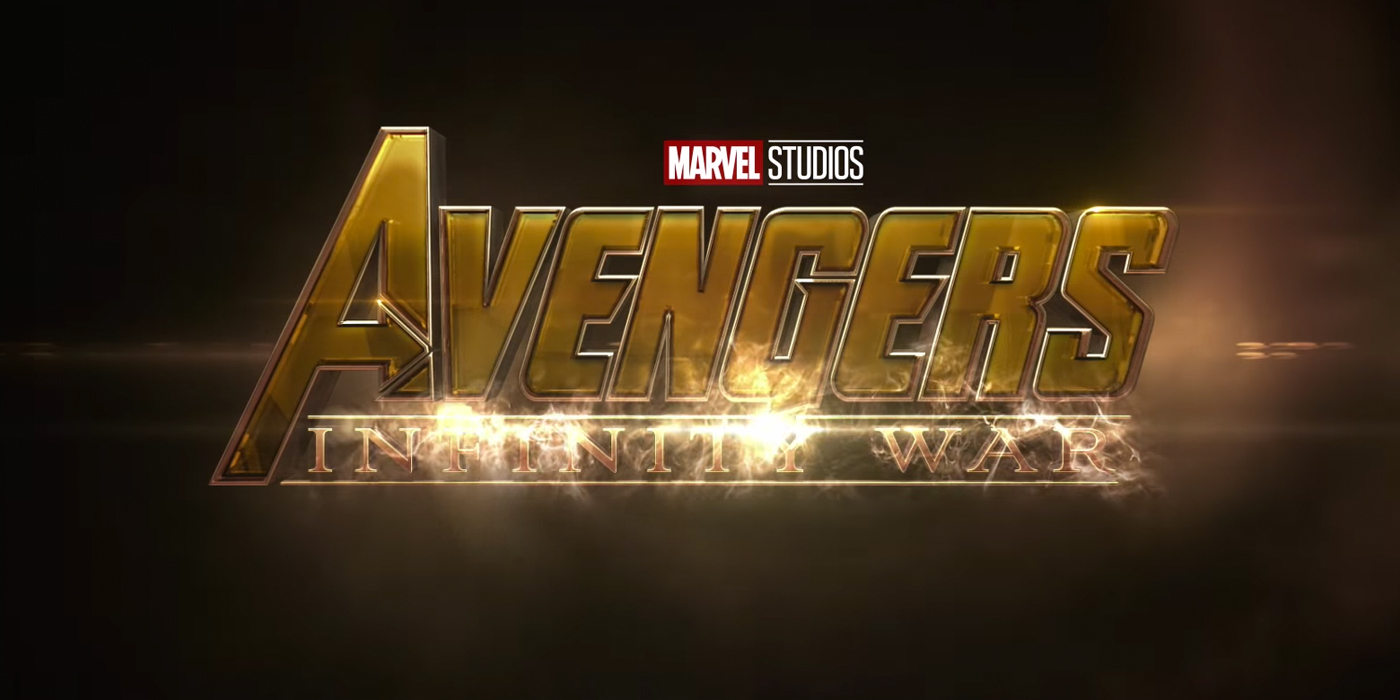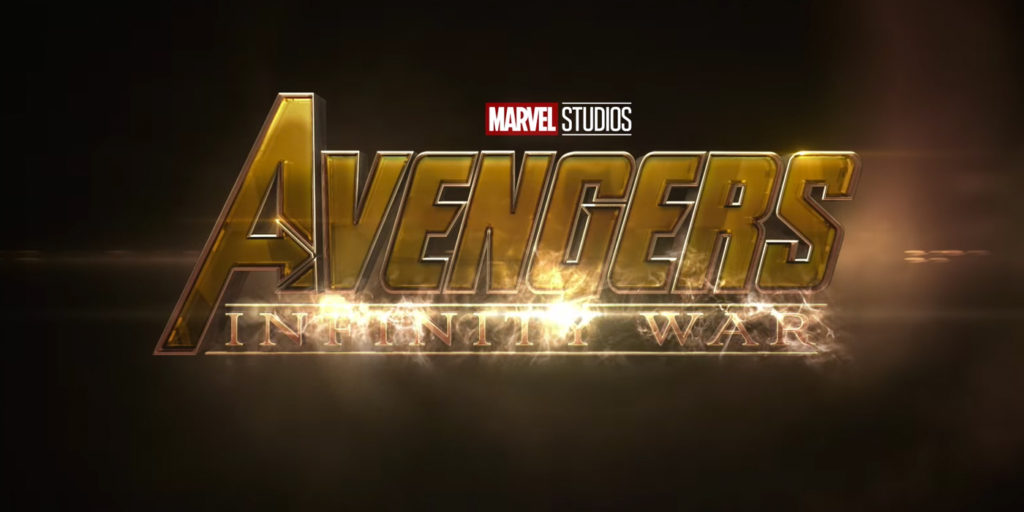 There were many titles to choose from a host of comic books related to the Infinity War storyline – Thanos Quest, Annihilation Conquest, Infinity Gauntlet, Infinity War, Infinity Crusade etc. Finally, the studio decided to name the third movie as "Avengers Infinity War" and the fourth movie is still untitled. This clearly indicates that the two parts have completely separate storylines.
The classic comic-book story is unlikely to change where Thanos first collects all the infinity gems, then he assembles all the gems to create an all-powerful Infinity Gauntlet, cause a global catastrophe and then in Avengers 4, Team Avengers and Guardians of the Galaxy will unite and fight mad Titan to save the mankind.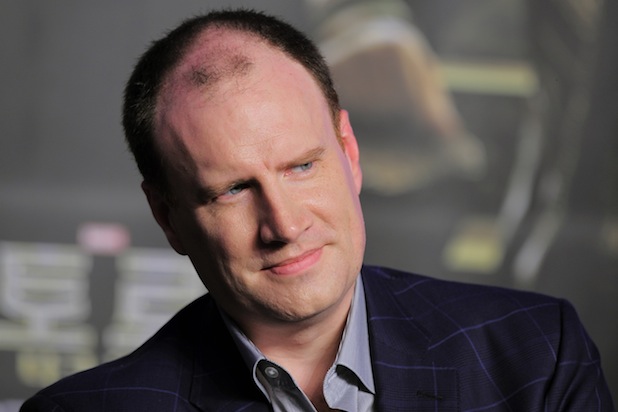 Kevin Feige (President, Marvel Studios) had teased the phase 4 of Marvel cinematic universe and is touting it as something never seen before in Marvel films. He said:
"I think you look at the comics as a guide, although some titles get rebooted or relaunched, the narrative exist on a never-ending continuum".
He further added that Marvel's Phase 4 will mark a new beginning and a very distinct chapter comprising of the finality of all the previous phases.  He was recently asked about the possible title of Avengers 4, he said that it's a huge spoiler and will be revealed at the opportune time. This confirms a theory that Avengers 4 will set the stage for Marvel Phase 4.
Avengers: Infinity War to arrive in theaters on May 4, 2018, Avengers 4 likely a year later on May 3, 2019. CHEERS!
Don't Miss: 5 Times Superheroes Deserved To Die Honorably