Movies
Jared Leto Teases His Return as Joker in DC's Birds of Prey
Birds of Prey:
Jared Leto's Joker got a lot of mixed reviews from the audience after the release of Suicide Squad and right now, he is working on Morbius The Living Vampire. We all know that Joaquin Phoenix is going to portray the character of Joker next in Todd Phillips The Joker. Well, it seems like we are going to have two Jokers now in DC at the same time because a post has signaled towards Jared Leto's return in Birds of Prey (And the Fantabulous Emancipation of One Harley Quinn).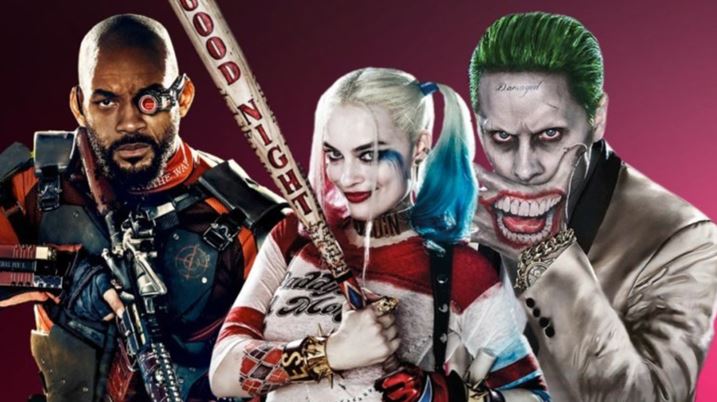 We all know that Harley Quinn is in the center of 'Birds of Prey' film which is being directed by Cathy Yan and has a lot of big stars in it. There were a lot of discussions and reports over the chances of seeing Jared Leto's Joker in this movie. But now it seems like almost a confirmation because Leto has posted the face of a clown on his Instagram story which is creating a huge buzz on the internet among the fans of Suicide Squad. Here's what he shared: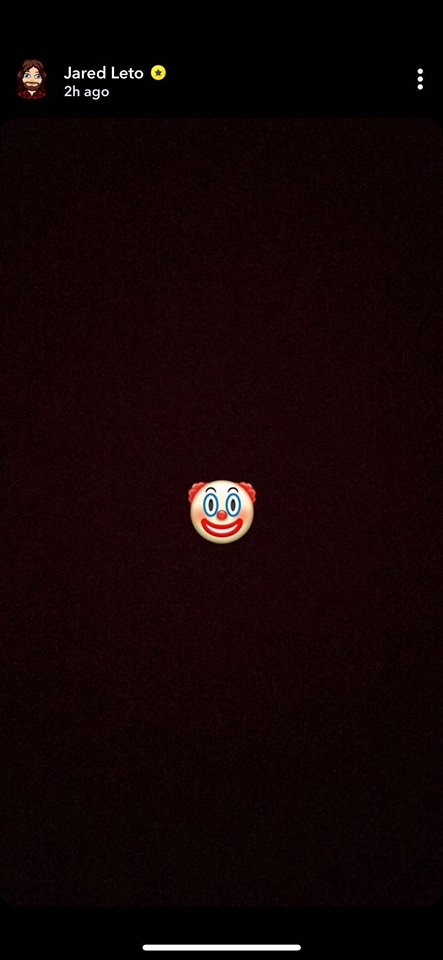 There were a lot of rumors suggesting that a film based on the poised relationship of Harley Quinn and Joker will come. But, this rumor couldn't survive long and rumor faded away. With James Gunn directing The Suicide Squad and Guardians of the Galaxy Vol. 3, there are possibilities that WB may make some changes in their previous plans.
The film has a lot of renowned and incredible stars such as Mary Elizabeth Winstead in the role of Huntress, Ella Jay Basco as Cassandra Cain, and Jurnee Smollett-Bell as Black Canary. Also, Ewan MacGregor is playing the character of Black Mask, who is the villain of Birds of Prey.
Birds of Prey (And the Fantabulous Emancipation of one Harley Quinn) is going to release on February 7, 2020.