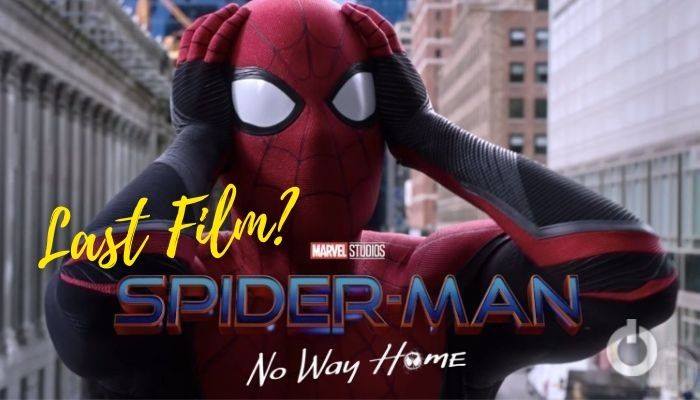 Spider-Man 3 is going to be nothing less than a festival. With the extremely amazing cast returning for this particular project, here's a list of confirmed and possible names that will be coming to play their role in Spider-Man 3 – Toby Maguire's Spider-Man, Andrew Garfield's Amazing Spider-Man, Jamie Foxx's Electro, Dr. Alfred Molina's Dr. Octopus, and the biggest crossover with confirmation of Benedict Cumberbatch's Doctor Strange, and Charlie Cox's Daredevil. With confirmation, Spider-Man 3 is officially titled Spider-Man: No Way Home. Marvel Studios and Sony Pictures Entertainment's collaboration on the web-slinging hero has come a long way since it first started in 2015.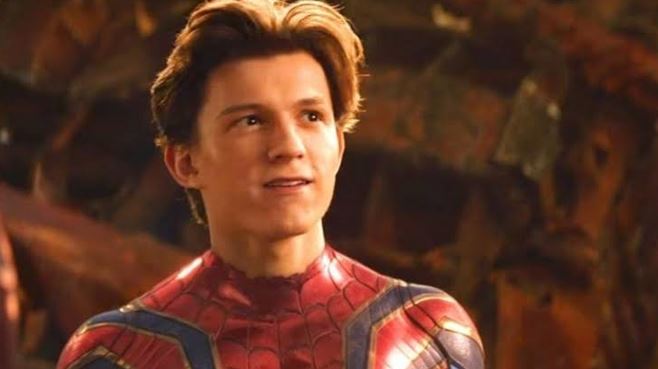 Not much is known of Spider-Man: No Way Home's plot, but it sounds like it's shaping to be one of the most interesting projects in MCU Phase 4. While Holland and other filmmakers have been mum about narrative specifics, they've been hyping the project as they're currently in the middle of production. Several set images have also made their way online, giving an idea about what to expect from the blockbuster. More recently, Marvel Studios and Sony Pictures Entertainment have started marketing the film with the release of the first look on the movie, as well as some fake titles just to troll the public. Now, however, Spider-Man 3 finally gets an official title: No Way Home! The news was shared via a funny video featuring Holland and his co-stars Zendaya and Jacob Batalon. Check it out:
This, we can confirm. #SpiderManNoWayHome only in movie theaters this Christmas. pic.twitter.com/kCeI8Vgkdm

— Spider-Man: No Way Home (@SpiderManMovie) February 24, 2021
If Tom Holland is around, you must expect some fooling around. The video above references the fake title reveals shared by the movie's stars, which included Spider-Man: Phone Home, Spider-Man: Home Slice, and Spider-Man: Homewrecker. In addition to being an amusing way to reveal the title, the clip also shows the comedic chemistry amongst the cast, which was on full display in the first two MCU Spider-Man movies. For that reason, it's the perfect vehicle to increase anticipation for Spider-Man: No Way Home.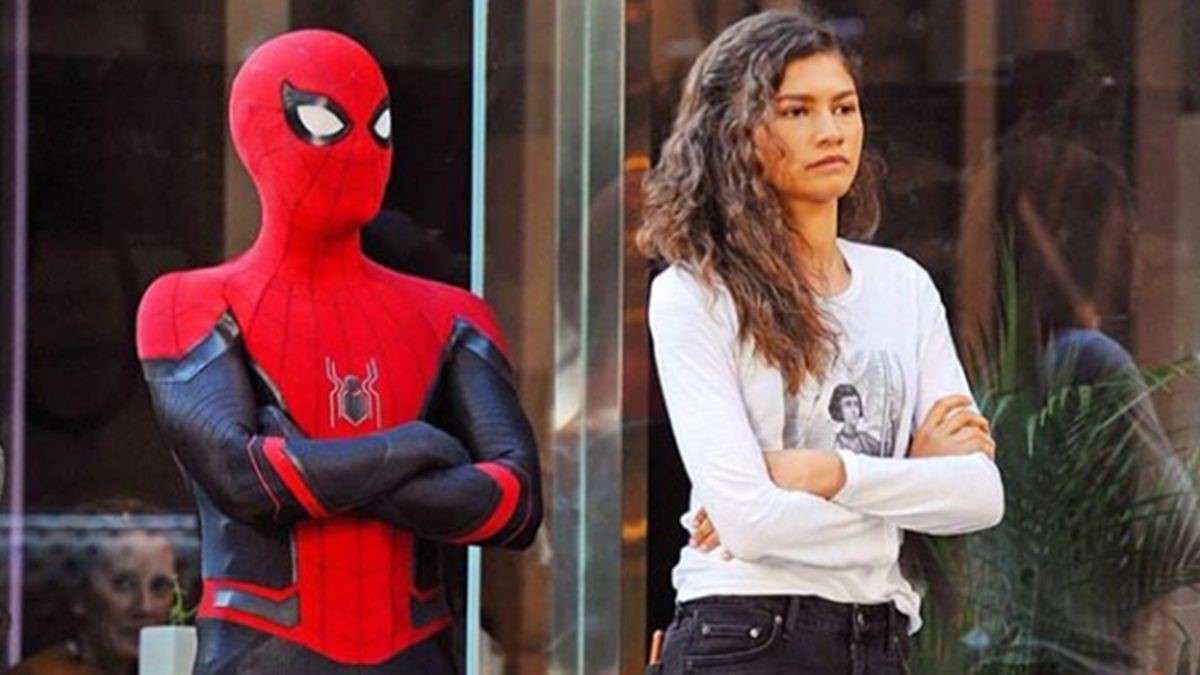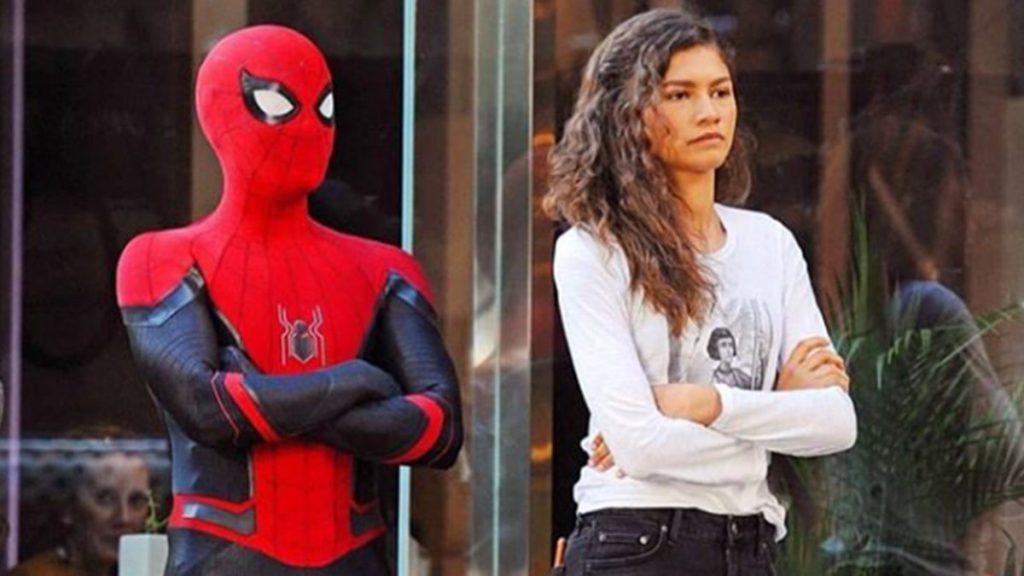 On the heels of Marvel Studios and Sony Pictures Entertainment's historic deal in 2015, Holland's first outing came the next year through Captain America: Civil War. Ever since then, he's appeared in an MCU film every year, including two standalone films in Spider-Man: Homecoming and Spider-Man: Far From Home, as well as, Avengers: Infinity War and Avengers: Endgame. Holland is currently doing press for his latest collaboration with Joe and Anthony Russo in Cherry, and in a new interview with Collider, he reveals that No Way Home is his final Spider-Man movie under contract. That said, he adds that if either of the studios wants him to return, he would be very happy to put on his superhero suit again.
"[Spider-Man 3] would be my last one [under contract] so I've always said to them if they want me back I'll be there in a heartbeat. I've loved every minute of being a part of this amazing world. It's changed my life for the better, I'm so lucky to be here. If they want me back I'll be there, if they don't I will walk off into the sunset a very, very happy person because it's been an amazing journey."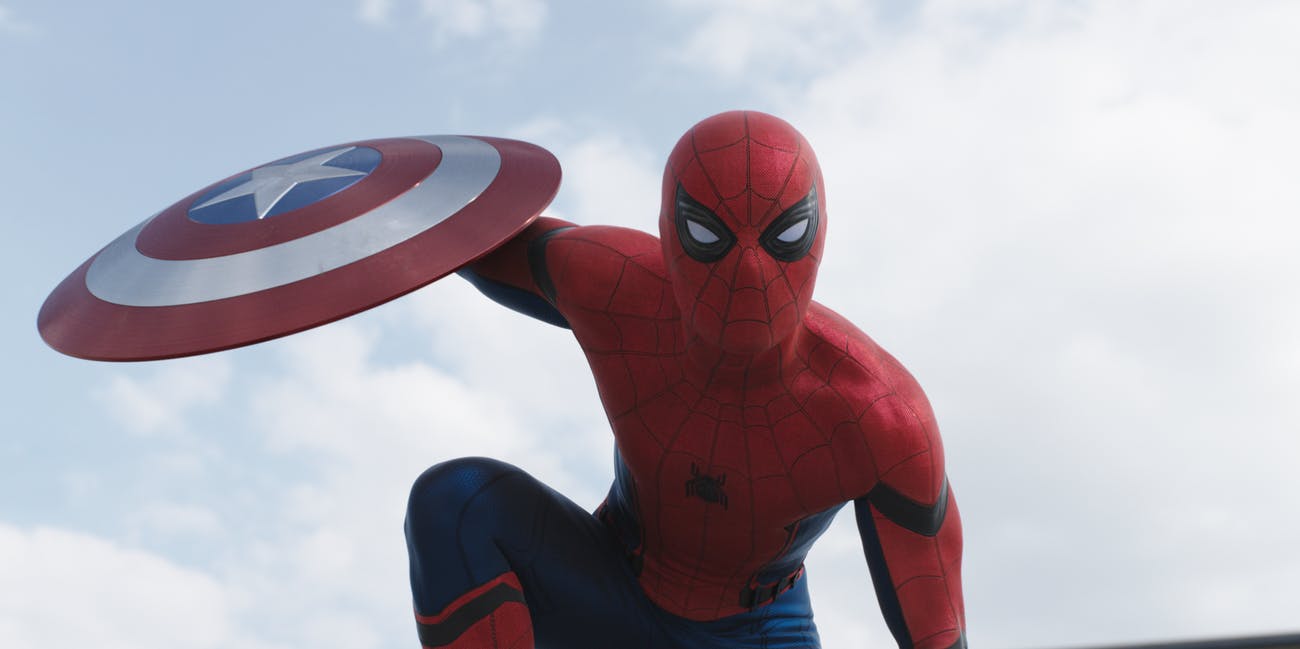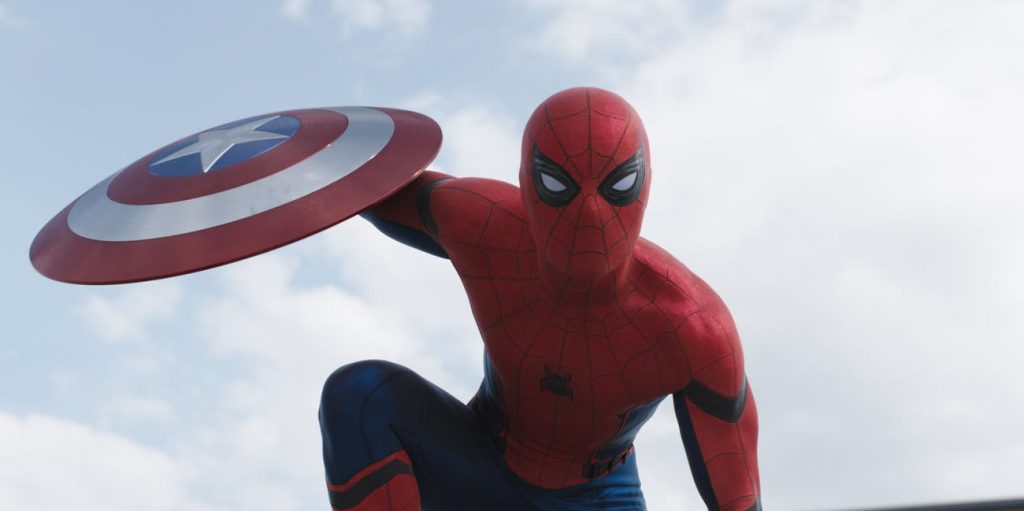 Holland was almost pulled out of the MCU after the deal holding Sony and Marvel Studios went down in 2019. Fortunately, they were able to smoothen things out not long after, supposedly drafting a new agreement. At that point, the trades reported that the actor is set to appear in two more films as Spider-Man — one additional solo movie, which is No Way Home, and another one outside of his own subfranchise. Given this, it's curious why Holland says that the upcoming threequel technically should be his final outing as the web-slinging hero. Based on what's known about the MCU's future, there are a few possible movies that could use Spider-Man, like Doctor Strange in the Multiverse of Madness, which is also in production, and the Fantastic Four reboot helmed by Watts as well.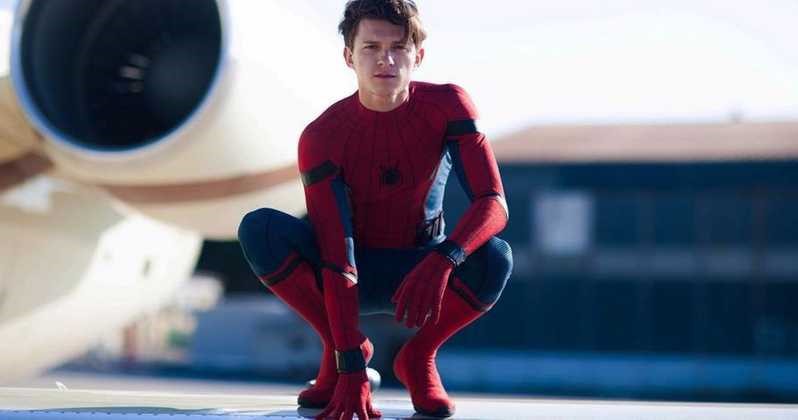 It's also exciting to finally know the movie's title, especially after the many fake outs. Audiences have been speculating about the sequel's name since it was first announced, with No Way Home even trending on Twitter just ahead of the reveal. Considering most assume the movie will focus on the multiverse, the title makes a lot of sense. While Holland's contract ends with Spider-Man: No Way Home, that's not a guarantee that it's the end for his Peter Parker. Considering how successful the partnership between Marvel Studios and Sony has been in tackling the hero, there's a good chance that he'll be called back to reprise the role.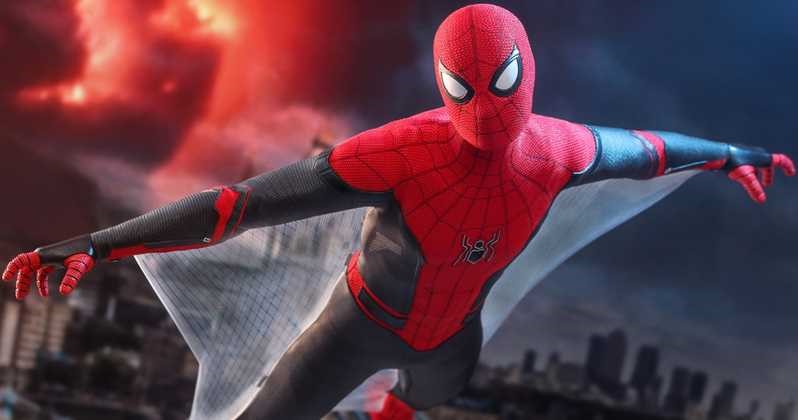 Would you want to continue seeing Tom Holland as Spider-Man? Let us know in the comments below!