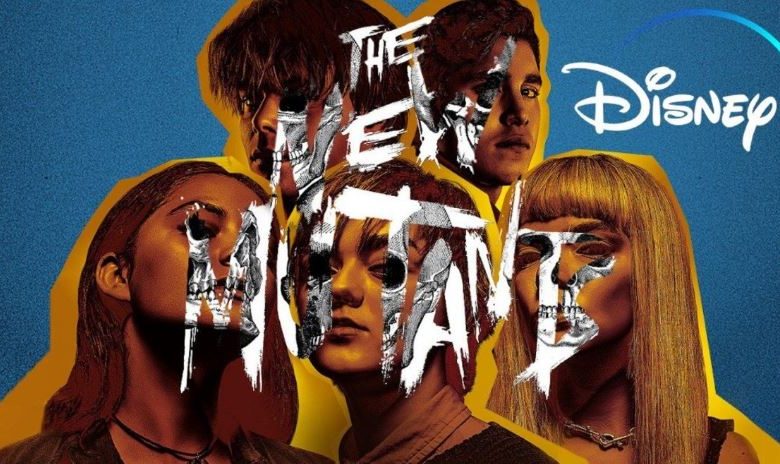 The New Mutants has been tiptoeing with a lot of drama for the last 3 years. It's crazy that the first trailer of the film came out in 2017, and till date, all we're seeing are new trailers. A new release date keeps getting announced every now and then, and then for some reason, the movie finds a way to get delayed. This year, it has been pushed back due to the Coronavirus. And now, a trailer has arrived showing us that The New Mutants will actually be released as a Disney+ original film on September 4. Check out this trailer:
What this trailer has done is that it has caused even more drama. There have been talks that if COVID-19 doesn't allow a theatrical release, then The New Mutants will actually end up on Disney+. It surely seems that it will be pushed from its August 28 theatrical release date. And, The New Mutants also has an exclusive panel on ComicCon@Home. So, the timing of this Disney+ trailer to have gone viral couldn't have been better. But having said that, we have got the confirmation from Disney that the New Mutants trailer circling the internet boasting a September release date is indeed fan made.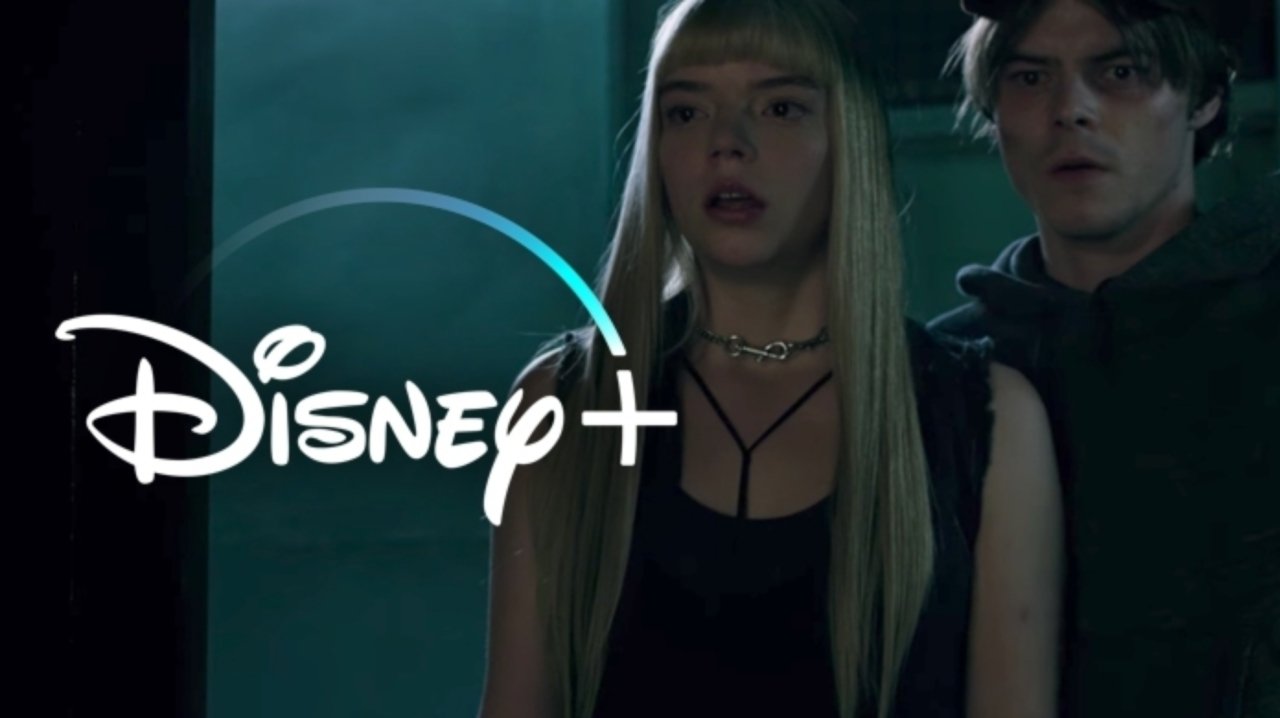 We've heard it several times from the producers of the film, director Josh Boone and others that Disney intends to release The New Mutants on the big screen. They just cannot release this film for VOD because firstly, the relationship between movie studios and theatre chains is dancing on thin ice right now. And secondly, a lot of money has been spent on production, the reshoots, and marketing. It has to be made back. The usual release process for a film that is supposed to hit theatres is that first, the film makes money on the big screen. Then it is released on Digital HD, BluRay & 4k to make more money. And then comes the Disney+/streaming service release to attract subscribers.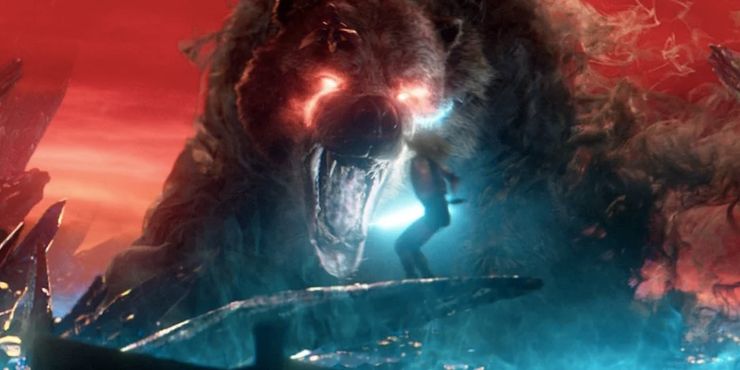 If Disney releases The New Mutants on Disney+, then they'd only be attracting new subscribers who would pay directly to them without the theatre chains getting a cut. Sure, that could be a good motivation. But there's no way that The New Mutants would attract enough subscribers that would cover its production & marketing expenses, and generate profit as well. So, it's next to impossible for Disney to release New Mutants on their streaming service. They did it for Artemis Fowl because that was a film which would have bombed at the Box Office big time. It would've made scraps, and even those scraps would've been shared with the theatre chains. So, it was a wise decision on Disney's part to release Artemis Fowl directly on Disney+. The same can't be said for New Mutants because it has a lot of potentials.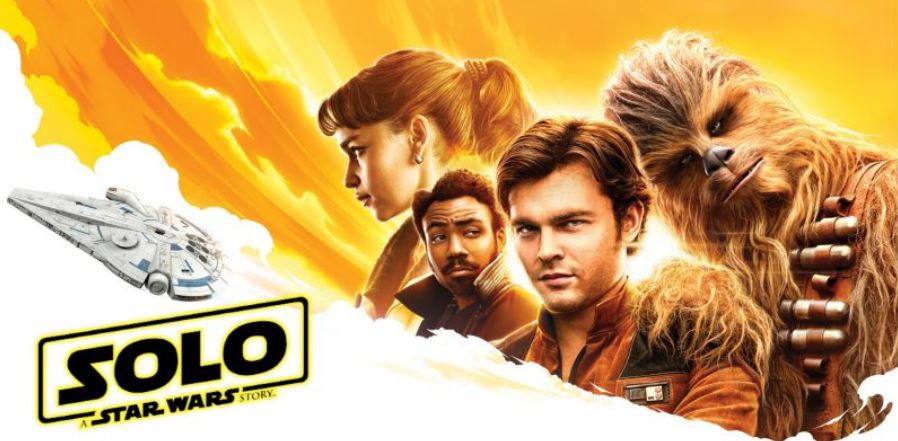 Now that we've discussed all this, let's talk a little bit about history. The poster you see above was leaked, and it was called to be fake by Disney. There were people who had guessed Endgame to be the title of Avengers 4, and the people at Marvel straight up lied by saying that the title of Avengers 4 hadn't been guessed. So, is it possible that we're getting a few more lies about the release of The New Mutants? After all, the one who has designed the "fan-made" Disney+ trailer for New Mutants has done a remarkable job. And, there is an exclusive panel for The New Mutants to be held on Thursday. That has to be for a big announcement for the film. Maybe, we are getting The New Mutants on Disney+, and that's what the panel is actually about. But at the same time, we have to consider the fact that all these are just conspiracy theories. So, let's just wait for Thursday and see what's real, and what isn't.