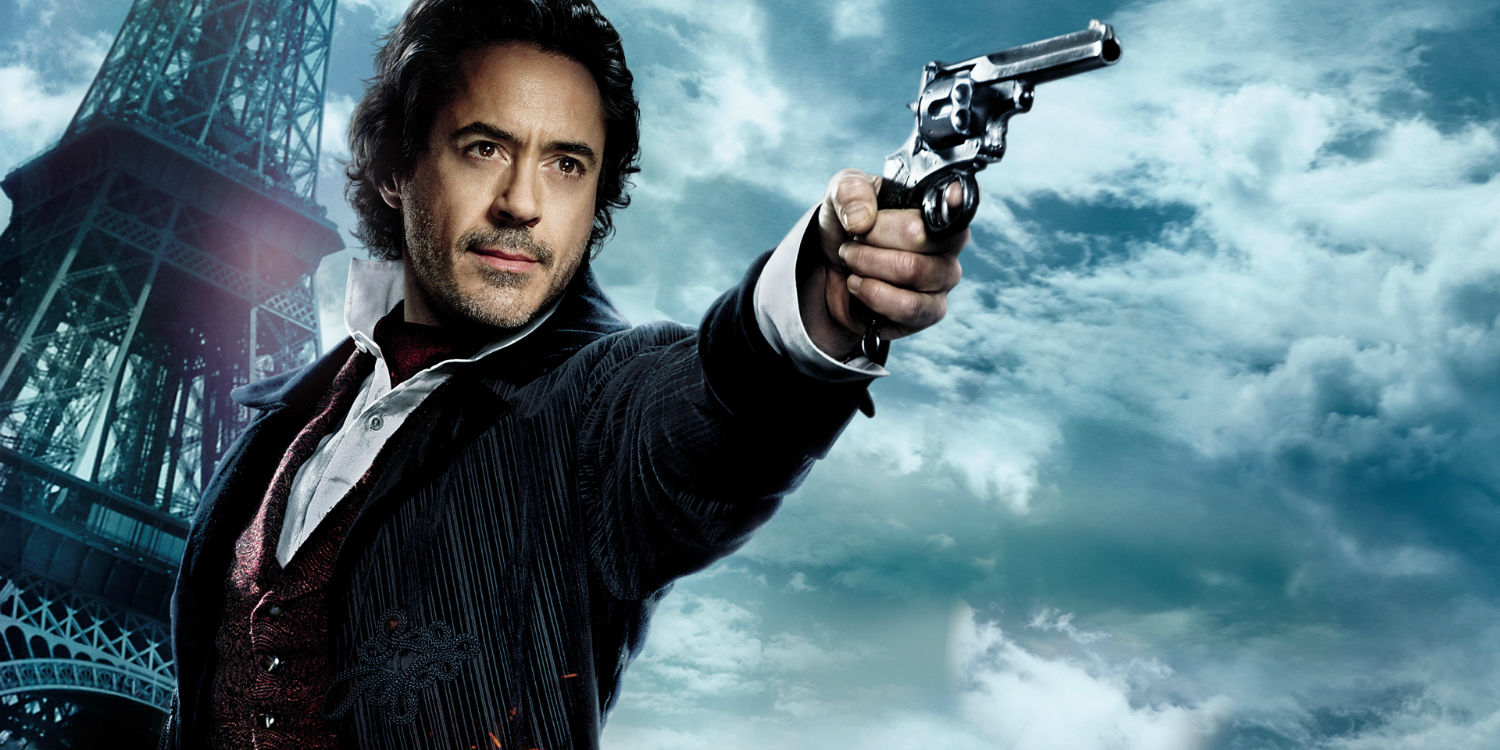 The Bride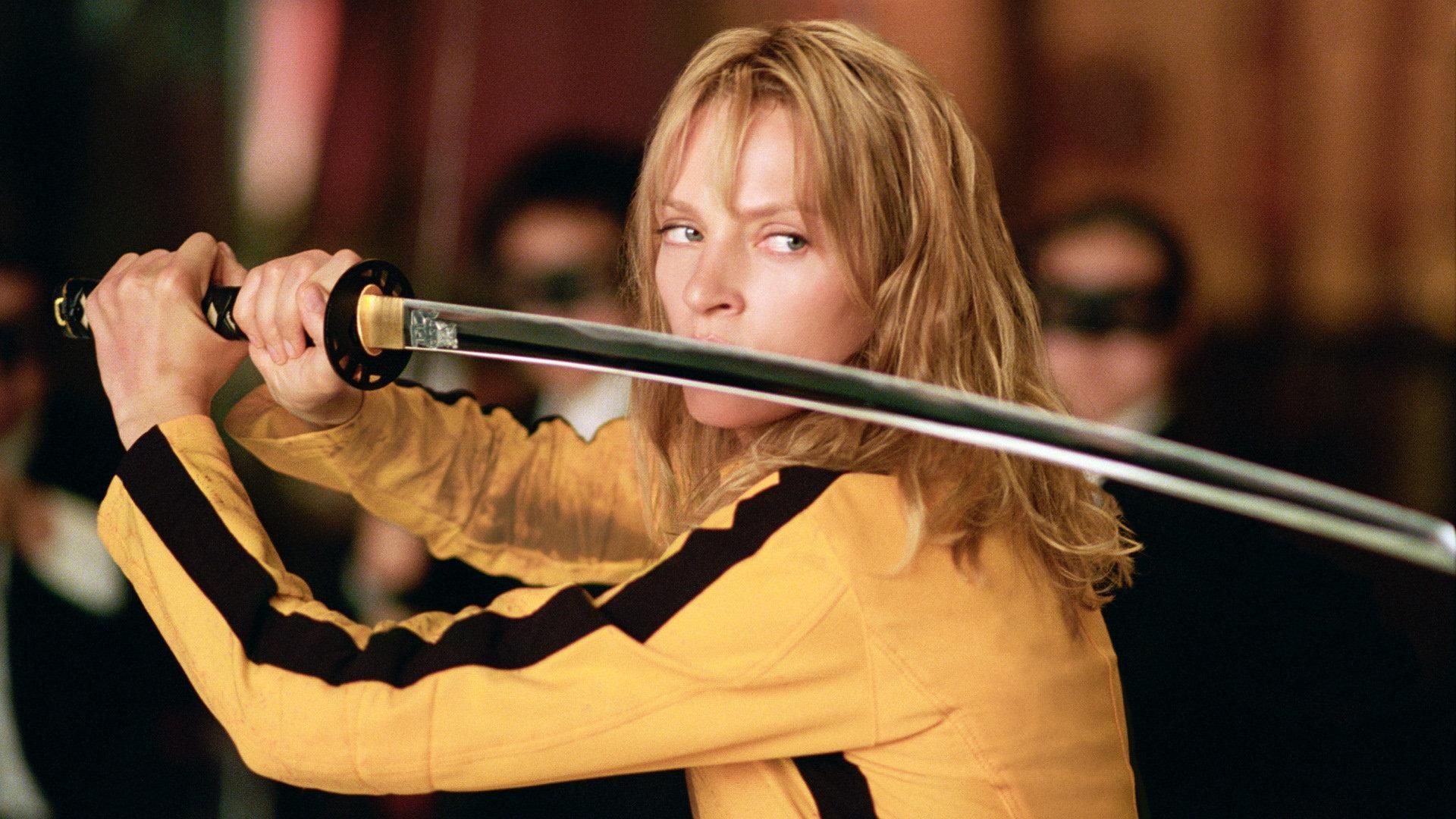 The Bride is the protagonist of the Kill Bill franchise and is played by Uma Thurman. Her code name is Black Mamba and she is highly trained and skilled and is one hell of a killer. She has the ability to single-handedly destroy the serial killers. She has the skills to handle people ranging from local goons to highly trained serial killers. She will definitely end the things that she has started and she will definitely watch your back and will save you from all serial killers.
Inspector Harry Callahan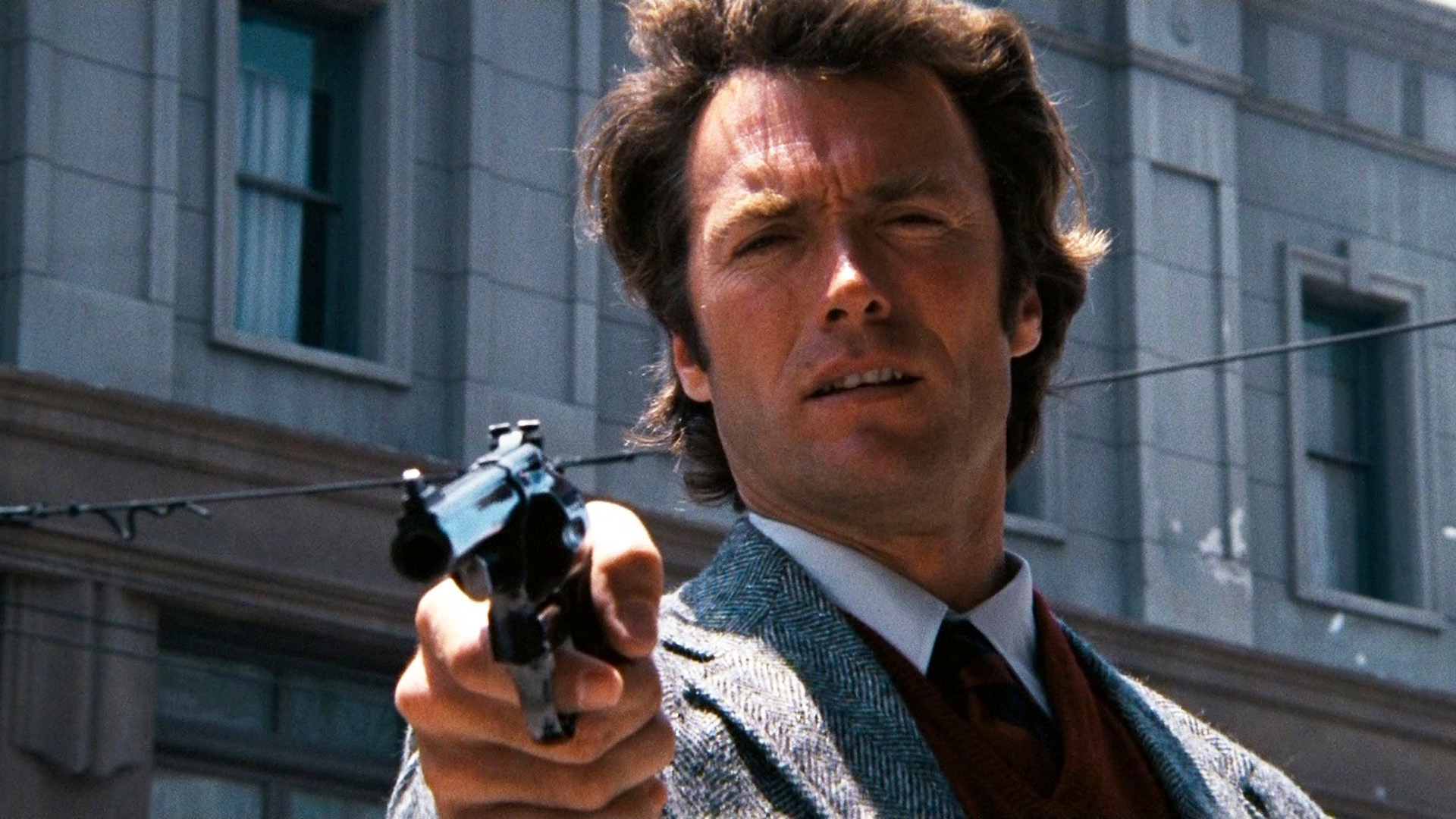 Inspector Harry Callahan is the protagonist of the Dirty Harry franchise and is played by Clint Eastwood. If you are in search of a deadly serial killer, you need someone like Dirty Harry to handle and stop him as he is always unflappable and focused. He doesn't care much about laws and rules, but he always gets results. Every dirty job comes along his way that's why he is known as Dirty Harry.