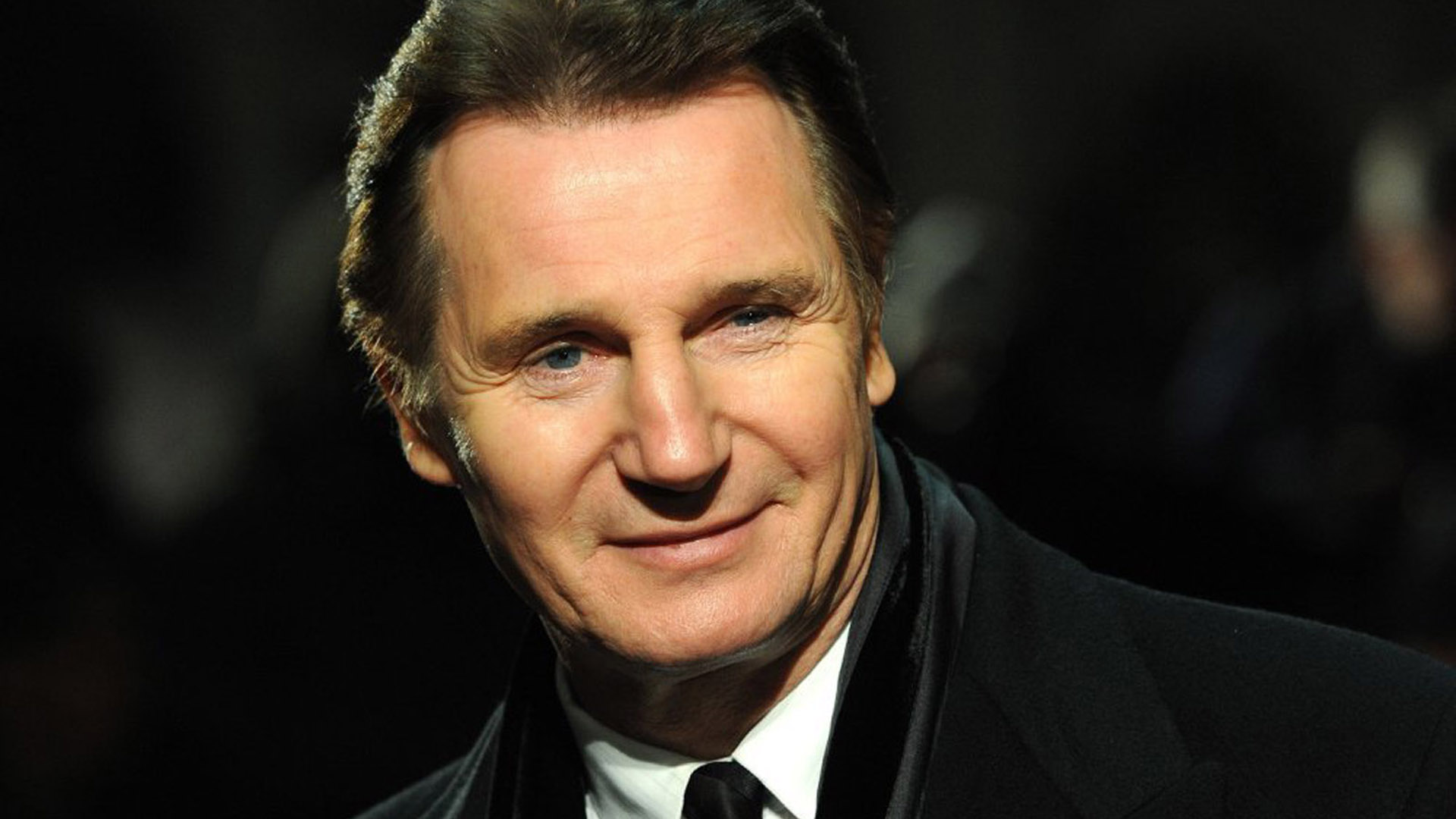 There are a lot of actors who continuously do action movies and get stereotyped in the genre. We use to get bored with most them as their movies have nothing new to offer. But there are few actors (like Bruce Willis) who do the action genre every time and we never get tired of watching them doing the same thing again and again. Another actor who is in this list is Liam Neeson. We all love to see him as a badass in his movies. He joined the action thriller movie, The Commuter, earlier this year and his fans were least surprised as the action genre has become his livelihood.
The casting details were slowly revealed since then. Back in June, another major casting detail was revealed. The Conjuring heroine Vera Farmiga was the newly added member to The Commuter cast. The latest news is that The Conjuring hero Patrick Wilson has been added to the cast thus leading to the reunion of The Conjuring stars.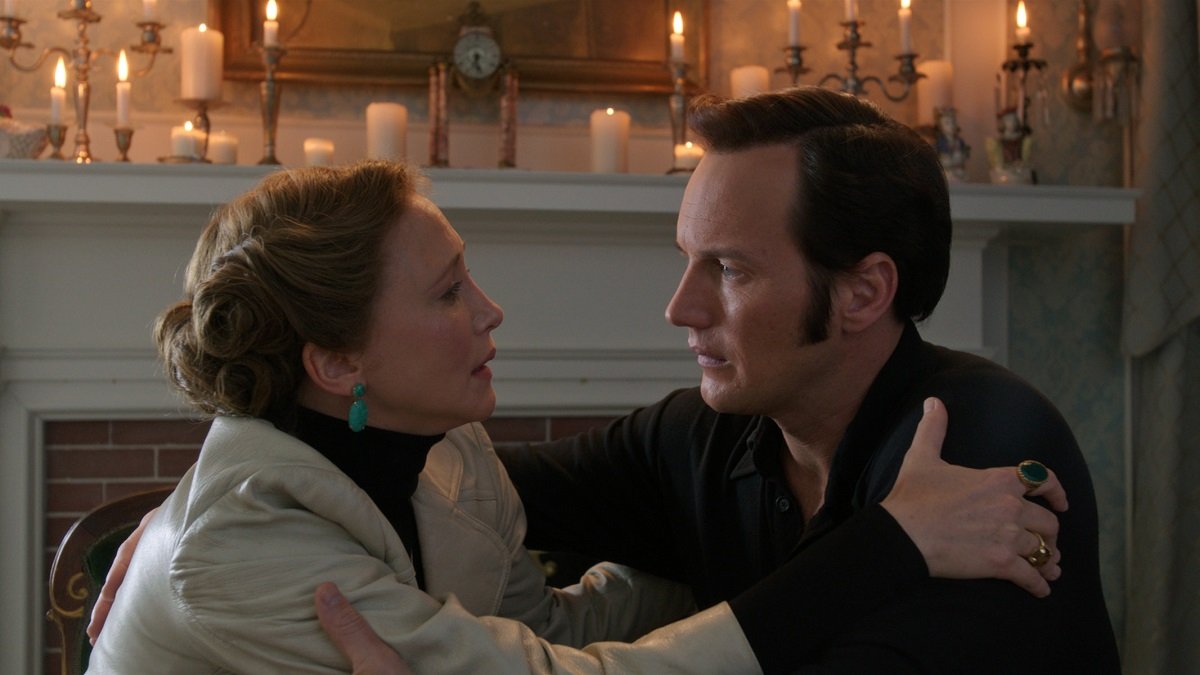 Patrick Wilson and Vera Farmiga played the roles of real-life ghost hunters, Ed Lorraine and Warren Lorraine in The Conjuring series. Both of them were truly impressive in the horror series and the amazing chemistry between them in both the movies were widely praised and appreciated. So, it would be really nice to see them together once again. Liam Neeson plays the role of an insurance salesman who daily commutes in the train. One day, on his way back to home, he is forced by an unknown girl (Vera Farmiga) to reveal the identity of a passenger and he only has time till the train reaches the last stop. Patrick Wilson is roped in to play the role of Liam Neeson's best friend, who helps him to solve the mystery.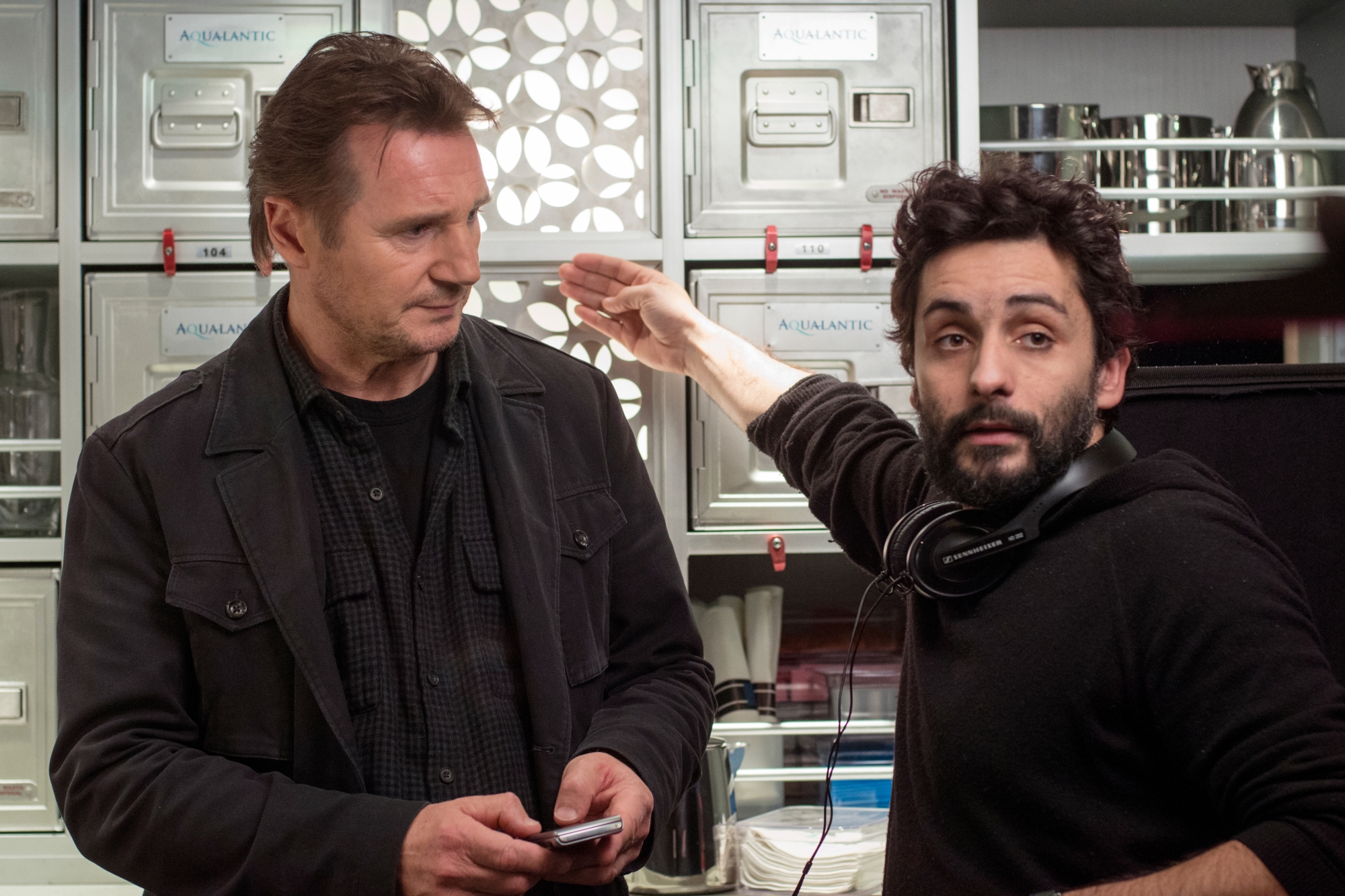 The movie is directed by Jaume Collet-Serra, who previously directed Liam Neeson in the movies, Unknown, Non-Stop, and Run All Night which were all box-office success. The movie is penned by Philip de Blasi and Byron Willinger. Alex Heineman and Andrew Rona of Picture Company are producing and Lionsgate will distribute the movie. StudioCanal will distribute the movie in the United Kingdom.