Movies
Vin Diesel Has Probably Been Cast in Avatar 2, 3, 4 & 5
The biggest movie of all time will soon turn into a major Disney franchise as James Cameron has been had at work directing not one, or 2, but 4 more Avatar sequels. We cannot expect them to be bigger commercial successes than the last one as that film made almost $2.8 Billion worldwide. No movie can ever beat that, probably not even Avengers: Endgame. But what we can expect from these films is to at least be bigger and better story wise. Well, it certainly packs an amazing cast, and now Vin Diesel seems to be a part of that!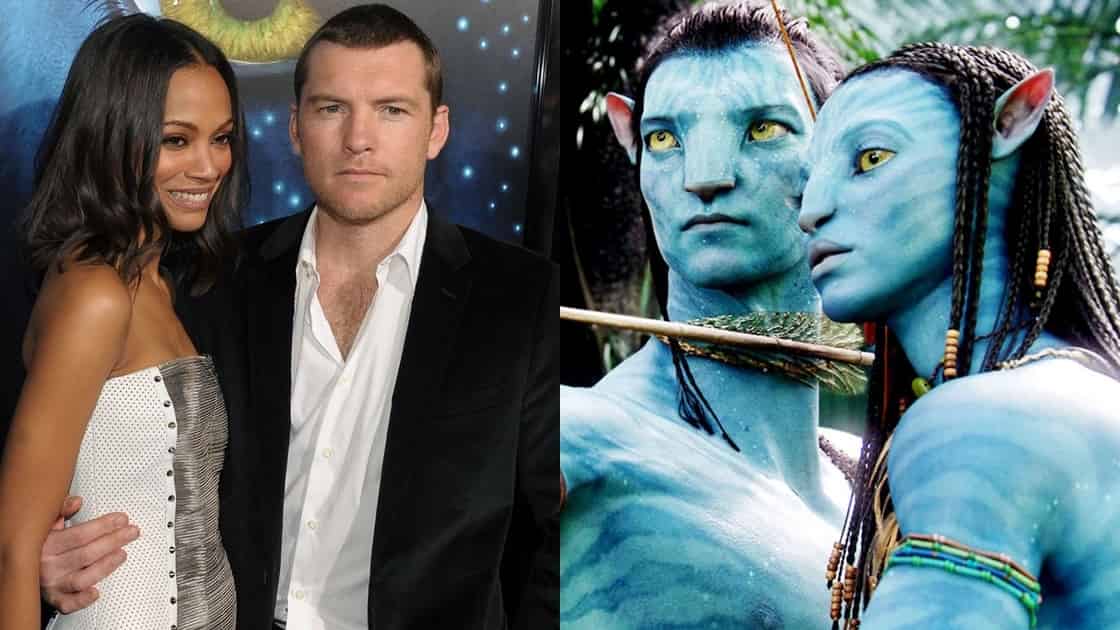 Most of the cast members from the original are returning to this film, and since Jim Cameron is obviously expanding the scale and scope of the franchise, we can obviously expect many more people to be added into the mix. Vin Diesel has posted one of his classical Instagram V-Log update and he is on the sets of the Avatar sequels, standing beside the legendary director. Here's the video, check it out:
https://www.instagram.com/p/Bv0Mu2tHtBo/?utm_source=ig_embed
"James Cameron – Okay, so here we are on the set of Avatar 2, 3, 4, and 5. It's top secret, it's like the Manhattan Project. My old buddy Vin, and we're actually gonna give him the flashy thing from Men in Black when he leaves here so he has no memory whatsoever.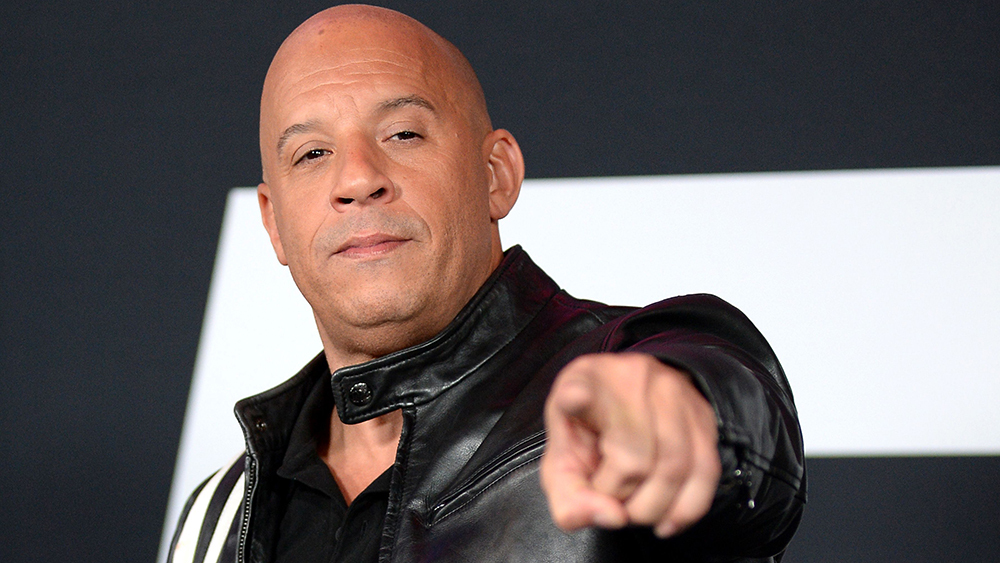 Vin Diesel – You never saw this. But I'll tell you, it's long overdue. There is one person in Hollywood I've always wanted to work with and learn from."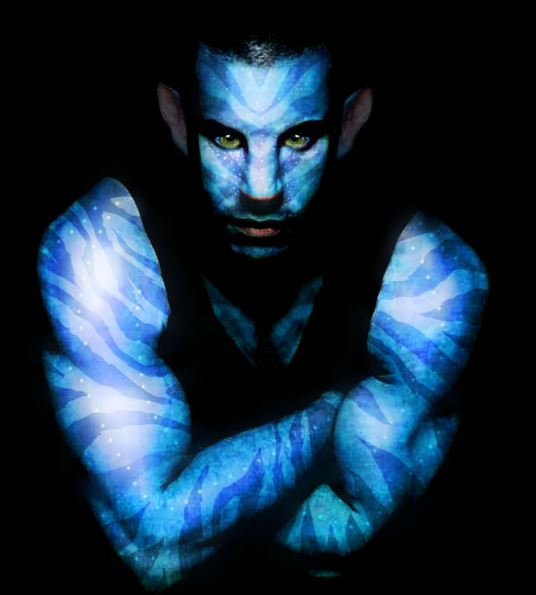 Now, this is probably one of the most amazing things you could hear regarding the Avatar franchise. A big name like Diesel getting attached to the multi-Billion Dollar franchise is always a plus. We don't know what character he is going to play. It could be anyone. Guardians of the Galaxy has proved that he's not someone that would even back out of a voice over for a CGI character, so he could actually be one of the big bald blue ones as far as we're concerned.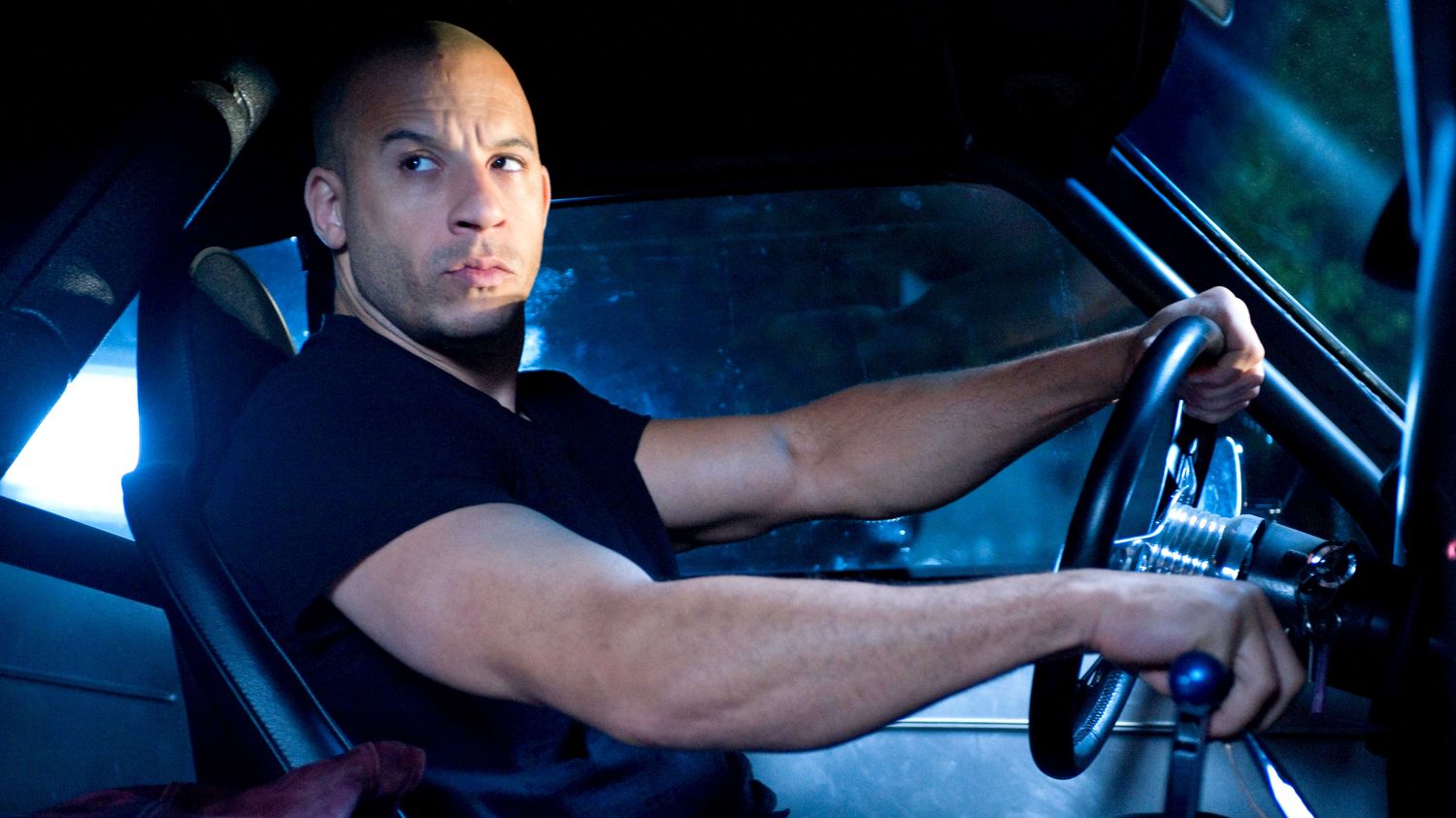 Also, we don't even know when he's gonna appear in the story and which of the 4 films would he be a part of? Considering the fact that 2 of those have already been shot could hint at the fact that he will join the franchise after Avatar 3 because Avatar 4 & 5 are the ones that are being shot right now. But who knows, Avatar 2 is still almost 2 years away, so some of the Vin Diesel scenes could be added later on. We'd only find out later.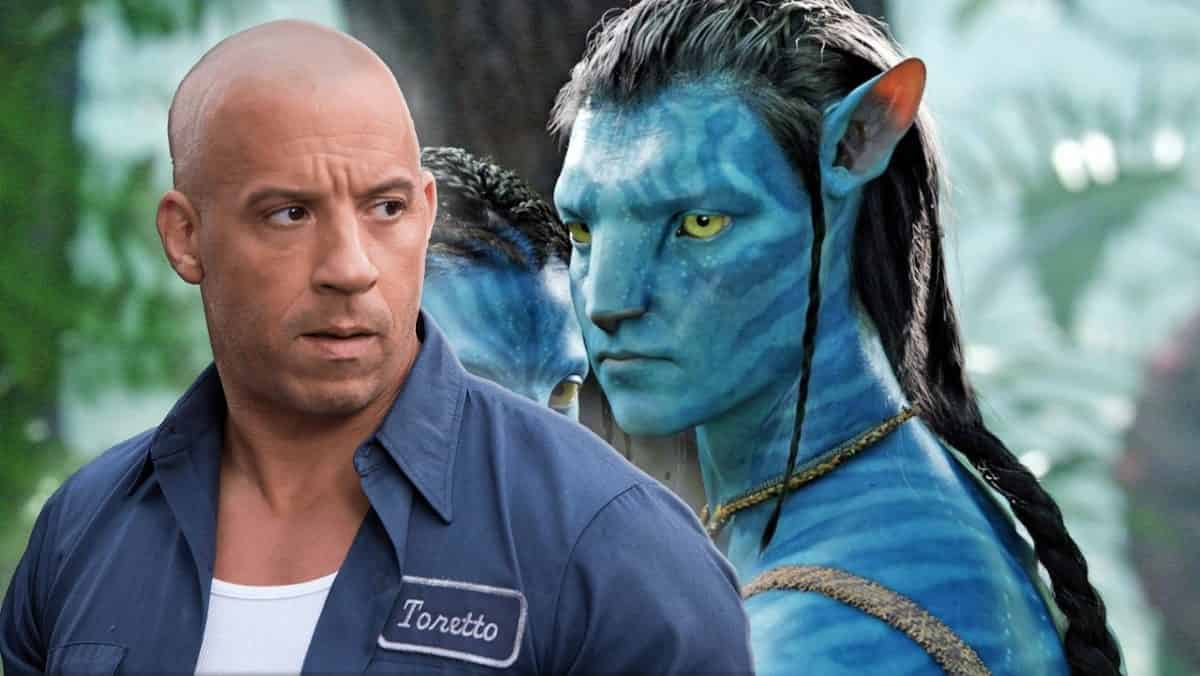 But here's a fun theory. What if Vin Diesel is playing Dominic Toretto here? Now hear me out before you punch your computer screens or smash your phones. The Fast & Furious franchise is going through all kinds of crazies these days. Superhumans have been added, we've seen montages of Zombie cars, people already talk about taking the cars to space!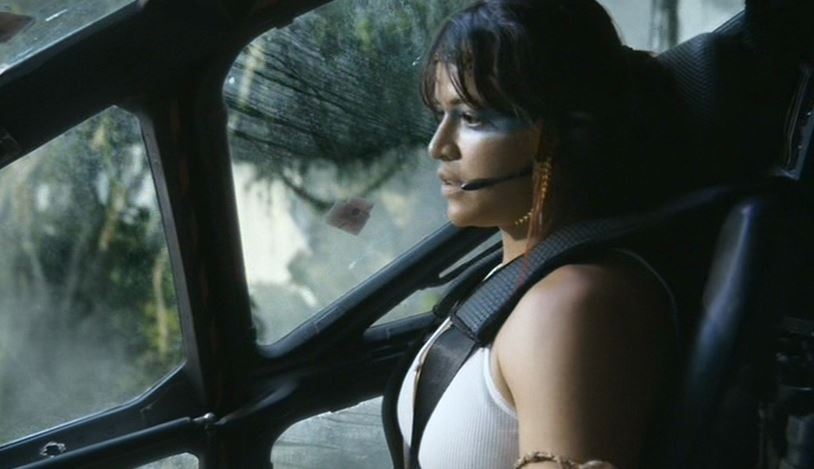 Michelle Rodriguez is still not confirmed to return in Fast 9, and we know that she's been a part of the Avatar franchise. So what if the Avatar storyline takes place after Fate of the Furious and Letty went to Pandora as an undercover operative. Now as soon as Dom find out about that (by Avatar 3), he takes his American Muscle into one of Jim Cameron's space vessels in order to find Letty on Pandora?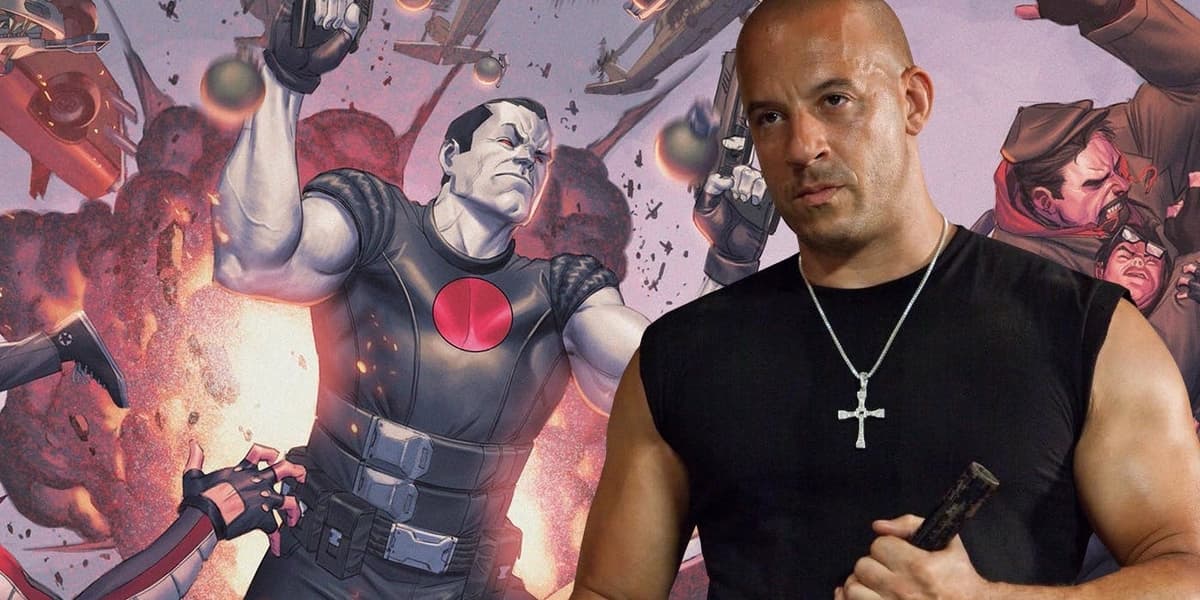 Well, all this is such bullshit but it was fun to imagine. Moreover, Disney and Universal don't really have great relations. Just take a look at the amazing franchises Vin Diesel has his name attached to. We all love his mumble growls and flying cars in the Fast franchise. We love him as the Humanoid tree who has the Vocabulist capability of just 3 words. There's a certified fan base for Riddick & he's also running the XXX franchise. Now he's going to star in his own Superhero franchise, i.e. Bloodshot. To add a cherry to the cake, he seems to have gotten himself a gig in the Avatar sequels.
Vin's been fuelled with a whole lot of Diesel lately!