Celebs
3 Breath-Taking Celebrities Who Have Ruined Their Own Careers
Everyone wishes to be a celebrity. I mean, who doesn't like the attention that the celebrities get? This spotlight is something for which everyone is trying their hardest. Just think about it, even in our day to day life, we wish for recognition, and appreciation. Everyone is after this spotlight. Obviously, once you are a celebrity, you can buy almost everything and have all the attention of the public. Be it a big house, international trips, photo shoots or anything, one can have almost everything.
People think that it is difficult to achieve this status or this tag of being a celebrity. I personally feel that there is something which is even more difficult than getting this status. And that thing is to sustain the status or fame that you have received.
Well, the media can portray someone as a star in few seconds and also it takes few seconds for the media to destroy someone's career. Forget the media, most of the time, celebrities themselves are responsible for ruining their career. They either get addicted to something like drugs or alcohol or their attitude is such that they themselves become responsible for destroying their image.
Do you really think that all this is true? I mean, obviously, you would require proof. Well, then take a look at these 3 breath-taking celebrities who have ruined their own careers.
Charlie Sheen
It was little difficult for Charlie Sheen to build his career and the reason was that he is the son of legendary actor Martin Sheen. Platoon, Wall Street, and Hot Shots are his Hollywood movies he acted in and he was also seen in the CBS sitcom, "Two and a Half Men" in 2003. For all those who are not aware, Charlie Sheen was one of the highest paid celebrities in the television history. He had both fortune and fame I his cart.
His character in Two and a Half Men was more of a pacified version of his real life. He left the show in his wrath. He was popularly seen giving weird interviews.  Although, he now has his own show, "Anger Management", but that is far from the success that Two and a Half Men brought in is life.
Lindsay Lohan
Lindsay was almost 30 years in her 1988 film, The Parent Trap. Succeeding her amazing performance in the hit, Lindsay Lohan became a superior star over the next few years with her films like Freaky Friday and Mean Girls.
She was at the peak of her career when drugs and alcohol ruined everything. It was clearly evident as all the directors avoided working with this star. Her wrong attitude and alcohol addiction cost her career and her not only lost her fan following, but also the fame she had received.
John Belushi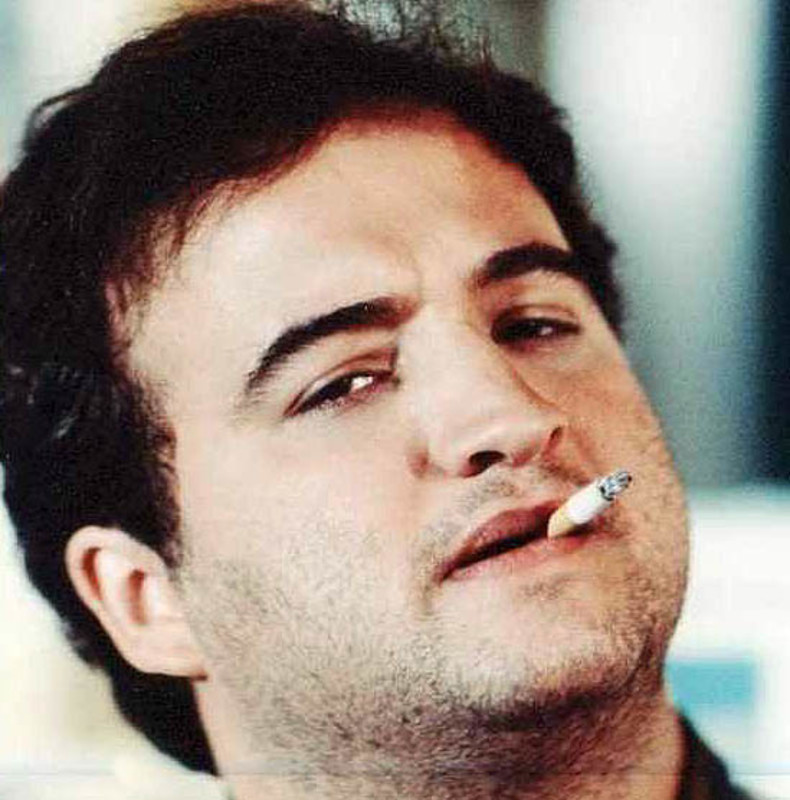 Saturday Night Live became such a great show with the efforts of John Belushi. This show also brought to his roles in The Blues Brother and Animal House. He was the most famous comedian, but everything ended soon after. Cocaine, alcohol, heroin, and late night parties ruined his career. He died at a young age of 33 and the reason was a drug overdose.