Alia Bhatt has impressed everyone with her acting and singing skills. But there is a lot in her that has shocked everyone. Take a look at these 4 of her controversies that has shocked Bollywood.
The Chat Show Disaster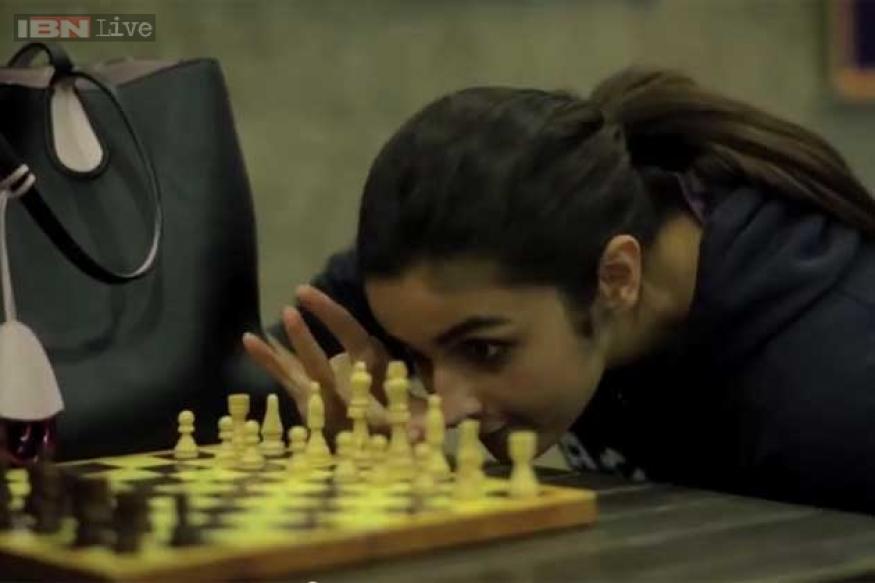 A lot has been talked about Alia Bhatt's intelligence. We have seen her talking so much and probably she didn't even realize things she has said. She is definitely not winning any of the prestigious awards, considering her statements and interviews. However, thanks to Alia we have got a classic viral video. So, we all should basically thank her for this video.
The SafaiAbhyan Controversy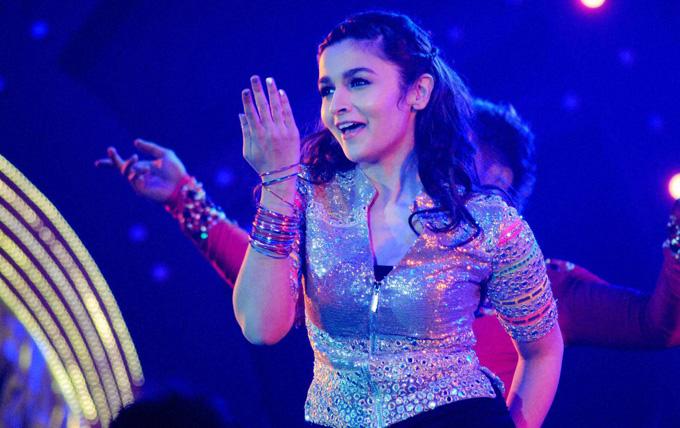 Alia Bhatt actually accepted the fact that she was 'unaware'. She faced harsh criticism when she performed at an event. The major reason for such severe comments was that hell lot of money was spent on the event and it was believed that the same amount could have been used to rehabilitate riot victims. Read what our sweet little Ali had to say "We are not sadistic who went to Safai, and felt happy about those who were suffering! But yes, I do feel bad for not being aware. I just think that it isn't fair to call us inhuman". Grow up, girl.
The AIB Roast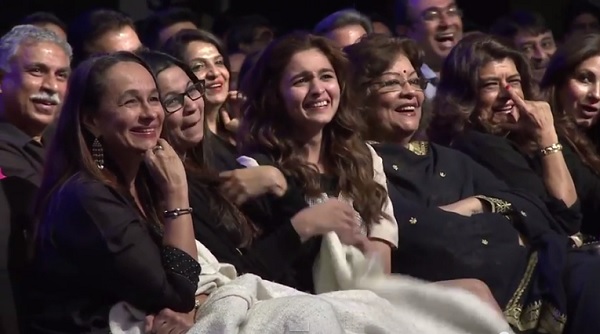 Everybody laughed at the AIB roast, but everything came at a cost and the cost that she had to bear was that of the trouble she got because of the warrant. She had to pay a lot of cost for being the audience.
The Dating Puzzle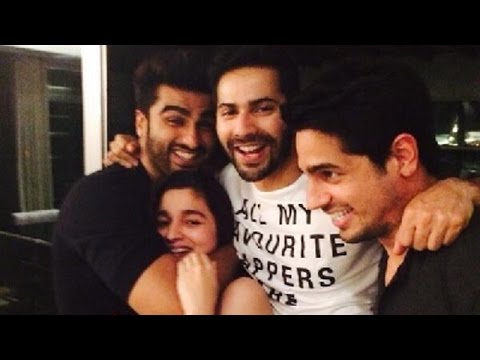 Varun, Arjun or Sidharth? Come on you gotta pick one. We have seen her getting confused among these three actors. She was rumored to be with Sidharth Malhotra, however, there was news regarding her break-up. So, who's next? Does she gonna select from the other two or there are new actors in her cart? Well, we gotta wait and watch. Am sure, she gonna pick someone really soon.