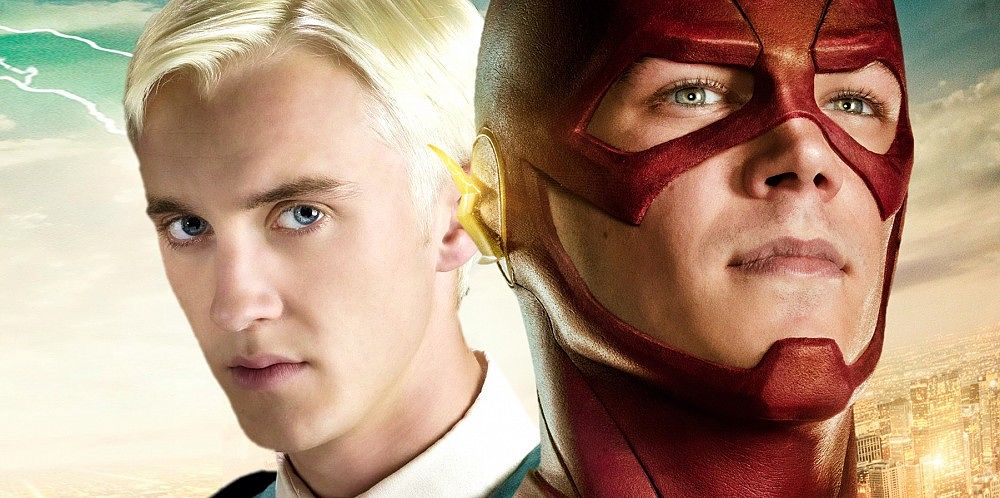 Recently, the Flash show-makers added Tom Felton a.k.a Draco Malfoy from the Harry Potter into the ensemble cast of season 3. Tom Felton appeared in all eight movies of Harry Potter franchise and had an important role in TNT's Murder in the First. His co-star Emma Watson once revealed in an interview that she had a secret crush on him when they were shooting for the movie, but he wasn't interested [Can you believe it].
According to TVLine, he will be playing Julian Dorn who is a Central City Police Department crime scene investigator who doesn't trust the high regard in which everyone holds Barry Allen. He will debut in the first few episodes itself and he will be a series regular. Here are possible theories regarding his character:
He May Figure Out Barry Allen's True Identity:
His character is a series regular, hence he would have a lot of time to connect the dots between Barry Allen's past, his relationship with Detective Joe West, his affair with Patty Spivot etc.
He Is An Antagonist, But Not Villain:
Clearly, after reading the description of his character, he will play an antagonist to the Flash, but he wouldn't be the main villain of the show. Consider him as a replacement to Captain Cold/ Snart who shared the complicated relationship with the Flash.
He May Fall In Love With Caitlin Snow/Iris West:
Caitlin Snow loves bad boys (hehe), she ended up loving Jay Garrick who was actually Zoom. In fact, Iris West may even fall for him, she had an affair with a former CCPD employee. Since the timeline is changed, anything could happen.
He Can Be A Potential Rogue: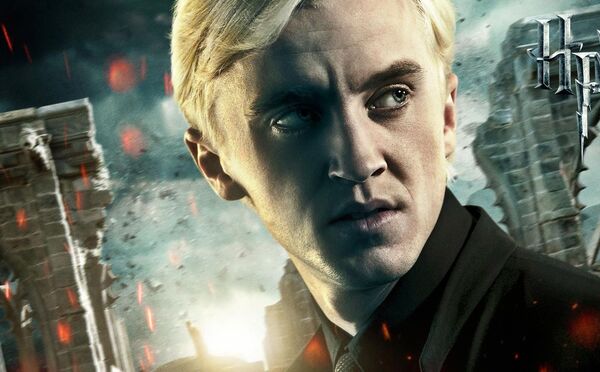 He may turn out to be Dr. Alchemy who worked with Barry Allen inside the CCPD crime lab. He may even be Godspeed but it's improbable at the moment.