News
The 10 Most Significant Cars Of All Time
People are passionate about cars from time immemorial. The year 1886 was regarded as the birth year of the modern car. From 1886, many cars came and many gone, but some cars were able to maintain their position and able to bring revolution in the development of future cars. These cars were a symbol of style, statement, comfort, luxury, speed etc. Here is the list of the 10 most significant cars of all time.
Oldsmobile Toronado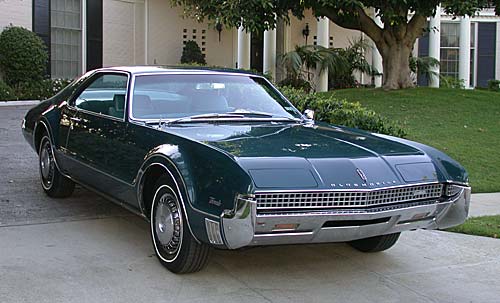 It was the first front wheel drive car manufactured by one of the big three American manufacturers. It was also the biggest and most powerful front-drive car ever built at least in 1966. It was a large car but brilliantly crafted and shaped and technology was largest and most powerful front wheel car ever created. It created a format for a modern sedan.
Citroen DS
This car was considered years ahead of its time thanks to its advanced suspension, braking. In all it was a pretty sexy car, it was on the market for 20 years largely unchanged. It was a low power front driver, with excellent hydraulics.
Lamborghini Miura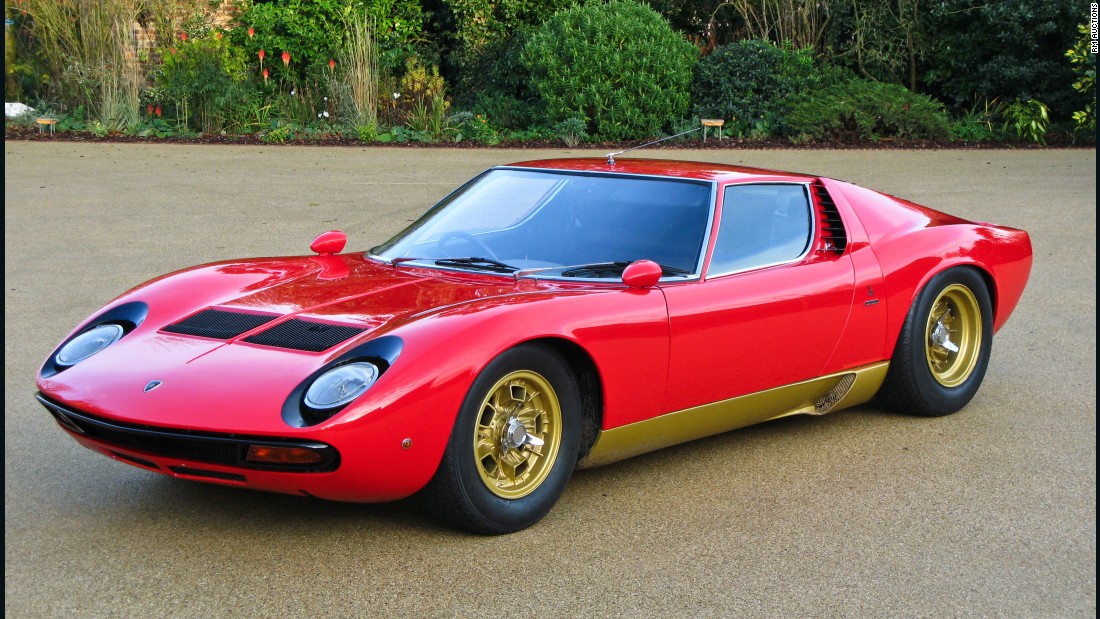 It was the first supercar ever known, powered by V12, hyper-capable and visually stunning machine. The engine was placed in the middle and its advantage was low power movement of inertia, which means the car is more apt to turn.
Ford explorer
This car changed the way we saw SUV cars, it is the car people looking for utility, all-weather capability, and a sporting image. It was born in a time when there were two categories of SUV the big one and little one the explorer expand that gap. It created a new demand for SUV in American history.
Volkswagen GTI
It popularized hatchback phenomena, it brings style to a segment of cars which none before it existed and style counts for as much as anything when it comes to cars. What GTI did was say that you can be relatively slow, but fun, precise, affordable as well as practical it still be a fun package.
Porsche 911
It was a breakthrough car with classic envelope, with 6 cylinder engine hanging on its back, good in handling and performance. It was an icon and much-appreciated car among car enthusiasts and drivers. It offers a tremendously strong line of communication between the car and the driver.
Ford Mustang
It was the first cool and sexy car which was in reach of the middle class. Factually ford sell 22000 of them on the first day of its sale. 1964 Mustang was first breakthrough product that did something really different. It was the car for young people, it was a fashion statement. The key to its wide popularity is its wide appeal.
Mini
The 1959 Mini is the great combination of design and technology, that over 5.3 million were sold making it most popular British car of all time.
Volkswagen Beetle
Hitler was the one who commissioned its design; over 21 million were sold making it the longest running and most popular single design in the history of automobiles. It was the thing that put Europe on wheels, very easy to drive, fun to drive and very very reliable.
Ford Model T
It was the Alpha of all modern cars; Henry Ford wanted people to replace their horses with Model T.  it was the car that changed society, it was very light, automatic transmission, just amazing design and deserves its place on very top.