10 Amazing Quotes by Mahatma Gandhi
Everyone knows who Mohandas Karamchand Gandhi is! This name needs no introduction. You read and hear about him many times. He fought for our freedom and is truly inspiring. He was also a great philosopher who could think about life and society. He is the guiding light for many. Here are 10 quotes from the Father of the Nation: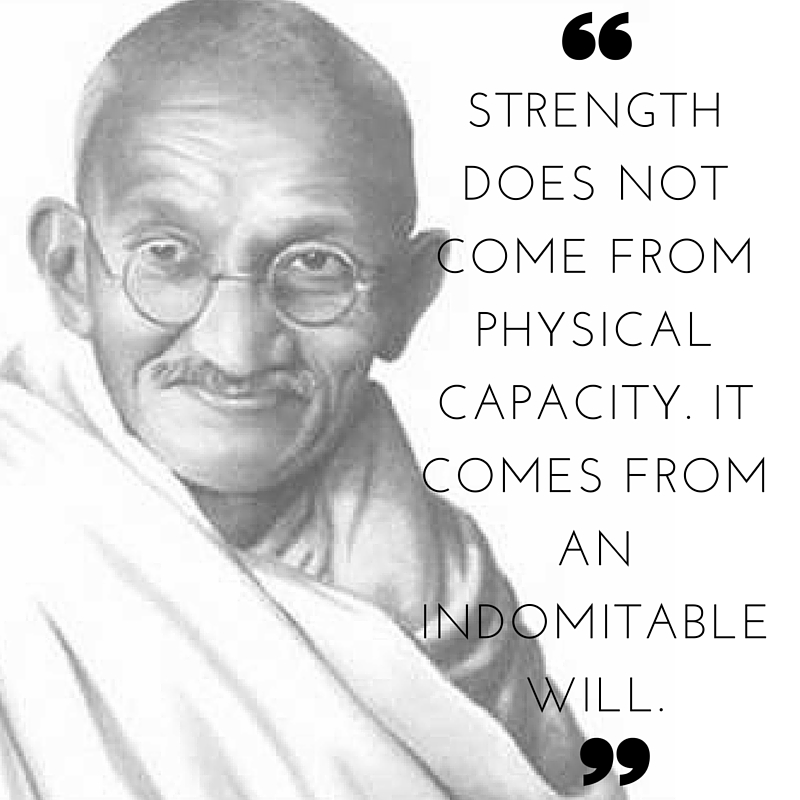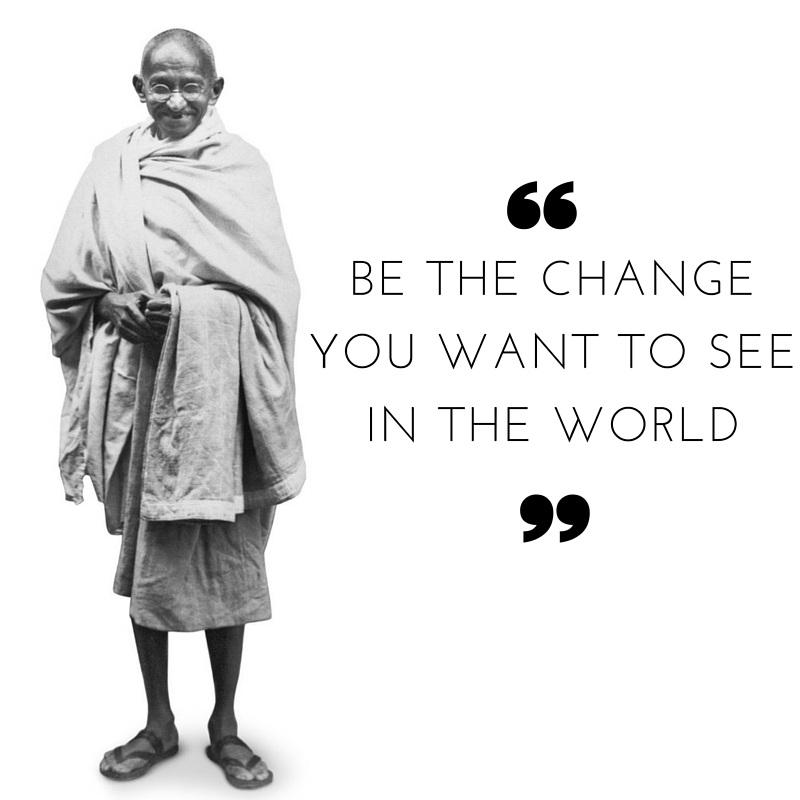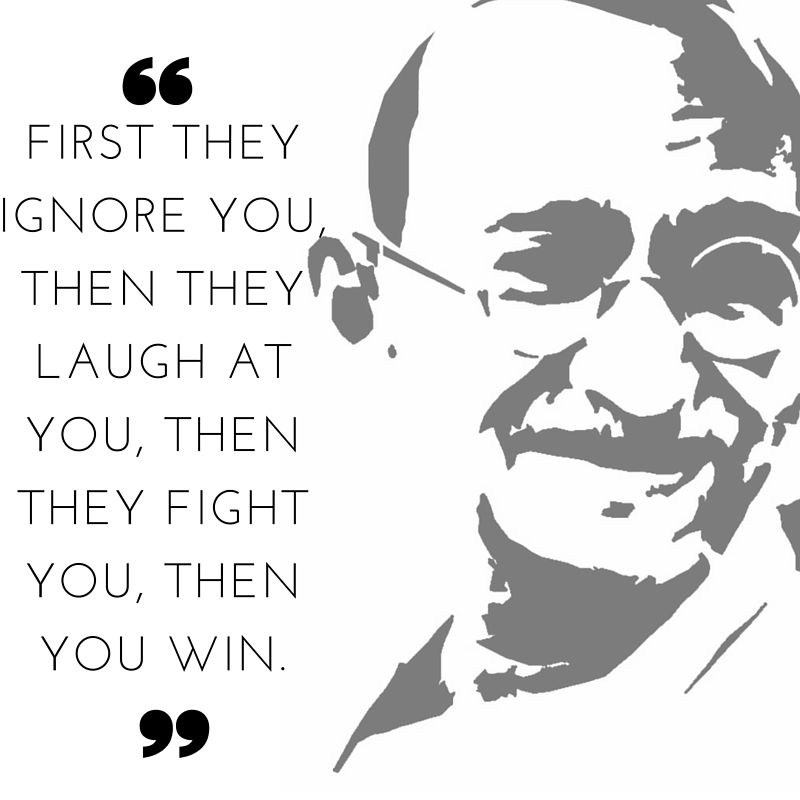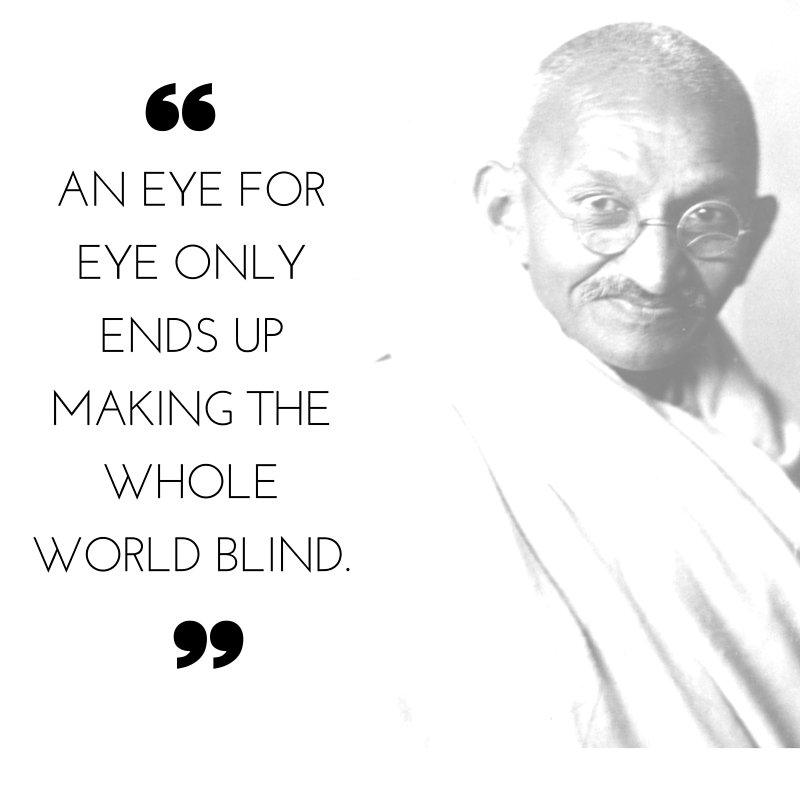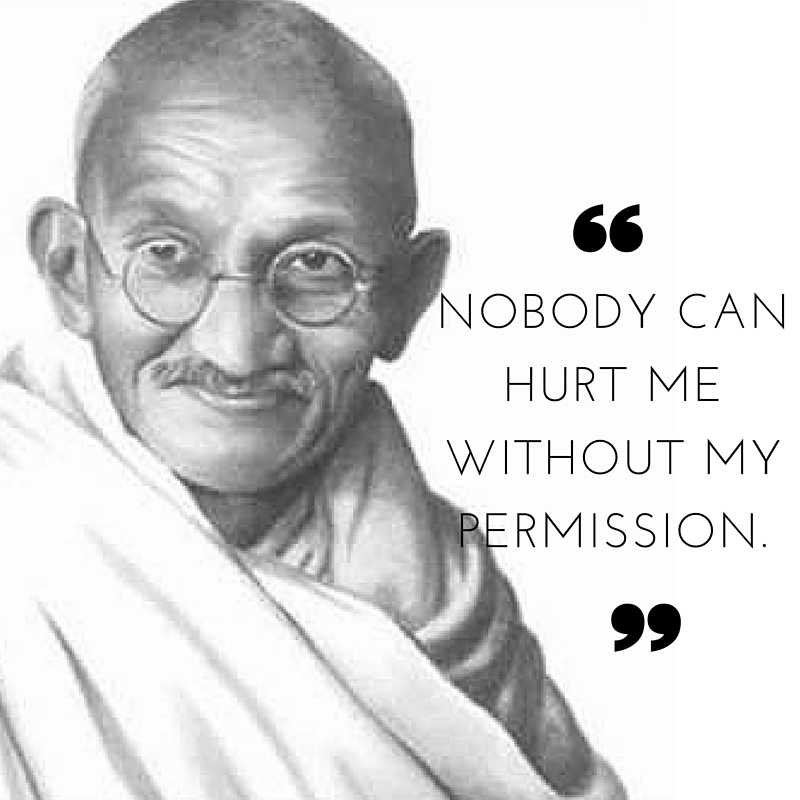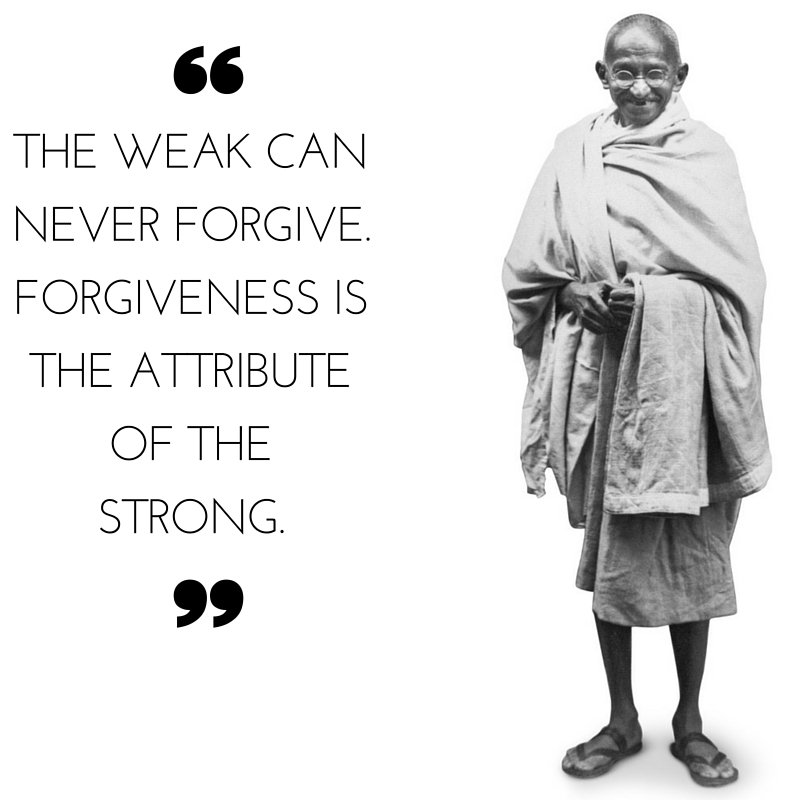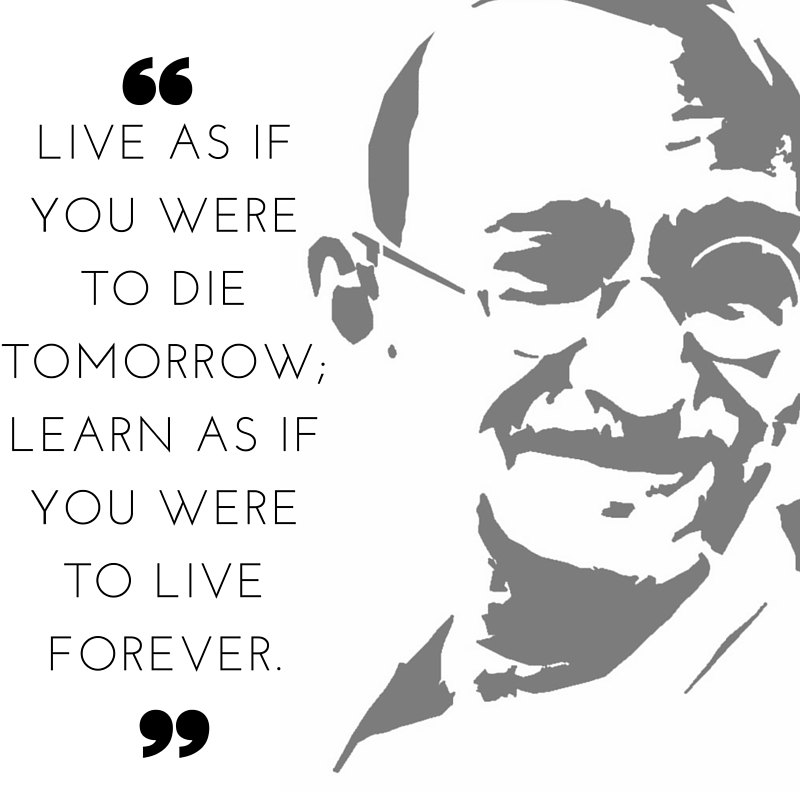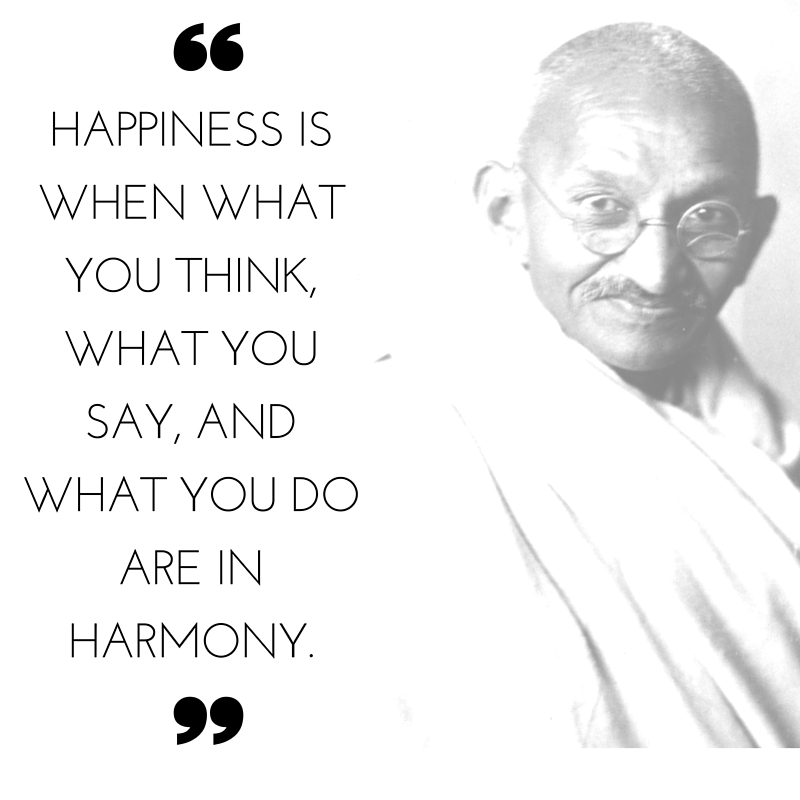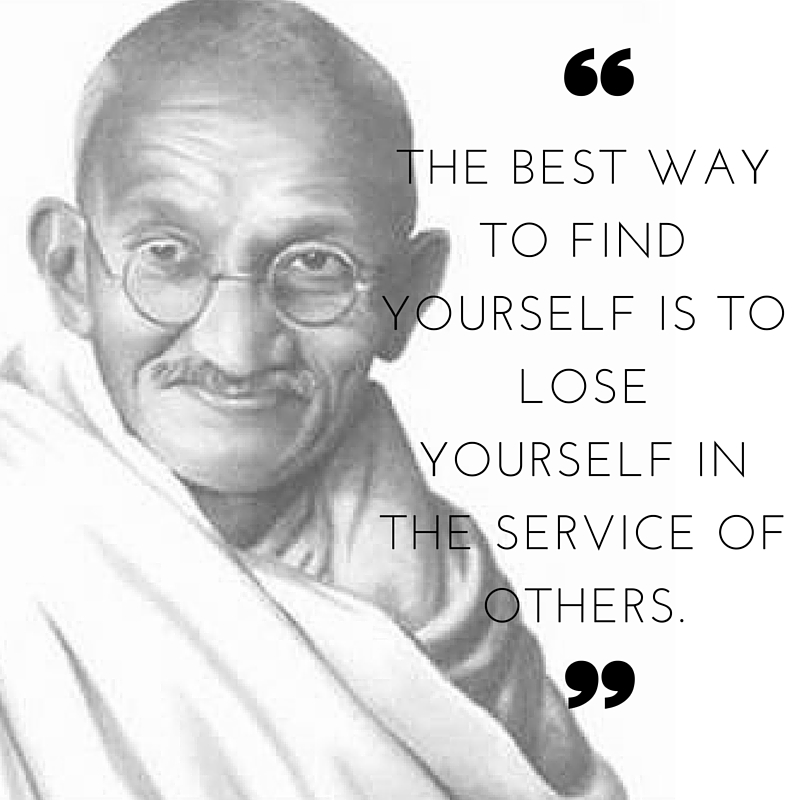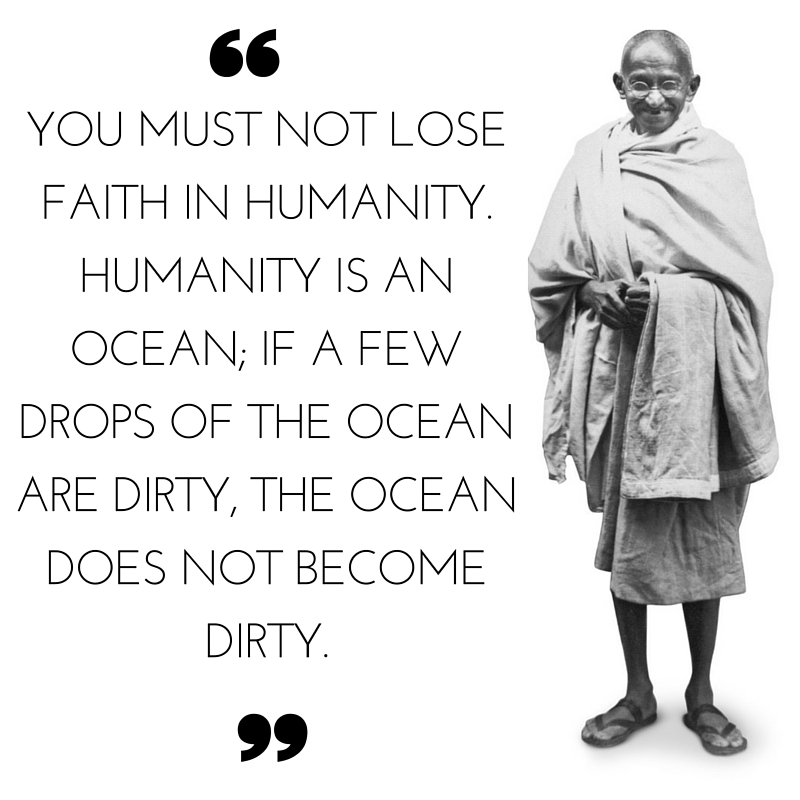 A multi-talented shy lad who loves to write, read, workout, travelling, play guitar, do photography and make the worst PJ's which can cause serious mental trouble. He is presently working with one of the Big 4 IT companies. But his real interest lies in Advertising.