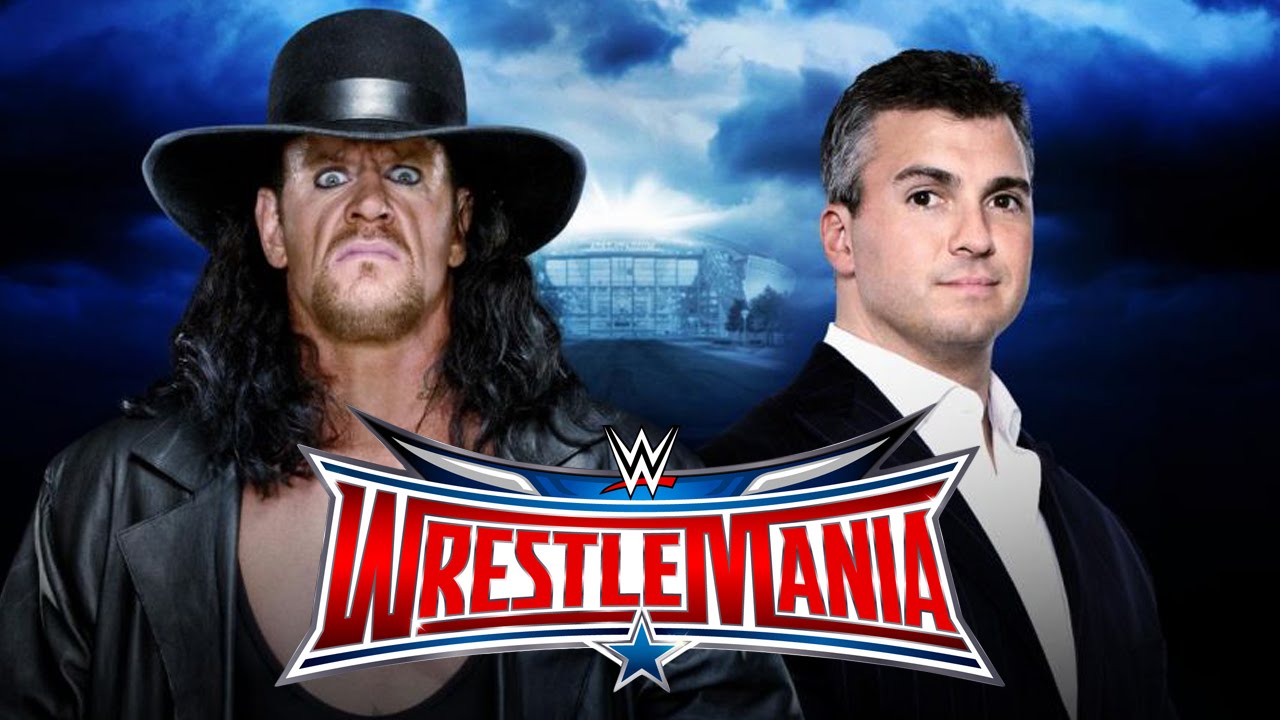 Bray Wyatt keeping his words
Let's be honest everyone loves this character. He has an immense popularity and any many events without the Wyatt family are not best for business. The crowd loves to see these characters in the ring. There is no official match announcement for the Wyatt's and we all know that wrestle mania is a stage for the main WWE superstars. So an appearance of the Wyatt family, especially Bray Wyatt is much likely to happen. Though Bray and Harper have injury concerns but Braun Strowman is all fit. And the only logical possibility is this match. Bray introduced his character as the new face of destruction and challenged Undertaker on many occasions. He may have failed in all of them but one cannot deny the fact that he is the new face of destruction. For months, Undertaker's retirement after wrestle mania was in the news and with Vince's stipulation paves the way for it. So a Wyatt member coming out and destroying Undertaker is quite a possibility. It would be a perfect beginning of a new generation of fear.
My name is Tathagata Das, I am from Kolkata. Tg is my nickname and I use it as my screen name in movies. I am a scriptwriter by profession in Bengali film industry. I love playing chess, listening music, travelling, observing different people.