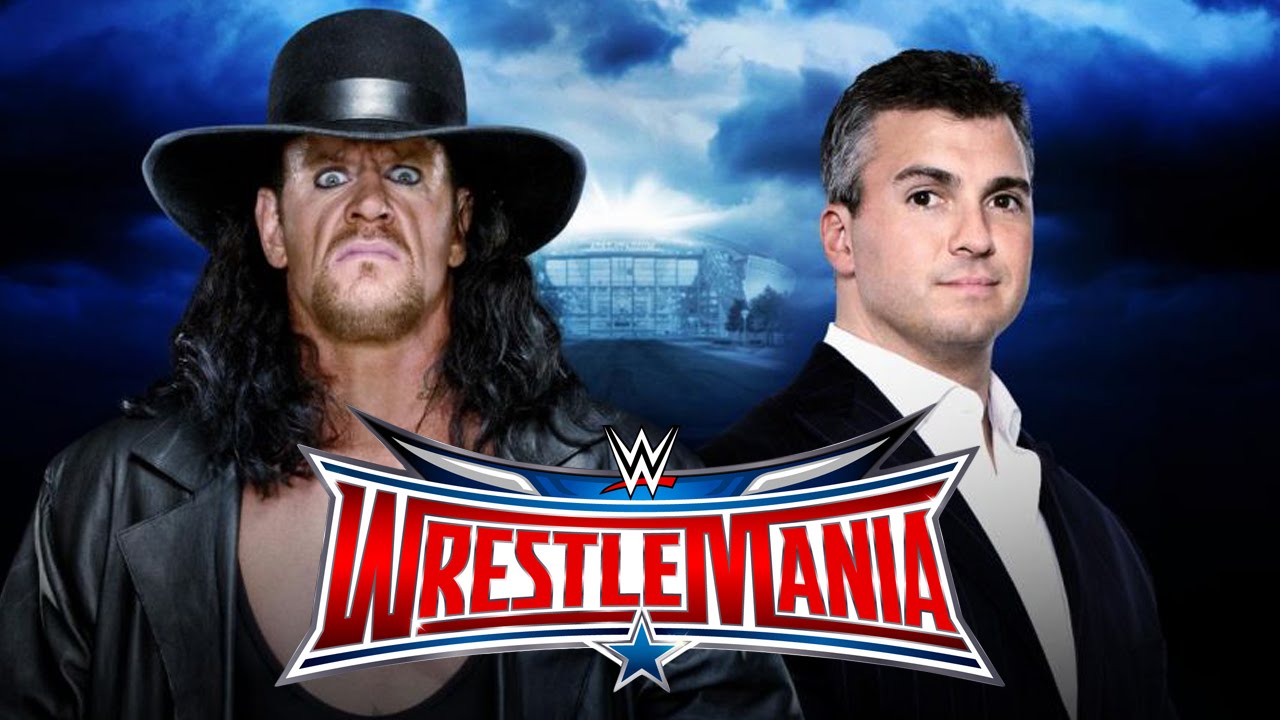 Shane fighting down the Undertaker
Well, no matter what and who the opponent is one cannot strike out Shane's name from the list. He has proved that he can undergo extreme situations for winning. He has done it with big names like Kurt Angle and Kane. To be honest this man is nothing less than a lunatic. And now that his life's only dream is just a win away, he will give his everything for sure. He is a wrestler with brain and guts, which indeed is a deadly combination. So he can win it without any outside interference. The Undertaker might try to give a chokeslam from the top of the cage, but Shane has the ability to escape such situations and turn them into his advantage. Therefore, no way this match is a one-way battle.
My name is Tathagata Das, I am from Kolkata. Tg is my nickname and I use it as my screen name in movies. I am a scriptwriter by profession in Bengali film industry. I love playing chess, listening music, travelling, observing different people.