News
Boundaries of India: Know your Borders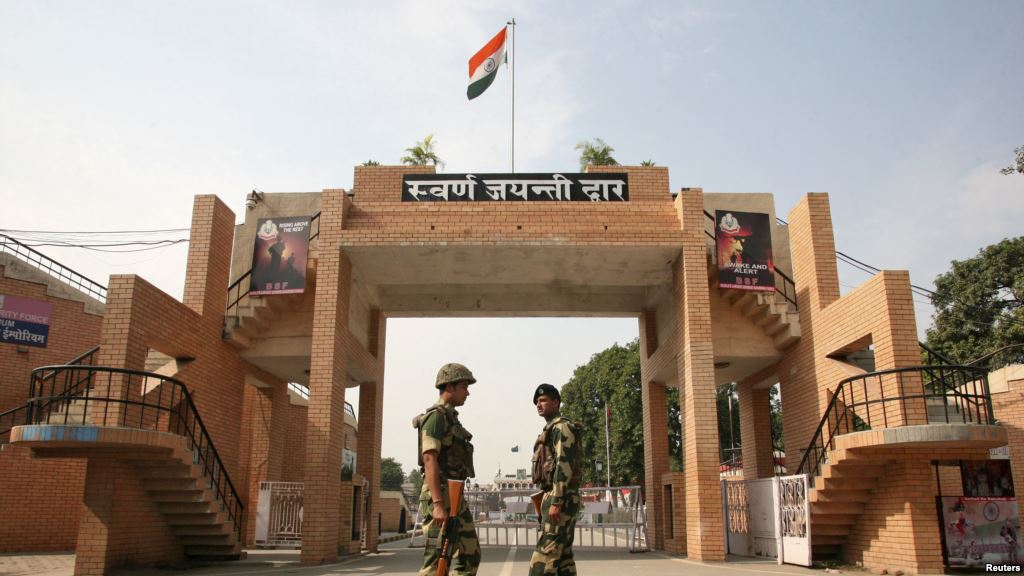 God made Earth and humans made boundaries
India shares its borders with seven other countries. Some of which are friendly and are easy to access and other are not so easy to cross. India borders in the North with Nepal, China and Bhutan. On Western side lays Pakistan. Myanmar and Bangladesh on East province. And Sri Lanka on South separated by sea.
Indo-Pakistan Border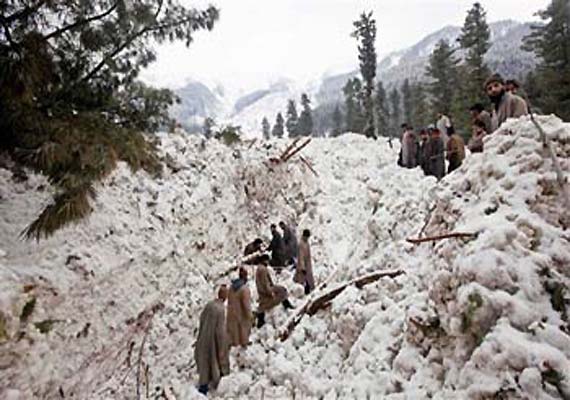 It is an International Border of 3,323 km long. There are 3 points of division.
First is Line of Control (LoC) that divides Kashmir in India from Kashmir in Pakistan. Then is Wagah Border, which separates the Punjab state in India and Punjab Province of Pakistan, in the east. The third is the Zero Point that divides the Indian states of Gujarat and Rajasthan to Sindh province of Pakistan, in the south.
The Wagah Border lies in Atari village of Punjab, India. You can visit the Wagah Border and can see the Wagah Border Ceremony, which is particularly known for the flag ceremony which occurs every day at Border gate during sunset. There the Border Security Force (BSF) conducts the flag ceremony. Samjhauta Express is the linking train that runs from Atari to Lahore in Pakistan.
The LoC is considered to be the highest tense border around the world. At the end of the LoC lies the Siachen Glacier which is located in the eastern Karakoram Range in the Himalaya Mountains. It is considered to be the highest battleground on Earth. Both the countries have maintained a permanent military existence at the height of over 6,000 m. Since 2007, India allows limited mountaineering and trekking trip to the area.
Munabao is a village in Rajasthan, India that borders with Khokhrapar in Pakistan. The Thar Express, which is the second linking railway line between India and Pakistan, runs from Munabao to the Zero Point, which is the last railway station in Pakistan. It was built in 2006 which is used for immigration and customs of passengers that travel between India and Pakistan.