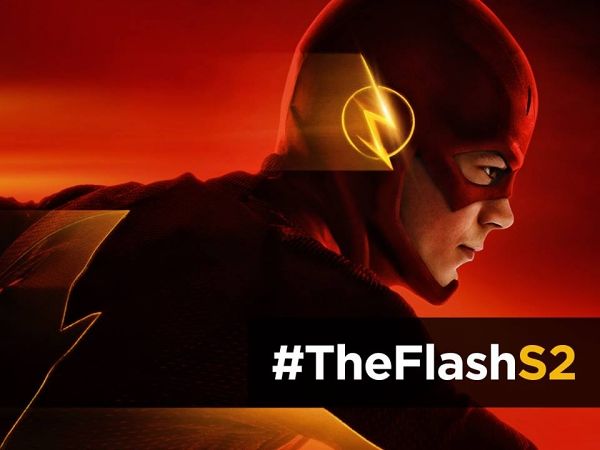 Finally, the season 2 of The Flash picked up 6 months after the Singularity event in Central city in the last season. And immediately it managed to struck an emotional chord with the viewers as we learn about the fact that the city has been saved by The Flash. It opened up with a dream sequence which was startling to say the least. Here are the best 5 moments from the debut episode:
Professor Harrison Wells/Reverse Flash Confession: 
Barry Allen received a living testament from a real estate guy in the form of a drive containing his confession statement about killing Barry's mother Nora Allen. This proved to be a clinching video evidence to get his father Henry Allen released from the Iron Heights prison, where he was locked up for 14 years on charges of murdering his wife.
Barry Allen meeting Caitlin:
Barry Allen paid a visit to Caitlin who is now working at Mercury Labs, both of them thinks Ronnie/Firestorm is dead saving the city. But he is definitely not dead, he was either sucked into by Earth-2 or absorbed by firestorm matrix.
Cisco is working with Meta-human Task force: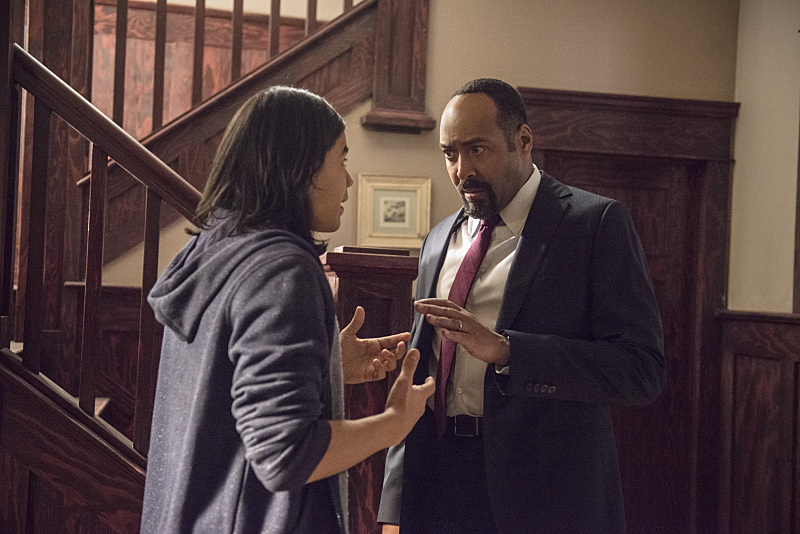 Cisco has been a major force behind creating all those powerful gadgets to fight meta-humans. He is now actively working with Joe in a Meta-Human task force assembled by the government. He is a scientific adviser to CCPD.
Team Flash vs Atom Smasher:
Team Flash is a closed knit team working with The Flash to take on powerful meta-humans. In this episode, Atom Smasher/Rothstein (the guy is Edge from WWE) appeared and tried to kill Barry Allen. He was contained by Team Flash in the end with the help of lethal radiation.
My name is Jay Garrick:
Jay Garrick from Earth-2 arrives at Star Labs to make Team Flash aware that their world is in grave danger. He has been a speedster for a long time and would play the role of a mentor to Barry Allen.