News
Top 11 Best Dressed at MTV VMAs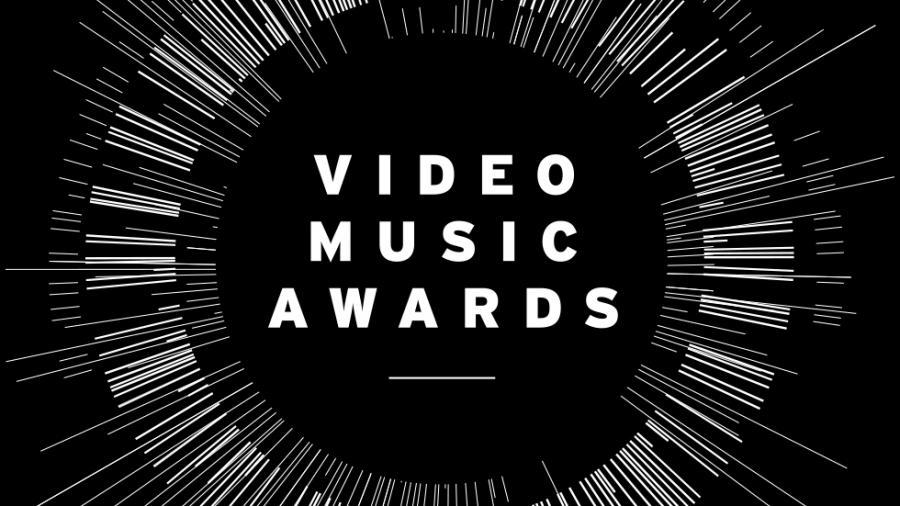 The MTV Video Music Awards 2015 is over and was hosted by none other than Miley Cyrus. Taylor Swift won four awards, including Video of the Year and Best Female Video while Best Male Video went to  Mark Ronson (featuring Bruno Mars) — "Uptown Funk". There was so much fun and fervor to see at the show that during his acceptance speech, Kanye West announced he would be running for the 2020 US Presidential Election .Well…think about that!!!
However the fashion-parade at the VMAs red carpet was captivating with versatile looks. From jumpsuits, fringe, gowns, high slits, embellishments to chandeliers…we bring you here the top 11 best dressed celebrities.
DEMI LOVATO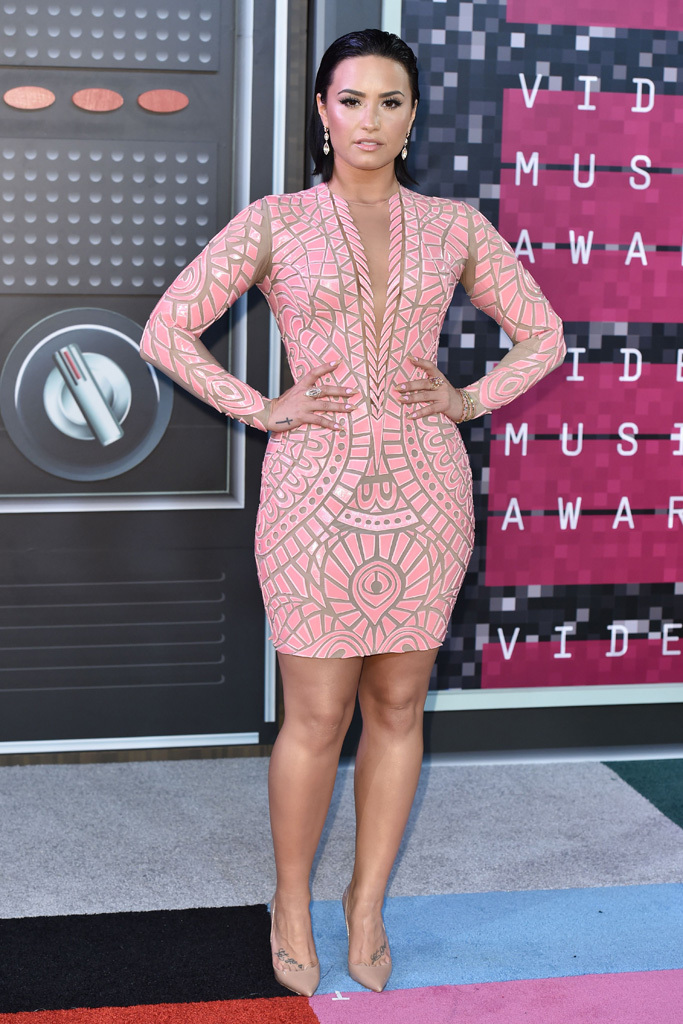 NICKI MINAJ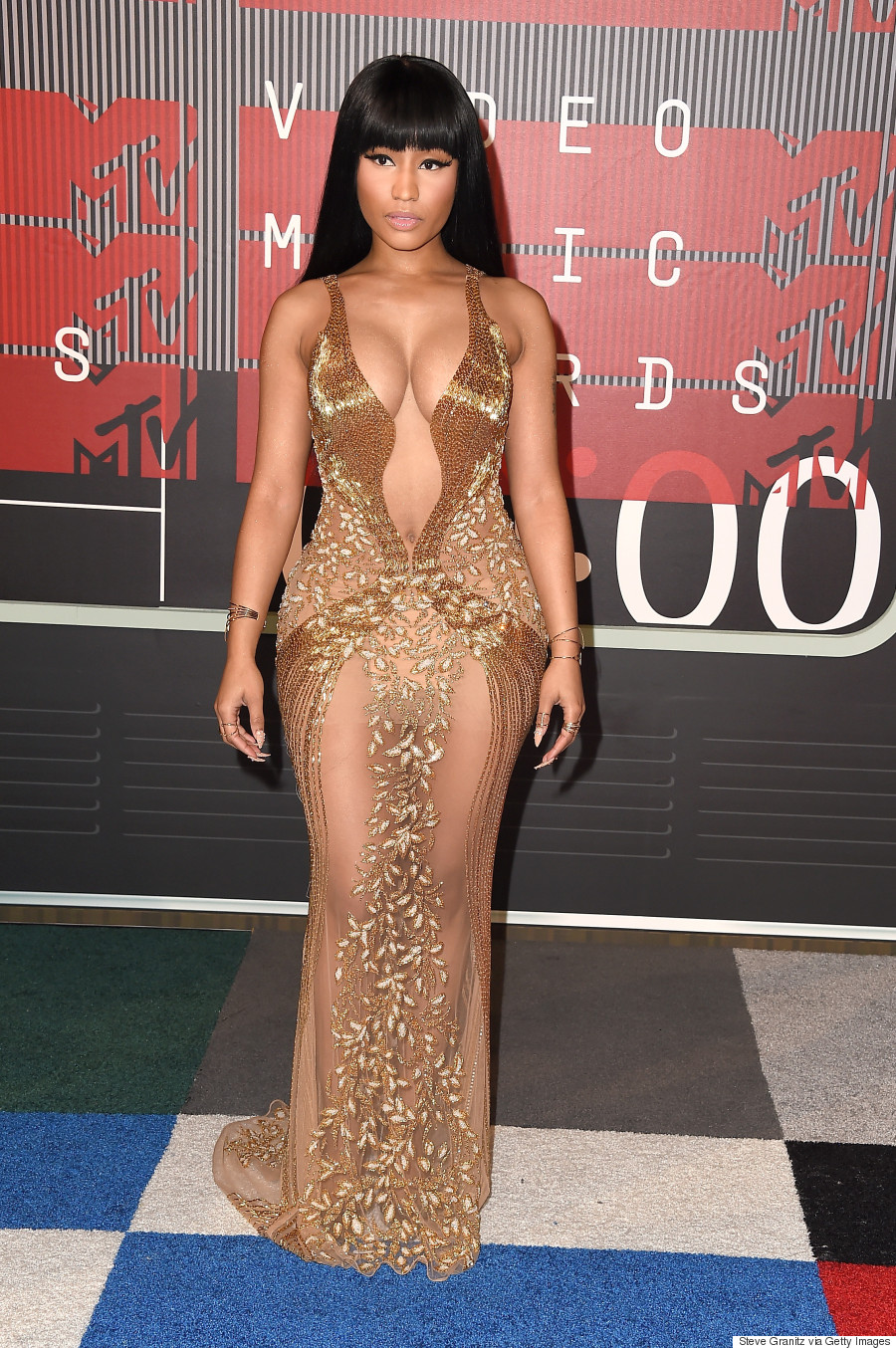 SELENA GOMEZ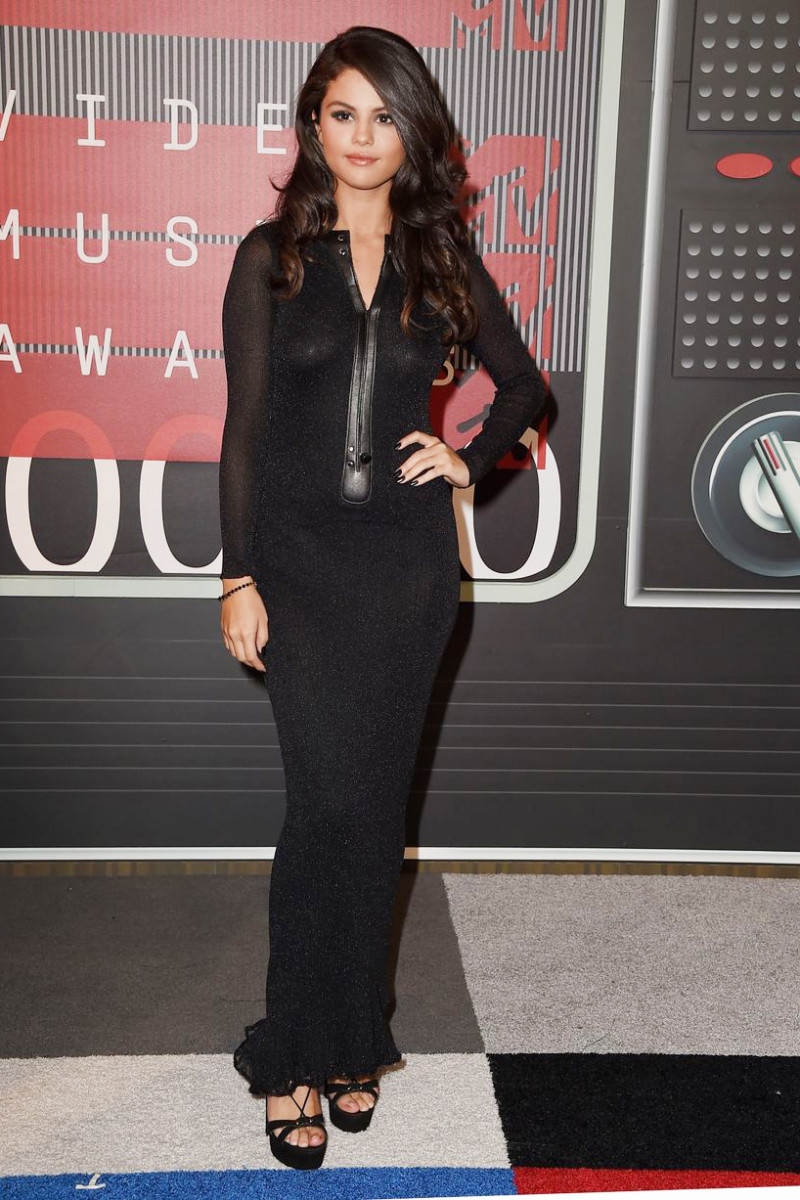 BRITNEY SPEARS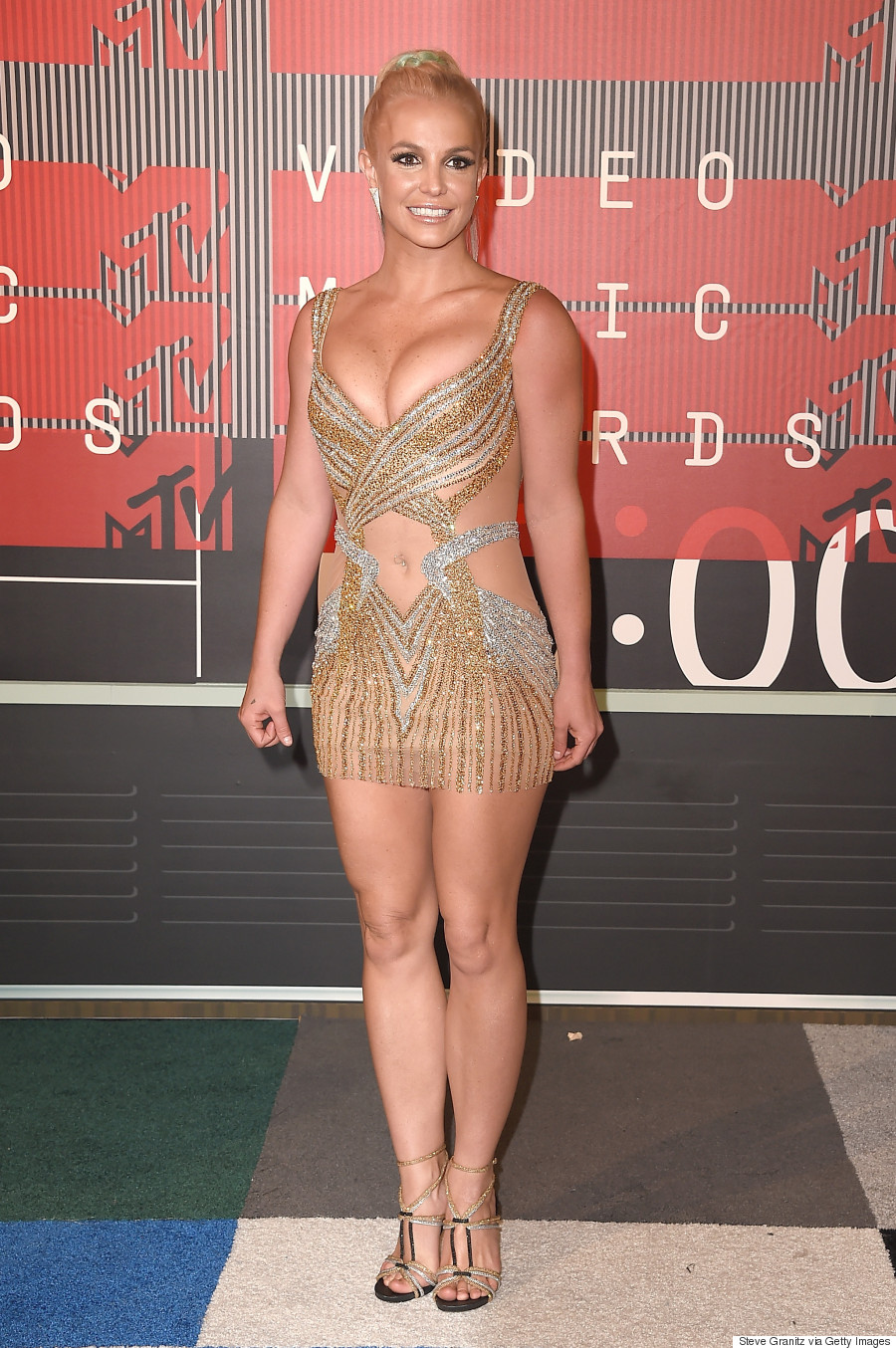 VANESSA HUDGENS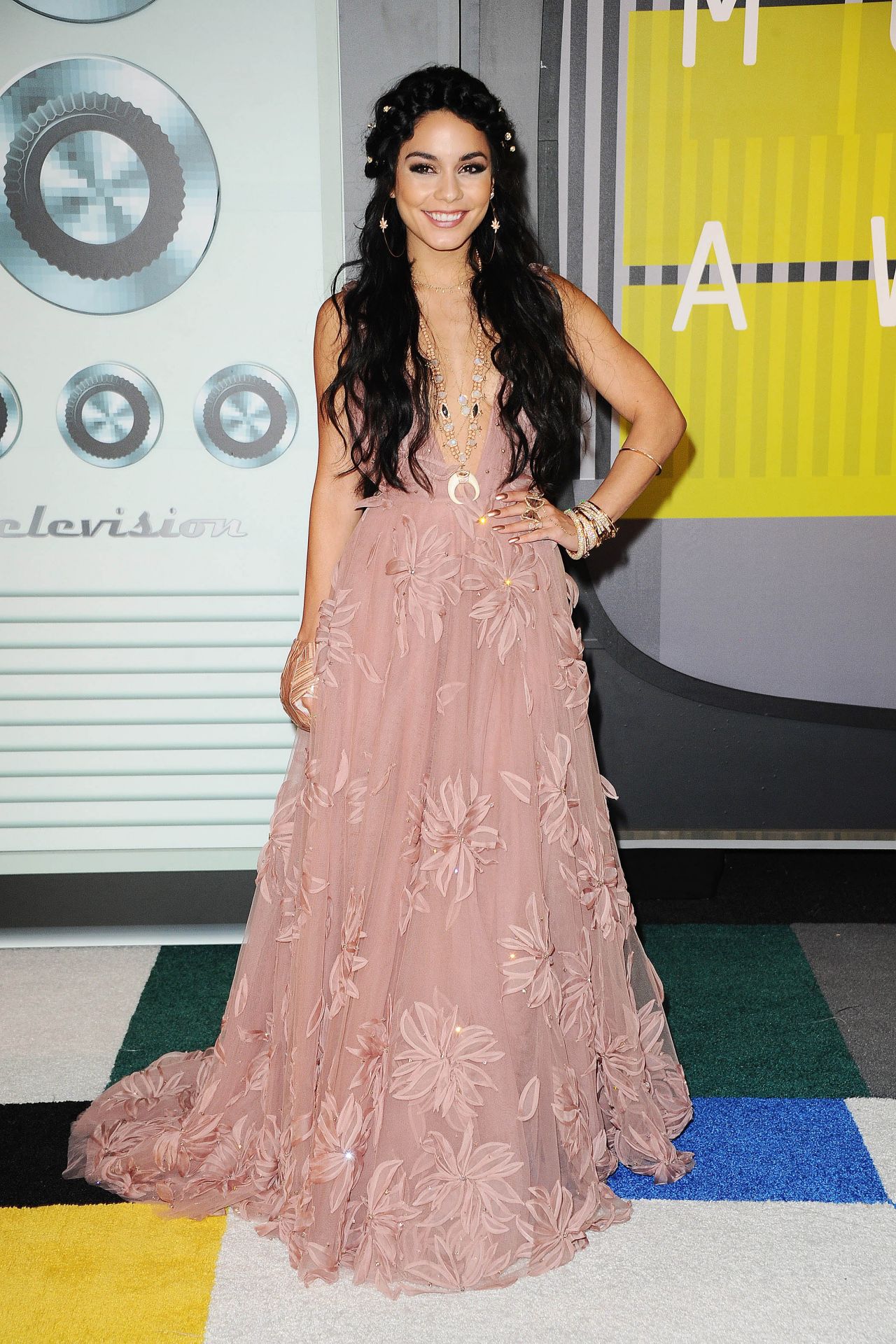 TAYLOR SWIFT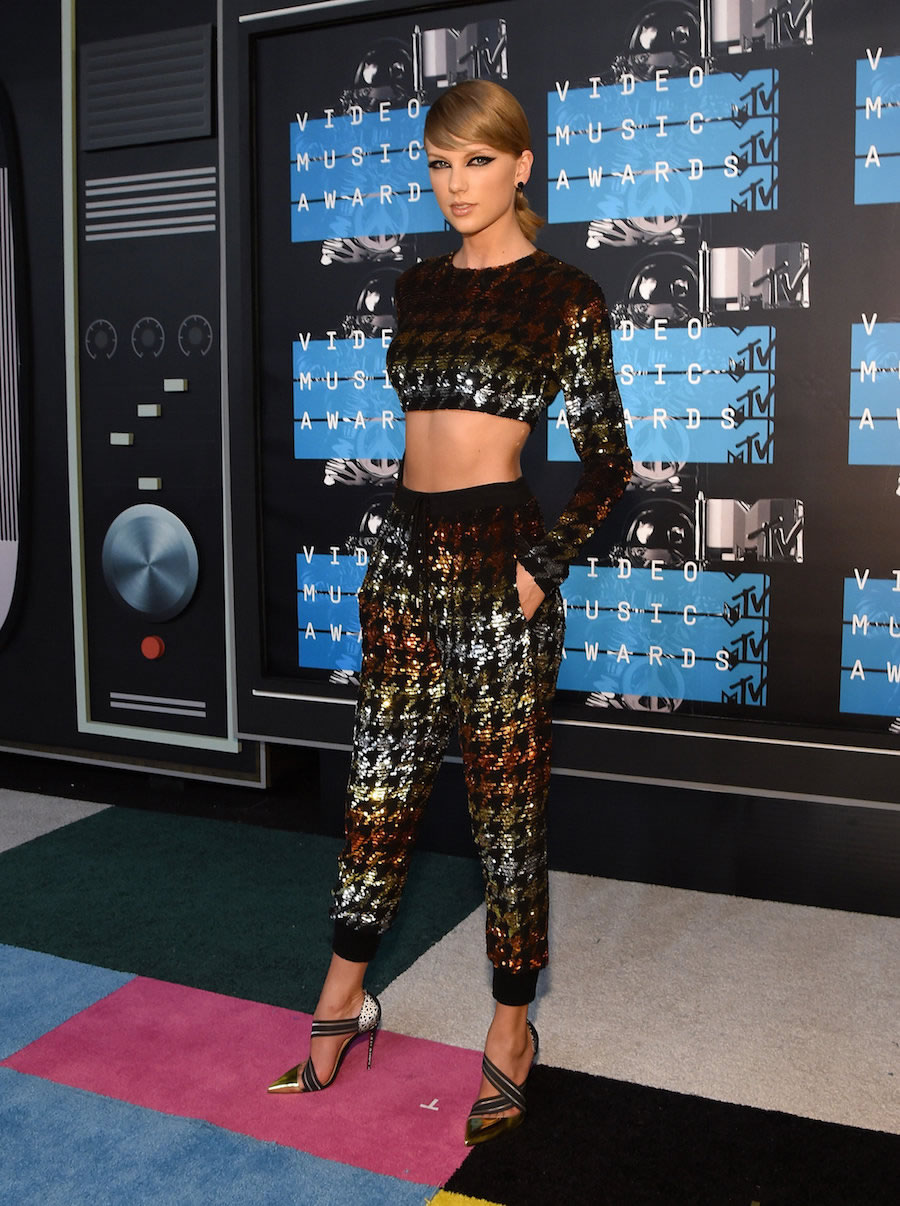 GIGI HADID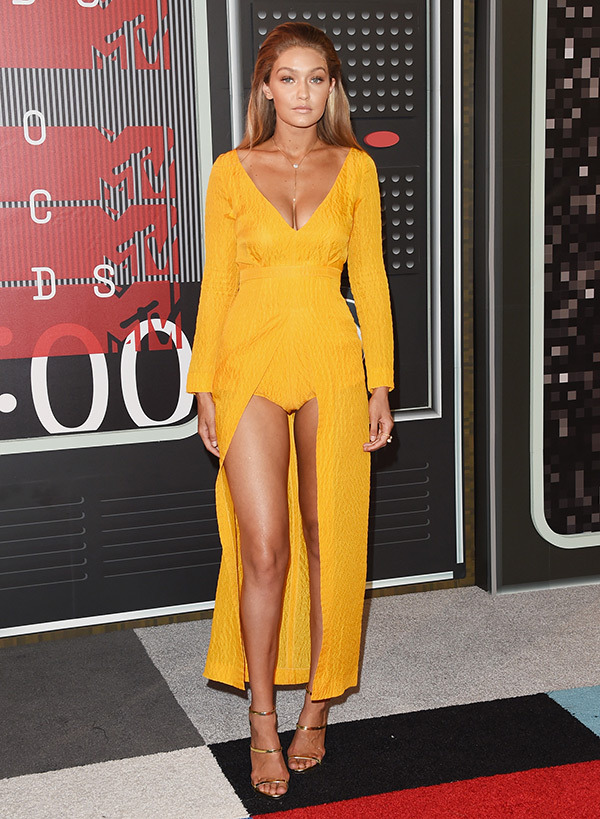 CARA DELEVIGNE
LILY ALDRIDGE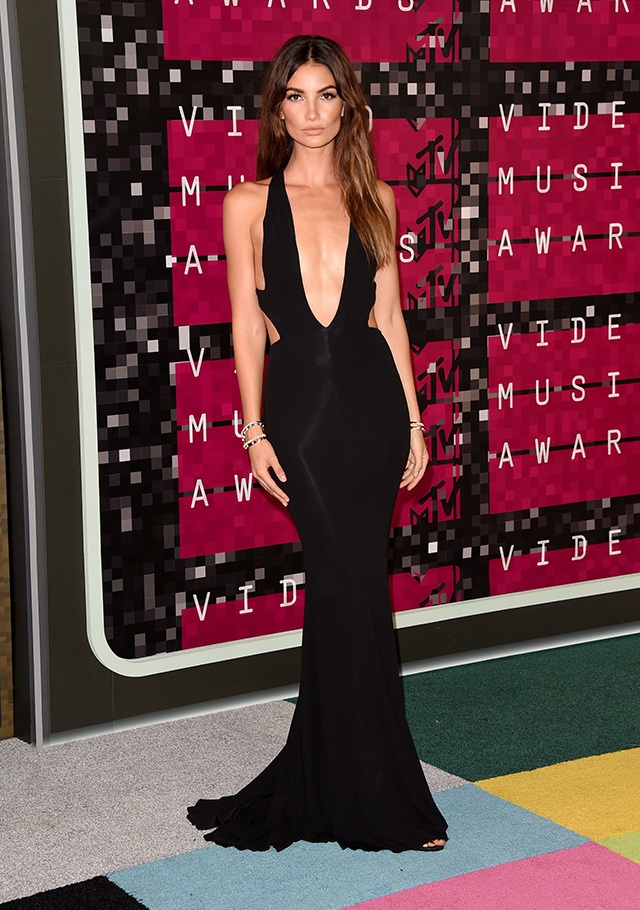 CHRISSY TEIGEN
KYLIE JENNER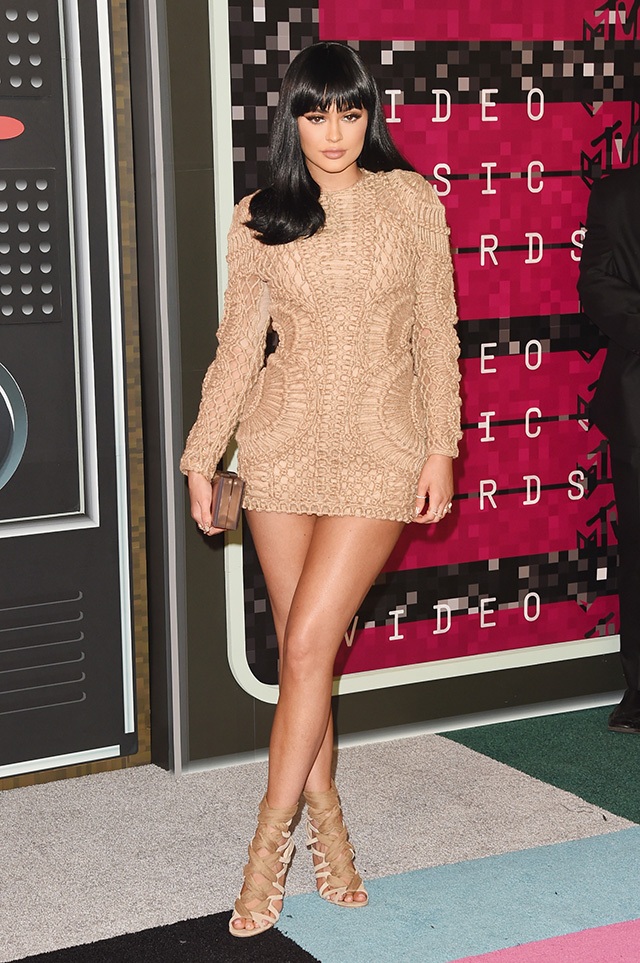 A curious soul, a travel-enthusiast and a fashion freak. Loves yoga,photography,painting and books.Her favorite pastime is to 'wonder' anything at anytime.Agile and placid are the two words that describe her the best…although it's quite oxymoronic and yet very effective.Most importantly she is very fond of MINIONS!